How Homeowners Can Prepare For Rolling Blackouts
California experienced its first rolling blackouts in two decades this past summer in the midst of an August heatwave. As residents cranked their air conditioning, the demand for electricity rapidly exceeded the power grid supply.
Without additional access to dispatchable power, the utilities shut off electricity to areas intermittently in blackouts that impacted millions. The circumstances raised significant questions about grid resiliency in the state and the West, how an imbalance of power supply and demand may affect homeowners, and whether solar-powered homes offered an advantage.
Here are some of the most frequently asked questions and answers regarding rolling blackouts and solar-powered homes.

Why Do Rolling Blackouts Happen?
Rolling blackouts occur when there's a shortage in the power supply. Essentially the demand for electricity exceeds the available supply. So utilities institute temporary, area-specific blackouts to preemptively restore the supply-demand balance.
That's the technical reason. However, the issues that cause rolling blackouts are a bit more complex. For example, the blackouts in California were caused by a combination of extreme weather and the state's ongoing shift to renewable energy. This was exacerbated by poor planning on behalf of the utilities — in neglecting to predict the demand, they didn't request enough power for the grid. Increasing summer temperatures may potentially make rolling blackouts more common.
What Are The Impacts of Rolling Blackouts on Homeowners?
The effects of rolling blackouts on general homeowners vary from the lack of power being a slight inconvenience to serious concerns about health and safety. Depending on where you live, you could experience multiple blackouts over a time period or none.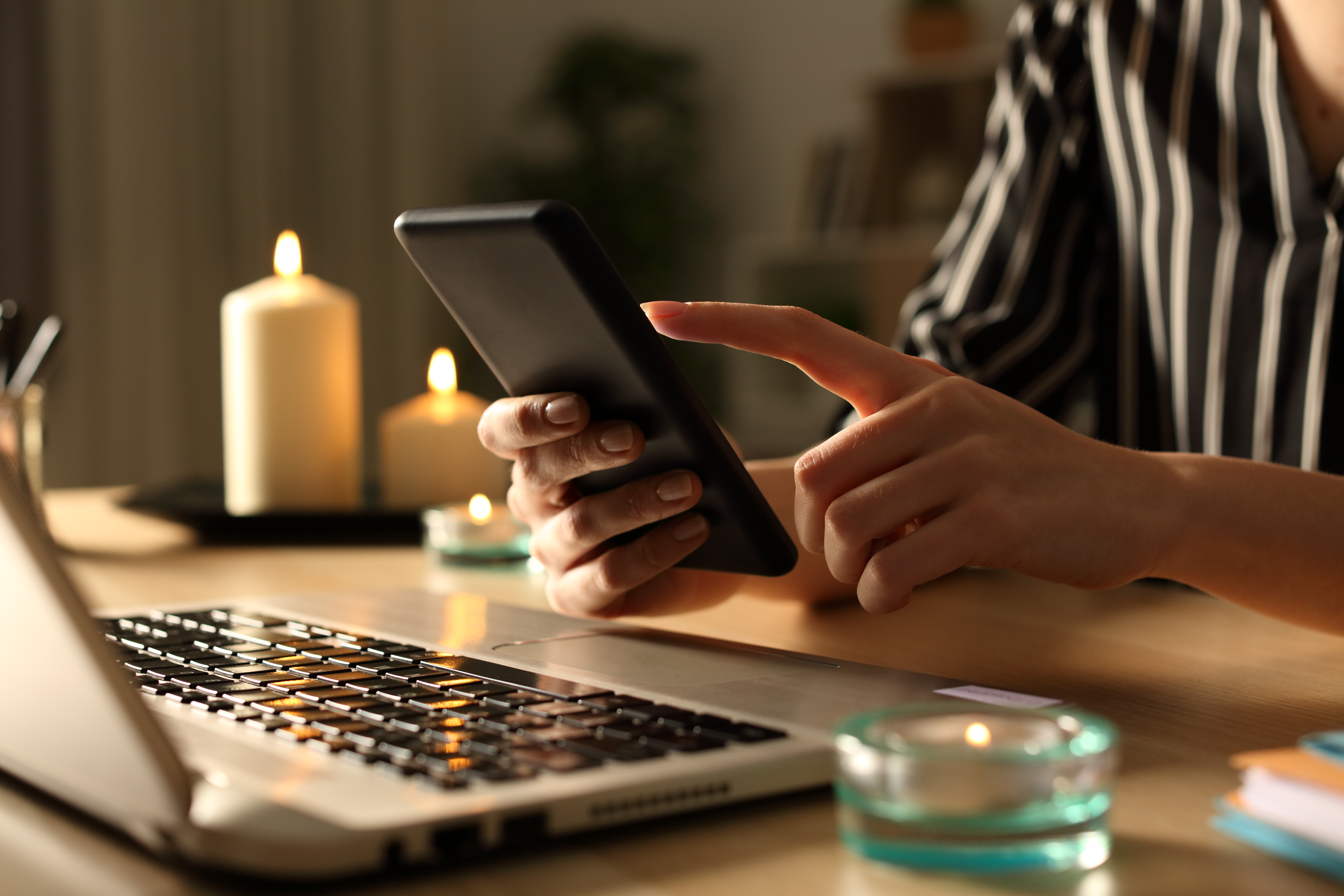 How long each blackout lasts also varies. Most are less than an hour. But the trouble is that they are often conducted without a lot of warning and may catch people off guard. That can put individuals who rely on electricity to power life-saving home health devices at significant risk if they don't have a backup energy source.
What Happens During a Blackout If You Have Solar Power?
To some solar homeowners' surprise, you'll still be without power during a rolling blackout — unless you have significant battery storage. The solar panels on your home generate energy from the sun, and then a photovoltaic inverter converts that energy from DC to AC so that you can use it. However, the majority of inverters automatically shut off during grid outages for safety reasons. So even though your solar panels are doing their job of collecting solar energy — you're not able to use it during a blackout.
Can Battery Storage Help Solar Homes Maintain Power?
In short, yes. Energy storage systems are becoming increasingly popular, in part because homeowners want to maintain power during planned and unplanned power outages. By pairing a battery storage setup with your PV system, you can ensure that you have a minimal amount of power for your home, regardless of what's happening with the grid.
To be sure — the typical energy storage system doesn't provide enough power to run your entire home. But they usually ensure that you can run core appliances, open doors, and charge cell phones. More extensive energy storage systems are possible, but they're also more expensive.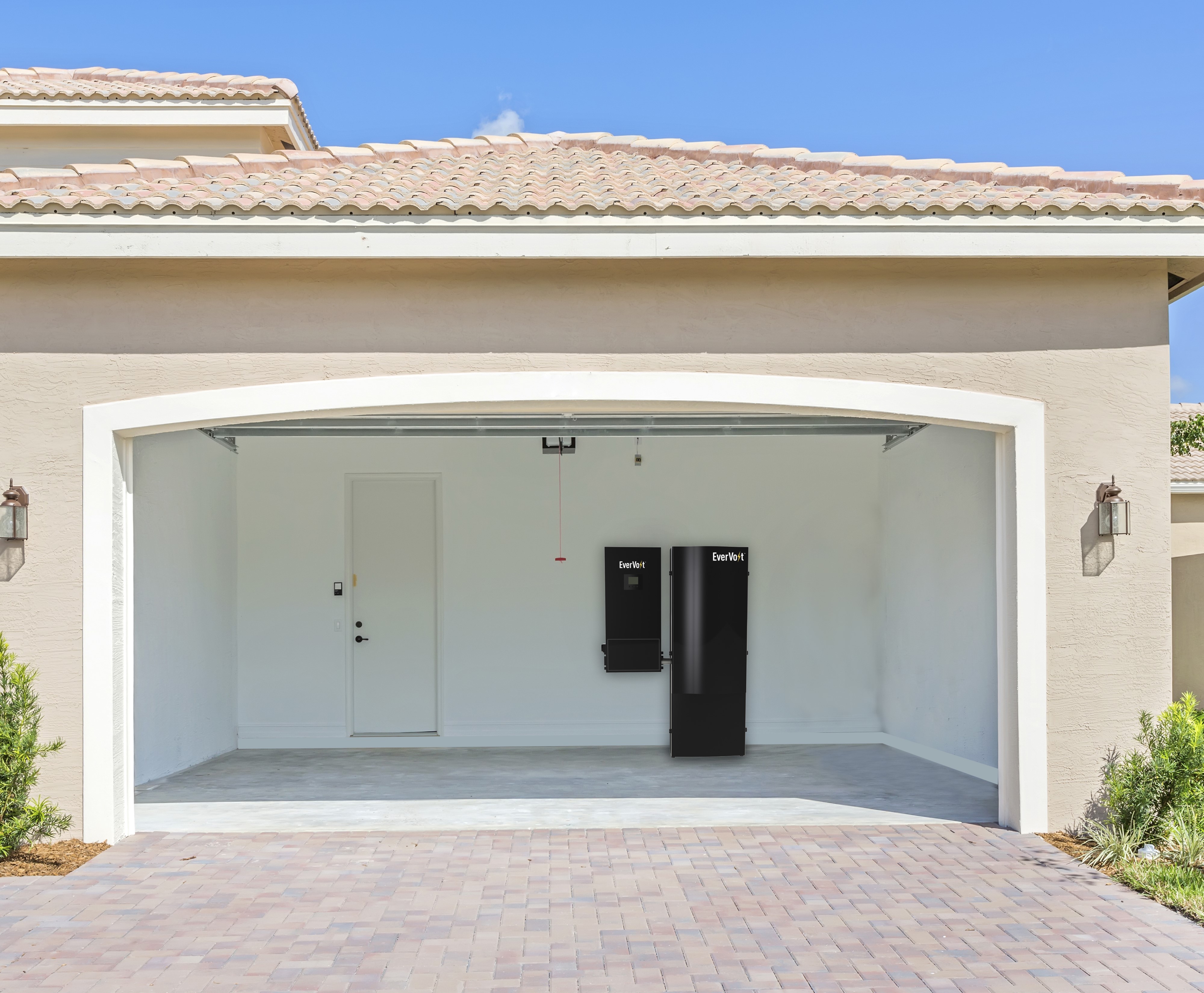 Is It Possible For Homeowners to Help Prevent Rolling Blackouts?
Solar power is actually one of the key ways that federal and state governments are aiming to improve grid resiliency — that is the ability of the power grid to handle unexpected threats or spikes in demand. Solar-powered homes not only reduce the demand for power, especially during peak hours, but they can also contribute excess power to the grid, increasing and diversifying the available power supply.  
All homeowners, including those who aren't reliant on solar power, can do their part by reducing their overall energy consumption in general and focusing their power use during off-peak hours. This may mean using large appliances in the middle of the day or reducing your use of air conditioning during the afternoons or not using it all.
In fact, air conditioning actually accounts for 88% of the residential power usage in California, according to a recent study.
In the near-term, rolling blackouts may become a more common part of life. But by understanding why they're happening and leveraging your solar system and energy storage to minimize the impact, you can carry on with a little disruption as possible.
To learn more about how you can prepare for blackouts by investing in solar and battery storage, visit Panasonic's Green Living blog or find out more about the EVERVOLT total home energy system.