AC vs DC Battery Storage: What's right for your home?
We've updated this article with the latest information on energy storage. You can find the refreshed version here.
Battery storage has become an increasingly popular option for homeowners looking to either improve their home solar system or gain independence from the power grid. But as an emerging energy technology, the different types of battery storage can be confusing. With so much choice, where should homeowners start? One of the first decisions you will need to make is whether to buy an AC or DC battery.
Here's a look at what this means, the pros and cons of AC and DC, and how to choose the right battery storage system for your home.
What Do AC and DC Stand For?
AC and DC are abbreviations for two types of electrical current known as "Alternating Current" and "Direct Current." The biggest difference between them is in the distances they can travel without suffering major power losses. For example, AC can travel long distances without losing much power whereas DC electricity can't travel so far but is much easier to store.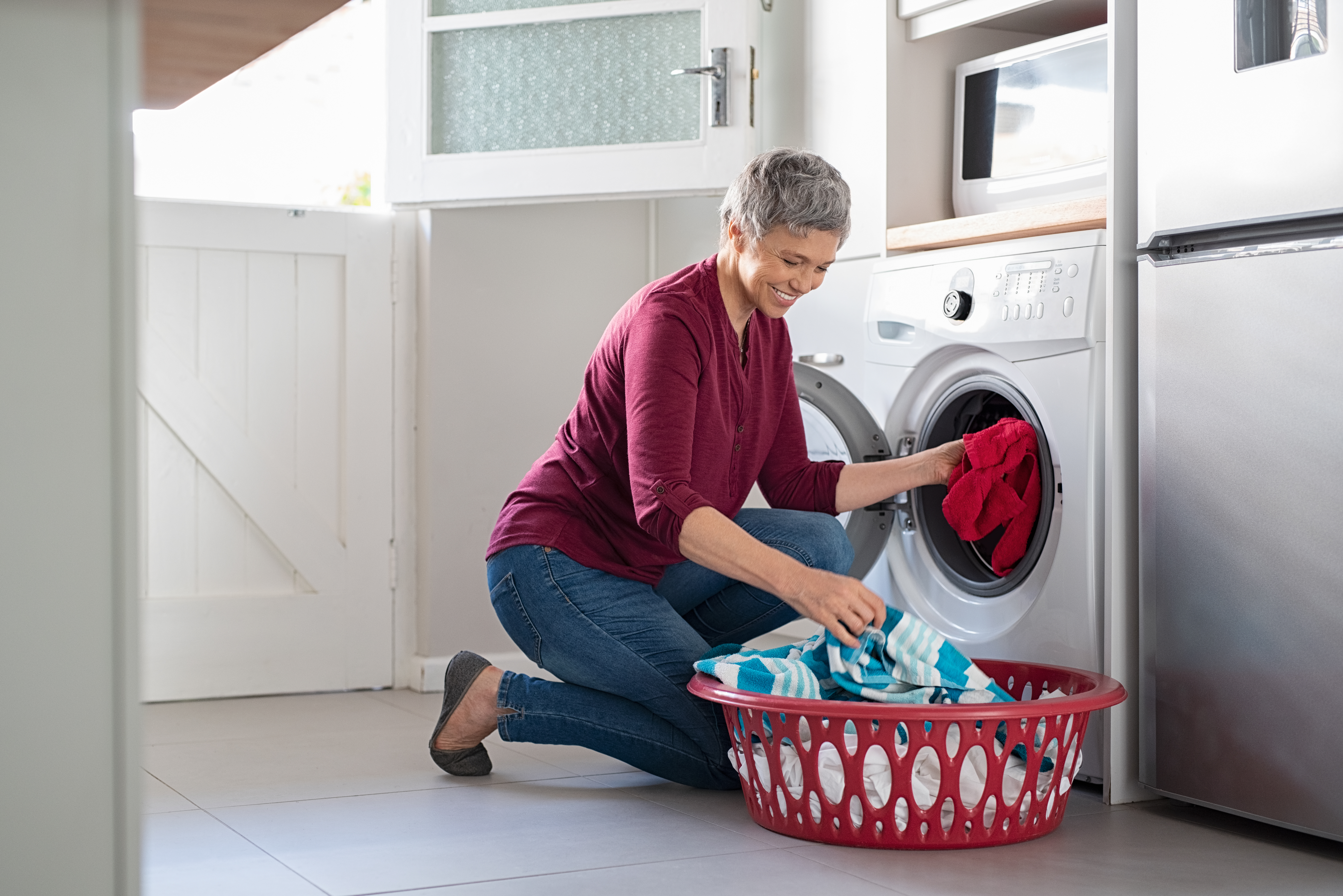 Since AC is much better than DC for long-distance transmission, the power grid uses AC. Likewise, most of your home appliances use AC. However, solar panels produce DC power, and that's also how most batteries store it. This means that before you can use any electricity from your panels or battery, it needs to be converted into useable AC power.
AC vs DC-Coupled Batteries
Converting power from your solar panels or battery into useable AC electricity for your home requires an inverter. It's this device that is responsible for the biggest difference between AC and DC batteries.
AC Battery Storage
AC-coupled batteries require two inverters, one for the battery and if you have solar panels, one for these too. Here are the pros and cons:
Typically slightly less efficient than DC-coupled batteries
Easier, more flexible to install, especially if you already have solar panels installed
Work well with both new and existing solar installations
Battery faults won't affect your solar panels and vice versa
Compatible with different inverters, including Enphase and SolarEdge
DC Battery Storage
DC-coupled batteries only need a single inverter. Here are the pros and cons:
Typically more efficient than AC-coupled batteries
Fully integrated with a solar system
Tend to be lower cost as they have fewer components
Can be used in more applications, such as electric vehicle charging
Standalone Battery Storage
It's worth noting that you can install and use batteries without having rooftop solar panels. With an increasingly unreliable grid and recurring utility company outages, standalone battery systems are becoming a viable option for backup power over traditional gas-powered generators. Here, the batteries can be recharged and store power from the grid. You can then choose to use your batteries as backup power during planned or unplanned outages or to manage your electricity bills by switching to battery power when utility rates hike during peak hours.
Which is Right for Me?
This depends on several factors, including whether or not you already have solar panels installed on your roof and what your budget is. While both types of batteries can be used almost anywhere, AC-coupled batteries are a good option for existing solar systems, as they're cheap and easy to retrofit. On the other hand, if you're installing new solar panels and a battery at the same time, DC might be a better match as they're usually more efficient and suffer fewer power losses.
Battery storage technologies can provide you with plenty of benefits with or without solar panels. For example, they can boost your energy independence, lower your carbon footprint and give you more control over your electricity bills by providing a source of power you can tap into when utility rates increase. What's more, if you live in an area that suffers regular power outages, batteries can ensure you always have electricity when you need it.
Panasonic's total home energy system makes access to solar systems and battery storage easy, by providing a complete renewable home energy solution. The EVERVOLT battery storage system also comes in both AC and DC-coupled models.
Talk with your local authorized Panasonic installer today to find out which one is best for your home.