Is Your Battery Storage Capacity Enough To Power Appliances?
Home solar systems are just one way to improve the energy efficiency of your home. When the sun goes down, during power failures, or during a period of peak rate use on the electrical grid, battery storage allows homeowners to tap into stored energy to power their homes. Home batteries let you collect and save the excess energy for use when you need it most, and pairing your solar panel system with intelligent energy storage transforms your home into a sustainable dwelling.
Read on to learn more about assessing your home's energy storage needs.
How much battery storage do I need?
When thinking about purchasing a battery storage system, you might ask the question: Will your battery storage system power your appliances?
Homeowners gravitate toward the idea of powering all of their appliances—no matter what's happening outside. However, Panasonic Sales Engineer Dan Glaser says it's essential to understand a battery storage system's opportunities and limitations. That way you'll have realistic expectations once you put it to use.
"Many homeowners assume that by installing a home battery storage system, they'll be able to power their whole house," Glaser says. But unless homeowners are building a genuinely off-the-grid system, that's not usually the case.
Glaser helped dispel some of the common misconceptions associated with home battery storage and offered guidance for purchasing a system that meets your desired battery storage applications. Here are five questions to consider as you explore battery storage ideas for your home.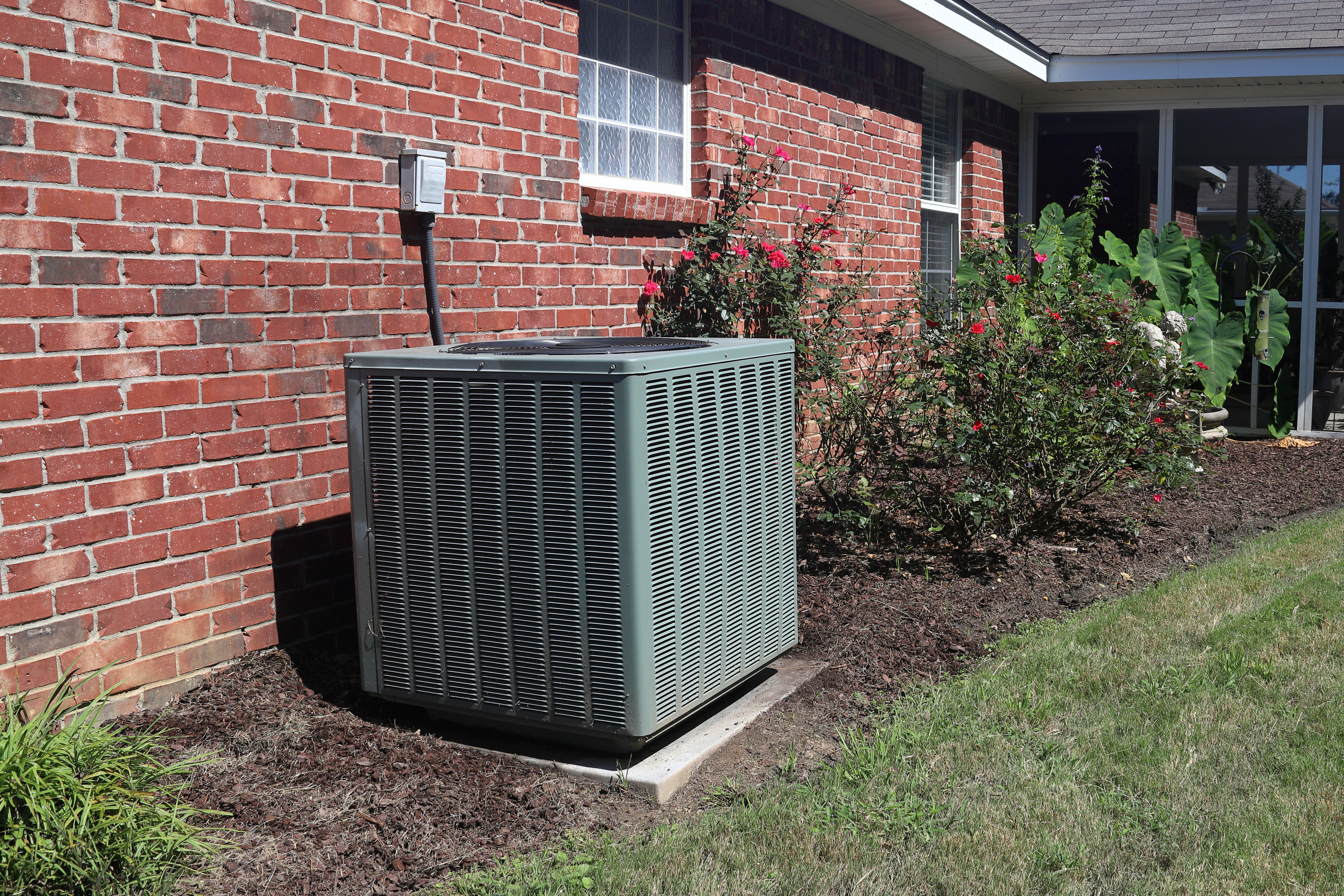 Do you really need backup power for your entire home?
The idea of "whole-home backup" is mostly a myth, Glaser notes. Very few homeowners are backing up their entire home—meaning they're storing enough power to serve all of their electrical needs in the event of a grid outage. The typical service level for a home is 400 amps. "There's not an energy storage system that would provide that amount of power within a typical budget," Glaser says. Of course, there are exceptions to the rule. But overall, most homeowners have more specific power needs during emergencies.
What are your specific backup power needs?
Most likely, you'll be relying on backup power for a short period of time. In these cases, the most affordable and common option is home battery storage that serves as emergency backup power. Such a system would store enough energy to fuel emergency-related power needs, including lighting, outlets to charge mobile devices, and garage door openers. In these cases, one Panasonic EVERVOLT system more than fits the bill. "It's a basic emergency kit for power," Glaser says.
If you have additional power needs, such as maintaining a 240-volt outlet (perhaps for a refrigerator) or a well pump, then you may require two EVERVOLT systems. "Some of it depends on your geography," Glaser noted. For example, in hot climates like Nevada, you may need to power your air conditioning not just for comfort, but safety. "It all boils down to the specifics of the home and your budget," Glaser adds.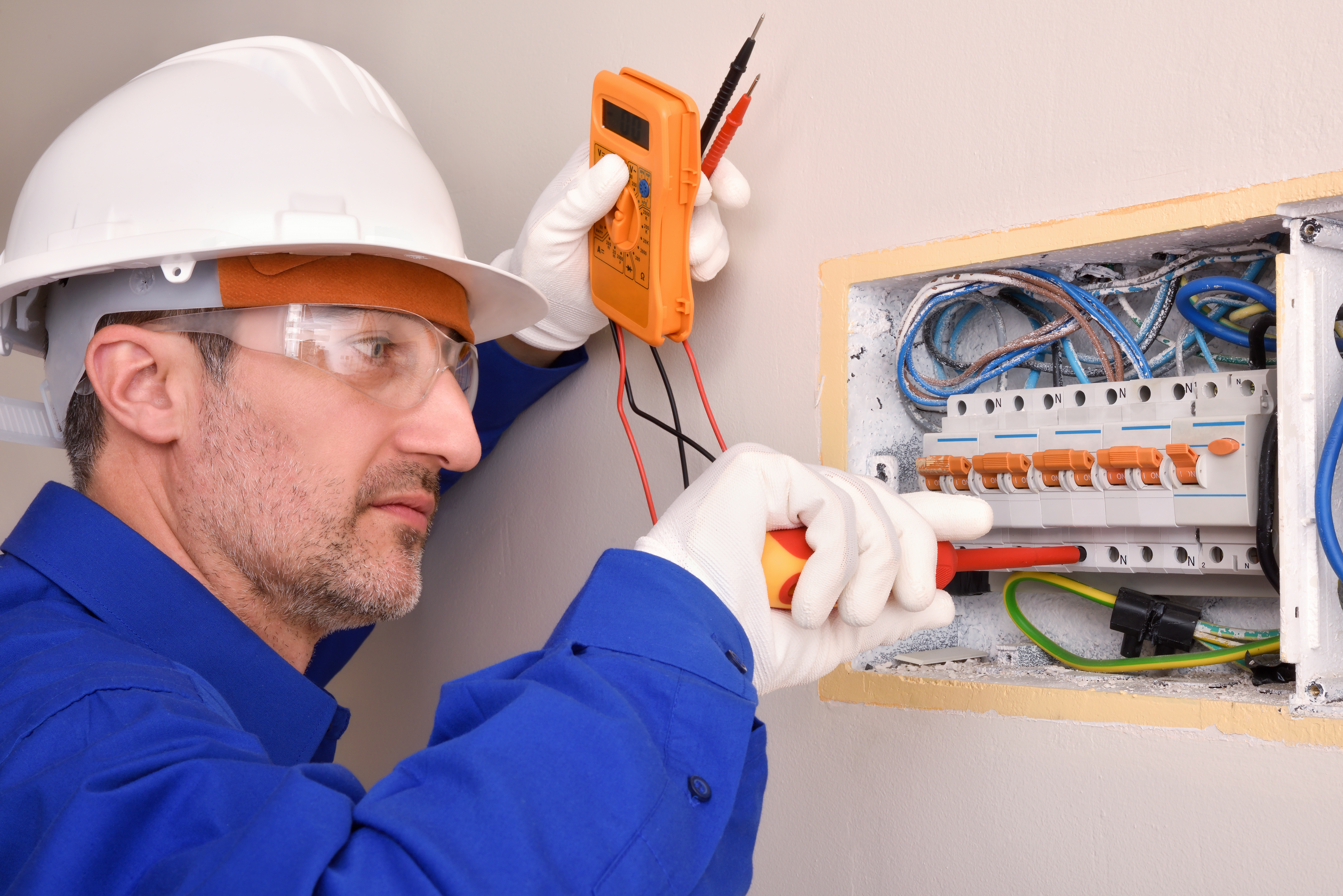 How do you manage which appliances can pull from your battery capacity?
Glaser says that automating load management is the best approach. To do so, homeowners select which rooms of the house they'd like to back up or which electrical circuits. The installers then create a separate load center and program the backup system to service those areas or appliances. This way, the homeowner doesn't need to manage their electricity use or avoid certain appliances. They can simply use the power available.
How do "smart load control" devices come into play?
These devices make managing power storage that much easier, Glaser says. During an outage, smart load control devices automatically turn off specific circuits for both safety and power savings. Homeowners can use a smartphone app to monitor stored power usage and how much remains available. The app also notifies homeowners about maintenance issues and allows for a host of programmable tasks. You can choose to bundle smart load control devices with your EVERVOLT purchase.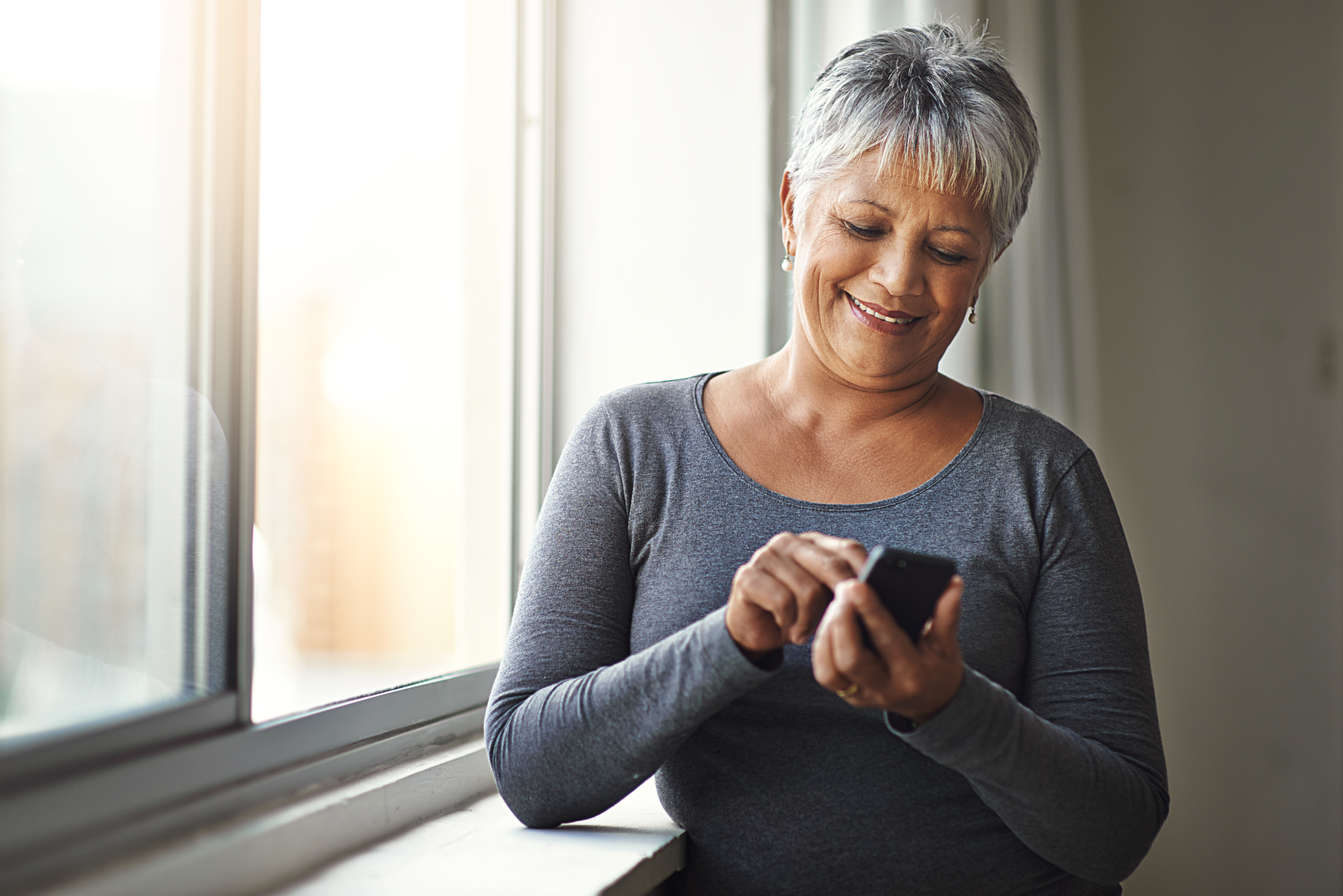 Are there any ways to save money on battery storage?
As Glaser noted above, determining the minimum battery storage capacity you need to store will ensure you get a system that meets your needs—and that you don't over-purchase on storage. What's more, some states such as California provide incentives for homeowners in areas threatened by wildfires to buy storage. The Self-Generation Incentive Program (SGIP) provides subsidies that cover a residential solar storage system's upfront costs. "There are funds still available for people in fire zones," Glaser says.
For more information on how battery storage can help you reduce grid dependence, lower energy bills, and improve the efficiency of your home, visit the Panasonic Green Living Blog. Ready to start your journey towards a more resilient, sustainable future? Learn more about the Panasonic EVERVOLT.