Why are Home Batteries Becoming so Popular?
This year has seen an unprecedented number of dangerous weather events ravage the U.S. Coupled with the outbreak of COVID-19, a surge in power outages, and rising electricity prices, more homeowners are now turning towards battery storage to keep their lights on during times of change.
In fact, more homeowners than ever are now choosing to install batteries. Here's a look at what may be driving this uptake and the benefits home battery storage can bring to homeowners across the country.
Extreme weather
Extreme weather events are increasing in frequency and severity. From powerful storms and hurricanes to wildfires, heatwaves, and droughts.
Being able to access power during extreme weather events is so important, not only for comfort but also for safety. This is where battery storage comes into its own, providing access to power when storms cut-off the mains supply and trigger outages. As the frequency of severe weather events continues to rise, it might be that even more homeowners turn to batteries.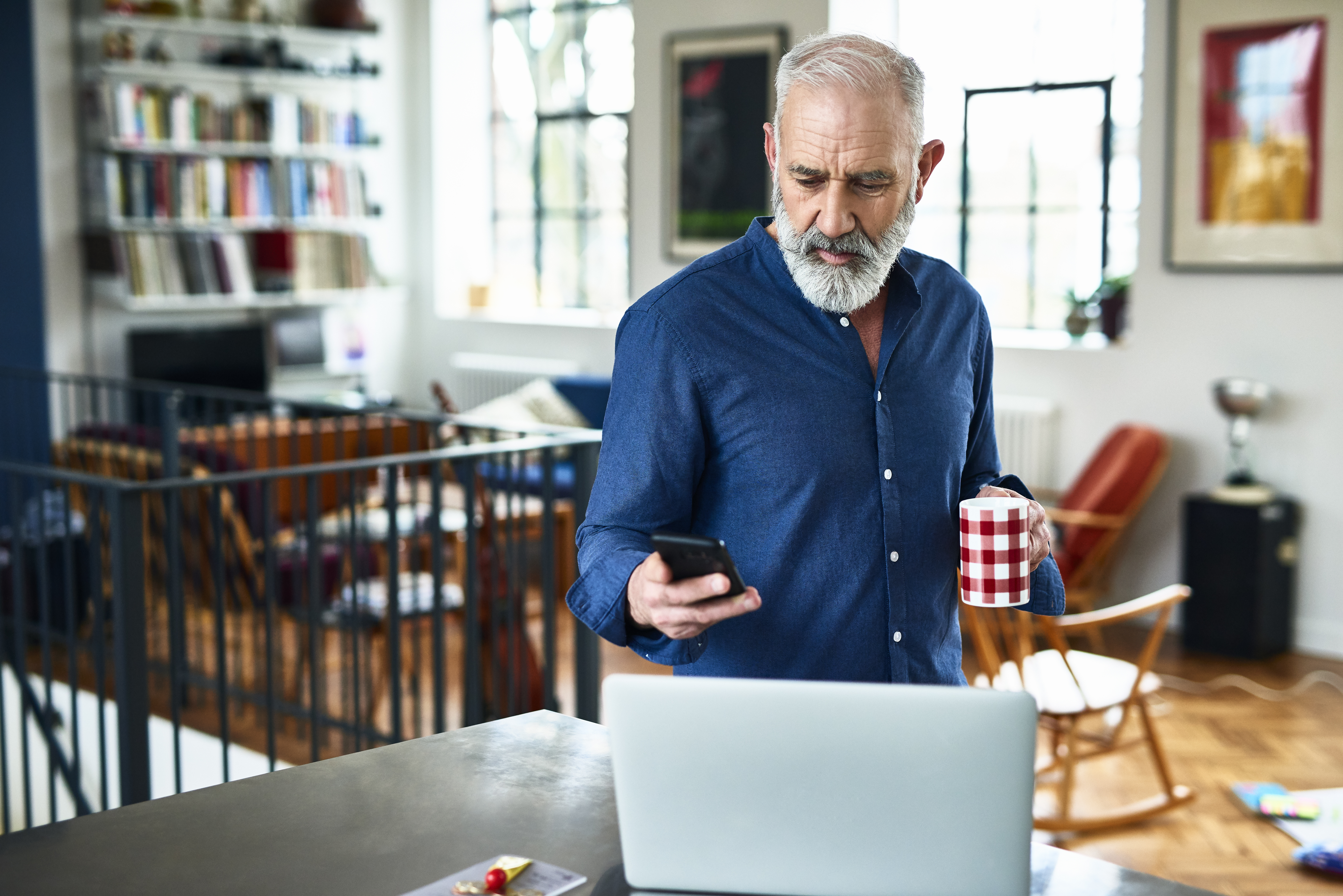 The Pandemic
The coronavirus pandemic underscores our reliance on electricity, with millions of people now working and schooling from home around-the-clock. The need for a consistent, reliable source of power at home has never been greater.
Whether it's used to fulfill our job and classroom obligations, run a small business, shop and order food online, or for entertainment, a reliable electricity supply underpins so much of what we do.
Installing a battery gives homeowners access to a backup source of power that's independent of the grid. Whether it's charged by rooftop solar panels or grid electricity, a battery provides a cleaner alternative to traditional back-up power sources, such as diesel and gasoline generators.
Pairing battery storage with solar panels
Installations of rooftop solar systems have declined even as residential battery installations increase. This suggests that some homeowners are fitting batteries to their existing rooftop panels, which is a great way to maximize the full potential of a home solar system. By capturing and storing surplus solar energy when the sun shines, for use at a later time, such as overnight or in an outage, batteries enable you to get the most from your panels by ensuring no clean energy is wasted.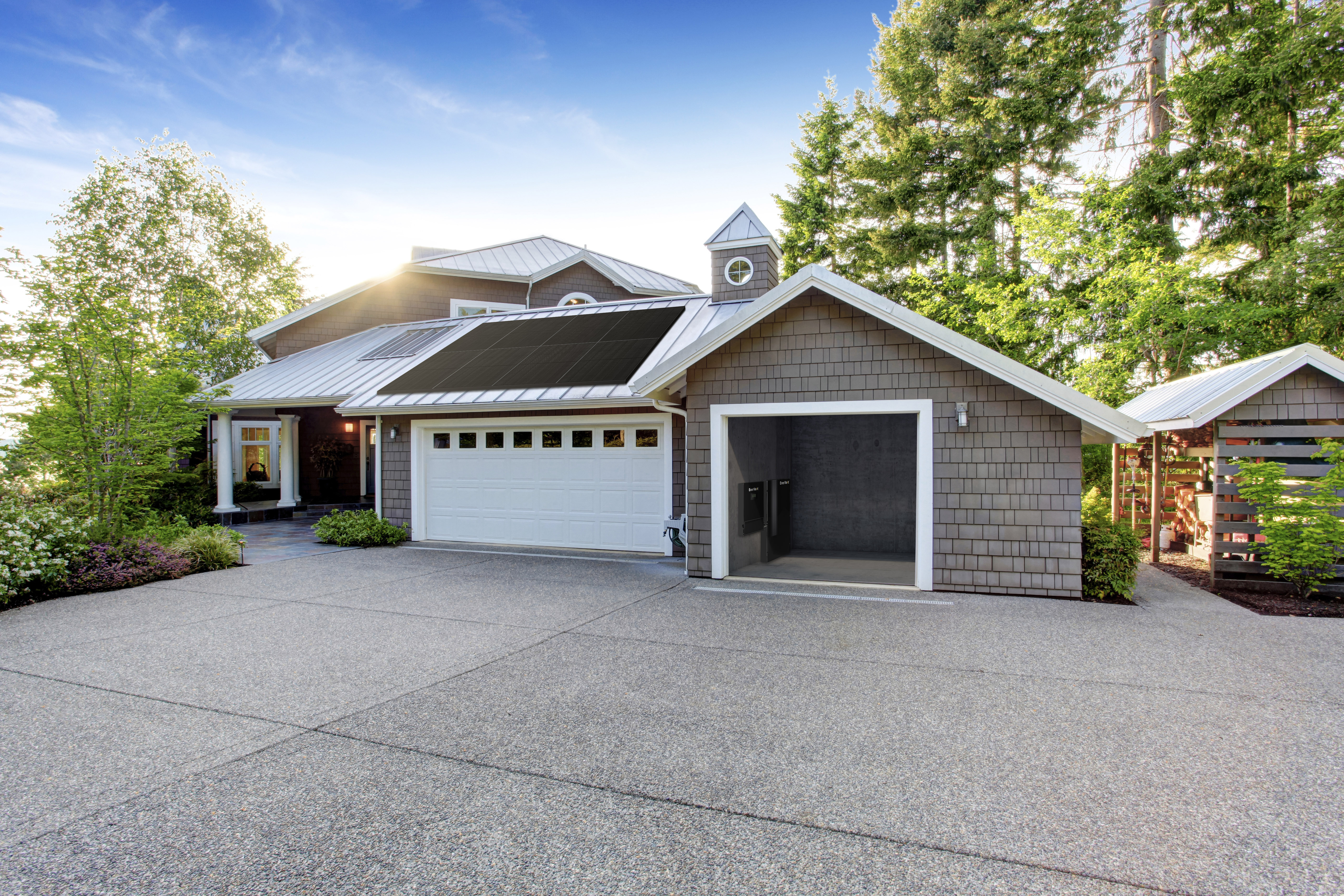 Declining costs
The federal government and some states are encouraging the adoption of residential battery storage through attractive incentives. For example, the Federal Investment Tax Credit in 2021 will allow homeowners to deduct 26% of the costs of a solar-plus-battery storage system from their federal taxes, provided the battery is mostly charged by solar panels.
Alongside these incentives, the costs of home batteries are declining. From 2012 to 2017, the per-kilowatt-hour cost of a residential energy storage system decreased by over 15%-per-year.
Reducing the impact of power outages
Power outages cost the U.S. about $18 billion to $33 billion-per-year and the country suffers more electric outages than any other developed nation. This is largely due to an increase in extreme weather events but also because of aging grid infrastructure. Homeowners that live in regions with a high frequency of power outages are turning to batteries to guarantee access to electricity when the grid fails and the lights go out.

Cost-effective utility rate structures
Some utilities charge time-of-use rates (TOU). This means you will pay more for your electricity during times of peak demand. Other utilities have demand charges. Here, you pay a fee based on your total electricity use. In these scenarios, a home battery allows you to keep your electricity costs down by giving you access to stored power when grid prices are high or when your solar panels aren't generating enough electricity to meet your needs, such as overnight or on gloomy days.
Rising energy prices
Residential electricity prices in the U.S. are forecast to increase by 2.8 percent between this year and next. And more generally, electricity prices in the country have been rising over the past decade. Batteries give you greater energy independence and control over your electricity bills, by enabling you to use stored energy when electricity prices peak.
Battery storage technologies are constantly evolving and as more homeowners turn to alternative energy solutions to meet their needs, more manufacturers and installers are working with batteries. This is making it so much easier for homeowners to access a complete all-in-one energy solution that couples rooftop solar with storage, for round-the-clock clean energy and greater resilience.
For more information on how rooftop solar and battery storage can help you reduce grid dependence, lower energy bills, and improve the efficiency of your home, visit the Panasonic Green Living Blog. To learn more about making your home resilient with battery storage, check out the Panasonic EVERVOLT®.