Go off the grid or go hybrid: Understanding energy storage
Homeowners invest in solar systems for a myriad of reasons. Many want to take advantage of a clean source of power. Others may like the idea of fixed energy costs that aren't subject to utility rate increases. And a growing number of homeowners want to cut their ties with the grid, transforming their home into a self-sustaining unit. However, achieving the latter requires more than simply installing solar panels (though that is a great first step). 
Today's technology gives homeowners the opportunity to take advantage of solar power in a way that works for your sustainable needs and goals. The key to creating the right setup is understanding the difference between an off-grid photovoltaic (PV) system and a hybrid, grid-tied system with energy storage capabilities.
The upshot: Both ensure you have power when you need it most.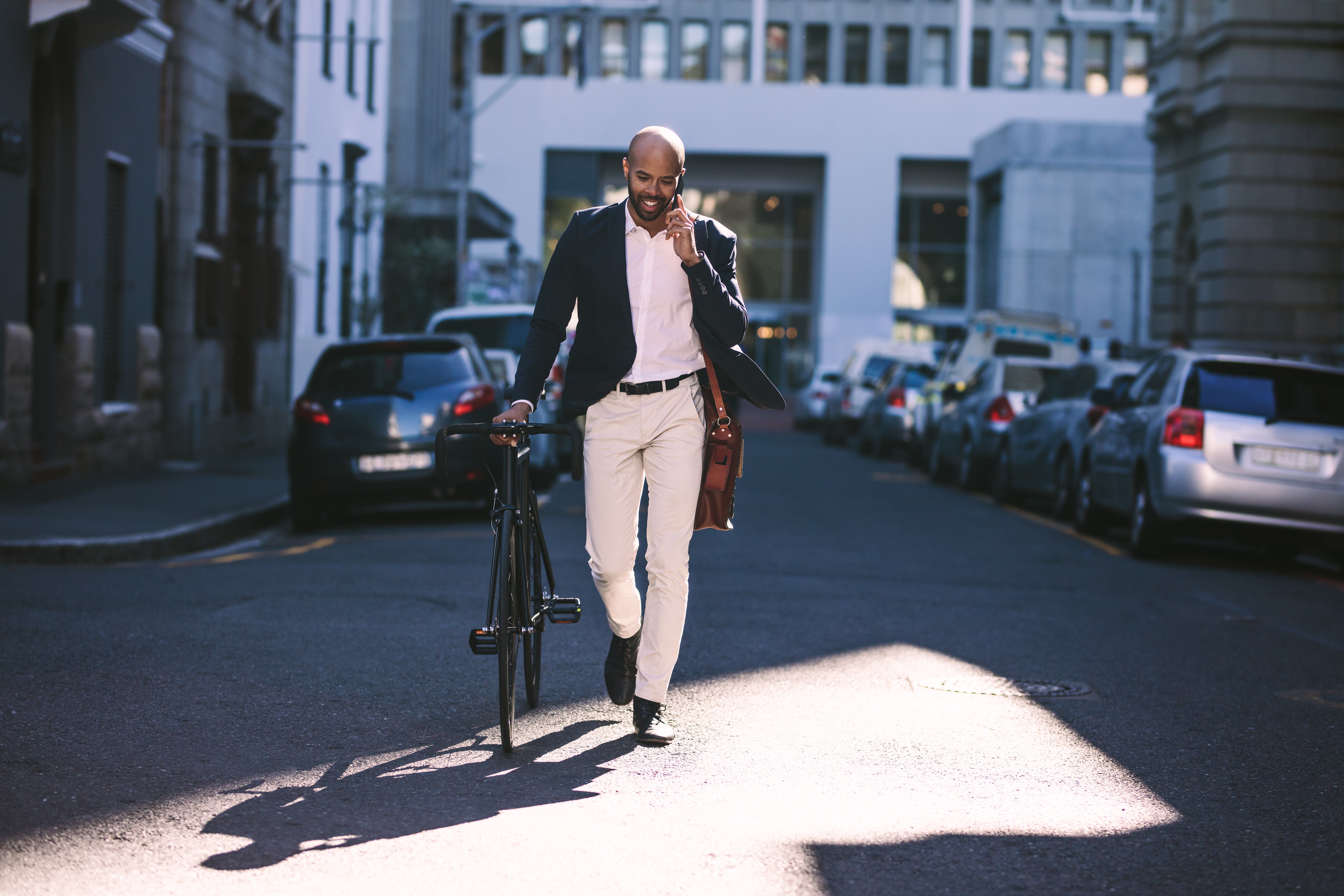 What does going 'off the grid' mean? 
In most cases, homeowners with solar power remain connected to the power grid. That means that you can still access power from your local utility. If you don't have battery storage, you may actually be drawing power off the grid at night. However, during the day, many solar-powered homes do the reverse and send excess power back onto the grid. 
Going off the grid means you have fully disconnected from the local utility. You can't draw power from it during periods of low sunlight. And you don't contribute any excess power that you generate. Instead, your home becomes self-sustaining from an energy perspective. To do so, you need to add an energy storage system to your solar panel setup.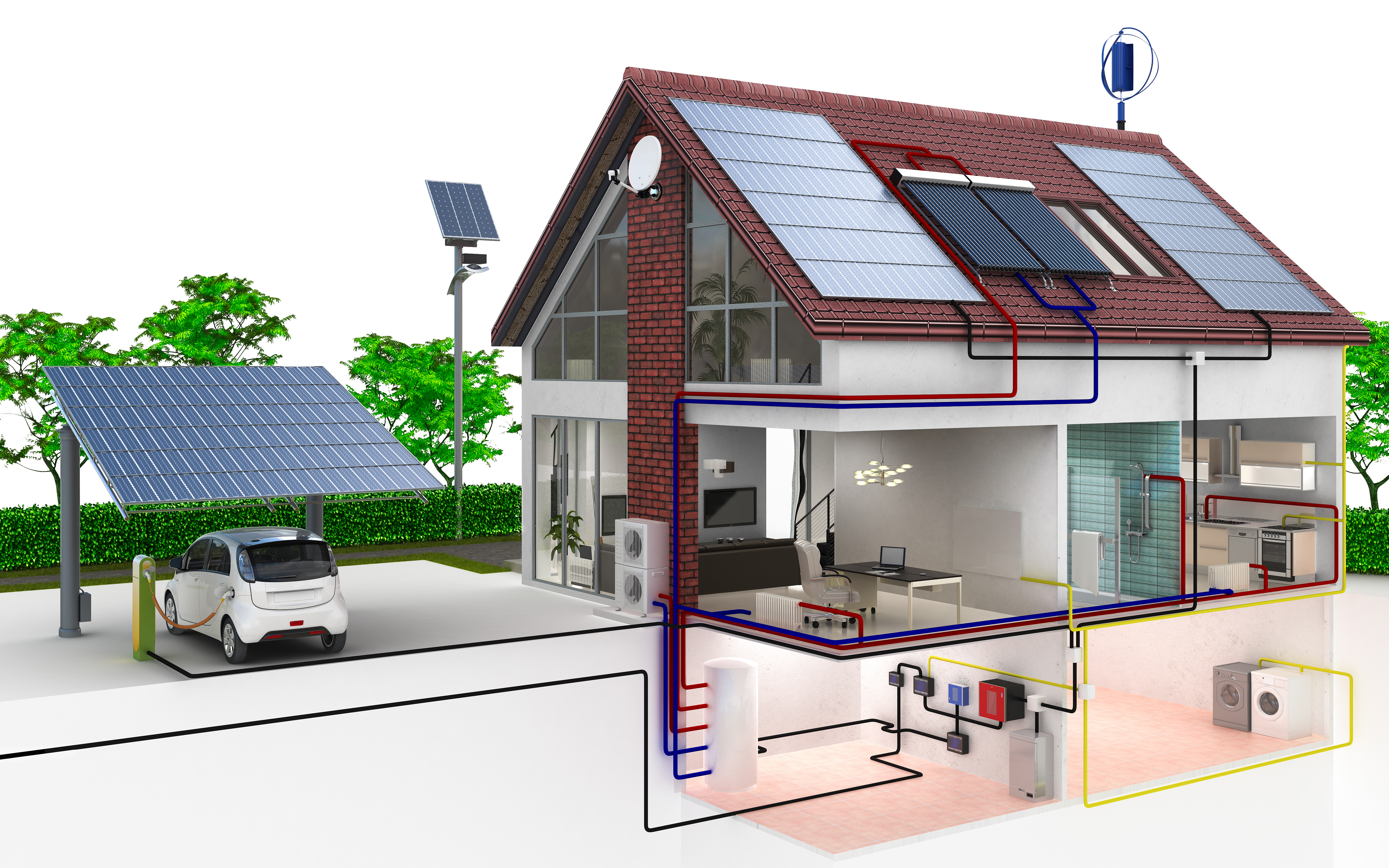 What is energy storage?
In the world of solar-powered homes, energy storage systems refer to solar batteries. The batteries allow you store power generated by your solar panels for a rainy day (literally). While every battery setup is different, most come with predetermined storage capacity. To figure out how much battery capacity you want, you'll need to estimate how much power your household consumes. The typical U.S. home uses about 28 to 30 kWh per day or roughly 900 kWh per month.
However, EnergySage reports that the average solar-powered home generates about 92% of the energy it uses each year. That's great if you're still connected to the grid--you can draw that remaining power from your local utility. 
But those wanting to go off-the-grid need to invest in an energy storage system plus a larger solar panel set up to help leap that gap. It can be a significant undertaking from a cost perspective, but potentially worth it if your goal is a 100% self-sustaining home. Be sure to work with a qualified contractor who can help assess your total wattage needs, determine how many solar panels and batteries are required, and then correctly install your energy system.
A word to the wise: systems that are incorrectly installed may not only be less efficient, but the improper installation can also void the warranties on specific components.  
How a hybrid energy storage system could work for your home 
With a hybrid system, you're still connected to your local utility. Your home draws power at night or in other situations when your power needs exceed what your solar panels generate. However, you also have an energy storage system, which allows you to store solar power to use during a grid outage or when the sun is not shining.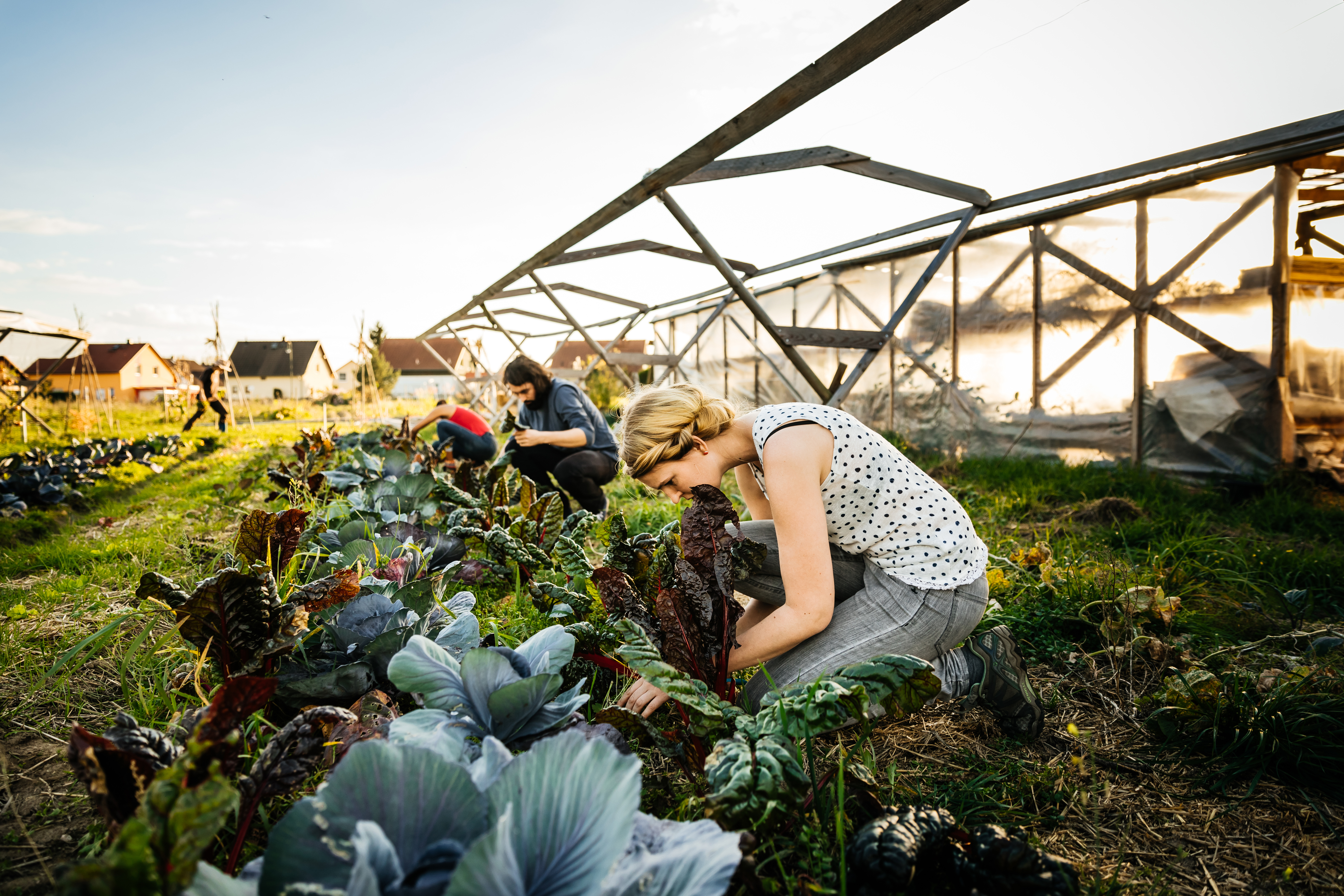 The amount of power that energy storage systems provide varies and depends on the capacity of the batteries you select. A storage system could house enough energy to power your entire home for a short amount of time, or simply keep core appliances running. As with going completely off-grid, the primary limiting factor for how much energy you can store is how much you want to spend. 
Investing in solar panels yields several benefits, from savings on electrical bills to reducing your home's carbon footprint. Adding an energy storage system ensures that the power your panels are generating is always available, whether you've gone off-grid on purpose or unexpectedly. 
To learn more about whether battery storage is right for your home, read this article on Panasonic's Green Living blog about things to consider before buying.