Can Batteries Make My Home Energy Independent?
Solar panels rely on sunlight to generate electricity, which means their power output varies daily and through seasons. Historically, this had made it challenging to sever ties from the grid only with solar panels, as rainy days would mean a reduction in available electricity. Batteries are making energy independence possible, by enabling homeowners to store solar power for use at another time.
Advances in battery technology have driven down prices and increased the amount of power they're now capable of storing. This has made them more economical and accessible to the average homeowner, making energy independence one step closer. Here's a look at what batteries are and what they can do for you.
What are solar batteries?
There will be times when the sun shines brightly and your panels generate more electricity than you need and other times when it's overcast or rainy and your panels don't produce enough. Solar batteries store excess power from your residential solar system during surplus days for use at a later date.
What are their benefits?
Batteries provide a great back-up power solution as they enable you to use your solar energy even on days when the sun isn't shining, or if you experience an unexpected power outage or blackout. You can also use them to avoid paying high prices for grid electricity during times of peak demand—typically after 4pm through to early evening—by using the free solar power you already have stored.
What do I need to consider?
Look for a warranty of 10 years if you can and match the specifications of the battery to your specific requirements. For example, if you're looking for a backup power solution to keep the lights on during an outage, you'll likely just need a single battery with a high capacity. Here are the main features to consider:
Capacity: How much electricity can the battery store? The higher the capacity, the more it can hold.
Power Rating: How much electricity can the battery discharge at any given time? Batteries with a high capacity and low power rating can power a number of small appliances for a long time, whereas batteries with a low capacity and high power rating can run your whole home, but only for a few hours.
Depth of Discharge: Batteries need to hold some charge at all times to stop them from deteriorating.A high depth of discharge means you can tap into more of your battery's capacity.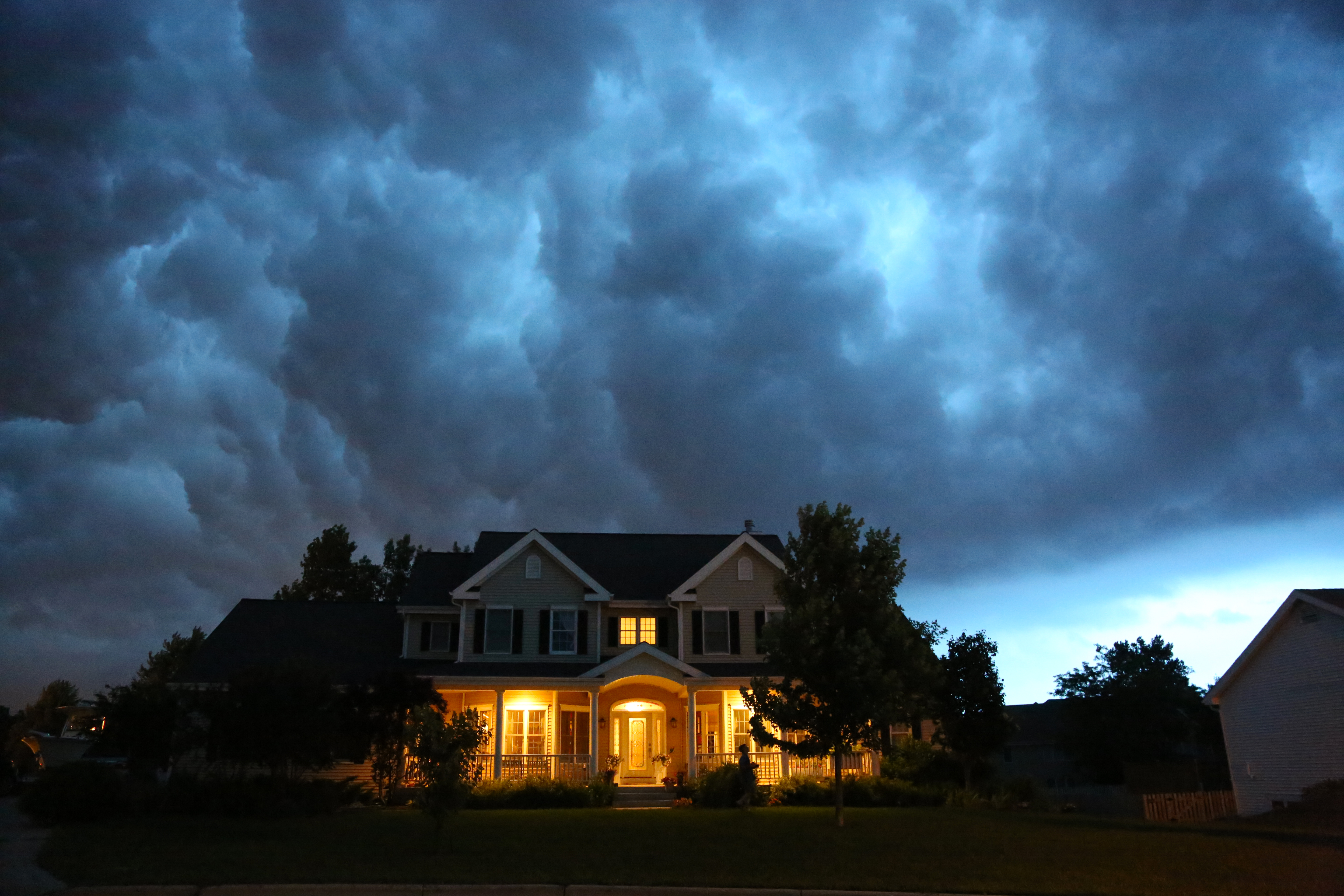 How much do they cost?
Battery costs really vary and are dependent not only on the cost of the technology itself but also on installation and permitting costs. Typically, good battery storage systems range from $10,000 to $20,000, and they have a lifespan of about a decade. Thereafter, about 60 to 80 percent of your initial battery capacity will still be available. 
The number of batteries you need depends on your electricity consumption and planned usage. The average U.S. home uses about 30 kilowatt-hours (kWh) of electricity a day, which means you're likely to use approximately 10 kWh both in the afternoon and evening when the sun goes down. Given the average battery has a capacity of about 10 kWh, most homeowners will need just one to power their home after dark.
Are financial incentives available?
Yes, but this is the last year you can take full advantage of the federal government's 'Investment Tax Credit', which is available to any battery storage system that charges itself from solar panels. The credit currently allows you to deduct 30 percent of the costs of your system from your personal tax bill. This slides to 26 percent next year and 22 percent in 2021, before stopping altogether in 2022.
Additional incentives are available in certain states. For a full list of what's on offer in your area, take a look at the "Database of State Incentives'".
Do batteries make sense for me?
If you want to boost your energy independence, have greater control over electricity bills, and avoid power outages, batteries could be the right investment. Coupling battery storage to a residential solar energy system enables you to fully maximize your solar investment by guaranteeing you can always tap into a clean source of power when the sun isn't shining, when the grid goes down, or when grid energy prices are at their highest.
While batteries have made energy independence a real possibility for homeowners, partial independence—where you can still draw some electricity from the grid—is sufficient for most. If you do want to fully disconnect from the grid then batteries are a must-have and you'll almost certainly need several to ensure you're covered for days of inclement weather.