Does my home solar system need battery storage?
There will inevitably be times when your solar panels are generating electricity you can't use. In many states, you can sell this spare power back to the local utility and receive credits on your future bills. But there is another option that's becoming increasingly popular among homeowners: battery storage.
Alongside the evolution of home solar, battery storage technologies are rising in popularity as costs slide and the economics start to stack up. By storing surplus solar electricity on-site, batteries offer multiple benefits, from reducing your reliance on the grid to increasing your access to clean power and shaving money off your bills.
Government incentives for energy storage
There's never been a better time to invest in battery storage (also referred to as energy storage). This is the final year you can receive the full benefit of the government's Investment Tax Credit (ITC). Available to any residential battery that's coupled with renewable energy such as solar, the ITC currently allows you to knock 30% off the cost of your entire solar + storage system from your federal taxes. From 2020, it will slide to 26%, before being phased-out altogether in 2022.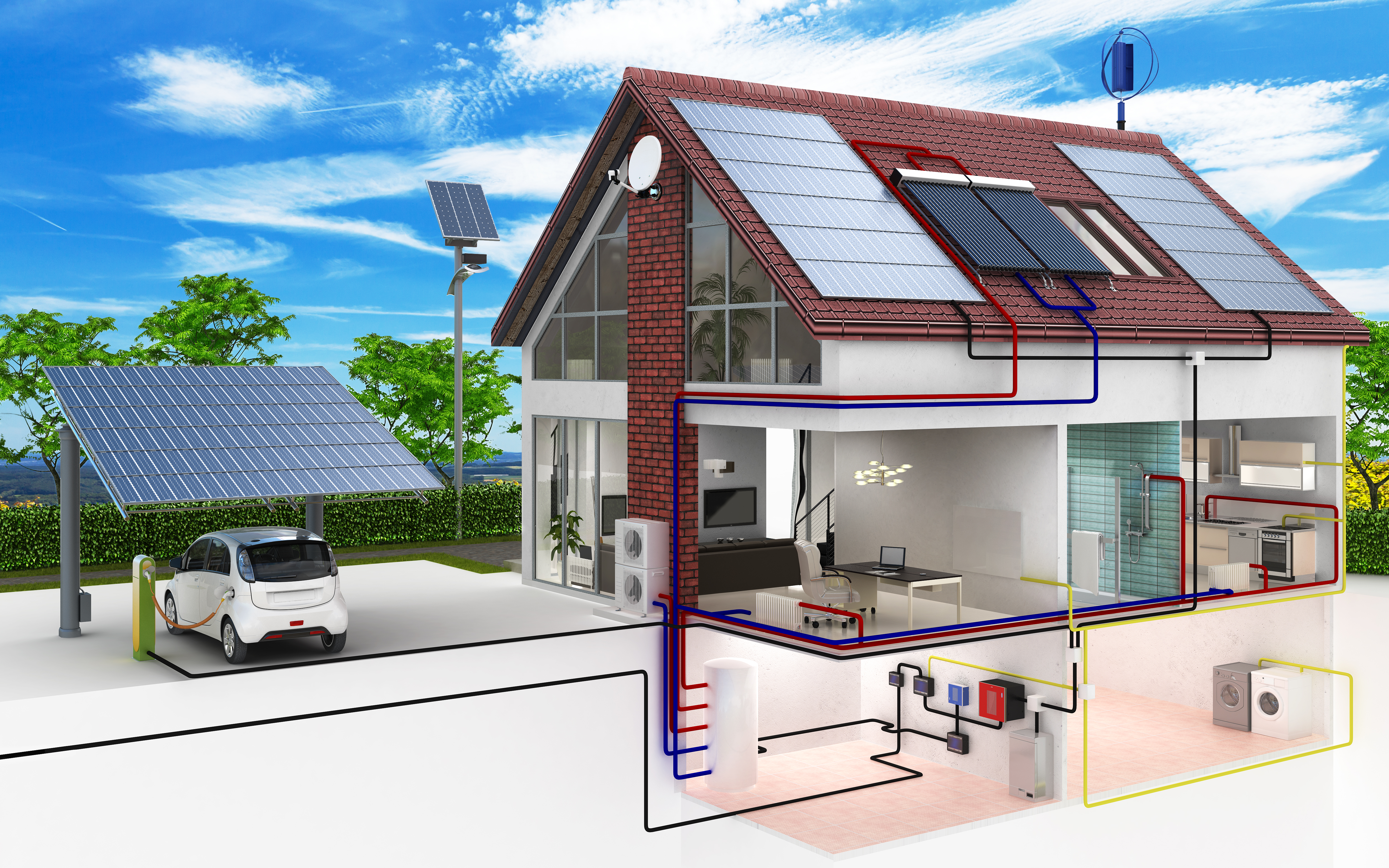 Is battery storage right for me?
Battery storage can help every homeowner fully maximize their solar investment by ensuring you can use every kilowatt-hour of clean energy your system produces. Yet there are some situations where it can be particularly valuable. For example, in areas with a fragile electric grid or where local utilities charge time-of-use rates.
To understand the potential value battery storage can add to your home, start by looking at your energy bills and understanding how your utility charges you. Here's what to look out for and where batteries can help you lower your costs and keep the lights on during grid outages.
Time-of-use rates
Some utilities charge time-of-use rates, which means you will be paying higher prices for your electricity during times of peak demand, such as late afternoon through early evenings on weekdays and lower prices during quieter times, such as early in the morning and late at night. Here, battery storage can save you money by allowing you to tap into your stored solar power during expensive times of the day instead of drawing from the grid and conversely, enabling you to store excess solar electricity when utility prices are low.
Demand charges
Demand charge pricing has historically been used for large industrial energy consumers but utilities are increasingly using it for residential customers, too. A demand charge sets a rate based on the maximum amount of power you use in a given hour, or sometimes 15-minute windows in a given month. This means the charge on your electricity bill shifts from how much electricity you use over a full month to the maximum amount you need at a given point during the month.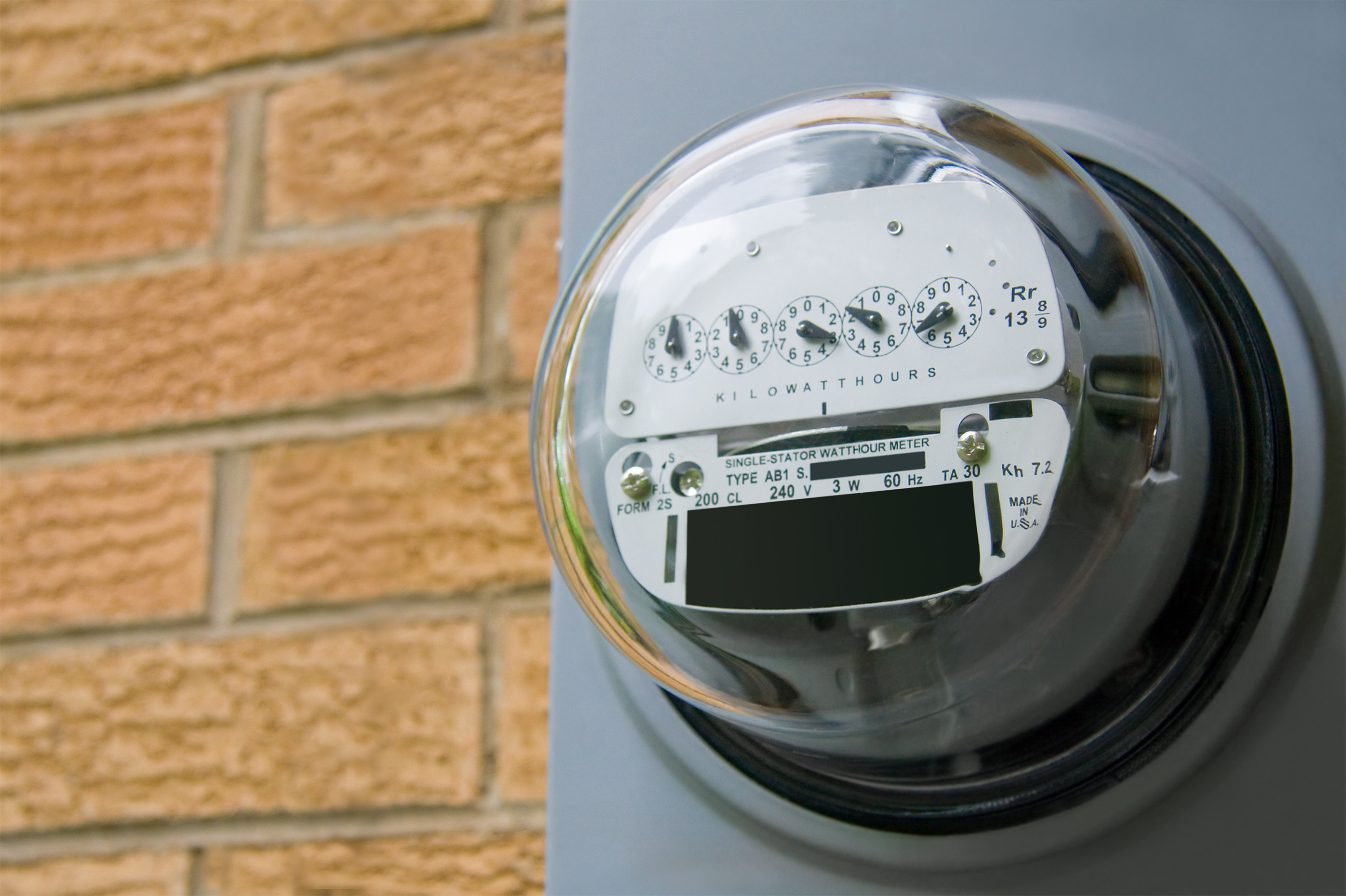 Battery storage can help you offset these expensive charges by reducing your reliance on the grid. For example, you can avoid drawing electricity from the grid during times of peak demand. You can instead use the surplus power stored in your batteries. Or, if you know you're going to need a lot of power at a given time, you can switch over to your battery. Battery storage allows you to flatten peaks and reduce your monthly bills.
No net metering
Many utilities offer net metering that rewards you with credits on your electricity bill for any excess solar power you feed back into the grid. You can use these credits to offset future bills when you need to draw more energy from the grid. Not all states offer net metering and some providers are reviewing or phasing it out altogether, including Michigan, Hawaii, and Connecticut.
An unreliable grid
In 2017, the average U.S. electricity customer experienced power interruptions totaling almost eight hours, nearly double that of 2016. In states including Maine, Florida, New Hampshire, Georgia, and Vermont, interruptions ranged from 15 hours in Vermont to 42 hours in Maine. Major events, including winter storms, were often the cause of these disruptions. If you live in an area with an unreliable grid or suffer regular storms, batteries can provide clean back-up power without the need for a noisy, polluting generator.
Battery storage coupled with rooftop solar is a long-term investment that yields multiple benefits, financial and environmental. Providing a shield against rising energy prices and volatile government incentives, battery storage increases your energy independence, gives you greater control and foresight over your costs and supports the move towards eco-responsibility, cleaner air, and greener living.
For more insight on the benefits of energy storage, check out the Trends and Technology section of Panasonic's Green Living blog.