What will make up the sustainable smart home of the future?
Homes of the future will be self-regulating mini power stations that generate clean, renewable energy onsite and automatically balance its supply against your energy needs. Every device and appliance in your home, from your solar panels to your coffee maker and EV charger, will work seamlessly together, ensuring every room is comfortable and your bills stay as low as possible. 
Sound too good to be true? Well, this future is actually here. Thanks to innovative new technologies, homeowners are gaining more flexibility and control over how and when they use electricity at home. That means optimized electricity usage, lower power bills, and fewer carbon emissions. 
The technologies moving us toward a future of smart, sustainable, net-zero homes are all part of what's called a total home energy solution. Let's take a closer look.
What is a total home energy solution?
A total home energy solution combines onsite energy generation with the ability to store power and disburse it in an optimized way. It includes a clean energy generation system — often rooftop solar panels — a battery storage unit, smart monitoring technology, and tools to enhance your energy efficiency.
Energy generation
Energy-generation systems such as rooftop solar panels enable you to produce your own free, clean electricity. Solar panels are surging in popularity as a way to hedge against volatile and rising energy prices. Thanks to generous financial incentives such as the federal investment tax credit (ITC), solar is becoming more accessible to homeowners. 
Home battery systems
Home battery systems allow you to store the energy you generate, giving you more control over when and how you use it. For example, you can tap into your stored energy when the sun goes down and your solar panels stop producing power, when grid electricity prices rise, or during a power outage. 
Solar batteries ensure none of your free solar power goes to waste, providing a source of round-the-clock electricity that you can tap into whenever you choose. Many solar incentives, including the ITC, cover home battery systems, and there are battery-specific incentives to help make batteries more affordable. 
By combining solar panels and home battery systems, you can power other smart, sustainable technologies such as an electric vehicle (EV) charger.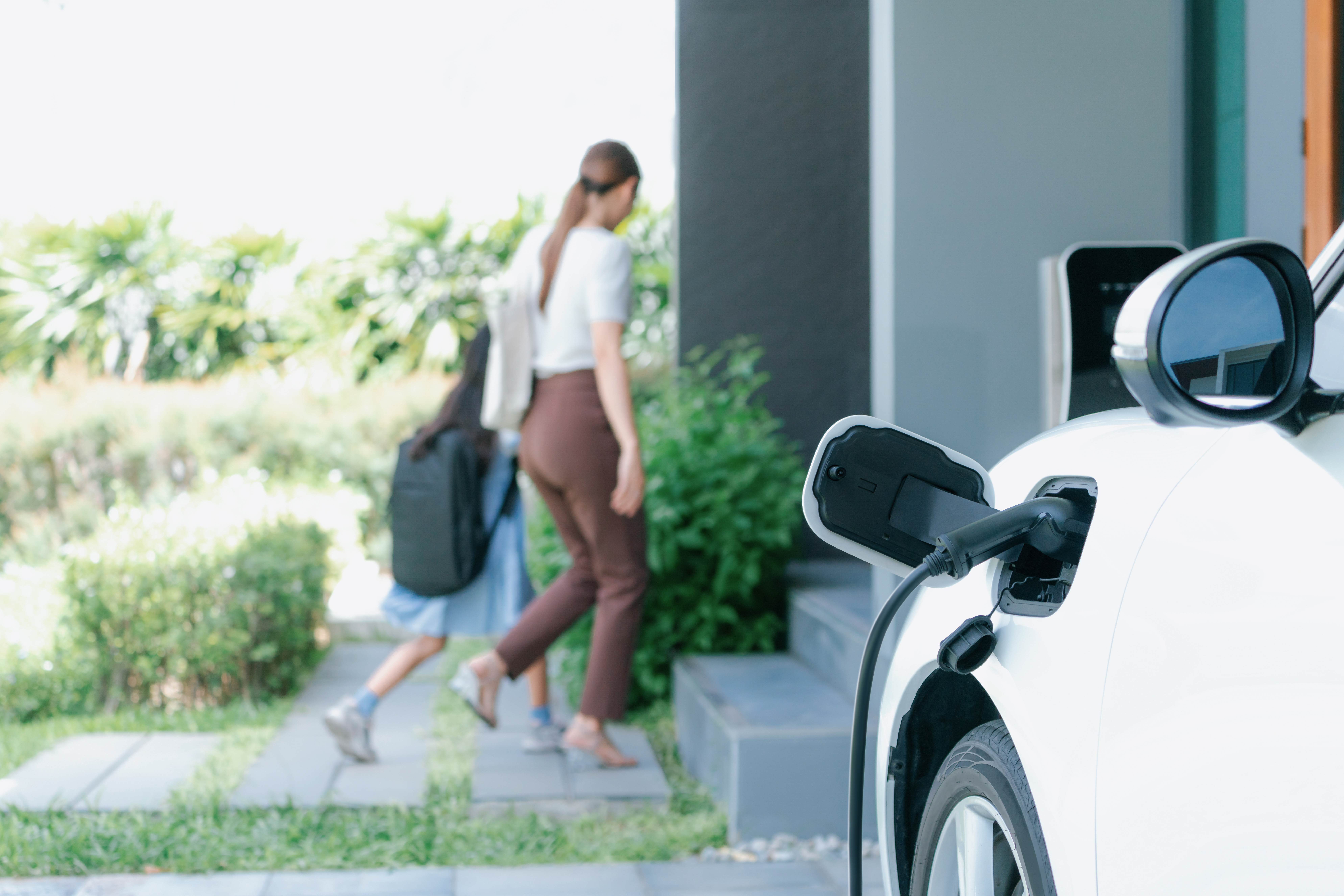 Smart monitoring technologies
Smart monitoring technologies connect your devices, monitoring your energy usage to learn your patterns and preferences. They combine this data with external factors, such as the weather forecast, to automatically adjust supply and demand. These technologies will also suggest ways you can use power more efficiently. 
One example of smart monitoring technology is a home energy management system, or HEMS. A HEMS monitors your household energy data, learning trends and patterns it can use to make adjustments and recommendations. For example, it can turn on your battery when electricity prices rise. That way, you're using your free stored power rather than paying high utility prices.
Similarly, the Panasonic EVERVOLT SmartBox connects your battery, appliances, solar panels, and access to grid power all in one place, giving you a central location to monitor and control how you use energy.
Energy-efficiency measures
Energy-efficiency measures make your free electricity go farther and keep your home comfortable. Insulating and double-glazing your windows for example, prevents warm or cool drafts, dust, and dirt from entering your home through cracks and gaps.
Technologies such as smart thermostats give you more visibility and control over energy usage, so you can proactively avoid energy waste while keeping your home comfortable. For example, your thermostat can automatically regulate the temperature of each room. It also enables you to join demand-response programs, where you're paid to reduce your electricity usage during times of peak demand to help utilities balance the grid and avoid outages.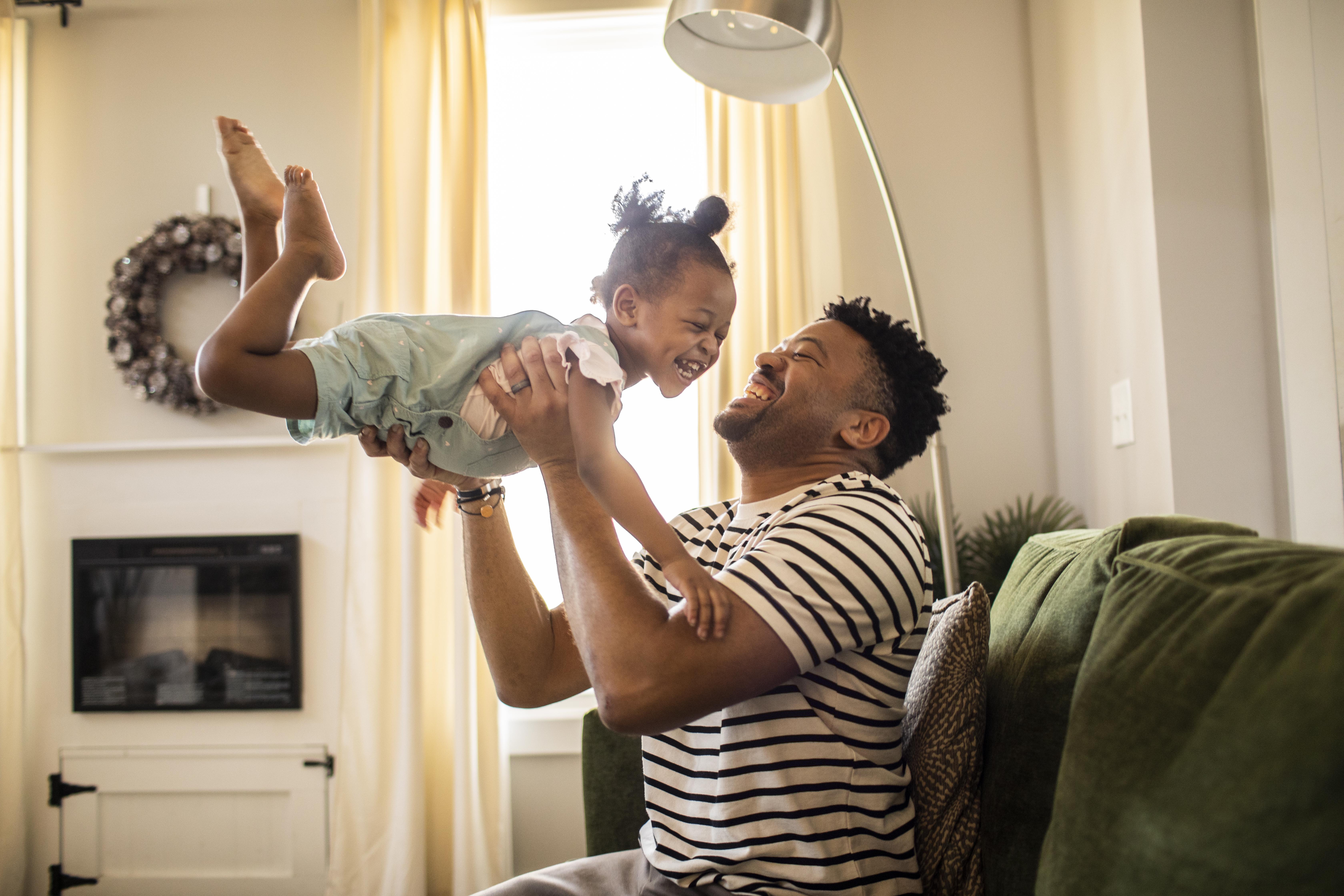 What other solutions will a smart home include?
As many as 1 in 3 Americans live in places with unhealthy air quality, which can lead to health risks like asthma attacks and reduced lung function. While renewable energy and smart appliances help improve indoor air quality, new technologies do more to clean the air you breathe at home.
These technologies often combine functions, such as air conditioning, heating, and ventilation, with air purification to keep the air in your house free from pollutants and pollen. Panasonic's Breathe Well indoor air quality solutions, for example, integrates air purification and circulation with temperature control as well as ventilation and filtration.
As technology continues to evolve, sustainable homes will become even more seamlessly integrated with their surroundings, efficiently harnessing natural resources to make homes more resilient, durable, and clean. Solar will be integrated into building materials, such as tiles and glass, batteries will be able to store more power for longer, and all your devices will be able to talk to each other to ensure your home is always optimized to suit your preferences. 
Smart, sustainable homes help you lower your carbon emissions, improve your indoor air quality, and save money on your power bills. Learn more about how Panasonic's home energy solutions can make your home smarter and greener.