Top five factors to consider when choosing a solar installer
Anyone paying attention to the solar industry in recent months will understand why people refer to it as the 'solar coaster.' A trade dispute about solar panels made in Asia and persistent supply chain problems have led to the contraction of a U.S. market that has seen persistent and robust growth for a decade-plus.
But even as commercial and residential solar projects have faced delays and cancellations, residential solar has boomed. In the fourth quarter of 2021 a record 130,000 residential solar systems were installed in the U.S. — a rate that translates to one of every 600 American homes adopting solar each quarter. That pace quickened by 5% in the first quarter of 2022, even as the rest of the U.S. solar market slumped.
Inflation, rising gas and electricity prices and concerns about climate change lead many Americans to decide that solar makes good sense. However, selecting an installer to do the work is a decision that shouldn't be made hastily.
"A solar system is going to be on your house for 25 years and, in most cases, under warranty for that long," said Bruce Chandler, a regional sales manager for Panasonic Solar who has over a decade of experience in the industry. "You're probably going to have a car for six to 10 years and in some cases a solar system will cost about the same. You want to spend time on your choices. Don't overcomplicate it but get your questions answered because the stakes are fairly high."
Here are five factors to consider when deciding which installer to choose...
1. Insist on references
Even though residential solar is seeing major growth, it is still a young industry. Some perfectly capable and reliable installers may only have been in business for a few years. Consumers can get a sense of the quality of a company's work by asking for references and taking the time to reach out to past customers. A company's willingness to share customer contacts is also evidence of their transparency and confidence in their work.
2. Let a pro do the vetting for you
Select a company that is part of a vetted network. For example, Panasonic Solar has an authorized installer program that includes around 300 companies across the country. Installers can only be part of the program if they have at least five years of experience and meet Panasonic's evaluation criteria.
"We want to see positive overall reviews on Yelp and elsewhere," Chandler said. "We are going to check their Better Business Bureau rating and make sure they have their contractor and other licenses."
Another advantage of choosing an installer from a network of vetted companies is having backup. What if the installer you choose goes out of business after finishing work on your house? One of the other companies in the network will take over. They can ensure the equipment warranty conditions are met.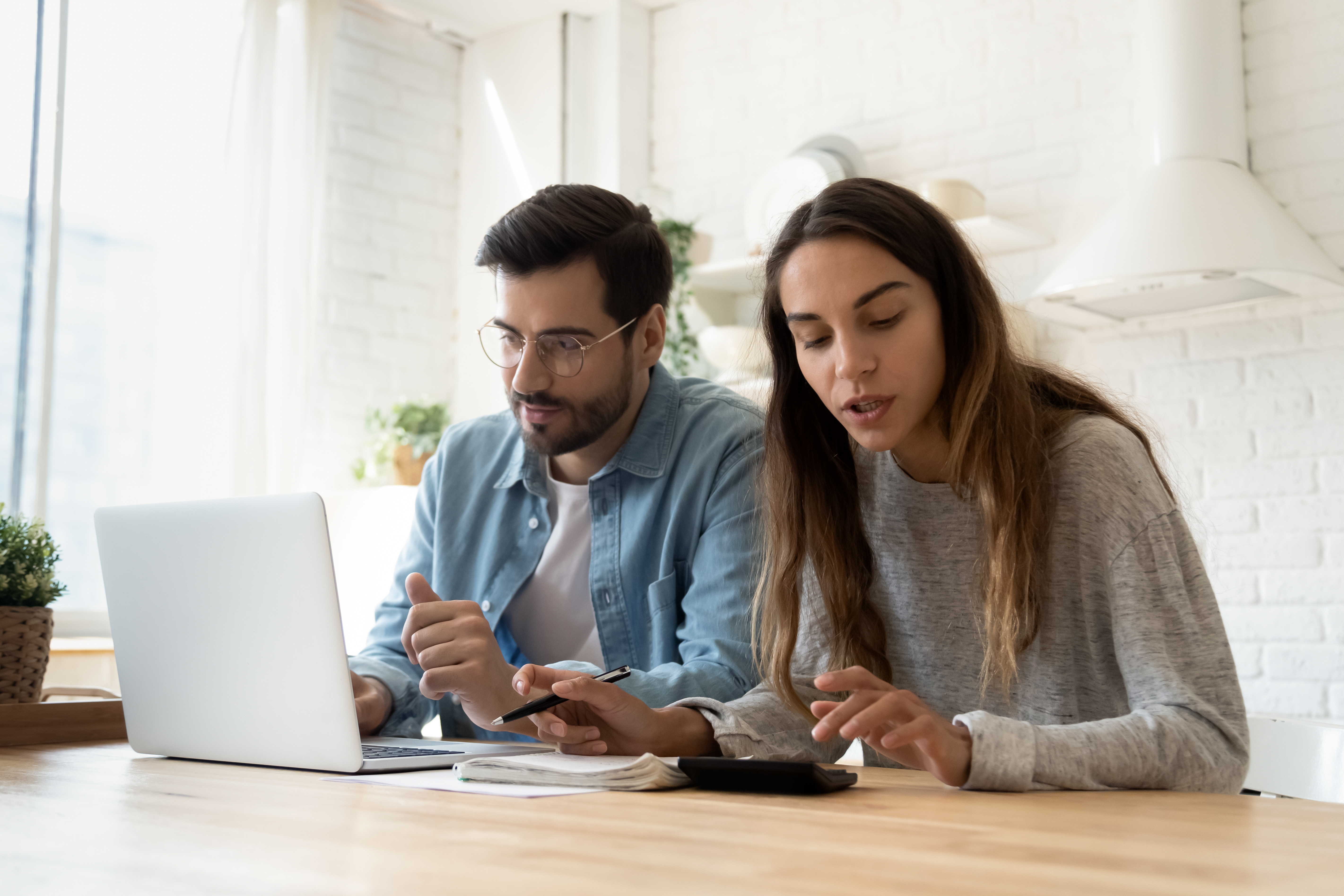 3. Scrutinize proposals
Every homeowner considering solar should get bids from at least two installers. This gives you points of comparison and an opportunity to reality-check assumptions and claims in the proposals. For instance, one of the reasons solar is increasingly attractive to homeowners today is because utility rates have risen. Some have even doubled in some states. Installers include assumptions about how much utility rates will rise in the future. This is an important element in calculating the return on investment (ROI) and savings solar can deliver. Keep an eye on how much an installer expects utility rates to rise.
"If two companies say utility rates will rise 6% or 7% per year and another claims it will be 20%, you're going to want to look into the higher rate more," Chandler said. "If you see one that stands out, especially if it's too good, you need to be careful."
With more than one bid, you can also see if the sizes of the solar systems proposed are more or less the same. If there's a big difference in system size, you'll need to examine how much electricity the installer assumes you'll be using now and into the future.
4. Understand price matters but isn't everything
Of course, everyone wants to pay as low a price as they can for a new solar system. But there is wisdom in knowing how installers come up with their quotes.
"A price might be a little more, but does the installer have more experience? Are you getting a better warranty? Are you getting better equipment?" Chandler said.
Choosing between installers offering similar prices may also come down to which company has financing options that meet your needs. In some places, most customers pay cash, which has the best ROI because it doesn't require paying financing charges. However, the majority of solar customers can't pay cash for a system upfront. The availability of loans and other options is important. One tactic to consider: even if you can pay cash, investigate whether using a loan or a home equity line of credit will allow you to get a better solar system.
"Financing a system can be a way to get a higher-quality system with better equipment and a better warranty," Chandler said.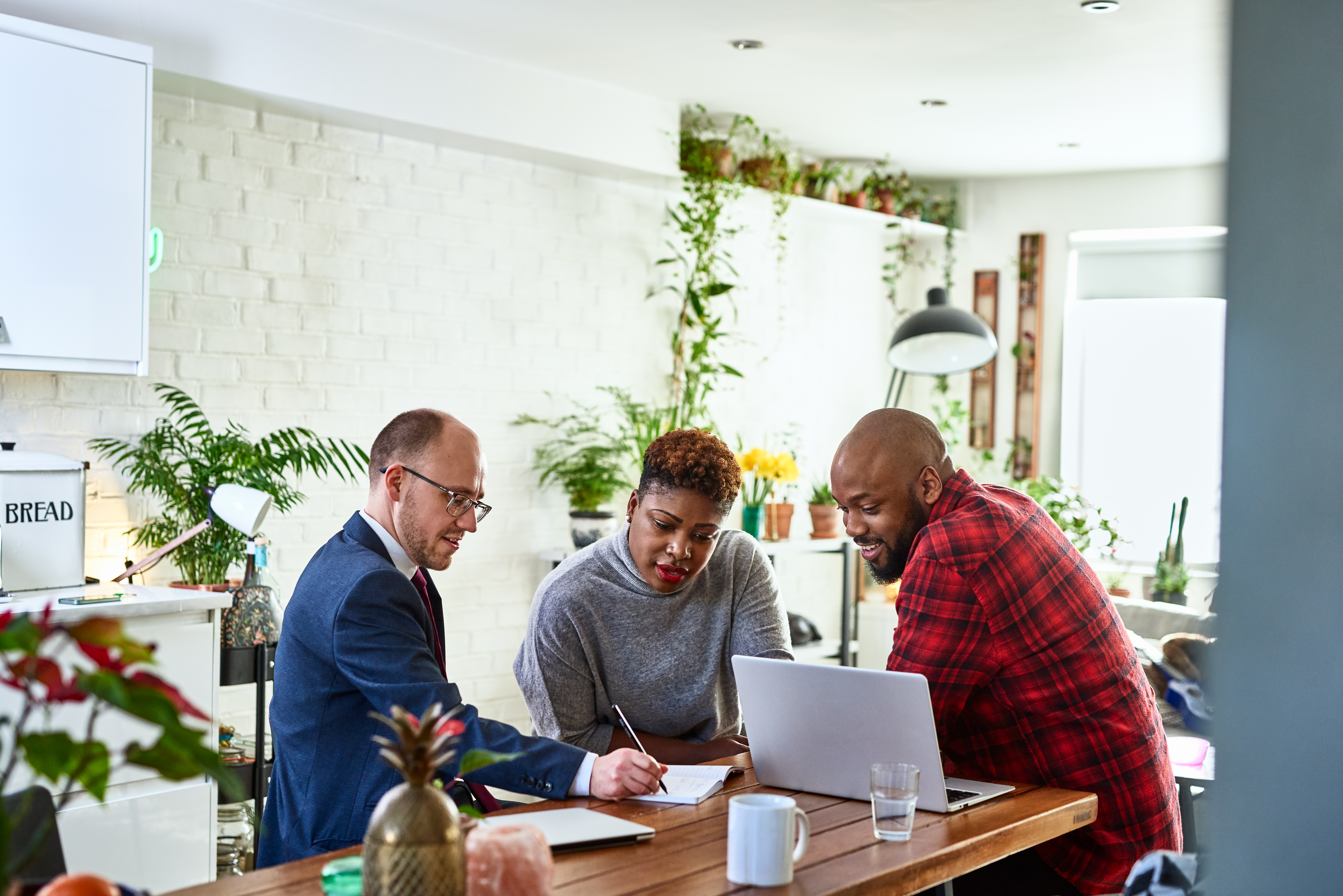 5. Have peace of mind with warranties and certifications
Another factor that can distinguish one installer from another is warranties. Warranties include those offered on equipment, like solar panels and inverters. For instance, the best manufacturers provide a 25-year warranty covering the solar panels that generate electricity. The point of installing a solar system is to produce as much clean and affordable energy as possible.
It's best to find an installer that can guarantee the panels they use will generate a certain amount of electricity over their lifetime. It's also important to take a close look at the warranty an installer offers on their workmanship; the longer the warranty, the better. For example, Panasonic's warranty goes above industry norms by also covering labor and the Enphase microinverters for 25 years. "We offer a 25-year whole-system warranty through our authorized installers so the homeowner really has no worries for decades," Chandler said.
Another point of comparison potential solar customers should look at is certification. In particular, ask if the installers doing the work at your home are NABCEP certified. NABCEP certification requires mastery of a wide array of solar-related skills and knowledge. It can only be secured by passing a challenging exam.
"If I was looking at two companies and loved them both and one was NABCEP certified and the other wasn't, I would lean towards the one that was certified," Chandler said.
Choosing to install solar at your home is a smart choice for both financial and environmental reasons. Taking your time to select the right installer makes it an even better decision.
Looking for a trusted solar pro to help you power your home with the sun? Get all your questions answered with a free consultation from an authorized Panasonic installer today.