So you want to electrify your home. Do you need a panel upgrade first?
Installing solar panels can be an essential part toward home electrification. However, not all homes have the correct electrical systems in place to give up fossil fuels like propane or natural gas. If you're pursuing electrification, talk to your local Panasonic solar installer about any electrical upgrades that may be necessary on top of the cost of solar.
Without electricity, it's almost impossible to run our households. Yet most of us probably don't think much about exactly how it reaches our appliances, fixtures and devices. Here's the basic rundown: Electric power flows from the grid to our homes. From there, the electrical panel takes over.
Also called a circuit breaker box or a fuse box, the panel is the electrical heart of any home. It's what routes power safely to keep lights on, perishable food cold and our cellphones charged.
The electrical panel can also be an unexpected hurdle to ditching fossil fuels.
That's because many homes lack the electrical infrastructure to support electric versions of fossil-fueled appliances and other equipment. Pecan Street, an Austin, Texas – based nonprofit research organization, estimated that as many as 48 million homes have panels that will need some degree of updating in order to decarbonize. Upgrades vary widely in scope and cost but can often run thousands of dollars. (Fortunately, Inflation Reduction Act incentives help offset this cost a bit. More on that below.)
So will you need an electrical panel upgrade before you start your home-electrification journey? Here are some key questions to help you decide.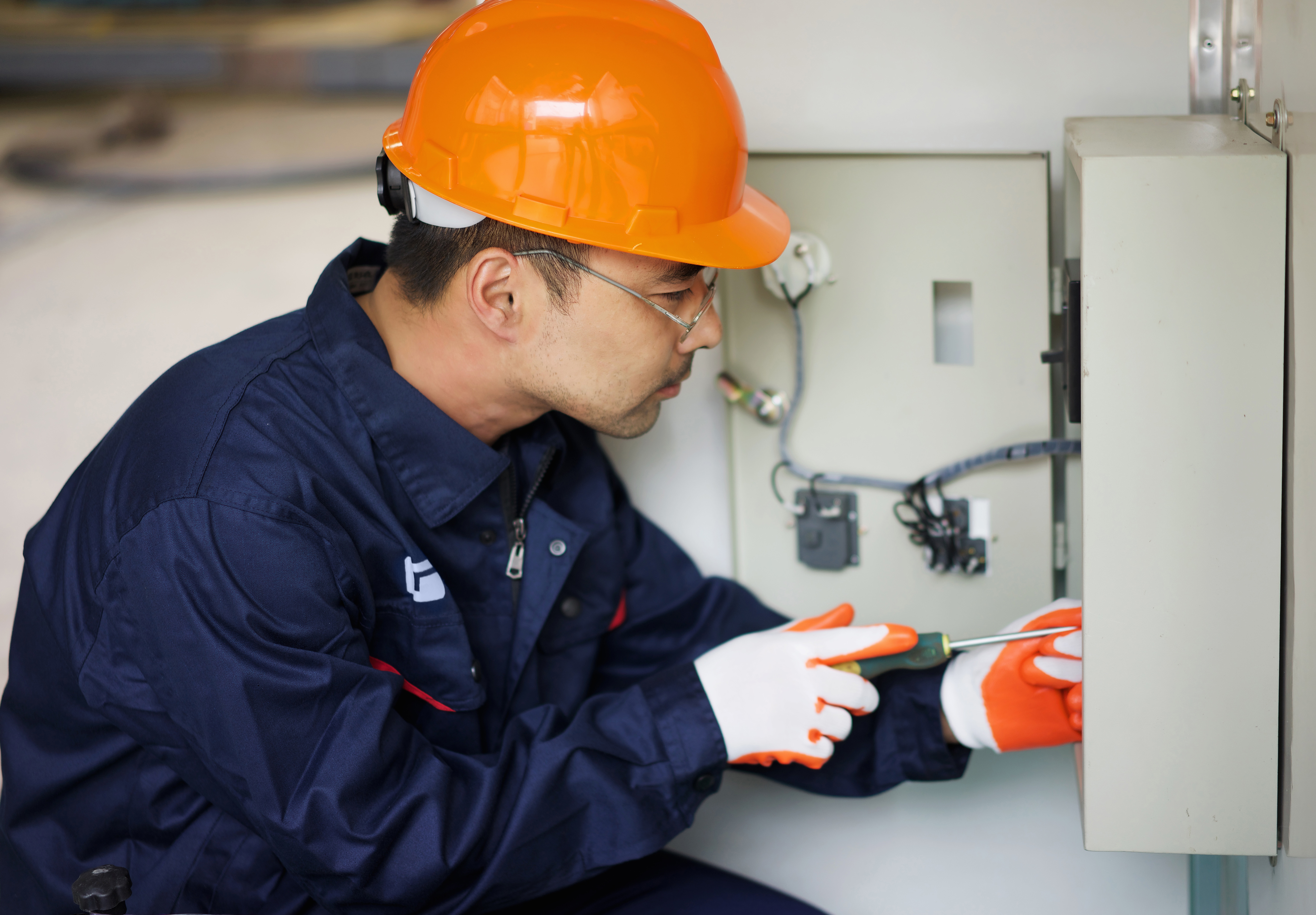 How big of an electrical panel will I need?
If you want an electric vehicle charger, a heat pump, solar panels or an induction stove but haven't checked your electrical panel, stop reading this article, go find your breaker box, and see what you're working with.
The main circuit breaker – often located at the top of the panel – will show you the total amps.
Experts generally agree that for most homes, 200 amps of electric current will be enough to electrify everything, while less than 100 amps won't be. The middle of that range is trickier: If you have 100 – 150 amps, you might be able to get by without upgrades, or at least with potentially less costly updates – but it all depends on your home and goals.
Ultimately, electricians will be able to size up your electrical situation and make recommendations, said Scott Hinson, Pecan Street's chief technology officer. General-contractor companies that specialize in retrofitting homes to slash carbon emissions could also help you plan these updates, including determining whether you'll need to upgrade your electrical service.
What exactly is an electrical service upgrade?
Simply put, a service upgrade boosts the amount of electric current coming into a home.
In a full upgrade, an electrician will replace the wires that run from the utility pole to your electric meter with heavier-duty ones, install a new electrical panel and rewire your circuits.
In some rare cases, a home might already have a higher electrical service level (e.g., 200 amps) than the panel is rated for (e.g., 100 amps). Then, you could simply update the panel to take advantage of that existing service. To check your service level, you can call your power company or follow these tips.
How much time and money are needed for electrical service upgrades?
"It's going to range pretty wildly," Hinson said.
As Canary Media's Jeff St. John has reported, estimates from experts can swing from $5,000 to $10,000, and soar to $25,000 for homes connected to underground power lines. One Canary staff member got an eye-popping $40,000 estimate, albeit for an electrical service upgrade plus two electrical panels. You might be understandably alarmed if you haven't budgeted for costs like these in your electrification plan.
Why can this type of upgrade get so expensive? One reason is that updating a panel can reveal a host of gnarly issues, like exposed wires hiding in the walls, Hinson said. For electricians, "what they touch, they have to bring up to code," he noted.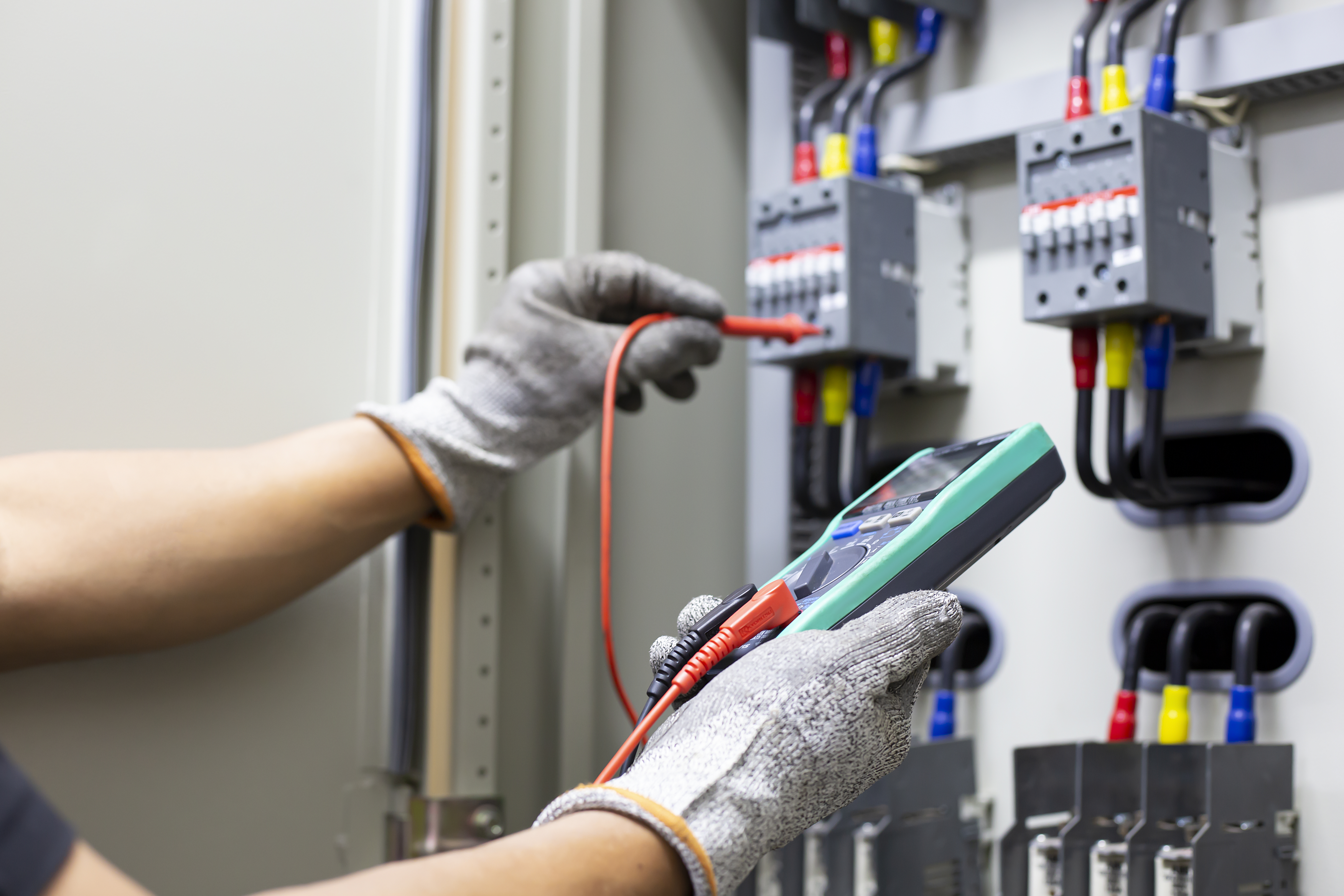 And if an upgrade requires the utility to replace its own wires, transformers or any other equipment in order to provide your home with more electrical service, the utility will pass along some of those costs to you.
For aspiring home electrifiers looking to offset these upgrade costs, Rewiring America and the U.S. Department of Energy have resources to help steer you toward federal financial help, including a tax credit of up to $600 for electrical panel upgrades that enable home electrification; lower-income families can qualify for a rebate of up to $4,000.
As far as timing, the work itself can take just a day, but it can snowball to a few weeks or longer for inspections or if the job requires bringing in other tradespeople to cut and patch holes in drywall and masonry to make room for a new electrical panel or to perform other miscellaneous tasks.
What are my alternatives to a full electrical service upgrade?
A full-service upgrade is an effective path to electrification – but it's not the only one.
"If you have to upgrade your service and your panel, then it's going to be expensive. But it'll also be long-lasting," said Joshua Butzbaugh, energy analyst at the Pacific Northwest National Laboratory. "If you're someone that doesn't want to do that, then there are ways to electrify without going down that road."
Pecan Street recommends exploring these alternatives, though it's worth talking to an electrician to ensure these fixes can work for you:
Circuit-sharing plugs connect two appliances to a single circuit – an EV charger and an electric dryer, for example – but allow only one to run at a time. The NeoCharge Smart Splitter, which retails for around $300, is one option.
Smart devices can keep equipment from drawing an unsafe amount of power by turning individual circuits on and off. Smart panels can flatten demand peaks in a 100-amp home by, for instance, temporarily pausing EV charging. But this route isn't necessarily frugal: The Span smart panel, for example, costs $4,500 just for the equipment (installation is extra).
Lower-power versions of your electric equipment can keep your electricity draw within the range that your existing service can handle. For example, you could opt for a 6-kilowatt EV charger instead of one that's 18 kilowatts, a 120-volt induction stove, or a smaller heat pump, which may be all you need, especially if you seal and insulate your home first.
This article was written by Alison F. Takemura from Canary Media and was legally licensed through the Industry Dive Content Marketplace. Please direct all licensing questions to [email protected].