The rise of solar module OEM and what it means for homeowners
Over the past several years, multiple solar module manufacturers have shifted toward using original equipment manufacturers (OEMs) to make their modules (commonly called solar panels). The trend follows suit with manufacturers in many other industries from consumer electronics to apparel, who leverage the expertise of specialty manufacturers to maintain quality while the brand often focuses on service.
What is OEM?
An OEM is essentially a manufacturer that specializes in making specific products on behalf of brands. In the case of solar module companies, primary manufacturers are outsourcing the production of their solar panels to OEMs.
The manufacturer still brands the product as its own, and ideally, monitors the manufacturing process to ensure the OEM maintains the level of quality that customers expect from the brand.
Are OEM solar modules right for your home?
For homeowners deciding to invest in a solar panel system, the use of OEMs raises some important questions. Does outsourcing the manufacturing impact the quality of the product or the service you can expect? And what factors should you consider as you evaluate different brands?
"As a homeowner, you want to know not only that the product you're getting is the best, but that the brand and warranty that stands behind it is just as good," says David Lopez, Group Sales Manager for Panasonic's Western Territory.
That's because solar panels are a long-term investment. Ideally, they last for decades with minimal maintenance and performance degradation. A little research into the warranty that your manufacturer provides, as well as the technology and quality control, can give you a lot of reassurance as you embark on your solar journey.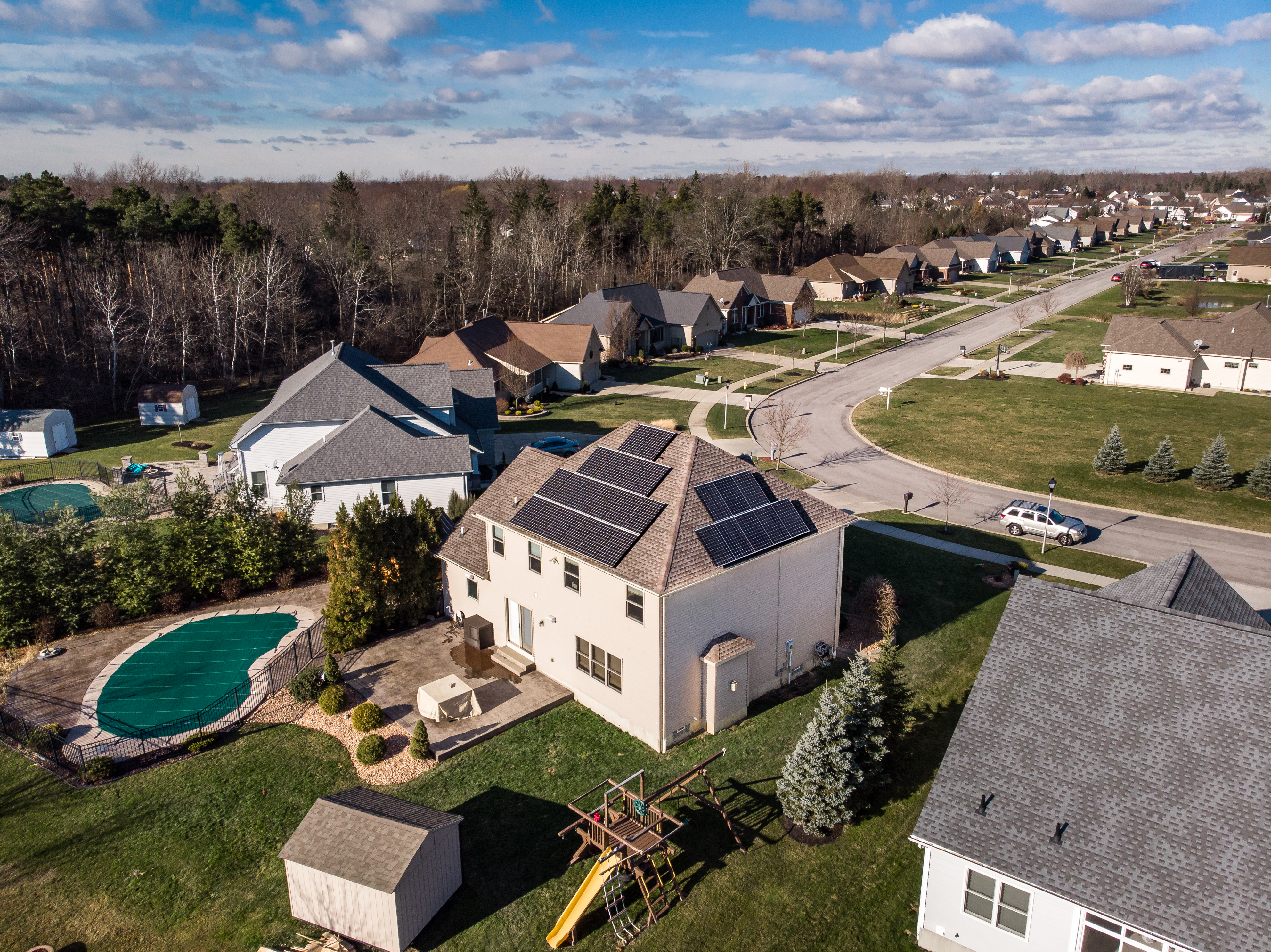 What does OEM mean for solar module companies?
The use of OEMs has been common across manufacturing by large, well-known for years. For instance, your iPhone is made by an OEM. Most likely, so are your TV, laptop, car stereo, air conditioner, and many other appliances .
Keeps costs low
Solar panel companies, including Panasonic, see several benefits from this strategy, and many positive effects for customers. Most notably, it can enable manufacturers to reduce their own costs as the OEM solar module manufacturers benefit from economies of scale in operating its factories, purchasing materials and hiring labor.
That allows the solar panel companies to keep costs to homeowners affordable, while still maintaining a high quality.
Speeds up the evolution of solar technology
Lopez notes that outsourcing manufacturing offers other advantages that benefit manufacturers and homeowners alike. For example, by utilizing multiple OEMs, manufacturers can ensure that their products stay on the cutting edge of innovation. They don't need to worry about a single factory becoming outdated—instead, they can leverage updates and innovations offered by their OEM partners.
OEM partnerships can also help manufacturers bring new products to market more quickly. "Without waiting, we can select the OEM that complies with our high quality standards, while also producing the latest and greatest technology," Lopez says. Consumers end up with better solar panels that reflect the most recent developments in the industry as a result.
What's more, by using OEMs, manufacturers can refocus on customer service and installer programs, providing an even higher level of care and guidance throughout the purchase, installation, and maintenance of the product.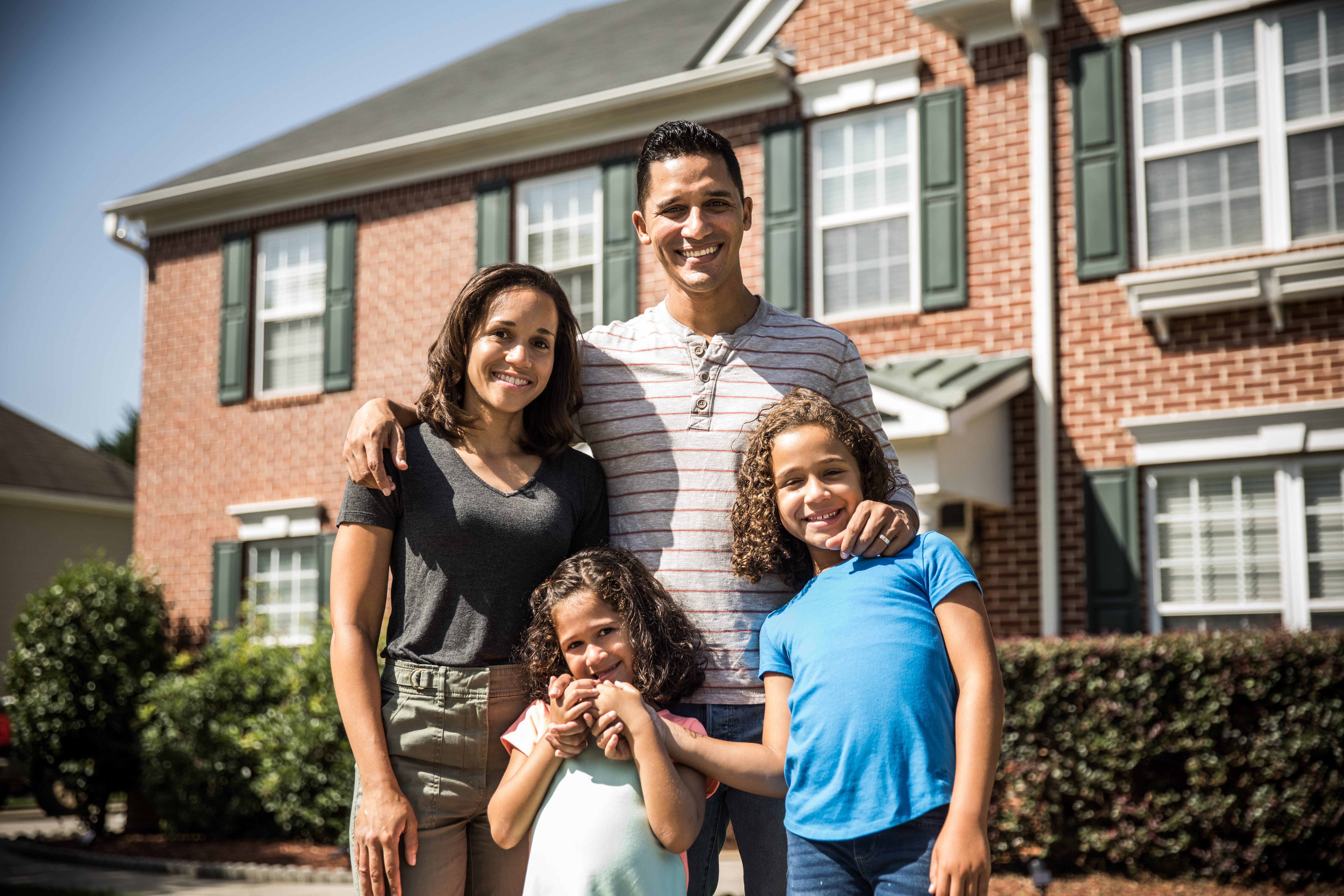 What does OEM mean for homeowners?
Given that many solar panel manufacturers use OEMs, homeowners should do their homework on the solar panel brand. For leading brands like Panasonic, adopting this strategy allows them to focus on provide not only the best customer experience possible, but also a solar panel product that can keep up with the rapidly growing renewable energy sector.
Evaluate these four factors to determine the quality of the product and service you're purchasing:
Quality control
Evaluate what the manufacturer does to control the quality of its solar modules, whether they're made by an OEM or not. Mukesh Sethi, Director of Panasonic's Solar and Energy Storage Division, notes that Panasonic has its own extensive quality control program. "Before we choose an OEM partner, we've done extensive testing in-house," he says.
That includes testing panel performance at ultra-high and low-temperatures to ensure they work, no matter the weather. Once you know that your solar module manufacturer requires its panels to meet stringent quality control standards, you know they're prioritizing product quality—and they demand their OEMs to do the same.
Technology
Consider the history of the brand and whether the company has a legacy of innovative technology. Panasonic's new EverVolt™ solar panels, for instance, offer a low-temperature coefficient and higher module efficiency than many other products on the market. As a result, they produce more electricity to the home. "We know the OEM partners we've selected have the same commitment to quality, technology and great performance for our residential customers," Sethi says.
Panasonic has also improved power output over time. EverVolt's low 8% degradation rate guarantees power output of at least 92% after 25 years—higher than the industry average and better than the 90.76% rate of their previous panels.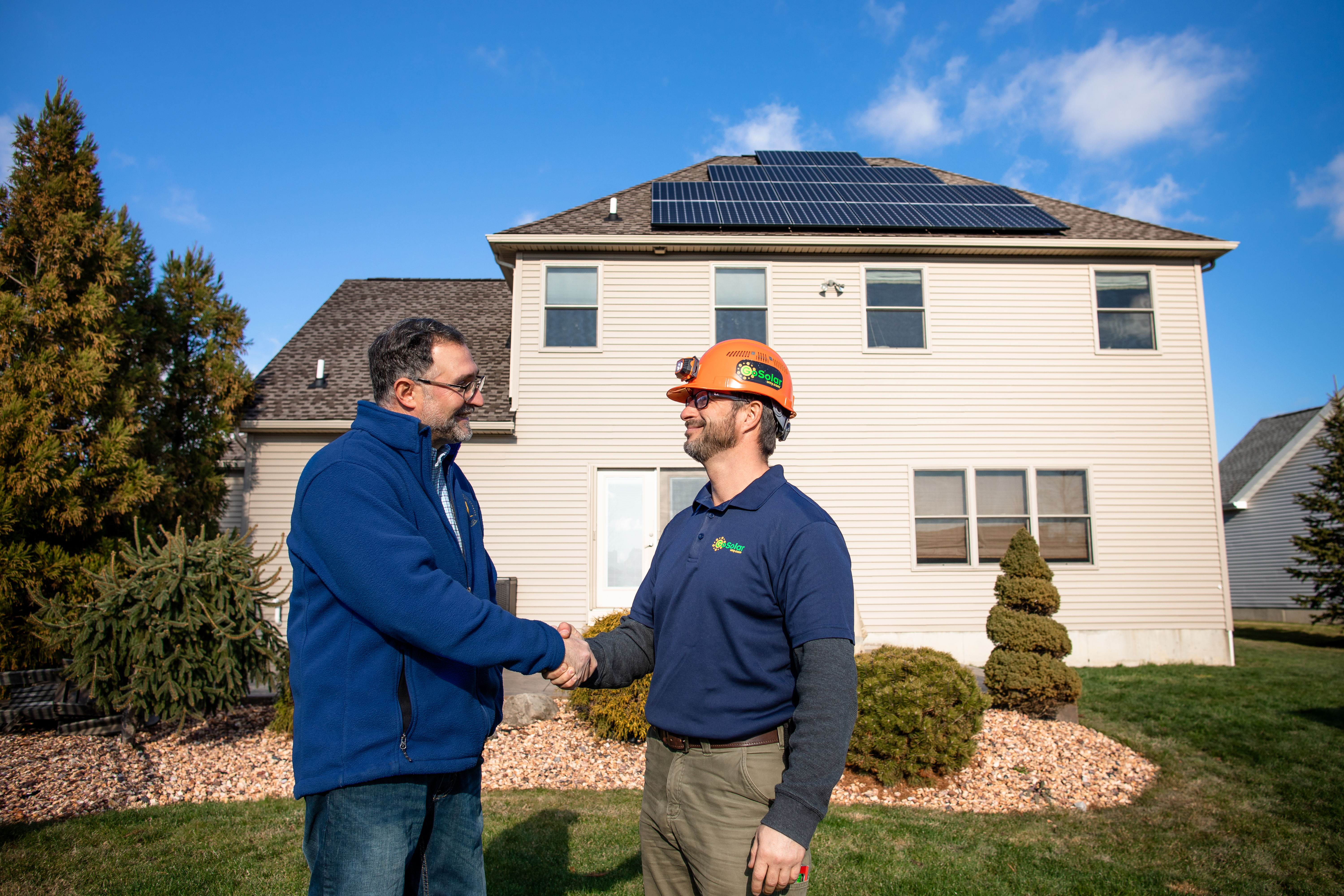 Customer service
A high-quality brand is going to stand behind its product. And the way companies do that is through their warranties. As you shop for solar panels, consider the warranties that companies provide — as well as their track record. For instance, Panasonic provides a 25-year warranty on performance, product and components, and labor when installed by an authorized installer.
"A solid warranty that you can trust shows a commitment to maintaining relationships with installers and homeowners, and to stand behind product quality over the long term," Sethi says.
Not only is the Panasonic warranty one of the strongest warranties available, but the company has been in business for more than 100 years. That's important because you want to be sure that if you do have an issue down the line, the company is around to address it. A Panasonic OEM model assures continued service and support of these warranties for the life of your solar panel system.
Choose a solar module company you can trust
Shifting toward a solar-powered home is an exciting move and one that requires an investment of money and time. Of course, you want the products and the company behind them to be as high of quality as possible. Take the time to research who makes your solar panels, how they work with their OEMs, and the technology, warranties, quality, and service they're able to provide. You'll end up with better solar products and an easier transition to solar power as a result.
To learn more about how going solar can be good for you and great for the planet, visit Panasonic's Green Living blog. For more information about making the switch to solar with Panasonic EverVoltTM solar and battery storage bundles, connect with a certified installer to get all your questions answered.