The future of sustainable living: Why new-build homes are more environmentally friendly
Homebuyers increasingly want homes that are eco-friendly and are willing to pay a premium for green features. As this article explains, builders are taking notice and new homes are being constructed with sustainability in mind. Whether you're building new or updating your current home, Panasonic energy solutions can help you save money and lower your carbon footprint.
As the world tackles environmental challenges and strives for more sustainable living solutions, new build homes have emerged as a beacon of hope on the path to a greener future.
These modern properties are not only designed to meet the needs of homeowners in the 21st century, but they are also built to address pressing environmental concerns. The changes also barely alter the feel of our homes, simply making them more efficient and allowing us to save money on our energy bills.
In this article, we explore the various ways that new build homes are designed to improve energy efficiency and why they'll likely be the way forward to a more sustainable future.
Green building standards and energy efficiency
New build homes adhere to rigorous energy efficiency standards, often being given an EPC rating of an A or B. Compared to traditional homes that rarely score above a D, this is a huge improvement. This rating is calculated based on how much energy the property uses per square meter compared with how much it loses.
The reason behind the scores of new builds being so high is that they are often equipped with state-of-the-art insulation, energy-efficient appliances, and fixtures that help conserve water usage. Together, these significantly reduce energy consumption and minimize the carbon footprint of the property.
It's also common for new builds to be designed with renewable energy sources in mind. For example, solar panels and geothermal heating systems are becoming more frequent, harnessing clean and renewable energy – and sometimes feeding excess energy into the grid.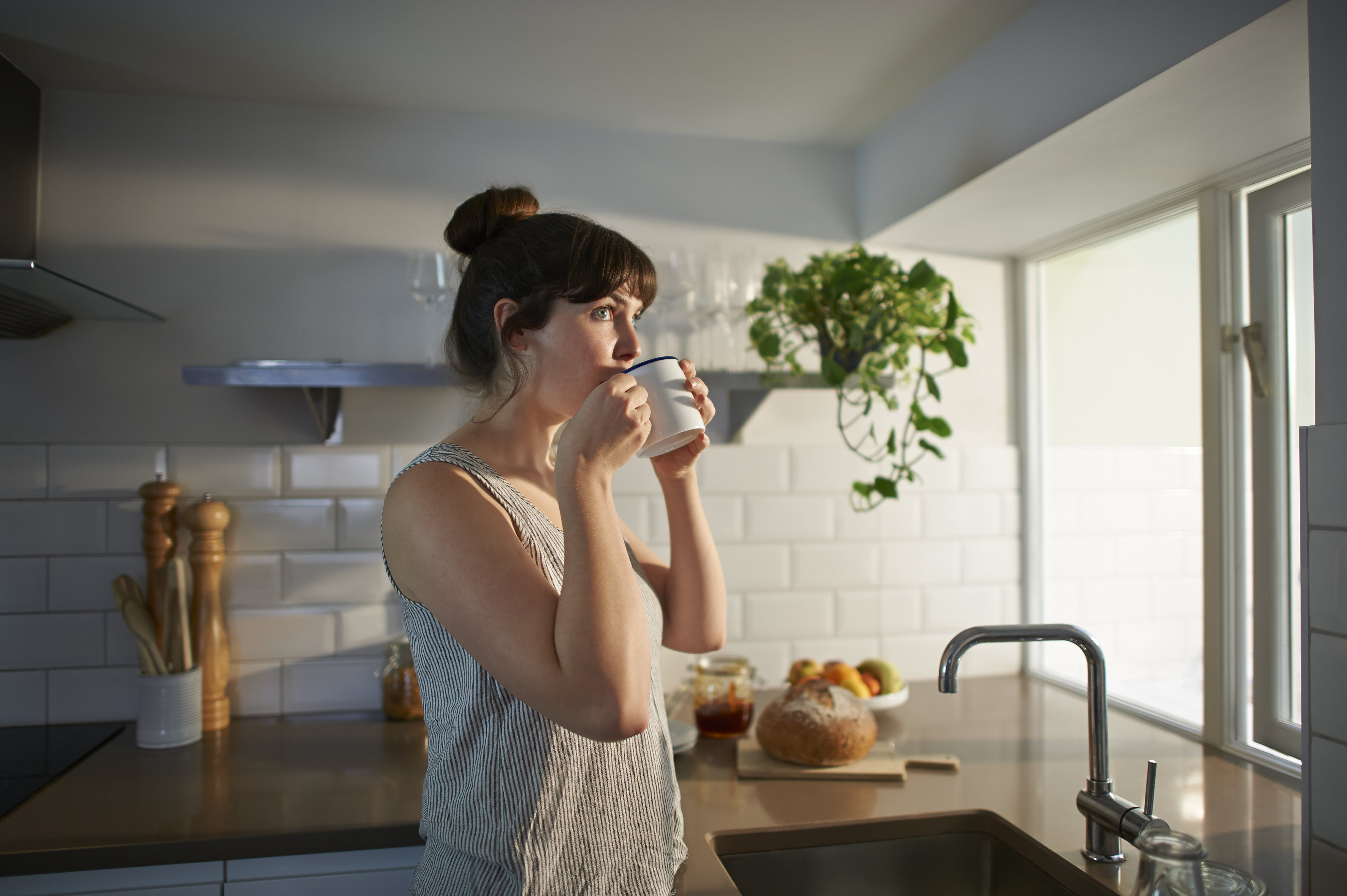 The use of sustainable materials
When constructing new build properties, developers will often source eco-friendly or recycled materials in order to reduce the effects of deforestation and minimize waste as much as possible. The construction process is specially designed to minimize waste, with up to 80% of materials being recycled once the project is over.
Locally sourced suppliers
When new build properties are constructed, companies will often utilize local suppliers and tradesmen to reduce carbon emissions and energy costs. Opting for those within a reasonable radius means fewer hours are spent driving on the roads by commercial vehicles. It also helps to support those in the local community.
Supporting local wildlife and biodiversity
While the building of homes will always be necessary, developers must be more conscious of local wildlife, disturbing the environment as little as possible. In order to mitigate impacts on the area and encourage biodiversity, developers will often conduct pre-construction ecology assessments.
These assessments look at the habitats for protected species and log proposals for ways that the effects can be diminished. Some of the ways that contractors are supporting wildlife include creating hedgehog highways, planting bee-friendly shrubs, and including 'swift bricks' to encourage nesting.
This article was written by Artemis from Happy Eco News and was legally licensed through the DiveMarketplace by Industry Dive. Please direct all licensing questions to [email protected].