Will renewable energy redefine tech in a sustainable-forward future?
This interesting article by Energy Update introduces how renewable energy originally began and will continue to grow, and change the way technology coexists today. Join the movement by speaking with an expert Panasonic installer to see if solar panels and battery storage are right for your home.
In the early 1900s, energy professionals began developing electric grids. They accessed an abundant and reliable electricity supply by burning fossil fuels like coal and oil. Thomas Edison delivered pushback on these power sources, suggesting that society obtain energy from natural supplies, like sunshine and wind.
Today, fossil fuels are the largest global energy source. As more consumers become aware of the adverse ecological impacts, individuals are adopting renewable energy sources. The global transition towards clean electricity influences technological advancements in the industry, promoting new power sources, devices, and systems.
Photovoltaics and Other Solar Advancements
As the renewable energy demand increases, electricity professionals develop new technologies, expanding the supply. Solar power is a global staple of the clean power sector. Environmental engineers created the photovoltaic (PV) panel to increase clean energy's efficiency.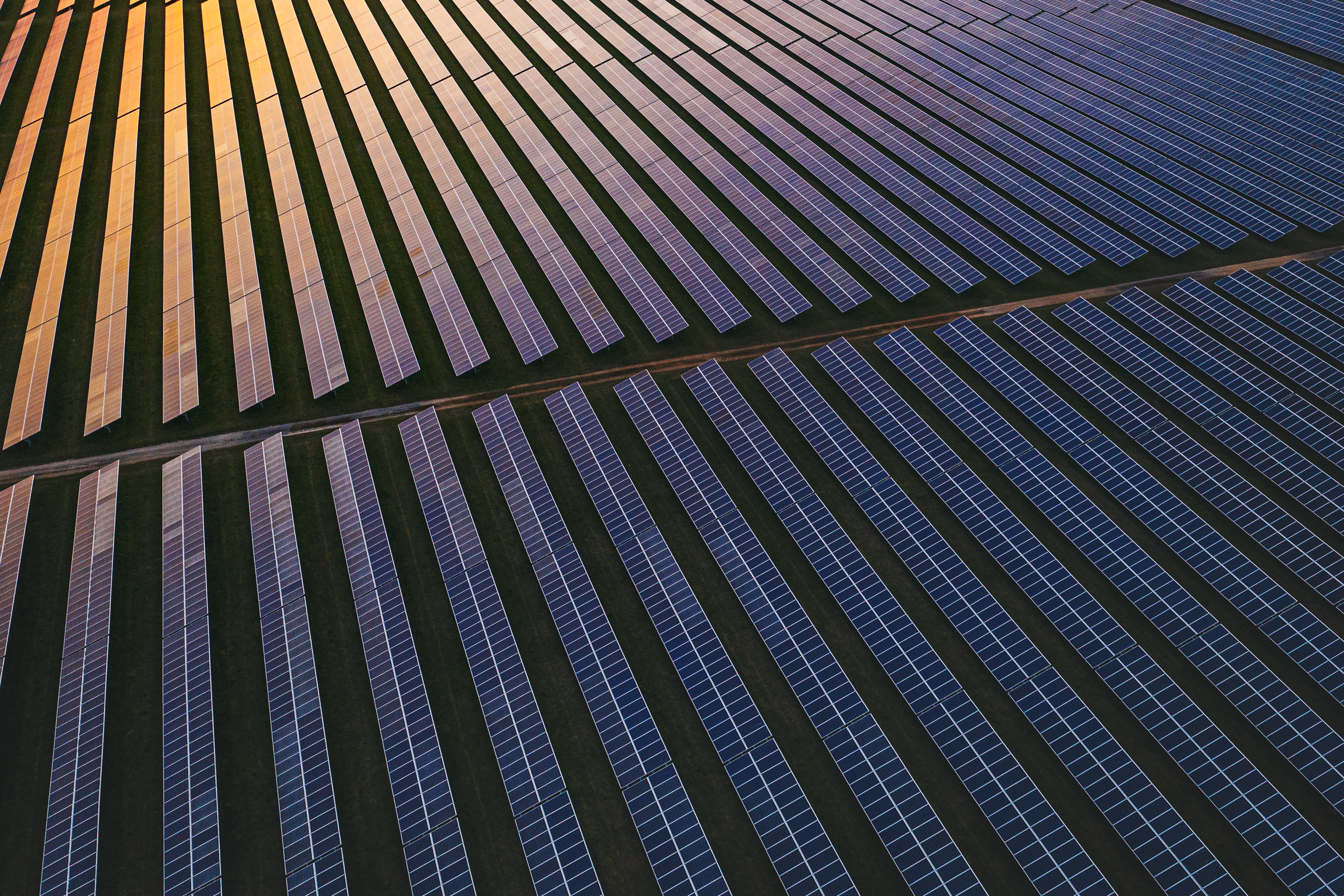 The technology uses PV cells to loosen electrons in a panel, creating a current of energy. Transfer wires collect the line of power and convert it into electricity. PV devices are thin, helping individuals mount them to their rooftops and other convenient locations.
A team of environmental engineers and scientists took PV technology and advanced it, creating an ocean-compatible version. Energy professionals in Singapore developed the largest floating solar farm using floating photovoltaic panels. The high demand for clean energy and limited production space influenced this technological advancement, revolutionizing the renewable sector.
Another technological advancement influenced by renewables is the solar charging station for electric vehicles (EVs). The stations contain a PV canopy, creating clean electricity on-site, and feeding it directly into a car. Professionals plan on installing the devices at grocery stores and shopping centers, increasing EV drivers' access to renewable energy.
Compatible, High-Efficiency Systems
The renewable sector is also influencing smart technology's advancements. Smart devices and systems are energy-efficient, reducing stress on clean power grids. When individuals pair the technologies, they can reduce greenhouse gas emissions and save money.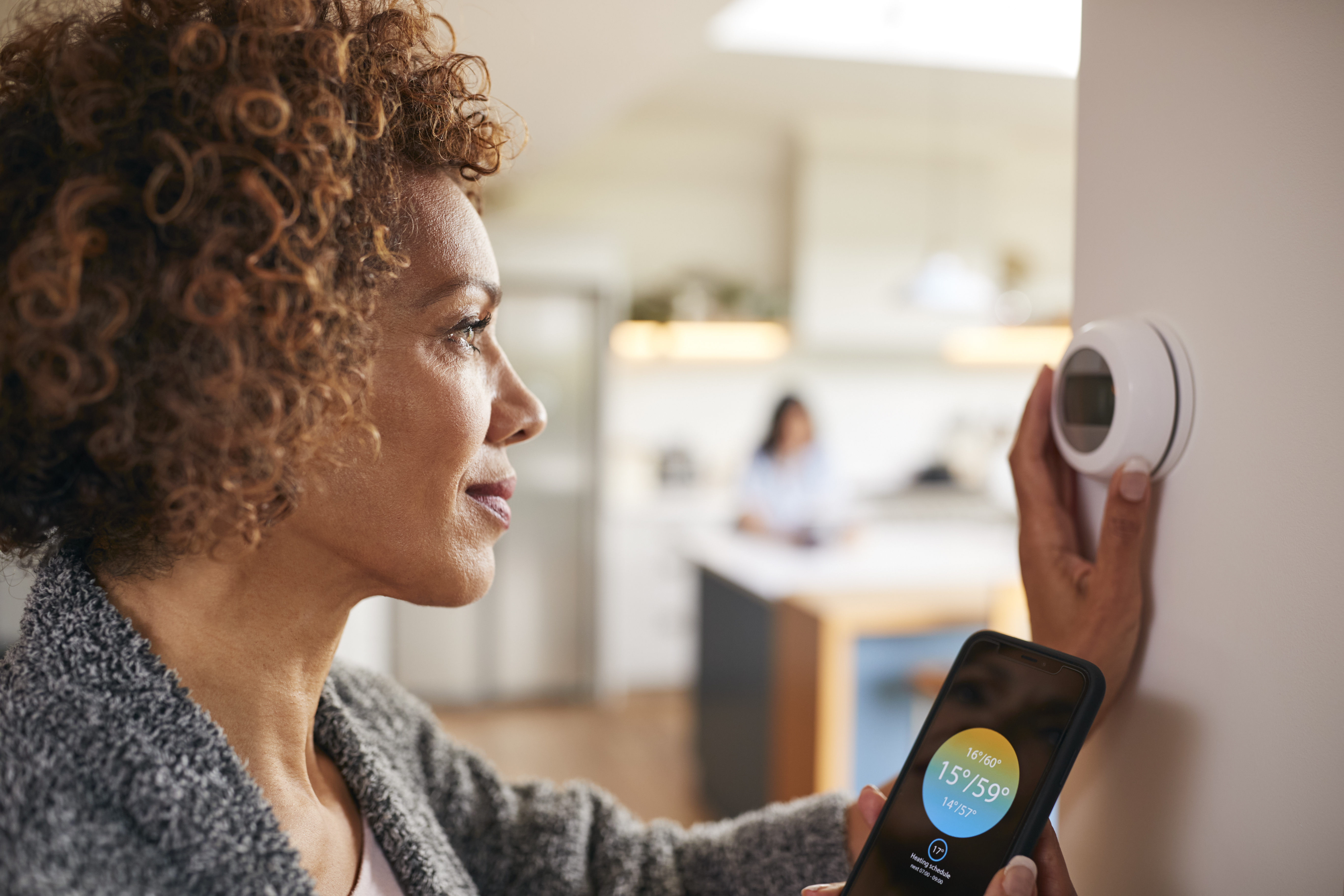 A new smart device taking over the residential sector is the autonomous thermostat. Eco-conscious homeowners are installing the technology to increase the stability and longevity of rooftop solar panels and other on-site clean power technologies. Smart thermostats use the Internet of Things (IoT), increasing their access to Wi-Fi for advanced functions.
The devices can read local weather predictions, adjusting indoor temperatures to reduce energy loss on comfortable days. They also use motion detection sensors, dividing a building into zones. When a zone is vacant, the system shuts off the power supply, conserving electricity.
Cloud-based smart technology also supports energy-efficiency enhancements. Residents and business owners can utilize the system to increase data security, improving the convenience of information storage. Cloud tech also increases the affordability of data protection, helping individuals save money and energy.
Renewable Energy Storage
Hydrogen fuel cell storage is another technological advancement influenced by the renewable energy sector. One limitation of clean power systems, like solar panels and wind turbines, is their minimal storage capabilities. Both devices effectively deliver renewable electricity on sunny and windy days but struggle to meet consumers' power demands when weather patterns change.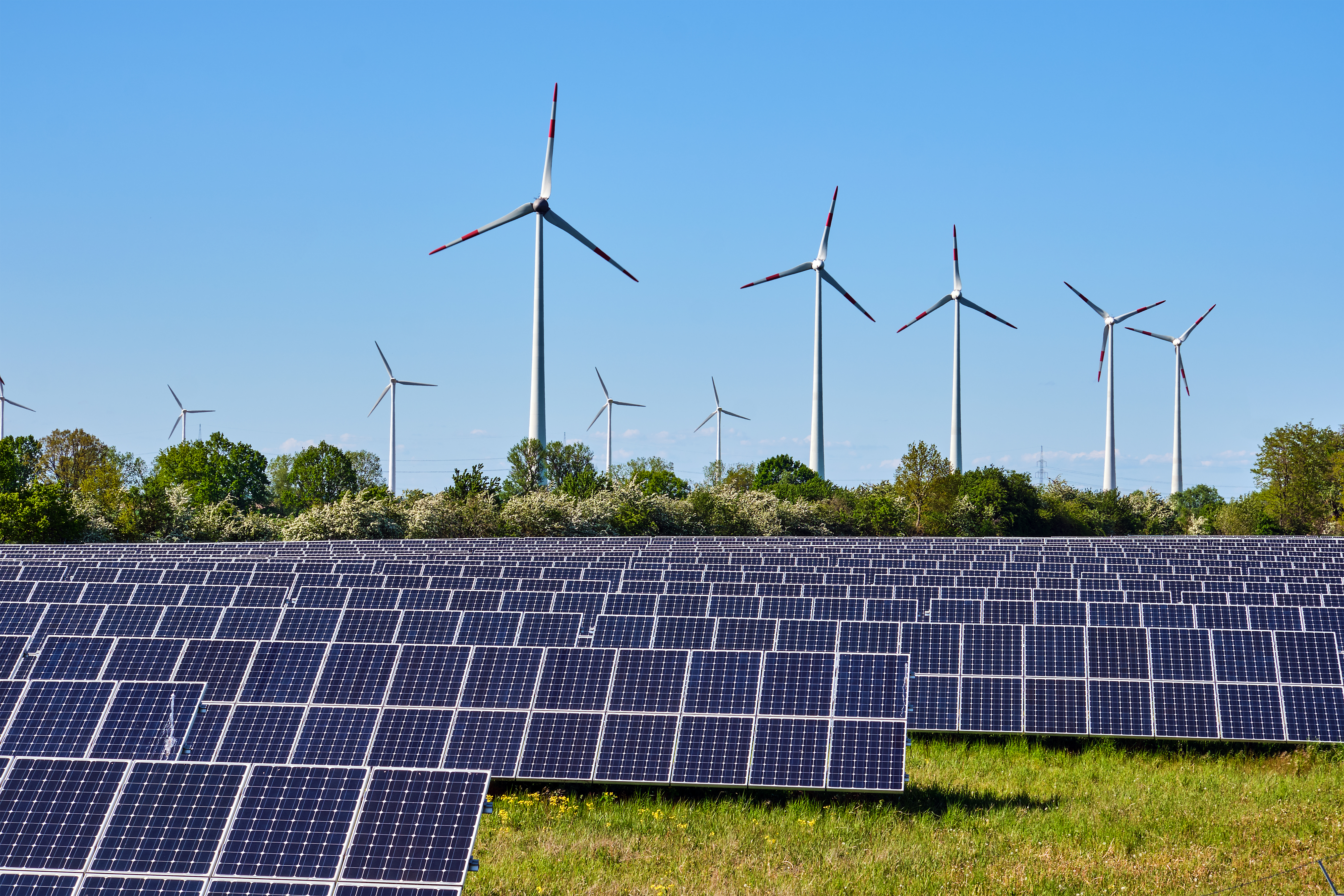 Hydrogen fuel cell technology increases the storage efficiency of renewables, creating an abundant power supply. The tech connects solar panels and wind turbines to mass battery devices. Once the renewable systems charge the batteries, the electricity moves through an electrolyzer, dividing the output into hydrogen and oxygen.
The storage system holds the hydrogen, creating an abundant potential energy supply. When the demand for electricity increases, the hydrogen moves through a converter, producing accessible power for homes, EVs, and other electronic devices.
Sustainable Tech on the Horizon
As the renewable energy sector continuously expands, more supportive and compatible technologies will enter the market. One team of engineers is developing an autonomous EV with a PV-lined roof. The car runs on the solar electricity it produces.
Other developers are creating clean electric micro-grids using only renewable power. Nations and smaller territories can use the technology to meet emission reduction goals and improve atmospheric conservation. Countries adopting clean energy tech can shrink their carbon footprints and increase electricity affordability.
This article was from Energy Update and was legally licensed through the Industry Dive publisher network. Please direct all licensing questions to [email protected].