From solar installer to home energy solutions provider: Why installers need to think beyond panels
The recently passed Inflation Reduction Act (IRA) has many clean energy and climate-related provisions. It covers everything from financial backing for emerging technologies like green hydrogen and advanced nuclear reactors to targeted support for low-income and disadvantaged communities that have historically borne the most negative impacts of fossil fuel development. 
But a centerpiece of the IRA is an effort to electrify a wide range of household energy end uses as a way to fully leverage the decarbonization benefits of an increasingly clean electric grid. To do that, the IRA provides incentives for homeowners to install electric heat pumps and purchase new and used EVs. 
For homeowners, these incentives make it far more attractive and accessible to electrify their appliances and transportation. For solar installers, this changing electrification landscape presents opportunities to expand their businesses to better serve their customers' holistic home energy needs, differentiating themselves from their competitors in the process.
The change imperative
In many ways, solar installers are in a unique position to take advantage of increasing demand for electric technologies among homeowners. Installers have existing customers who would likely be interested in adopting new emissions-reducing and money-saving solutions; after all, if someone buys solar for their home, there's a good chance they'll be interested in an EV charger or heat pump. 
In addition, installers have built up important expertise in guiding their customers about how to take advantage of the solar investment tax credit (ITC). This knowledge can also support homeowners who want to access new IRA incentives.
The shift isn't just hypothetical. Solar customers are increasingly interested in electric technologies that accelerate their decarbonization efforts and provide security against volatile energy prices and power outages from extreme weather events.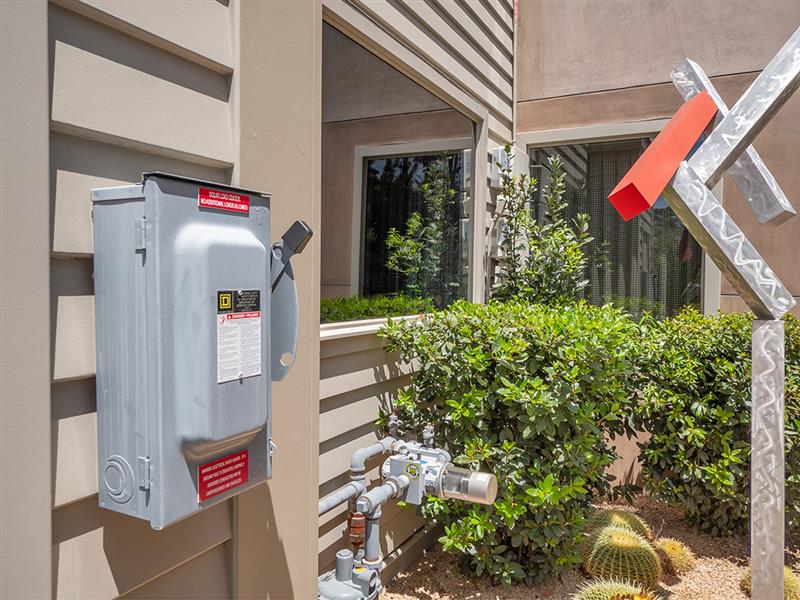 Photo courtesy of Orange County Solar 
Vince Curcie, a solar industry veteran and founder of Orange County Solar in southern California, has seen demand change firsthand. Last year, the company's revenue came almost exclusively from solar installations. Now, though, "the business has shifted to roughly 70 percent solar and 30 percent storage, with additional add-on services trending higher as well, such as main service panel upgrades, electric vehicle charging and reroofing. [They're] all contributing to a higher portion of the business's topline revenue," Curcie says. 
Curcie finds that customers are savvier, too. "They're more educated now," he explains. "People call us and say, 'You don't have to sell me, I'm getting solar. I'm just trying to decide which company to go with.' Seven out of 10 times, they call us and tell us what products they want. For example, they'll say, 'I want 13 Panasonic panels and a battery storage system.'"
Evolving to better serve customers
Curcie has been adapting Orange County Solar to keep up with his customers' changing needs. For instance, he changed the title of his sales representatives to solar consultants. "They do everything all the way through the onboarding process and then stay on the account as the ongoing relationship manager," he says. "They are the authorities and know the answers to almost everything. These are not just salespeople; these are true consultants."
Part of the strong sense of trust and legitimacy that Curcie's solar consultants build with their customers comes from his long-term partnership with Panasonic. Having a trusted supplier that can provide both high-quality equipment and warranties as well as industry expertise and guidance is a game-changer in an increasingly savvy, evolving marketplace. 
A strong relationship with a supplier like Panasonic provides a foundation for solar installers keen to evolve their companies to better serve customers interested in a wider range of financially viable electric technologies. 
Panasonic's future-focused strategy for the residential market is centered around offering a whole-home renewable energy package of integrated energy solutions that are all warrantied by one of America's most trusted and longest standing brands — Panasonic recently celebrated its 104th anniversary.
"We're behind our installer network with a one-stop renewable energy solution so you can start electrifying your customer's homes faster," said Mukesh Sethi, Panasonic group manager of solar and storage systems. "More importantly, leverage your business with the support of a legacy brand that you and your customers have known and trusted for over 100 years."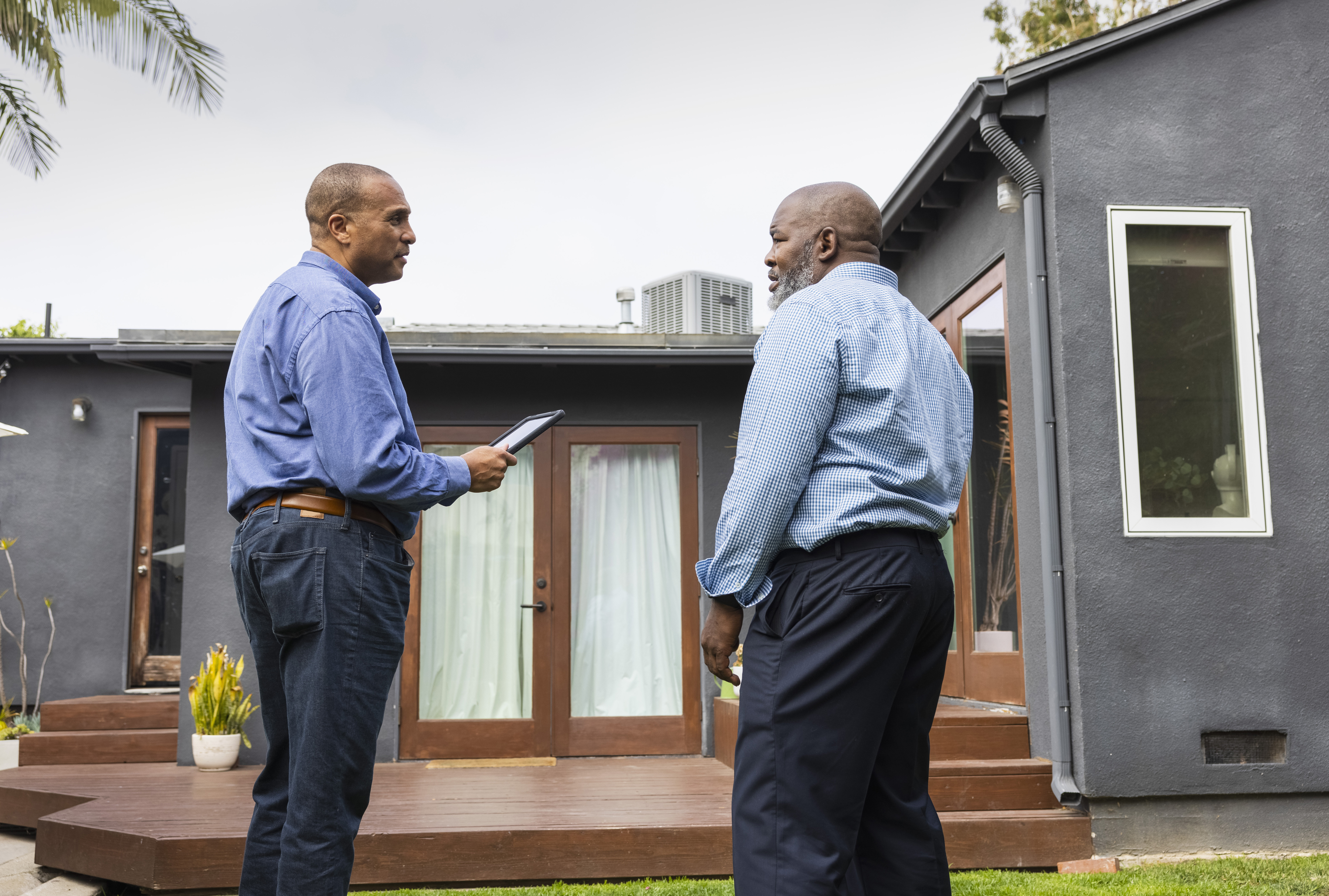 As his company continues to expand its offerings, Curcie will lean heavily on Panasonic for both equipment and industry insights. Those insights will be especially important as his staff continues to embrace the role of energy advisors to their customers. 
Ultimately, the ability to fully take advantage of new opportunities like those presented by the IRA comes down to a commitment to change and partnering with a trusted solar brand. "In this industry, if you are not evolving, you will be phased out," Curcie says. "Solar changes year after year. And now that newer products and technologies such as residential energy storage are being introduced, you must be willing to adapt and learn to stay ahead of the curve." 
The right partner can make all the difference in helping your business evolve to meet changing customer needs. Learn more about partnering with Panasonic.