Mayors unveil $60B plan to support Midwest energy transition
Making buildings more energy efficient and eco-friendly has been a goal of the green movement for decades. Now, officials in the Midwest want to build on that foundation as fossil fuel use continues to decline. This article from Smart Cities Dive explains the bigger benefits of these plans. Looking to make your home more energy independent and planet friendly? Check out Panasonic's new EverVolt™ home solar and battery storage system.
Dive Brief:
Pittsburgh Mayor Bill Peduto and other mayors from Kentucky, Ohio and West Virginia unveiled last week the "Marshall Plan for Middle America," a $60 billion blueprint to help the region transition away from fossil fuels toward a greener, more sustainable economy.
The nonpartisan plan from academics and policy researchers calls for federal and private funds to provide $15 billion in block grants to local governments for retrofits and conversions to make buildings more energy efficient; $15 billion in low-interest loans for clean energy production; $15 billion in tax incentives for manufacturers to develop clean energy equipment; and $15 billion in workforce development funds to help further understanding of clean energy. The plan comes as the Ohio Valley region is projected to lose 100,000 jobs in the next few years with the decline of the fossil fuel industry.
Officials involved in the plan said the affected cities have taken local action by adopting climate action plans, divesting from fossil fuels and pooling procurement of renewable energy, but federal help is needed, especially for jurisdictions in the rural and suburban parts of Appalachia that struggle economically.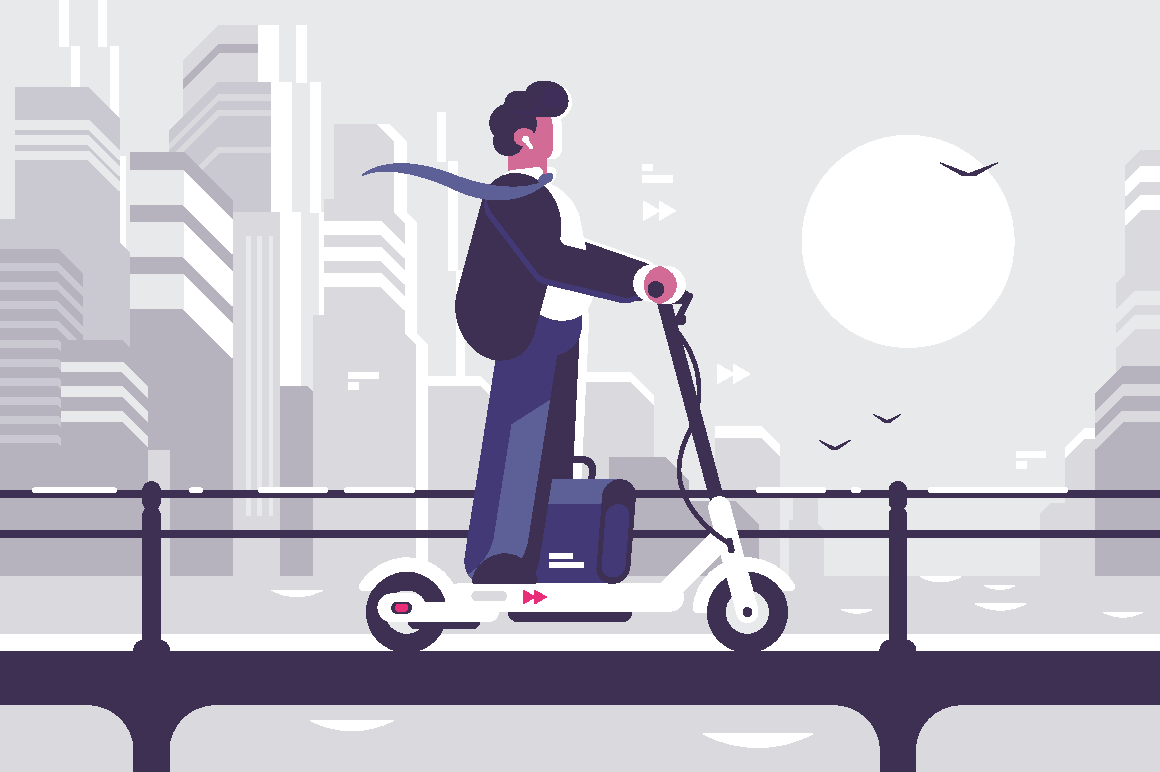 Dive Insight:
Peduto started publicly pushing this plan – which takes its inspiration from the Marshall Plan that helped Europe recover from the ravages of the Second World War – last year, in a bid to help fossil fuel-dependent cities create green jobs and revitalize their economies. Those behind the plan estimate investing in a greener economy will create around 270,000 direct and indirect jobs in renewable energy, as well as 140,000 "induced jobs" that support those employment opportunities, meaning a cumulative average of 410,000 new jobs each year.
Peduto said this plan could mean sustainable replacements for jobs in oil and gas, which have been the lynchpin of many local economies in the region for generations but are losing ground as jurisdictions fight against the effects of climate change. Peduto has said previously that those looking to push a greener economy must emphasize job creation and benefits for their residents, but that might be easier said than done during the COVID-19 pandemic, which has seen the green jobs market fluctuate wildly.
"For generations, hard-working men and women across the Rust Belt have produced the resources that fueled the U.S. economy," Peduto said in a statement. "Now, with those jobs and resources evaporating with the realities of climate change, it is time for the U.S. to give back."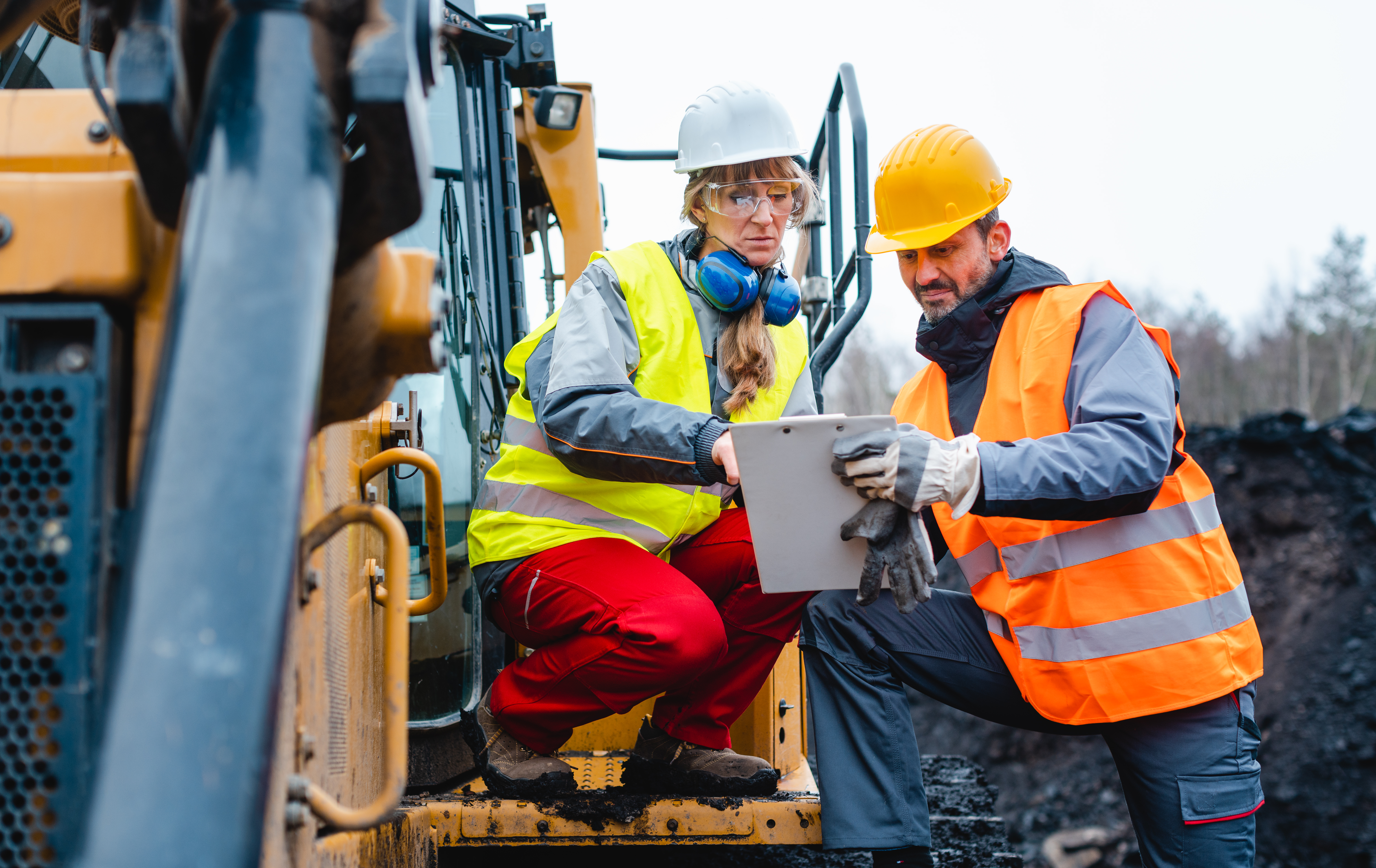 The plan calls for transparency about the impacts of a potential shift in employment trends away from fossil fuels and into greener jobs. It notes that a decline in fossil fuel-based industries will happen "in conjunction with the rapid expansion of its clean energy economy," and so communities will need to invest in areas like public infrastructure, manufacturing, land restoration and agriculture to help with the transition. It also calls for abandoned mines and oil and gas production sites to be repurposed.
The plan is just a "starting point" in discussions around regional development, but could galvanize $1.24 trillion in public and private investments over the next 30 years if it is successful. It called for supportive policies from all levels of government like carbon pricing, energy efficiency incentives and workforce development programs among others to help implement its plans and engagement with the private sector to find willing investors.
If done properly, the plan can "create the energy economy of the future, expand dignified employment opportunities, clean up decades of damage, correct environmental injustices that fall disproportionately along racial and socioeconomic class lines, and build toward a new future," according to the roadmap.
This article was written by Chris Teale from Smart Cities Dive and was legally licensed through the Industry Dive publisher network. Please direct all licensing questions to [email protected].