It's Time The Energy Market Had Its Lightbulb Moment
As solar power and battery storage go mainstream, innovations to economically share that power are popping up. This article by Forbes looks at the new frontier of energy, and how blockchain technology can be used to empower households to trade their excess rooftop solar power with their neighbors.
For many of us, powering a lightbulb with a potato was our first encounter with the idea of self-generated electricity.
Some wire, copper, zinc and a potato was all that was needed to illuminate an LED bulb, with the potato's sugar, water and acid reacting with the metals to create an electrical current.
From an early age we are presented with the idea that electricity can be generated from renewable sources, yet outside of the classroom in the 'real world' our energy markets are focused on fossil fuels.
We've lived this way for more than a century, which impacts the quality of the air we breathe and has been the driver to change energy sources in highly populated cities.
In part as a result of the detrimental environmental impact, this has fueled the preconception that in order to be greener we need to be conservative; turn off the lights and use appliances sparingly.
But I think it's time we stop demonizing the air-conditioner and take a leaf out of our science school books.
Because 'energy' itself isn't bad – it's simply the sources we've traditionally used to produce electricity that can be harmful. In fact it is energy that powers our economies and raises our standards of living.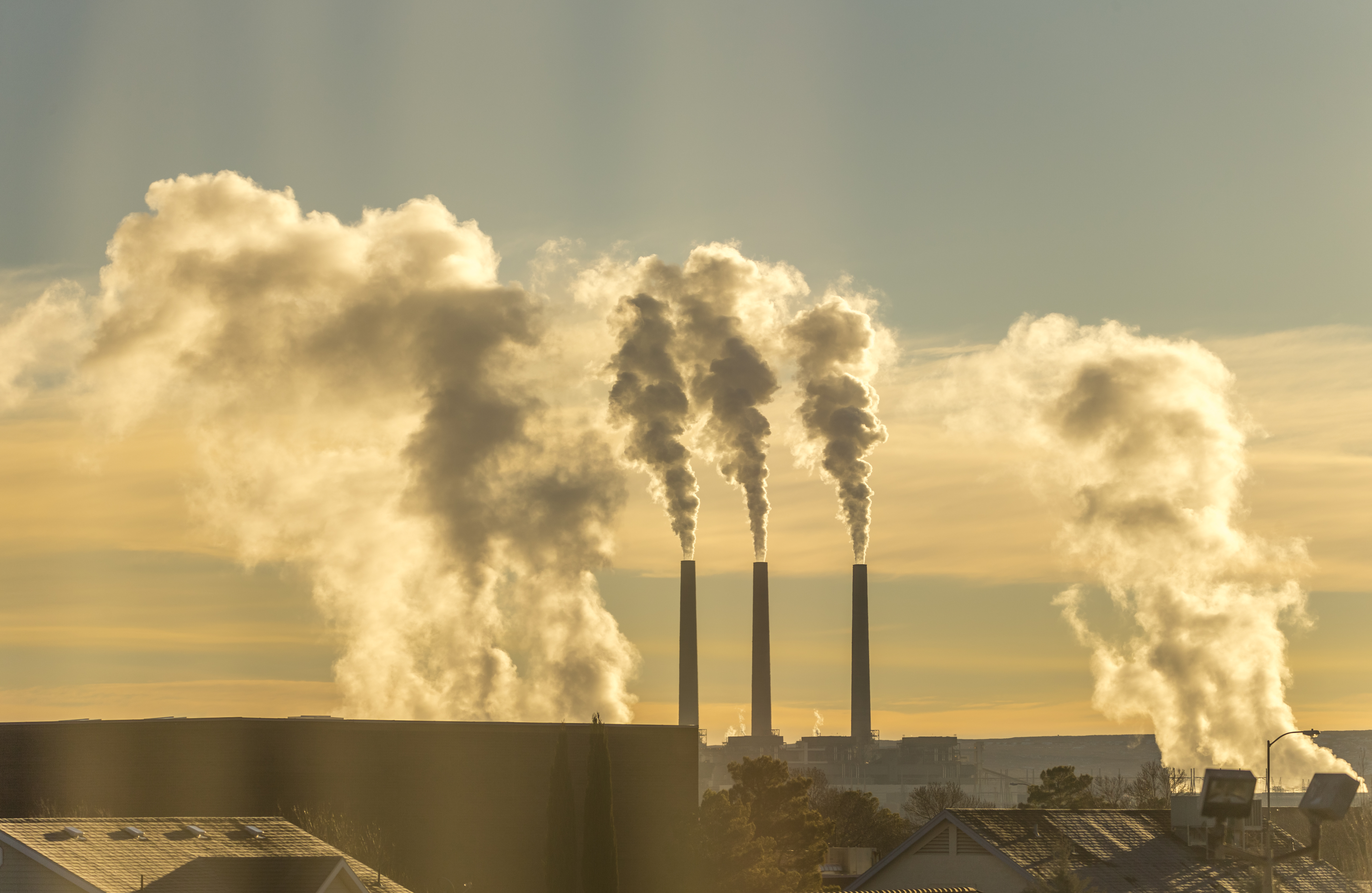 Coal Power Plant, Salt River Project near Page, Arizona
Making The Right Connections
Ever since Thomas Edison's lightbulb invention began to power civilization in the 1800s, fossil fuels have been the main source of electricity supply.
The process is relatively straightforward; we burn fossil fuels, like coal and gas, to drive large steam turbines that produce electricity. This is then passed through transmission and distribution infrastructure, ie through power lines until it eventually meets your home or business.
In Australia, the National Electricity Market (NEM) is one of the largest interconnected electricity systems in the world, with more than 24,000 miles of transmission lines and cables supplying about nine million customers.
But is this really effective?
This was one of the questions I asked myself as a research fellow at Curtin University, exploring what role innovation, energy and blockchain technology could play in creating sustainable cities.
Liddell and Bayswater Power Stations NSW Australia
And, it was this thinking that led me down the rabbit hole of creating energy efficiencies and a fortuitous meeting with venture capitalist Bill Tai.
I first met Bill at West Tech Fest in 2016, a local event organized by Curtin that showcases the Perth tech community to the global stage.
I took my chance to talk to Bill about an idea we'd had to democratize energy. We were still in the conception stage of what is now the Power Ledger platform, but positive encouragement and interest from the 'unicorn maker' himself gave me the assurance that what we were building had the potential for significant impact.
The next time I saw Bill was at Sir Richard Branson's Necker Island in 2017, during the annual Blockchain Summit, which I'd been invited to speak and give a presentation at, on how Power Ledger was applying blockchain technology to enable distributed energy market places.
Bill joined our advisory board and became a Power Ledger ambassador.
Many Hands Make Light Work
This year, Bill visited our Perth headquarters to check on how the project was progressing and posed a very interesting question:
If everyone in this room were given 24 hours to decide to let something from the sky cut off either oil or electricity from your life, what would you choose?
"I'm sure it would be a unanimous vote," Bill told our team.
"We're moving very rapidly from an economy that is dependent on oil to one that is dependent on electricity." He said.
So much energy is wasted through transportation of the electricity or is more expensive that it needs to be, because of the high cost of transportation – and in a place like Australia, where regional towns are spread far apart, the further you transport energy down transmission lines, the more energy it takes to deliver it and the more it costs.
And what about those peak periods putting even more pressure on this stretch of transmission lines.
If there was more widespread peak and dynamic pricing for networks, and more competition in peaking markets, perhaps from consumers with batteries, our energy grid would evolve organically in a sustainable way.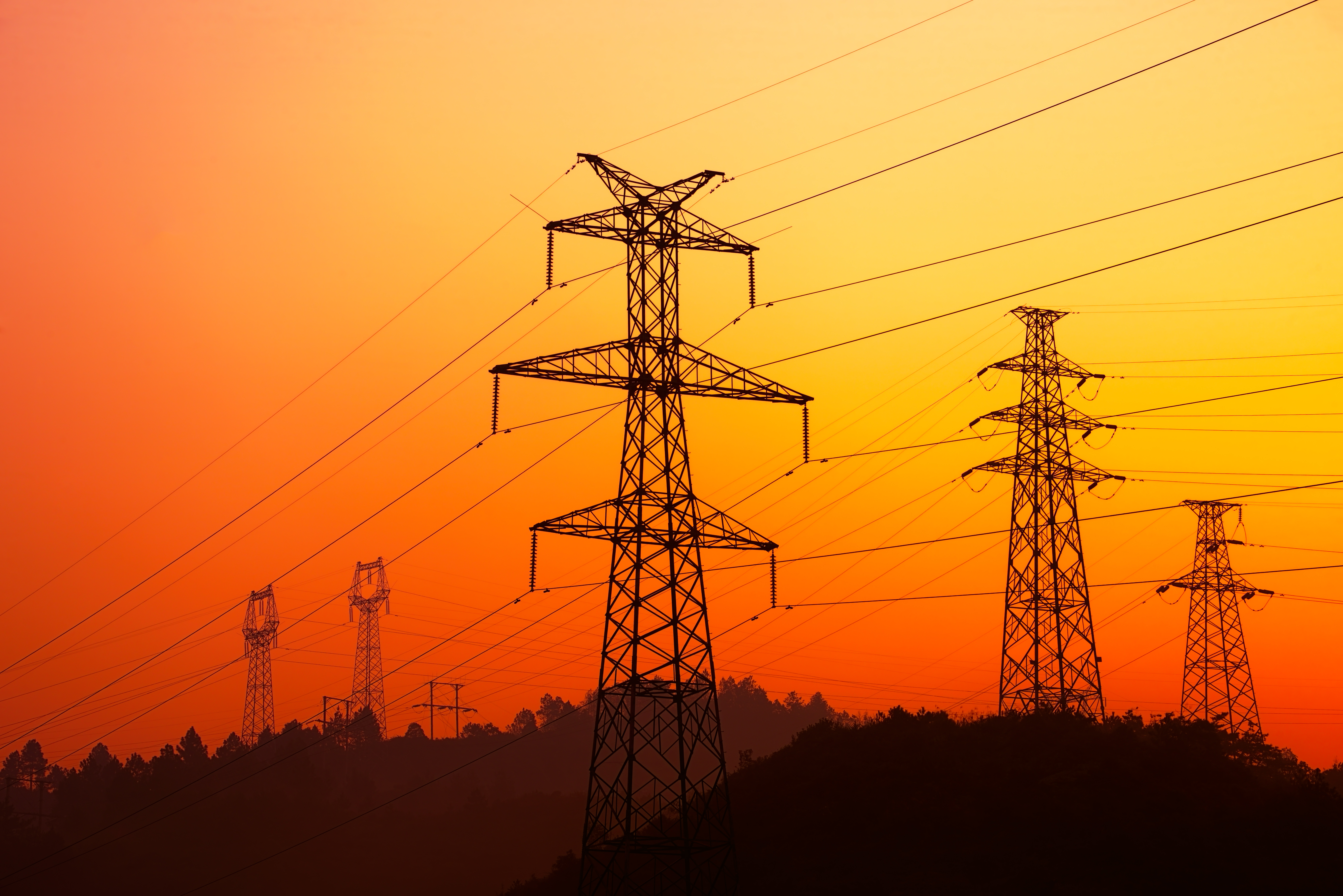 Parts of the grid that didn't make economic sense to maintain could then become microgrids powered by solar storage and backup power systems if required. They would also be more resilient to wildfires.
Networks in other sectors have innovated in this area, such as airlines, telcos and railways. Network optimization using market mechanisms, can achieve greater utilization of networks and return on investment.
Even without dynamic network pricing, consumers delivering energy into peaking markets will change things for the better. Power Ledger's VPP will launch on the NEM shortly to do just that.
"Everyone is trying to figure out how to generate electricity more efficiently. So, if you provide fundamental value to your customers you will always be able to charge them and then if you can do it at scale, you will have a really big company," Bill said.
Bill is right. We all have the ability to proliferate self-generated and self-sustaining electricity – and we have built a mechanism to be able to serve as an intermediary layer for this transactive process.
Change at this scale starts with having the right tools.
If You Had To Give Up Oil Or Electricity, What Would You Choose?
The idea that you create competition simply by having lots of energy retailers doesn't work if there isn't competition when demand for electricity is at its peak.
Consumers can be part of this competition story too, and it's starting to happen thanks to advancements in technology.
During peak electricity demand periods, a household with rooftop solar panels and battery storage could pool its excess self-generated energy to the grid.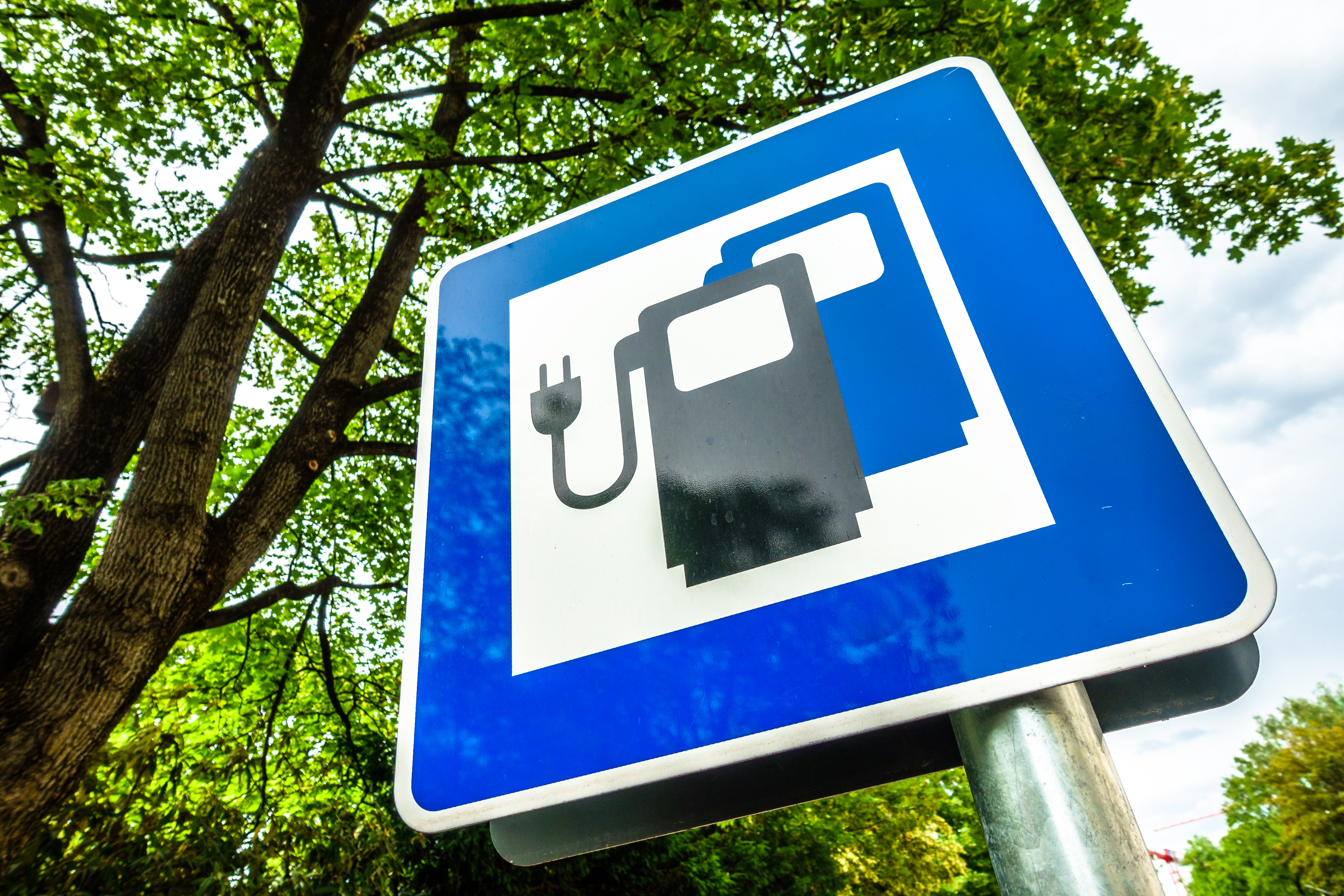 Energy markets need to keep pace to deliver competition, and integrating new technologies can help – and it's what's holding us back to deliver clean, reliable and low cost electricity.
I don't know about you, but I'd happily give up my petrol car for a hot shower, refrigerator and Netflix any day.
The father of lightbulbs Thomas Edison once said, "I'd put my money on the sun and solar energy. What a source of power! I hope we don't have to wait until oil and coal run out before we tackle that."
So what are we waiting for? While renewable energy has gained some momentum as of late, more needs to be done to start seriously rethinking the traditional mechanisms that have governed electricity markets.
With projects across the US, Asia, Europe and Australia, Power Ledger is starting to help the world reimagine energy by creating an operating system to suit the rapidly evolving electricity marketplace.
And I think we're proof that really, it can take just one lightbulb moment to change the entire energy market.
This article was written by Jemma Green from Forbes and was legally licensed through the NewsCred publisher network. Please direct all licensing questions to [email protected].