Investing in Home Solar Battery Storage? Ask These 4 Questions
As solar power becomes increasingly popular, more homeowners are exploring how they can store more of the energy their solar panels generate with battery storage. In fact, the U.S. was the second biggest energy storage market last year and residential homes played a large role.
Dan Glaser, a senior sales engineer for Panasonic, says that a desire by homeowners to be more self-sufficient is driving the demand for energy storage.
"Some of the interest is from homeowners who want access to backup power during grid outages," he says. "In other cases, people are interested in strategically using stored power, especially if they live in areas where they can't put it back on the grid."
An energy storage system, which is an on-site unit for storing energy generated by your solar panels, makes this possible. Glaser says that asking these key questions before you buy ensures you find the right system for your home and budget.
What components do you need for a proper battery storage system?
A standard battery storage system (also referred to as energy storage or solar storage systems) comprises batteries for storing the power and at least one inverter for converting the energy into a usable form. In some instances, there's also a software component for monitoring energy usage remotely. Glaser notes that you can purchase one unit that includes all these components, often in conjunction with your solar panel purchase. Or you can buy a standalone system to retrofit an existing photovoltaic (PV) setup. 
Whichever you decide, Glaser says this is not a DIY project. "The technology is complex enough that you want a professional installer who is familiar with how it works, and aware of local codes and regulations."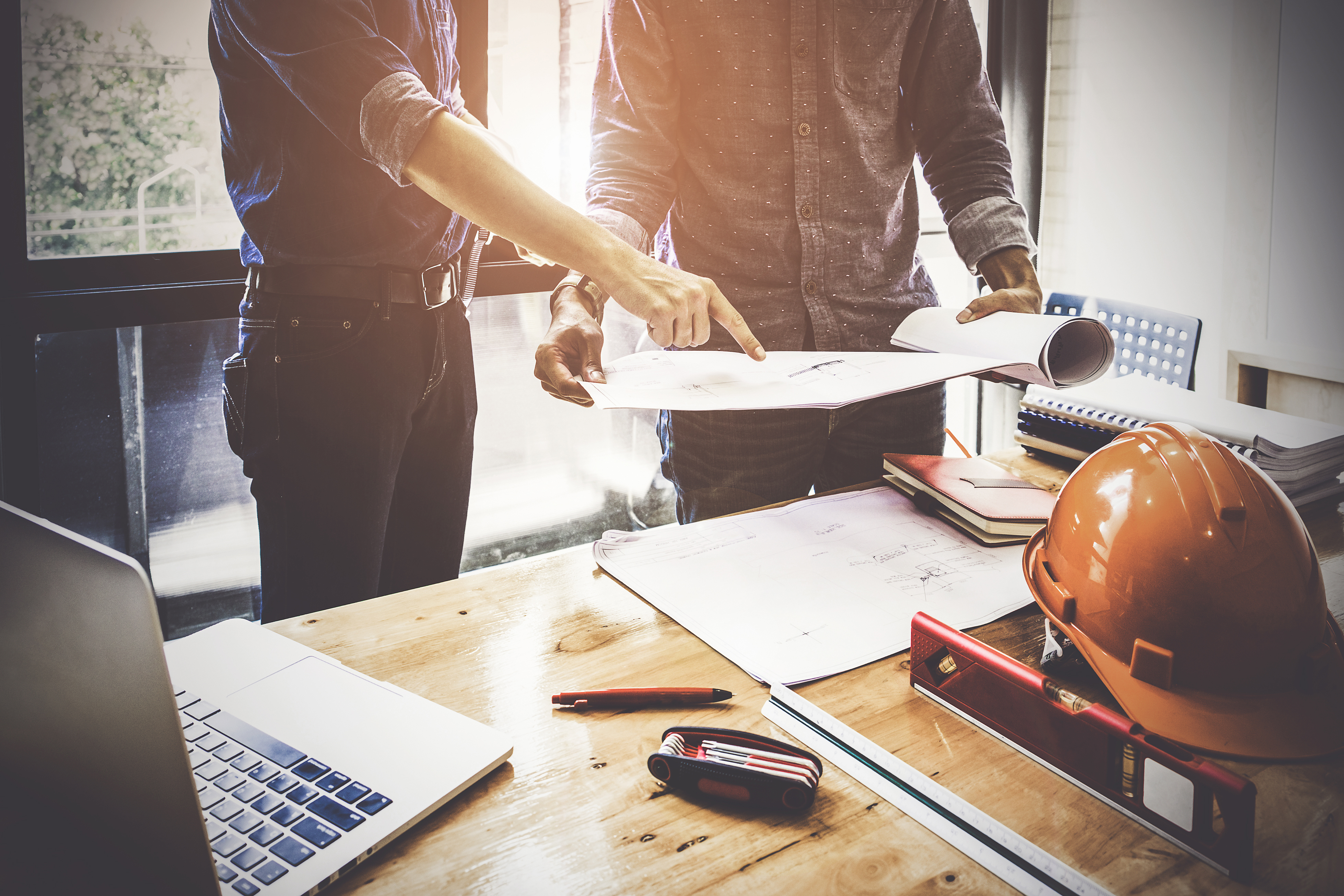 AC or DC battery storage? 
These terms — alternating current (AC) and direct current (DC) — refer to the direction the power flows. Solar panels produce DC electricity and that's what most batteries store. However, your house and most of the appliances in it require AC power.
The system that works best for your home depends on whether you already have an existing solar power system. While an AC-coupled system requires two inverters and is often less efficient, if you have a pre-existing solar setup, then it's the only option available.
If you are purchasing a new PV system, you'll want to evaluate both AC and DC-coupled energy storage solutions. DC coupled solutions typically have fewer efficiency losses. However, if you choose a microinverter or optimized solar module, then an AC-coupled system may be the best option. Every installation is unique, so you'll want to consult your installer during your decision-making process. 
How much power do you need to store?
The battery storage system size your home needs requires a thorough energy audit and detailed analysis by an experienced contractor. You can roughly estimate how much storage you'll need based on your daily electricity usage. The average for a U.S. residential utility customer is about 28 kWh per day. Usage can vary depending on certain factors, such as the climate where you live. In this case, to provide back up power for an entire house, you'll need a system producing at least 28 kWh.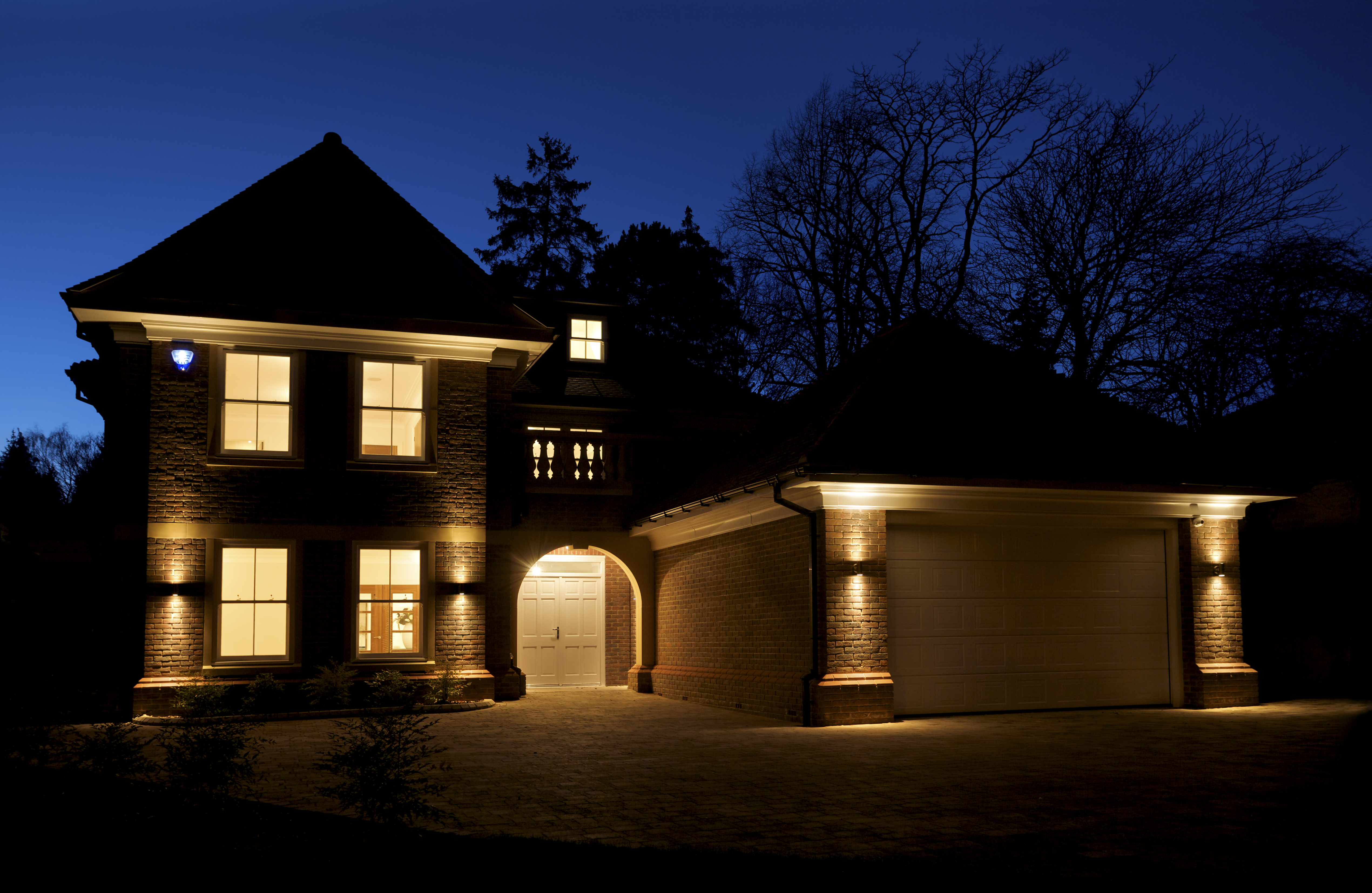 The actual analysis for your home requires detailed math and customization. It's also worth noting that many residential storage solutions only offer a single system size. This keeps installation simple. However, the tradeoff is you can end up with an undersized or oversized system. An experienced installer can help determine which size works best.
Are there ways to decrease the cost?
Energy storage is a smart investment that pays for itself over time. But finding ways to save money at the outset can make your project more feasible. Entry-level energy storage systems typically cost between $10,000 and $25,000, Glaser says, with larger capacity systems falling on the higher end of that range, or greater. Whole-house backup can cost more, depending on what loads you require during an outage. There are many local incentives and tax breaks too, so be sure to consult your authorized installer on the best path forward.
Homeowners can lower some of the costs with tax credits, manufacturer rebates, and incentives from their local utility companies. For instance, with the federal solar tax credit, you can deduct 30% of the cost of your energy storage system (and there's no upper limit). Investigate what's available locally in your area and you may be pleasantly surprised.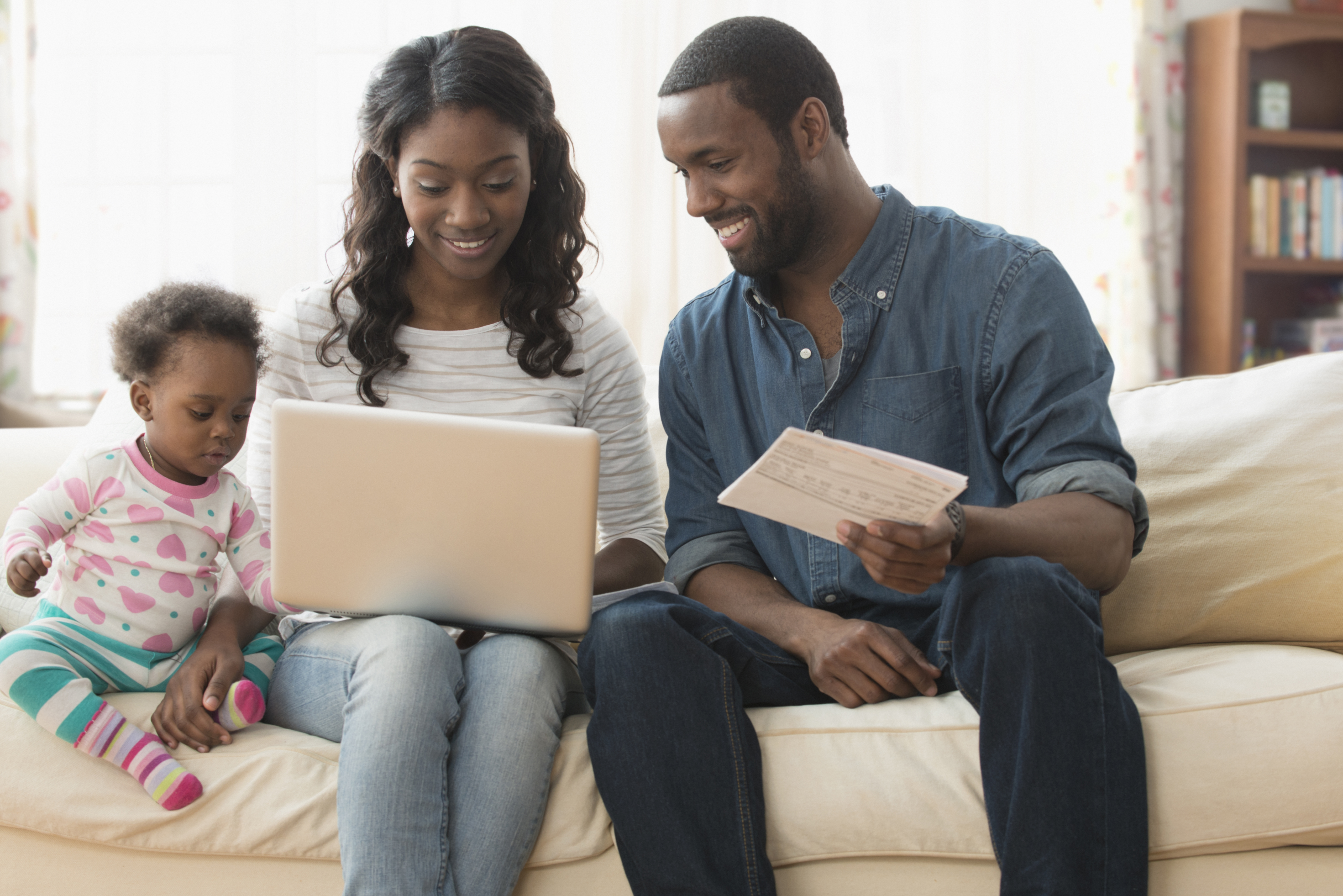 Lastly, be sure to inquire about warranties on your storage system. "You want to go with a trustworthy brand," Glaser says. "Look for a company that's been around for a long time — these systems last decades and you want to work with a company that will as well."
Building an on-site battery storage system ensures you have the power you need — when you need it most. Approach the buying process thoughtfully, and you'll end up with an energy system that fits your family's needs and budget.
Visit this page to learn more about the benefits of solar battery storage and find out if it's right for your home.