Can you add solar panels to your existing system?
For homeowners who purchased a home with solar panels — or perhaps installed a system that they've outgrown — there's a pressing question: Can you add to what you already have?
Vikki Kumar, Panasonic energy storage and solar systems engineer, says that while you can expand an existing photovoltaic (PV) setup, there are some conditions. "Whether you add to what you have or upgrade your entire system depends on how old your system is and your current needs," Kumar says.
Understanding how to add to a system, what it entails, and the benefits can help you make the right choice for your home and energy requirements.
Growing families, changing needs  
Kumar notes that there are a few reasons that a homeowner may want to add to an existing PV system. If you added on to your home and increased the square footage, that may have impacted your overall power needs. The same goes for if your energy usage has dramatically changed. For example, adding family members or spending more time at home can make a significant difference in your energy use. In fact, the U.S. Energy Information Administration estimated that residential energy use increased by 20% in 2020 as more people worked from home.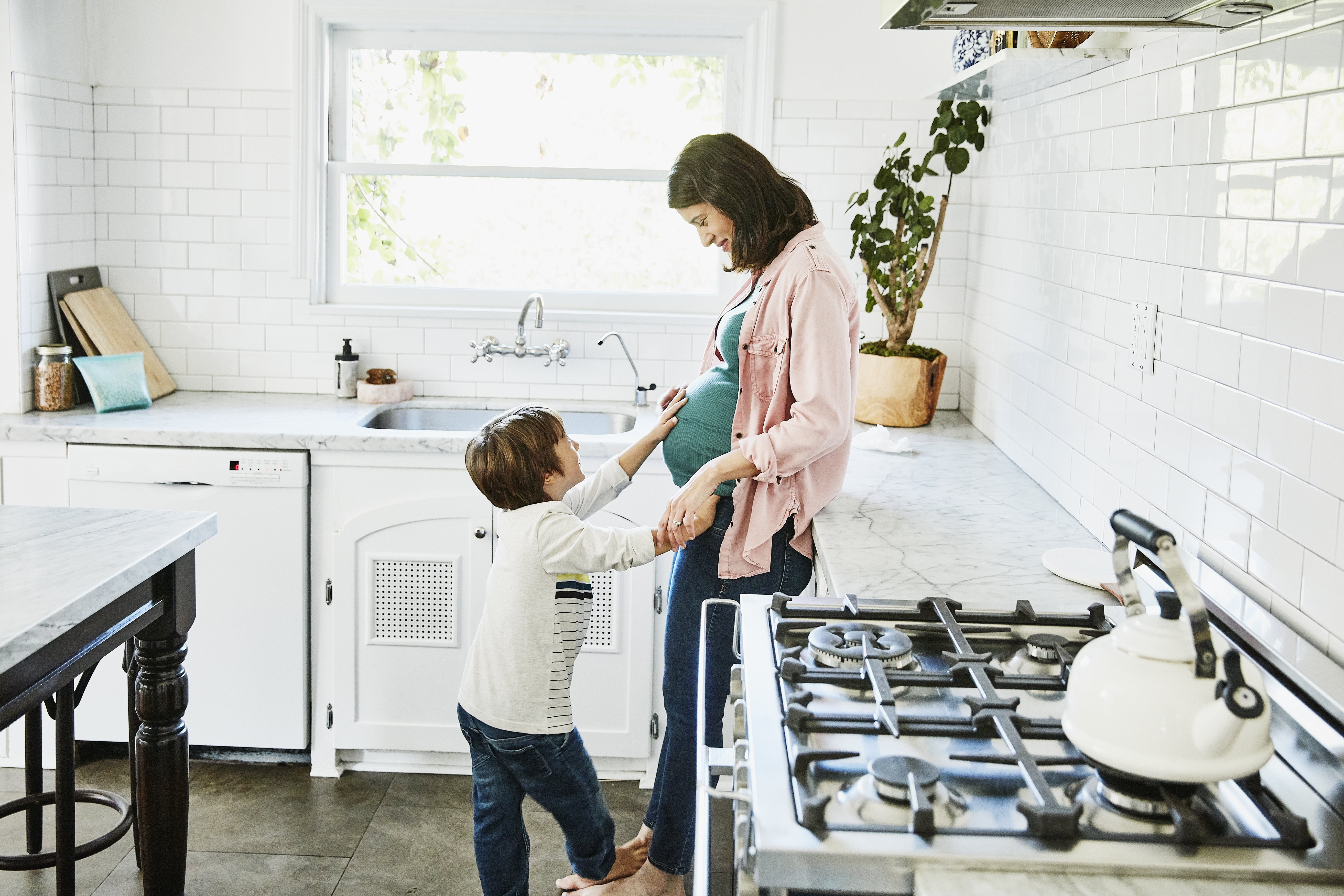 In all cases, a system designed to meet the energy consumption demands of your home years ago may no longer provide enough power. "The recommended option is to design solar power systems with the future in mind," Kumar says. "But sometimes changes happen that people don't anticipate." Fortunately, there are options for adding panels to increase your power production.
Should you add solar panels to your system or upgrade the entire system?
At this point, the decision for homeowners becomes whether to add to the existing system or upgrade to a new system. Adding new panels to what you already have works best when the current system is only a few years old, Kumar says. That's because solar panels come with warranties that guarantee production for a specific period. For example, Panasonic panels come with a 25-year warranty that guarantees up to 92% power output over the panel's life.
If you're adding panels to a system that's already more than halfway through its lifespan, then you may consider replacing the PV inverter and the panels at one time. "The PV inverter lifetime is typically about 10 years, so upgrading the inverter along with adding new panels may be a better option," she says. However, if your power usage has changed in a shorter time period, adding panels to supplement what you already have may make good sense.
There are also some technical considerations. Kumar notes that if you want to add panels, you also need to make sure that the current inverter can handle the additional power. In many cases, the easiest approach is to add a string inverter or a microinverter to work with new panels. Then you can connect the new and old systems.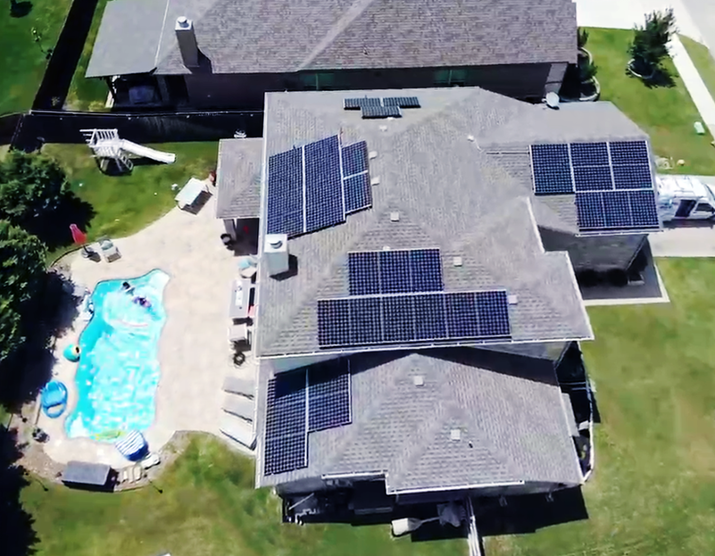 The next steps: how to add solar panels to your existing system
If you want to add to your existing solar panels, start by reaching out to the company that did the initial install, if possible. They can help you determine how many panels you need to add to meet your needs now and in the future. "It's a long-term investment, so even if you're adding to it, you want to make sure what do you add will meet your needs far into the future," Kumar says.
There are also a few other considerations to keep in mind as you add solar panels. For instance, you'll want to work with your installer to determine the best location for the new panels. If your existing system takes up most of your roof space, then you might explore whether a ground installation works best. You can also use the roofs of other structures on your property, such as garages or additional dwelling units.  
In addition, use the opportunity to have the installer inspect your existing system for any issues. As noted, if the panels are relatively new, then they're likely still producing the expected amount of power. However, you still want to make sure the racking and wiring are in good condition, that the panels are clean, and tree branches or bushes aren't obstructing their ability to absorb sunlight. 
Your power needs change—and your PV system should evolve as well. Add solar panels as necessary and you'll ensure that your energy production keeps pace with your life. 
For more information about making the solar switch or adding to your existing system, talk with a Panasonic authorized installer to get all your questions answered. Learn more about how going solar can be good for you and the planet, visit Panasonic's Green Living blog.