8 eco-friendly features to add to your home
There are many ways to live a green lifestyle that are good for you and great for Earth. This article from Forbes looks at some simple upgrades that make your home a model for saving energy and protecting the environment. Curious about having an endless supply of clean electricity? Get all your solar questions answered with a free quote from your local Panasonic installer.
Eco-friendly, energy-saving home features aren't just good for the environment – they're also good for your wallet, and for making your listing stand out from the competition. If you're thinking about selling or renovating your home, trying to lower your energy output, or simply want to save money on your monthly bills, you've come to the right place. Here are eight popular home features that can lower your bills, reduce energy waste, and make your home more desirable to future buyers.
1. Energy-Efficient Lighting
Timers, dimmers, and smart lighting systems make it easy to adjust brightness and get only the wattage you need at any given time. Installing these systems gives a home more of a luxury feel, and it also allows the homeowner to spend less money on electricity in the long run. Another helpful tip: LED lightbulbs use up to 90% less energy than traditional bulbs, and they also last up to 25 times longer. Consider replacing your indoor and outdoor lights with LED bulbs whenever possible.
2. LEED Certification
The United States Green Building Council awards Leadership in Energy and Environmental Design (LEED) certification to buildings and homes that meet its standard for energy efficiency and environmental friendliness. In addition to sounding sexy to potential buyers, LEED-certified homes require less maintenance, cost no more to build than other homes, and save homeowners 20–30 percent on utility bills, making them a winning proposition for both buyers and sellers.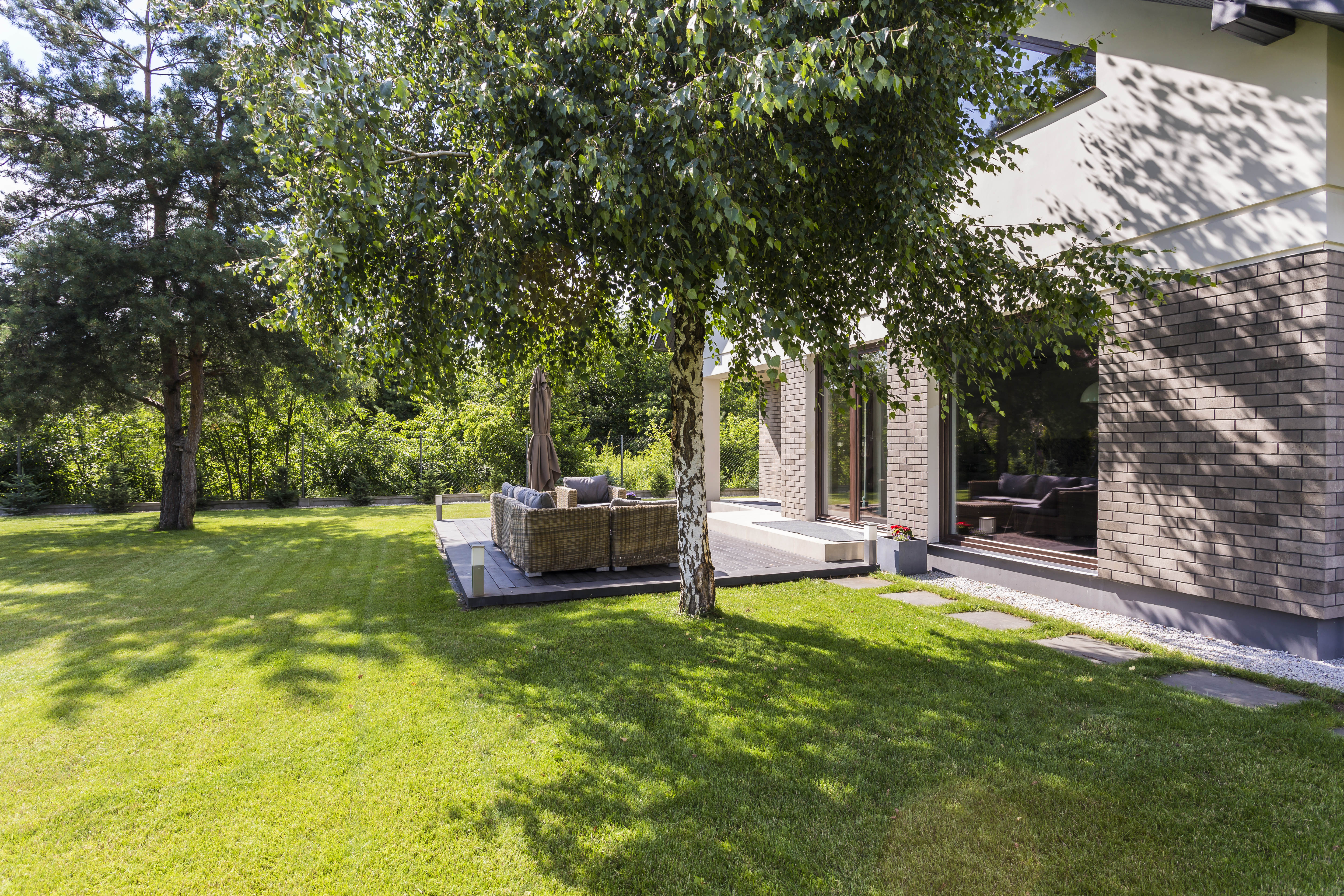 3. Sustainable, Natural Materials
Eco-minded buyers love to see homes built using sustainable materials like bamboo and salvaged wood. The same type of buyer will appreciate and look for a home designed to maximize natural lighting and outdoor views in as many rooms as possible. Finally, consider landscaping that preserves the property's original trees and plants as much as possible.
4. Garden Space
Gardens are an increasingly popular item on homebuyers' wish lists. Many people are on a mission to eat as much local, sustainable food as possible, and they love seeing properties that could make their farm-to-table fantasies come true.
5. Solar Panels
The installation (and cost of the panels themselves) isn't cheap, but rooftop solar panels can generate a large amount of energy – and potentially a good amount of savings over the long run, too. In addition to gaining your own renewable energy source, you may also be eligible for a residential federal tax credit, property tax exemption, or other government incentive when you install solar panels.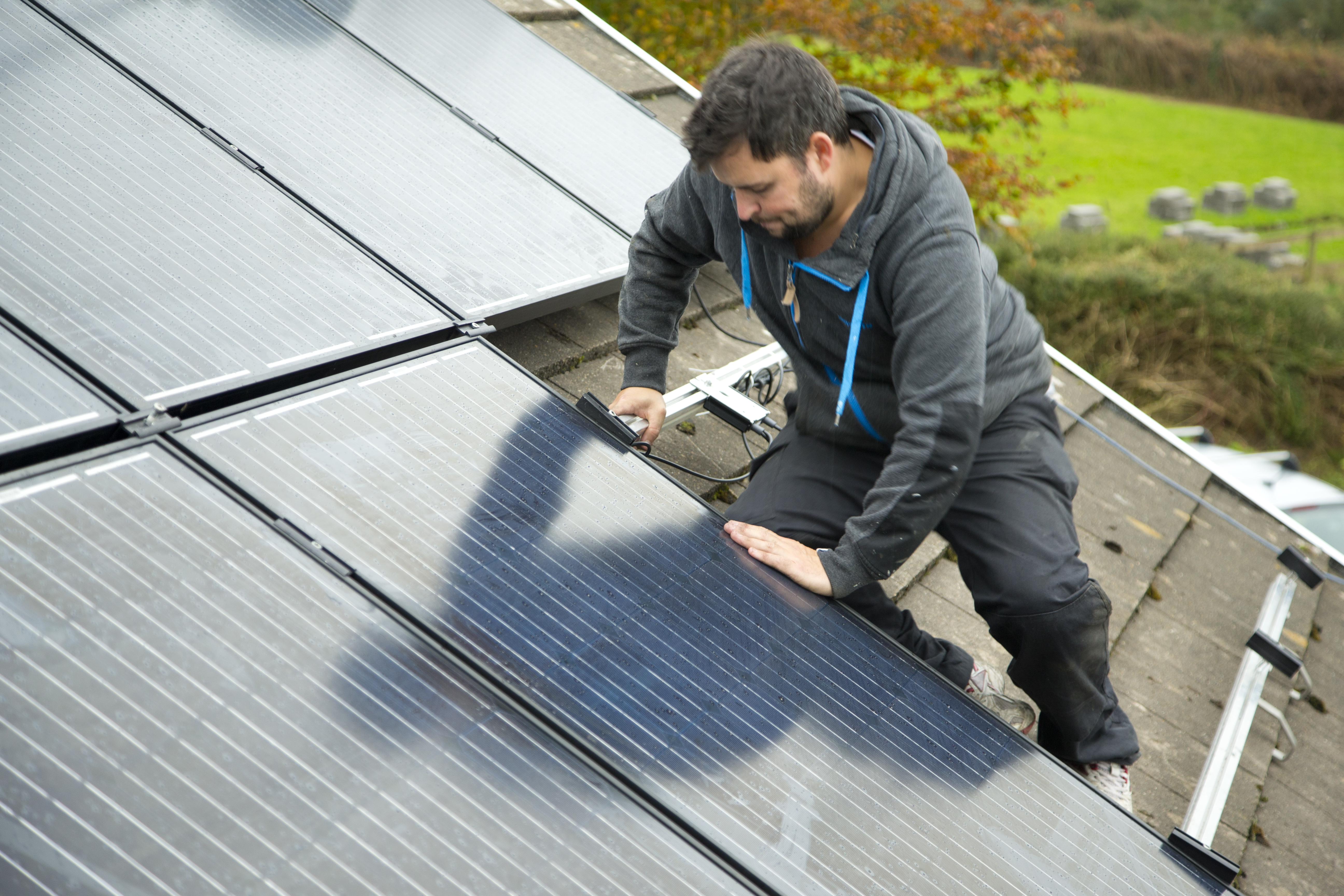 6. Proper Insulation
A well-constructed house with adequate insulation holds its temperature longer and requires less cooling or heat to reach the desired temperature. Make sure that all windows and doors are properly installed, and that you fix any major leaks, drafts, duct or ventilation issues before listing your home. These issues will come up during inspection and can affect the home value and the final price.
7. Smart Thermostats
These easy-to-use temperature systems make any home look instantly more modern; They also save you an average of 10–12 percent on heating and 15 percent on air conditioning, according to popular smart system Nest.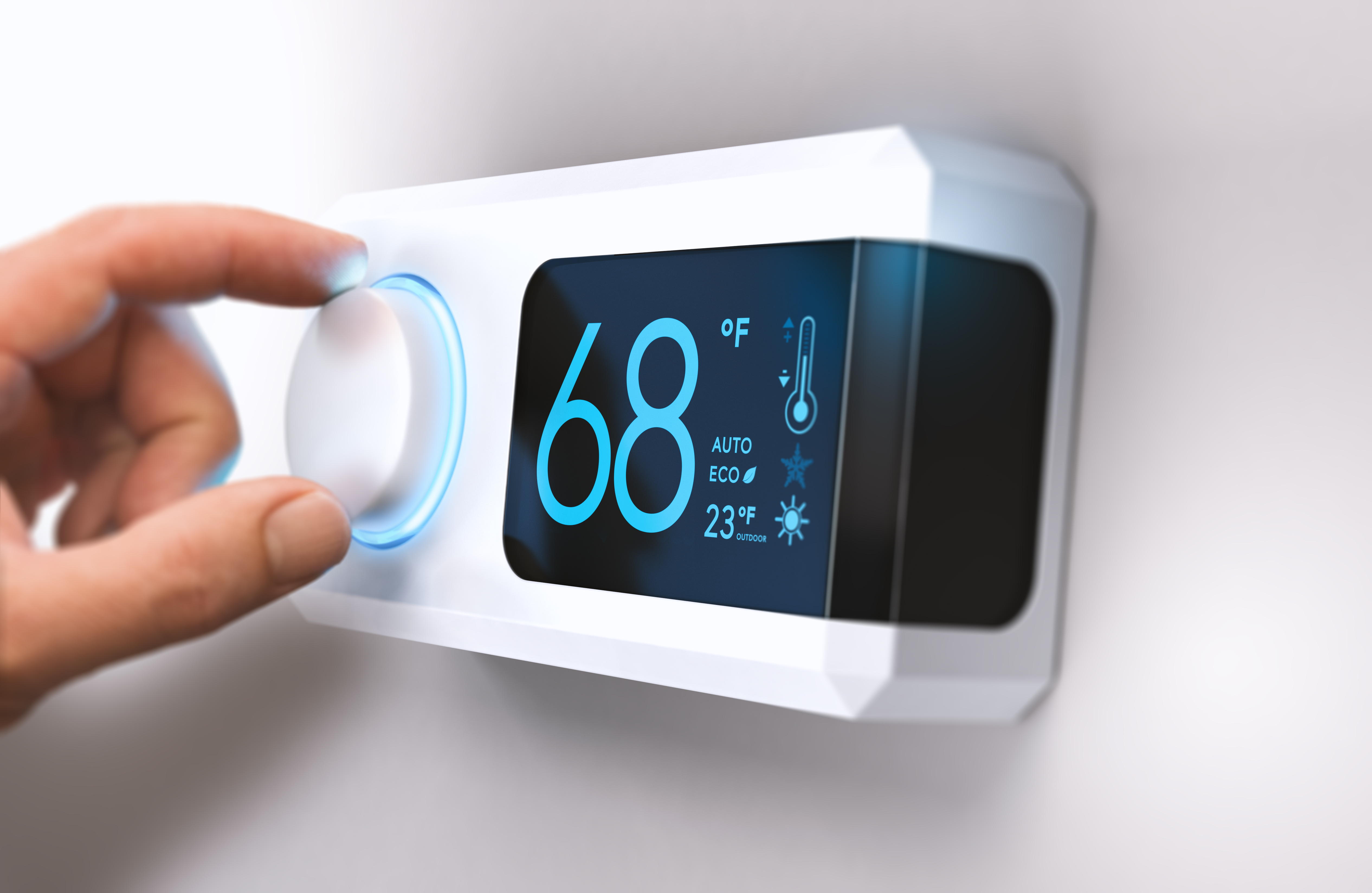 8. ENERGY STAR Appliances
That blue square symbol that appears on certain washing machines, dishwashers, refrigerators, and more household appliances isn't just a marketing tool; It's an official sign that the product was verified energy-efficient by the United States Environmental Protection Agency. These appliances require less energy to operate, and therefore save you (and any future tenants or buyers) money on utility bills.
This article was written by Ryan Serhant from Forbes and was legally licensed through the Industry Dive publisher network. Please direct all licensing questions to [email protected].