Workers complete installation of solar panels on Hedgesville Library
A forward-thinking small town makes a solar investment to reduce its carbon footprint and utility bills. This article by Energy Monitor Worldwide examines the town's objectives and benefits of the 37kW rooftop system designed and installed by Panasonic Premium Installer, Milestone Solar Consultants. 
Patrons of The Hedgesville Branch of the Martinsburg-Berkeley County Public Library system now have the opportunity to watch the impact of solar energy firsthand with the recent installation of solar panels that became operational this month.
Officials said in a press release that the patrons are also able to enjoy library services powered by clean, renewable energy from the 37.18 kW rooftop solar system recently installed and commissioned by Milestone Solar Consultants out of Falling Waters.
In June, the library announced it was awarded a $100,000 grant to install the solar array on the library, which will not only offset electricity costs but also allow educational opportunities to be shared with the public.
The new 111-module solar system comprises of 335-watt Panasonic solar modules, and all of the associated inverters, racking, wiring and monitoring systems, officials said in a press release. EBSCO Information Services – a provider of research grant databases, e-journals, magazine subscriptions, e-books and discovery service to libraries – funded the project. Milestone Solar Consultants was selected to design and install the system as the result of a "competitive bidding process."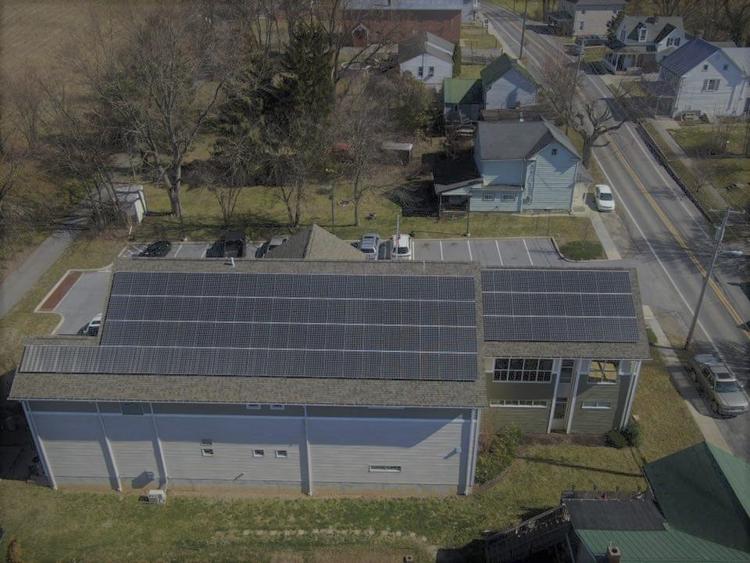 Photo Credit: Milestone Solar Consultants, journal-news.net
Bill Anderson, President of Milestone Solar Consultants, said the new solar system is expected to provide most, if not all, of the electricity the library consumes in a typical year.
"Our performance modeling shows a projected annual output that will serve all of the library's electricity needs most years," he said in the press release. "The savings in electric bill funds will allow them to provide additional customer services to library patrons. This is a great opportunity for everyone involved."
Anderson added that the system is state-of-the-art.
"All of the components in the system are Best of Class in every respect, with 25-year component warranties from industry leaders like Panasonic Solar, and performance guarantees," he said. "The library has an excellent roof orientation and pitch, so everything is in place for years of exceptional production. This is a great project, and we are very pleased to play a role in it."
Dana Phelps, branch manager, previously told The Journal that her vision was for the library to show the public what real time electricity people are producing at every given time and historically, what money we are saving at any given time.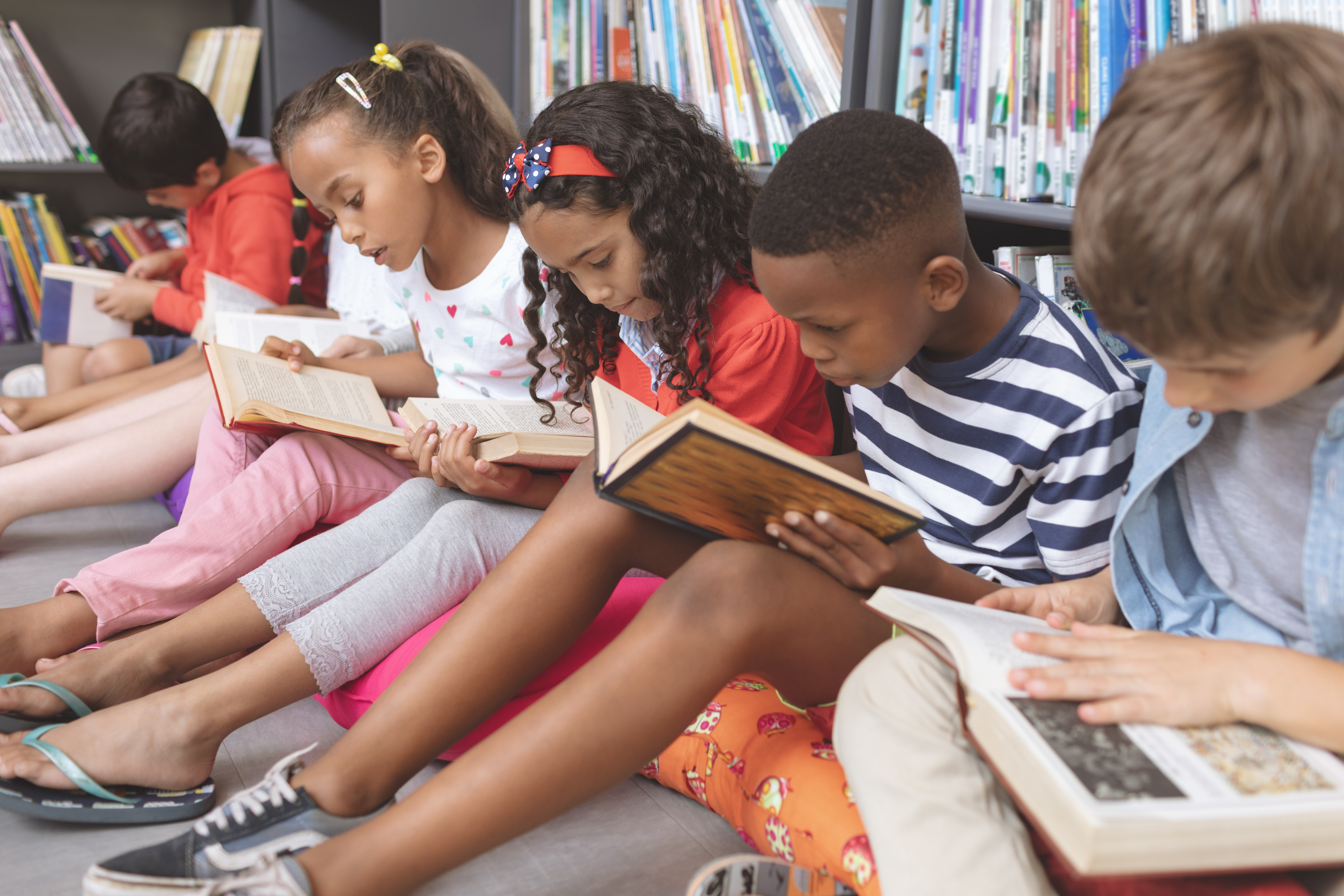 "The idea is they will be able to walk the library and access it on a tablet or laptop and stations and will be able to see as we are producing it how much electricity we are producing in the library," she said. "If we are producing 1 kilowatt on a cloudy day or 30 kilowatts on a sunny day, they would be able to see all of that on a grid scale showing what we are consuming versus what we are producing. It basically monitors all of the electric production and all electric usage and would break it down to even particular computers. It is above and beyond watching the meter outside."
"We have always had alternate energy programs, including STEM, and even windmill programs so that has definitely always been in our curriculum," Phelps said. "But I do see programs forming in the future. This project is something that we have wanted for a long time, the upstairs to be complete, but we've had no way to do that. This will give us the ability to put some money back into the library."
The Hedgesville Public Library is the center of its community and is a common space where citizens without Wi-Fi in their homes can gain access to internet services, as well as print and digital materials.
The money saved by the installation will free up library funds to provide additional materials, programming and services for the entire Berkeley County community, officials said.
This article was from Energy Monitor Worldwide and was legally licensed through the NewsCred publisher network. Please direct all licensing questions to [email protected].