Will your solar installation save you money?
Photo credit: Panasonic Life Solutions | Alternate Energy, Pearl City, HI
We all want to nurture the environment, but every potential solar array owner must also look at the bottom line. When planning a solar purchase, one question stands out above all others: will this save me money?
At a cost of around $3-4 per watt and with home systems providing multiple kilowatts of power, a solar array is a long-term investment in your future. It will immediately begin saving you money in lower energy fees as you use less (or no) electricity from the grid, but it will take time for the savings to offset that original investment. Determining how long is a complex calculation with multiple factors.
One such factor is the cost of energy in your area, which can vary widely. Another is the power-generating capacity of your solar array. That will vary based on your location, and the size and direction of your roof. These conditions affect the investment you'll need to generate a watt of power. To find out how much PV solar could save you in energy, check out the Department of Energy's calculator.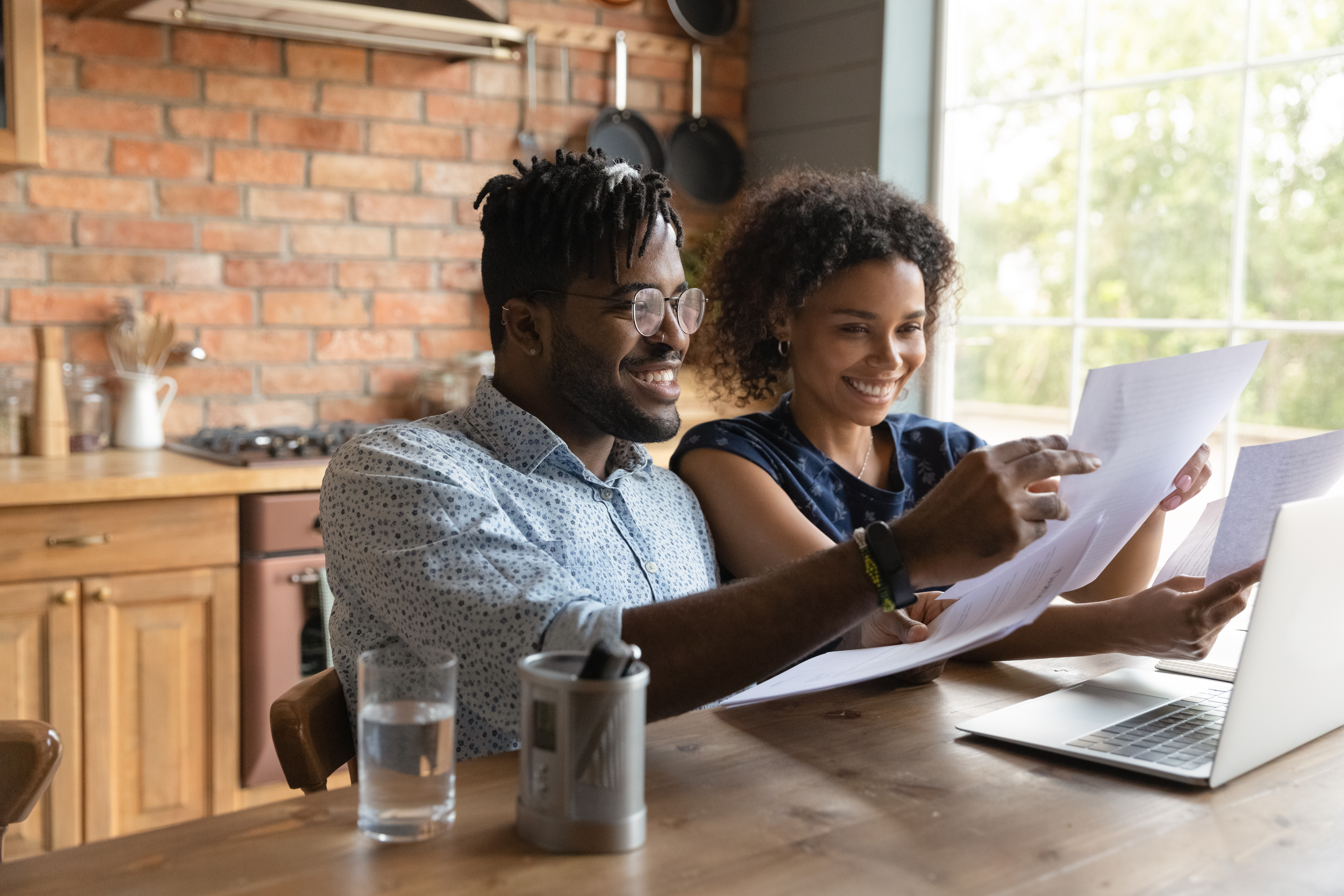 Taking advantage of solar incentives
For now at least, there's an immediate financial incentive to installing a solar array: the Solar Investment Tax Credit (SITC). Launched in 2006, this credit offers a 26% rebate on the cost of the installation via the IRS as a reduction in your tax liability. Getting a dollar back for every four spent is a pretty good deal, but at the time of writing this credit is due to start phasing out at the end of 2022, with the residential credit falling to 22% in 2023. There are hopes that it will be renewed.
Depending on your location, your electrical utility might offer incentives for renewable energy usage. These can come in various forms. Some utilities are required by law to generate a certain level of renewable energy and will often enlist customers to help. They might buy renewable energy certificates from you, which give them the right to say that you're generating renewable electricity on their behalf. Utilities and state governments might also provide subsidies for the installation of solar arrays. Check out your own state's solar incentives here.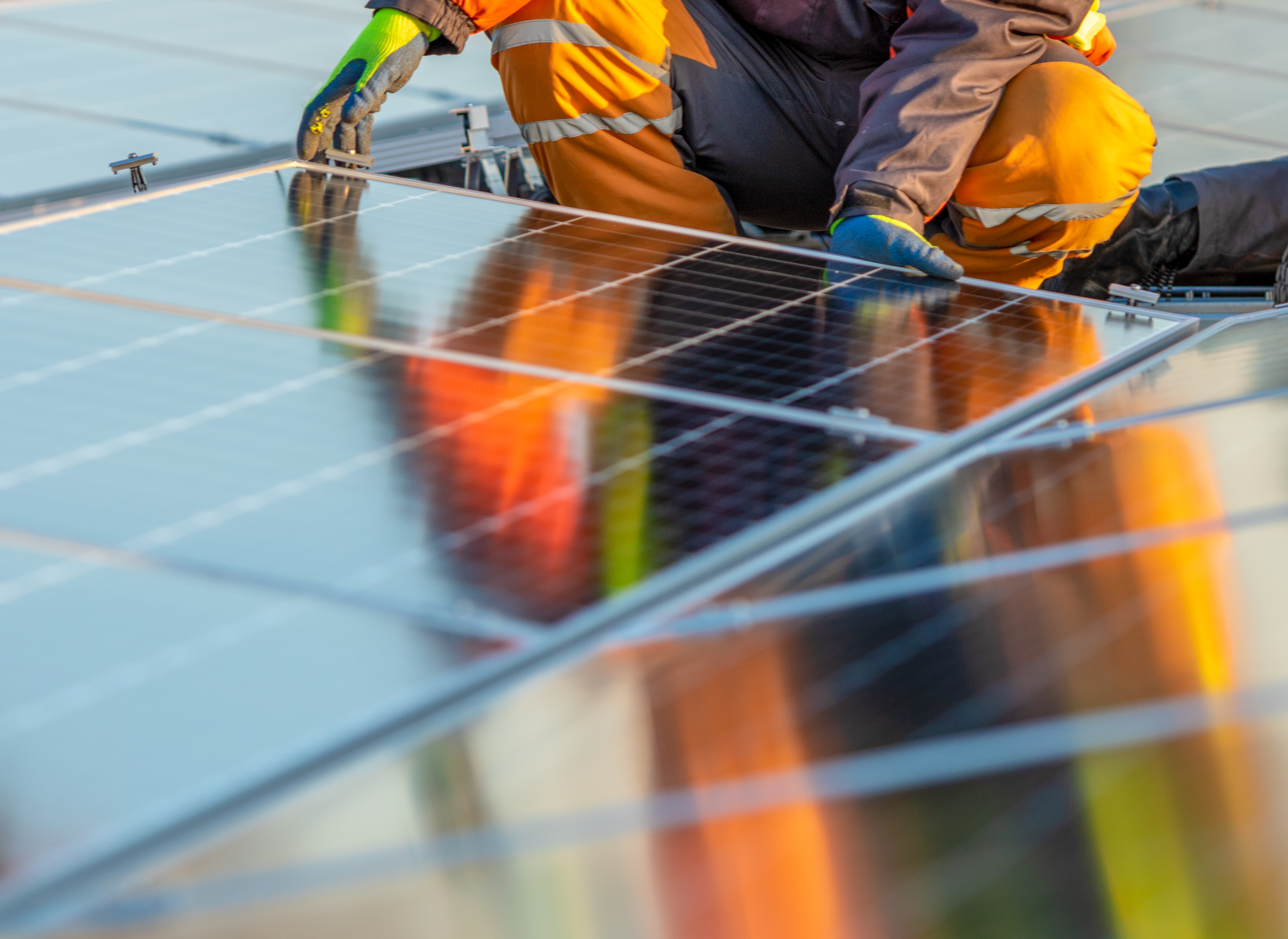 Some states also allow net metering arrangements. This allows you to feed excess solar power to the grid, which the utility then takes into account when calculating your total grid usage.
The other financial benefit of a solar array is the value that it might add to your home. A study by online real estate service Zillow found that on average, solar-enabled homes sold for a premium of around 4.1%. Variables including the size of the array and the projected energy savings will affect this figure, but one thing is clear: solar installations pay off in home value.
Financing your system
Not many Americans have the money to pay the five-figure costs of installing a solar array up front. Luckily, there are several financing options. Taking out a home equity or other loan will give you the money you need now to make long-term savings. The goal is to pay less in loan interest than you'll make in long-term energy savings.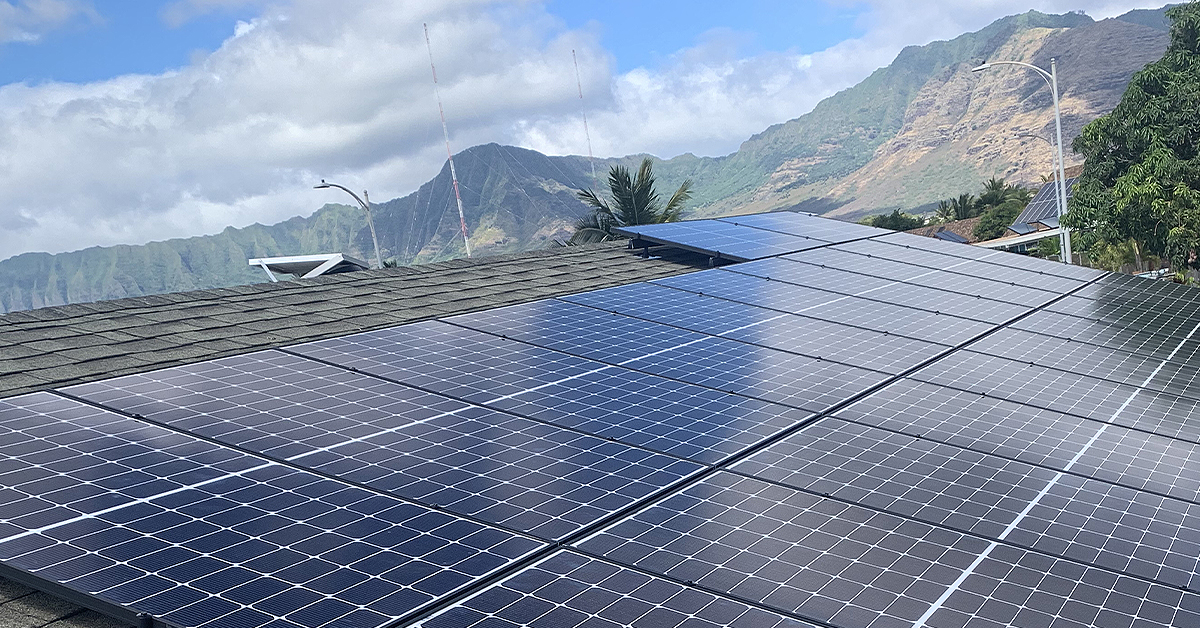 Photo credit: Panasonic Life Solutions | Alternate Energy, Pearl City, HI
Alternatively, a power purchase agreement (PPA) with the installer gives them ownership of the solar array. You then buy electricity from them at a guaranteed rate. The upside is that you pay nothing up front. The downside is that you don't get the tax credits either.
With so many variables affecting the cost of your solar array and its projected energy savings, estimating the potential return on investment takes some detailed analysis. A reputable installer will help you with the figures, but these systems typically pay for themselves over longer periods. That's why it's important to get a robust long-term warranty that will keep the electrons humming at least until you've paid off your system - and hopefully far longer.
Is solar power in your green living plans? Now is a great time to start and Panasonic's Total Home Solar Energy Solutions simplify the process. Get all your questions answered by a verified installer today.