Why Net Zero Homes are the Next Evolution in Green Living
Living a sustainable lifestyle is fast becoming a top priority for many homeowners. And one that's becoming ever more affordable and achievable. With innovations constantly emerging to support a greener lifestyle, net zero homes are evolving as the ultimate vision in green living, especially as the cost of a net zero home continues to decrease. Here are some measures you can take to move your home towards net zero.
What is a Net Zero Home?
Imagine never having to pay an energy bill again. This is what it means to be net zero. Net zero homes generate their own energy locally and produce as much energy as they use. Some even produce more than they need, enabling homeowners to earn credits by selling the surplus power back to their local utility.
Net zero homes are cleverly designed to lower energy consumption and minimize energy waste, leaving you with a net zero energy bill and a healthier, carbon-free home. More than simply shielding you from volatile energy prices, they make your home more resilient, more comfortable and more in-tune with its natural surroundings.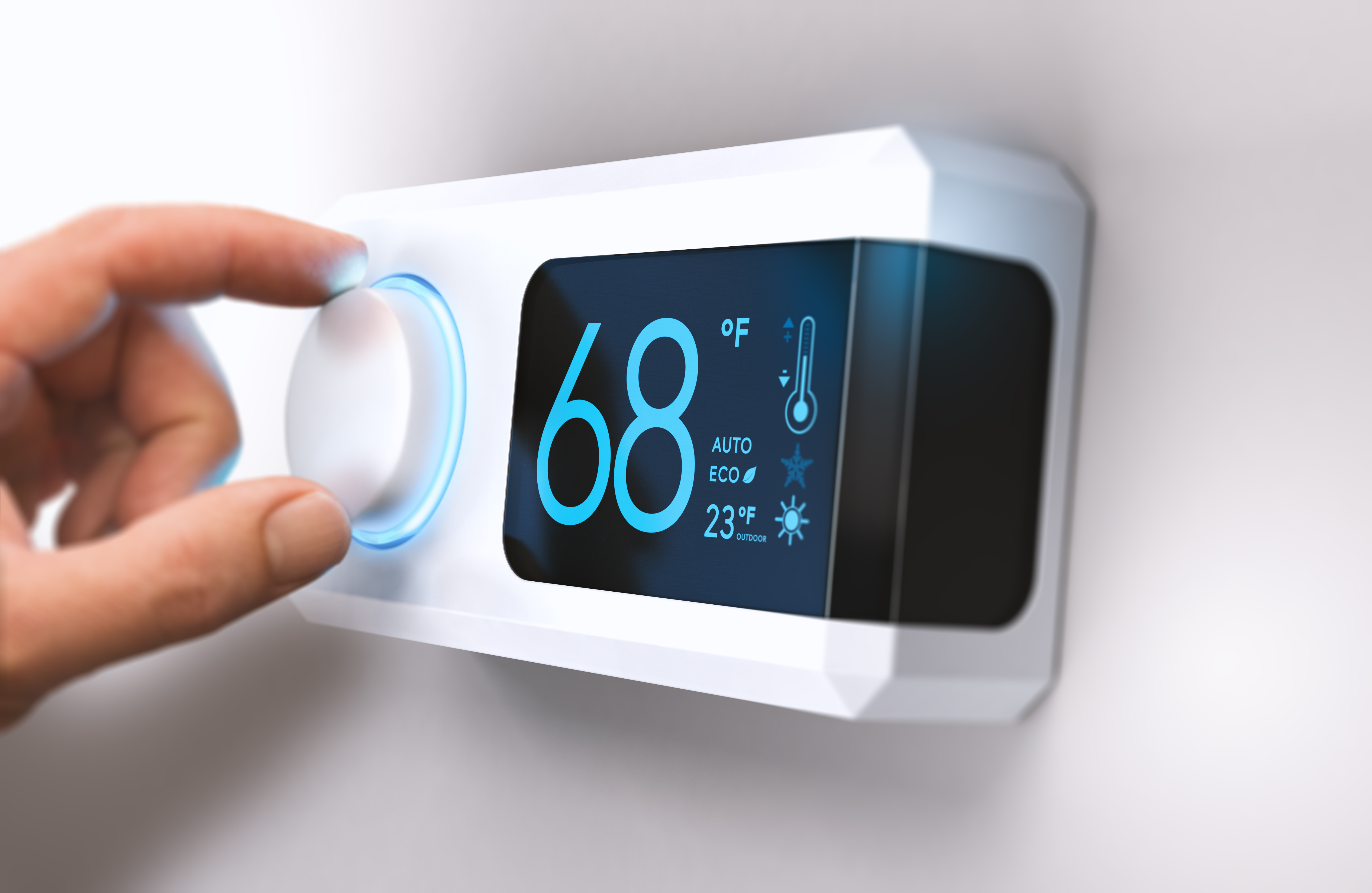 How to Achieve 100% Energy Efficiency
Achieving a net zero home starts by lowering your energy consumption and waste, which over time will reduce your utility bills, making your home more cost-effective to run. There are plenty of small changes you can make to get started and once these are in place, you should consider some bigger transformations, such as producing your own power. Here are some ideas to get you going on your net zero home plans.
Replace your bulbs. This is an easy win. Switching all your bulbs to more efficient LED's will save you plenty of energy. Just don't forget to turn them off when you leave a room.
Seal any gaps and cracks. The energy lost through gaps in your brickwork is such a waste. Have a look around your house for any cracks in the walls, and seal them.
Look at your windows and doors. Lots of energy is lost through your windows and doors. Consider replacing them with double or triple glazed alternatives. If these are too expensive, draft excluders are the next best option.
Minimize hot water usage. The less hot water you use, the less you need to produce. An easy way to achieve this is to install water-saving showerheads and water-saving faucets on your taps.
Invest in ENERGY STAR appliances. When it's time to replace an appliance, consider buying an ENERGY STAR certified appliance. These are specifically designed to use less energy. Take a look at the ENERGY STAR appliance guide to get you started.
Install a smart thermostat. A smart thermostat enables you to monitor and control your energy to minimize any waste. For example, you can switch your heating on and off remotely to ensure it's never turned on when you're not there.
Turn off standby mode. Small changes add up and together they can go a long way towards creating a net zero home. Save energy by turning your gadgets off standby mode.
Take advantage of sunlight. Keep your curtains and blinds open during the Winter and let natural sunlight warm your rooms. In the summer, keep them closed to cool your home.
Go renewable. Producing your own clean energy will take your home a long way towards a net zero future. Rooftop solar panels are becoming much more affordable to homeowners and there are plenty of local and federal incentives you can tap into to help offset some of the costs.
Store your own clean energy. Batteries enable you to become fully energy independent, by storing any excess power from your solar panels for use at another time. By having your own source of backup power, you won't ever need to buy any energy from the grid. You may also be eligible to tax credits for batteries, too.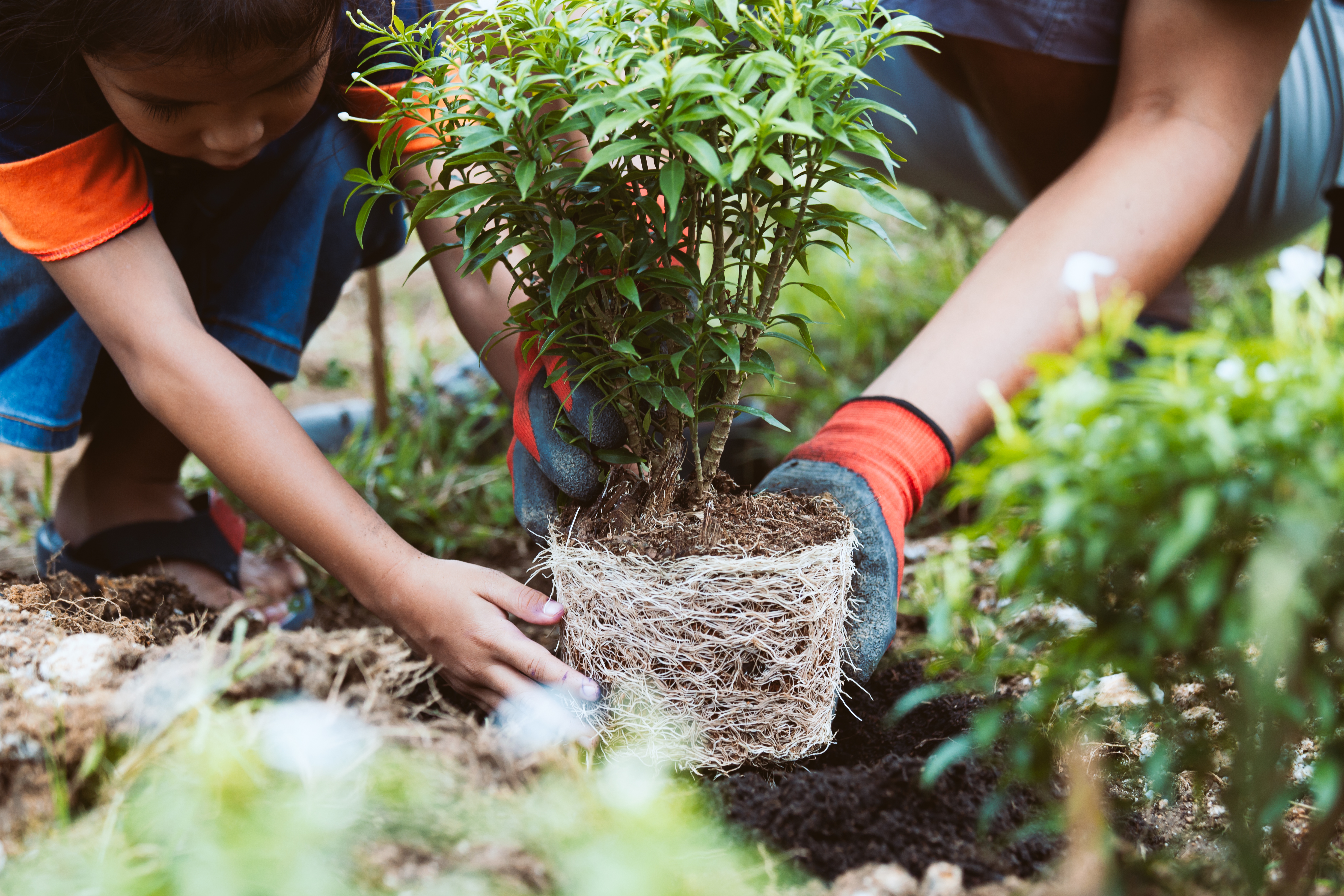 Given residential and commercial properties account for as much as 40 percent of total U.S. energy consumption, net zero homes offer a huge opportunity to support a more sustainable future that's not so dependent on dirty fossil fuels. And the benefits extend far beyond saving you money. From improved air quality to increased durability and resilience, net zero homes are the future of homeownership.
Net Zero homes are energy efficient by design. To learn more about how you can reduce your grid dependency, lower your energy costs, and save the environment, head to Panasonic's Green Living Blog. And contact Panasonic for more information about how their home solar system and battery storage solutions can help you make your home net zero.