Why Millennials Are Buying Smaller, More Efficient Houses
From how they buy homes to their opinions about the environment, millennials do things much differently than their boomer parents. This article by Forbes looks into the preferences and reasons behind today's millennial lifestyle.
Once upon a time, baby boomers just out of college or returning from the army, started families; bought the biggest houses they could afford and had several children at a young age. They were the first post depression generation and wanted a bigger and better life for their children.
Today, things have changed a great deal for the millenials (between 23 and 38). They are graduating from college with substantial debts. Because of limited budgets brought on by their student loans millennials are delaying getting married (if at all) and having fewer children (or none at all) and later in life than previous generations. Because of their smaller families and limited budgets, they are buying houses later and seeking smaller ones.
In many cases both people in the relationship are working and having less leisure time; what extra time they do have, they prefer use enjoying outdoor activities such as hiking and biking or traveling, rather than spending their time performing household duties – mowing lawns and cleaning gutters. "The fact that we're having smaller-size families I think naturally means that the demand for smaller-size housing would get greater interest than before," Lawrence Yun, chief economist for the National Association of Realtors, told the Washington Post in 2017.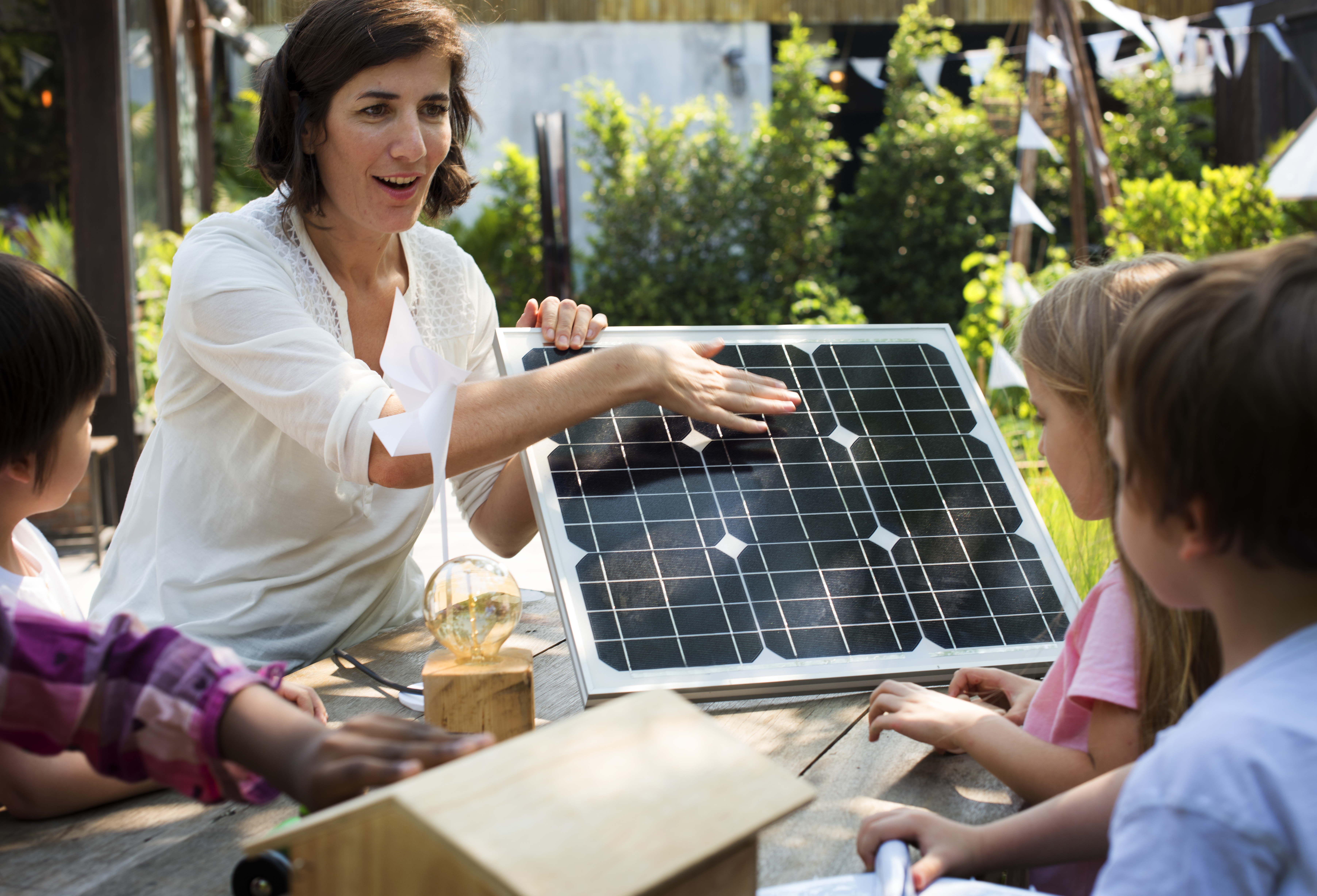 Millenials are also a more environmentally conscious generation than previous ones. They have grown up with water bottle-filling stations in school, ecology classes and events such as Solar Decathlons happening in colleges in the United States and around the world. Concern is growing among them about what is happening to the planet and the future for themselves and their children.
Many millenials are therefore seeking not only smaller houses, but also ones that are more energy efficient and healthy. They are moving out of cities, which are too costly and seeking houses that are smaller and require less maintenance and lower expenses for heating and cooling. The houses are less expensive to purchase and operate and offer the opportunity to enjoy more leisure activities.
The growing interest in tiny houses and Accessory Dwelling Units ADUs has largely been brought on by the high cost of housing and the challenges of first time homebuyers to find affordable homes Approximately 18 states have now passed bills through legislation to allow ADUs in at least some parts of their States. This growth has been brought on by the needs of not only millenials who can't afford or don't want a larger single family home, but also by college students, empty nesters and elderly people, who are also looking for a more affordable life stye.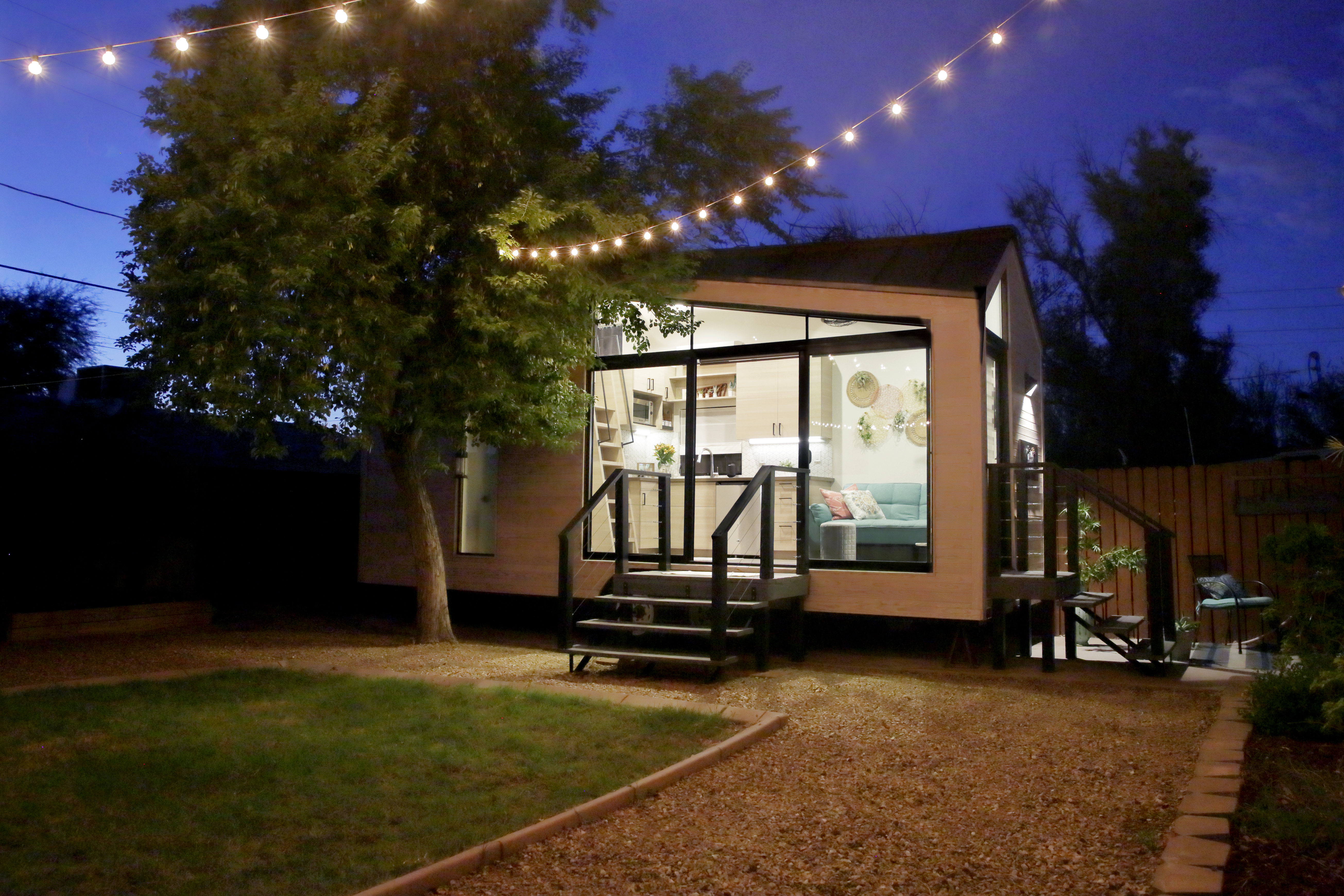 This article was written by Sheri Koones from Forbes and was legally licensed through the NewsCred publisher network. Please direct all licensing questions to [email protected].