Suburbanites Pay More for Energy Than Urbanites
City living or suburbia? Both have their pros and cons for its residents, including what each pays for energy. This short essay by the folks at Fine-Tuned Finances enlightens us about what Americans pay for utilities from coast to coast and city to suburb.
Some people say that suburban living is the last battleground for those aspiring to realize the American dream. For instance, to realize a dream to live somewhere affordable. And to raise a family in an area that is relatively safer than living in congested cities. Most probably, I think Americans mostly settle into suburban lifestyles to escape the inherent and rising standard of living costs that come with city life.
However, it is becoming increasingly improbable, statistically, for suburbanites to save money when it comes to their energy costs. Especially when it comes to the relative energy costs that their urbanite counterparts pay. Why is this the case? There are a few reasons why. These reasons range from carbon footprints, average energy burdens, and energy efficiency.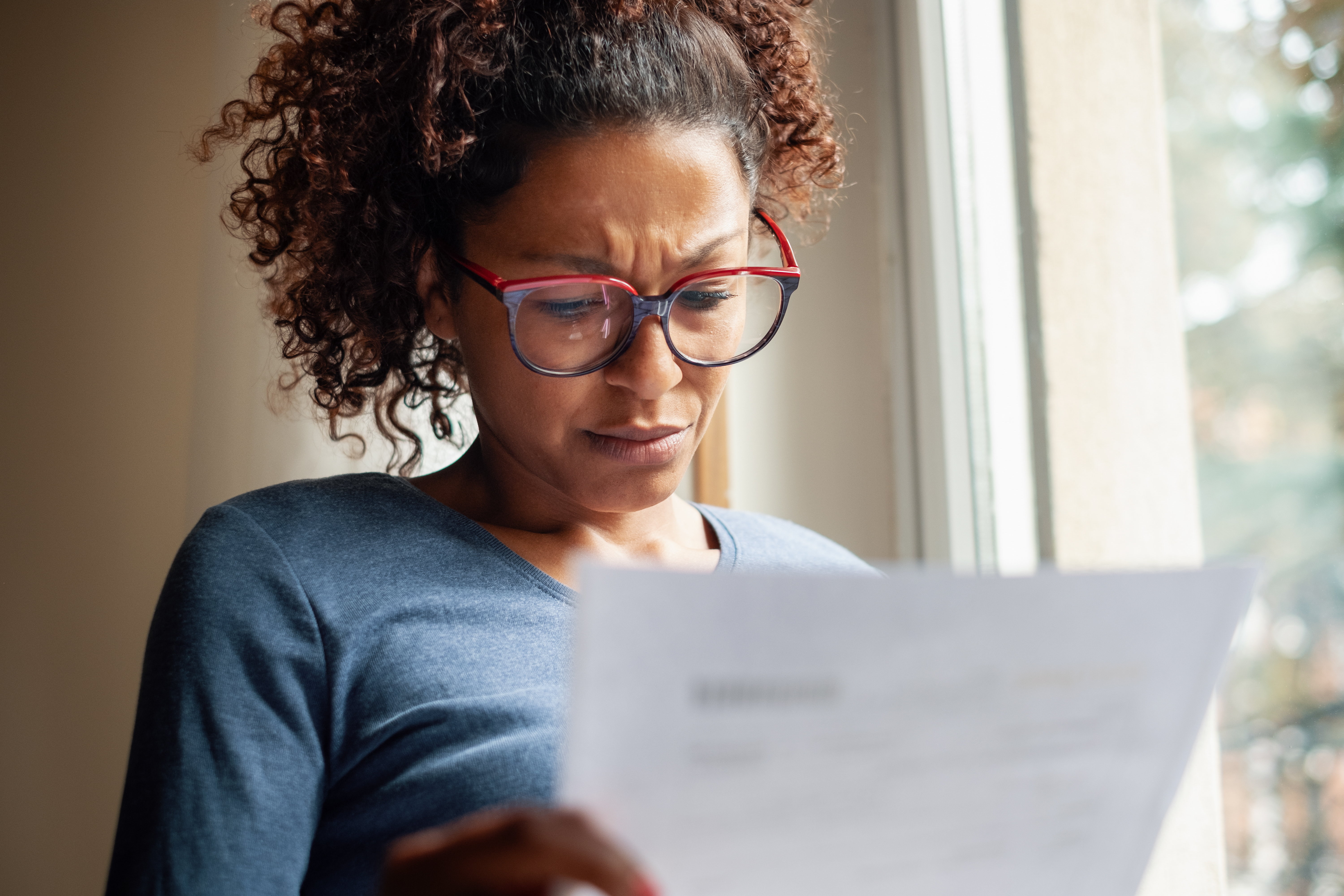 Before we get into all that, let's start by comparing the average energy bills of suburbanites and urbanites in various states. In that way the distinction will be made more starkly clear. These average cost estimates are based on the monthly residential bills for heating, ventilation, and air conditioning costs.
Average Energy Bills by State
The states with the largest metropolitan cities, like New York and California, have relatively cheaper residential energy costs than states with mainly rural and suburban-based residences. For example, the average monthly energy bill in New York is $103. In the District of Columbia, its $96. Residents in California pay $101 for energy utilities on the average. In Illinois, the average energy bill is about $99.
In states with more rural and suburban neighborhoods, comparative energy use costs can be incrementally or significantly higher. In South Carolina, the average energy bill is $140 a month. Residents in Georgia, Virginia, Mississippi, and Tennessee pay about $125. In Kansas, Missouri, and South Dakota, it's about $115. West Virginians pay about $120 monthly for energy costs.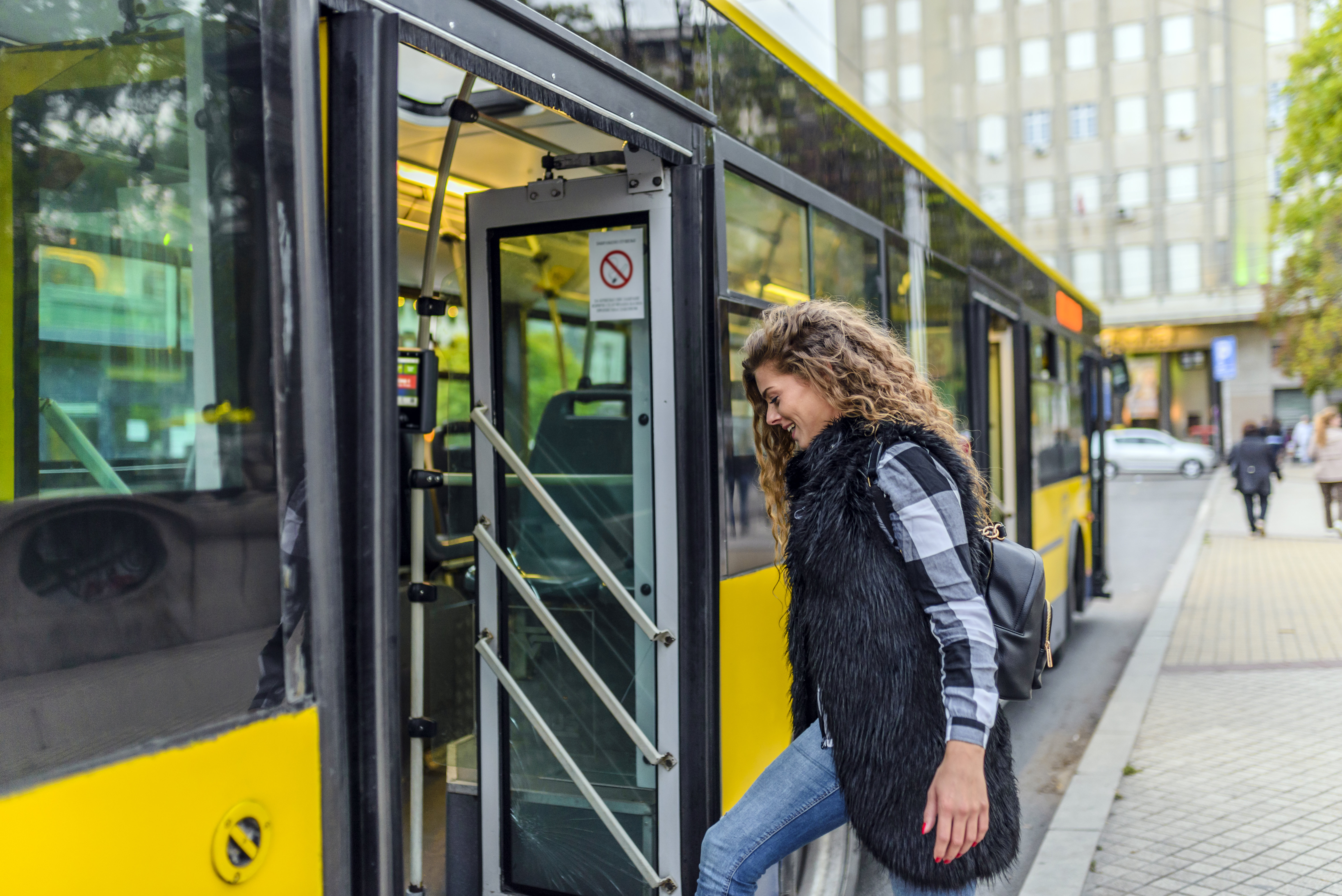 Rural and Suburban Energy Burden Causes
Why does this disparity in energy costs in various states exists? Well, it has a lot to do with carbon footprints, overall energy burdens, and some everyday contradictions in modern living. Modern metropolises are population-dense and contain too many vehicles. You would think urban dwellers leave larger carbon footprint than suburbanites, but it is not always the case.
When the average carbon footprint emissions tops over 3,000 persons for every square mile, carbon footprint augmenting emissions actually stabilize as population density increases. Or, decrease in some cases. Compared to spacious homes found in the suburbs, urbanites live in high-rise building clusters in very small apartment units. In another contradictory reality, cities are filled with cars, yet most car owners take mass transit to save on gas.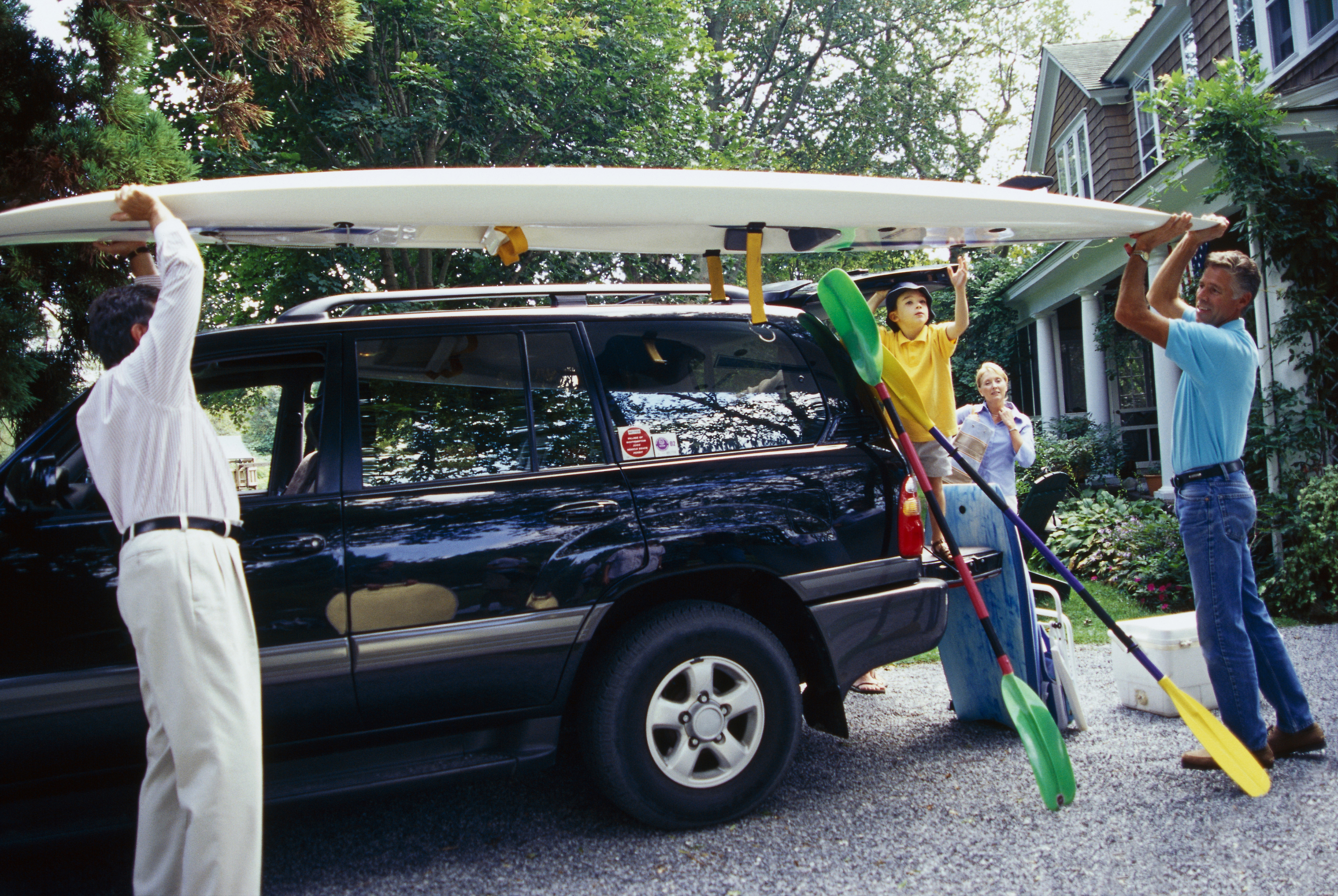 The average suburbanite has a larger energy burden than most Americans. "Energy burden," is the regular need to spend a significant chunk of a paycheck on energy bills. The average American energy burden is about 3.3%. In rural and suburban residences, its 4.4%. Overall, people in rural areas and suburbs consume 25% more energy than urbanites.
Proactive Measures for Savings
Rural and suburban residences are usually made of less energy efficient materials relative to their urban counterparts. These homes are also more spacious compared to urban dwellings and can lose heat and energy easier without preventive countermeasures. Utility companies that service such areas also don't have comparable capacity or energy efficient infrastructure
If you, or someone you know, lives in a rural or suburban-based residence, there are many things you can do. You can buy efficient appliances, turn off all electronics when not in use, as well as invest and update insulation as needed.
This article was written by Allen Francis from Fine-Tuned Finances and was legally licensed through the NewsCred publisher network. Please direct all licensing questions to [email protected].