Stop renting and start saving: Buy these items for long-term savings
Solar panels may seem like a big investment, but — as this article points out — owning your solar system can pay big dividends in form of higher savings on your energy bills. And with so many incentives available, now is a great time to look at investing in a solar energy system. Panasonic has all the information and tools you need to go solar today.
These days, rent-to-own stores allow you to lease just about anything, from appliances to electronics to furniture. Leasing household necessities may seem like a good way to save money because the monthly rental fee is usually a lot less than the item costs. However, you'll probably end up paying more money in the end by renting, so you should consider buying items for long-term savings. Here are five items that are often cheaper to buy and worth investing in.
Furniture
Money can be tight when moving into a new home or apartment. After paying the movers and the deposit, you may not have enough room left in your budget to purchase furniture, so you may turn to renting. However, there are often better options.
Renting a sofa costs $40 to $100 per month on average. If you saved that money for a few months instead of using it to pay the rental fee, you could purchase a sofa or loveseat from Ikea outright. Or if you need the sofa now, you could use a buy now, pay later service to fund the purchase. There are also credit cards that offer interest-free periods for 12 months, which gives you more time to pay off your new couch.
You can also economize and get used furniture instead of new. It's possible to find couches and tables for as little as $50 on resale websites like Facebook Marketplace and Craigslist. Sometimes you can even score furniture for free.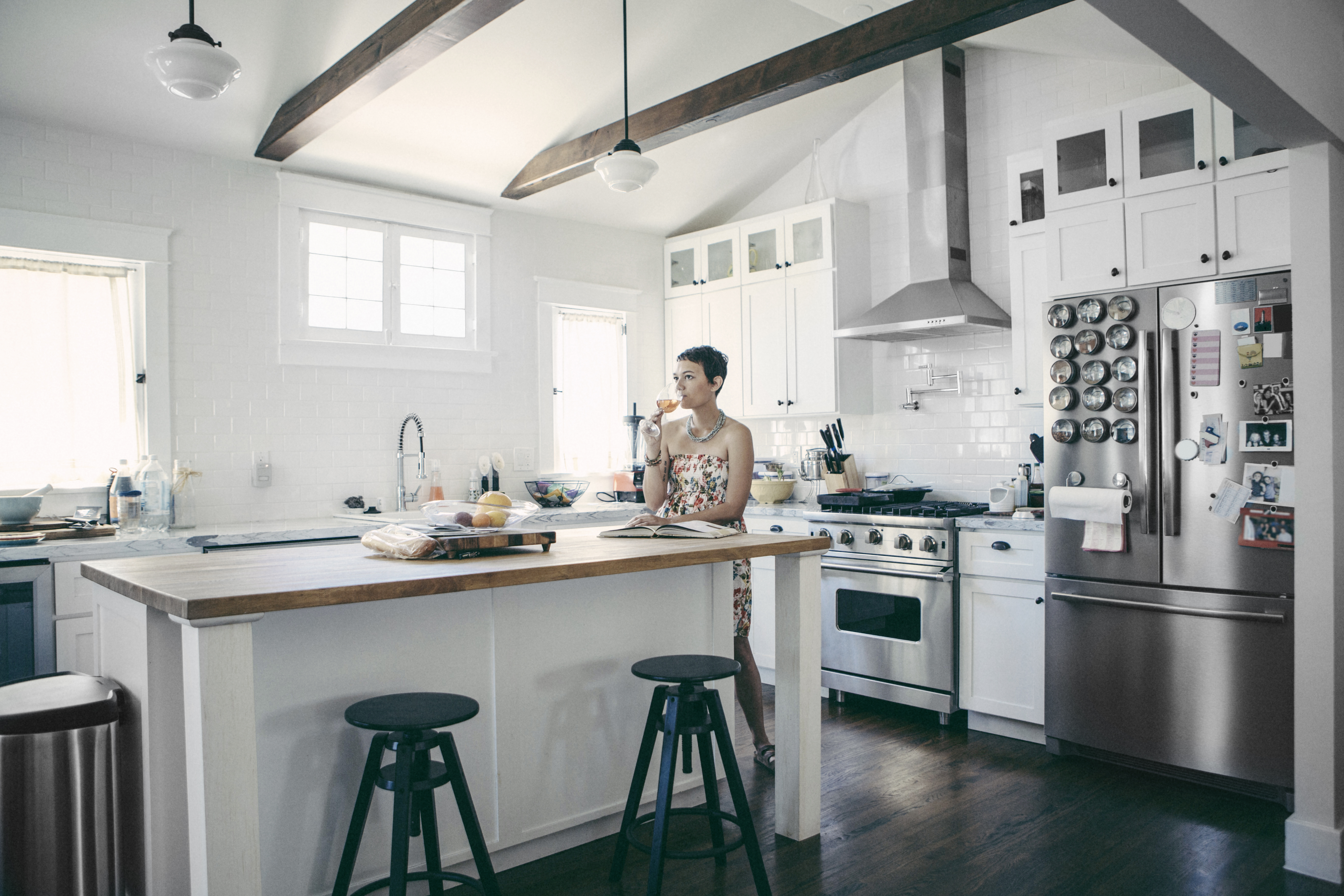 Appliances and electronics
Appliances and electronics are big-ticket items that can cost hundreds or even thousands to replace. Although it can be tough to find room in your budget when your fridge breaks or your computer dies unexpectedly, buying these items for long-term savings is usually better than renting. According to Consumer Affairs, consumers often pay double the retail price or more when they rent to own appliances and electronics.
Cleaning tools
It's common to rent cleaning tools you use infrequently, such as carpet cleaners and power washers. However, the cost of renting these tools a few times a year is usually about the same as buying a machine outright.
Renting a carpet cleaner for 24 to 48 hours usually costs about $30. You can buy entry-level carpet cleaners for around $100. So if you plan on renting a carpet cleaner more than three times per year to clean up pet messes and wine stains, you're probably better off buying one.
The same logic applies to power washers, which cost about $40 to $100 per day to rent. You can usually find electric power washers in the $100 to $400 range, which is worth the cost if you plan to use it multiple times during the spring and summer. However, keep in mind that the commercial models you can rent are usually more powerful than electric power washers, which are meant for regular cleaning and home maintenance.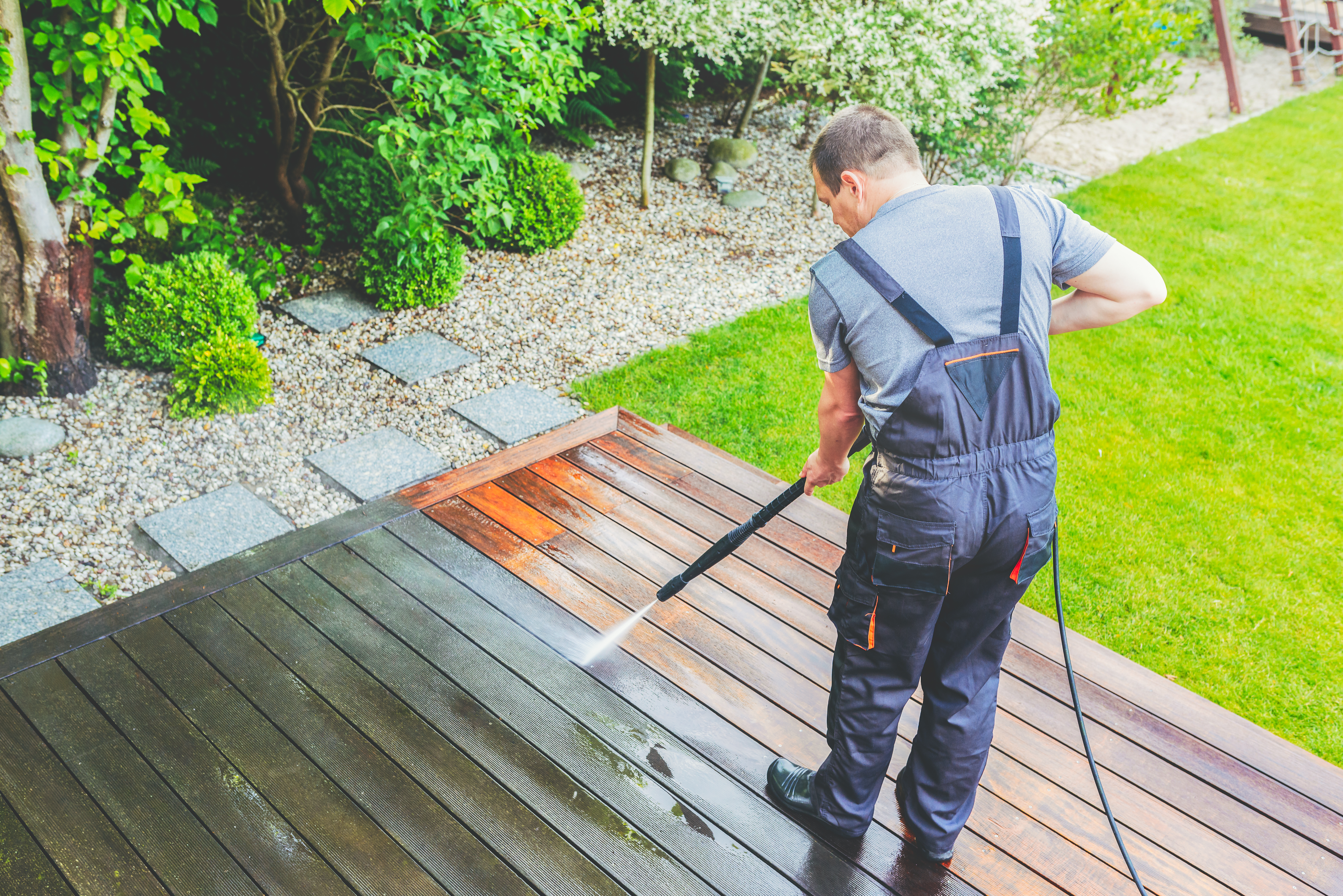 Cars
Car leases often come with lower monthly payments than car loans. So if you can't buy a car outright, leasing may seem like an attractive option. However, buying a car is still a better deal in the long run even if you have to borrow to do it. Once you're done paying off your car loan, you'll own your car outright. As long as you maintain your vehicle, you'll likely be able to drive it payment-free for several more years.
On the other hand, the money you spend on a car lease is essentially wasted because you have to give the vehicle back to the dealership at the end of the lease (unless you pay the buyout fee to purchase the car). Plus, you may have to pay extra fees if you drive over a certain number of miles or damage the leased car beyond average wear and tear.
Solar panels
Buying solar panels outright usually costs about $15,000 to $20,000 even after tax credits. This high upfront cost is why 72% of consumers who install solar panels choose to lease them rather than buy them. However, according to Consumer Reports, you'll save a lot less on your electric bill if you lease your solar panels instead of purchasing them, especially if your lease agreement has an elevator clause.
An elevator clause raises your payments by a few percentage points per year, which can reduce your savings if the cost of electricity doesn't rise as much as your lease payments. It can also be more difficult to sell your home during the lease period because you may have to pay a high buyout price or find a buyer willing to assume the lease.
Consumer Reports says buying your solar panels outright is the way to go if possible. You'll save between 70% to 100% on your electric bill and the system will pay for itself in five to seven years. However, if you need to finance the purchase, a home equity or solar loan is usually a better choice than a lease agreement.
This article was written by Vicky Monroe from Saving Advice and was legally licensed through the Industry Dive Content Marketplace. Please direct all licensing questions to [email protected].