Some frequently asked questions about solar panels
Going solar is a big decision — while installing solar panels can have big benefits for your home and your energy bills, there are also a number of factors to consider and questions to ask. This article answers some key questions you might have as you're beginning your solar journey. When you're ready to take the next step, check out all the ways Panasonic can support you.
Are you curious about solar panels and how they can benefit your home? Or perhaps you're interested in renewable energy sources that are both cost-effective and eco-friendly. Whatever the reason, you've come to the right place! In this blog post, we'll answer some frequently asked questions about solar panels – from how they work to their environmental benefits and everything in between.
What are solar panels?
Solar panels are devices that convert sunlight into electricity. They are made up of photovoltaic (PV) cells, which are made from silicon and other materials. When photons from the sun strike the PV cells, they knock electrons loose, creating a flow of electricity.
Solar panels come in different shapes and sizes, but most commonly they are rectangular or square-shaped with a flat surface covered with glass to protect the cells. They can be installed on rooftops, walls or even on poles in an open space.
The amount of power generated by solar panels depends on several factors such as location, weather conditions and time of day. However, it is possible for solar panels to generate enough energy to power homes or small businesses.
While solar technology has been around for decades, advancements in recent years have made it more affordable and efficient than ever before. Solar energy is also becoming increasingly popular as people look for ways to reduce their carbon footprint and save money on their energy bills.
Solar panels offer a clean and renewable source of energy that can benefit both individuals and society at large.
How do solar panels work?
Solar panels work by harnessing the energy from the sun and converting it into usable electricity. This process is made possible by a key component of solar panels, photovoltaic (PV) cells.
PV cells are made up of layers of silicon, which is a semi-conductive material that can absorb photons – particles of light – from the sun. When these photons hit the surface of the PV cell, they knock electrons loose from their atoms and create an electric current.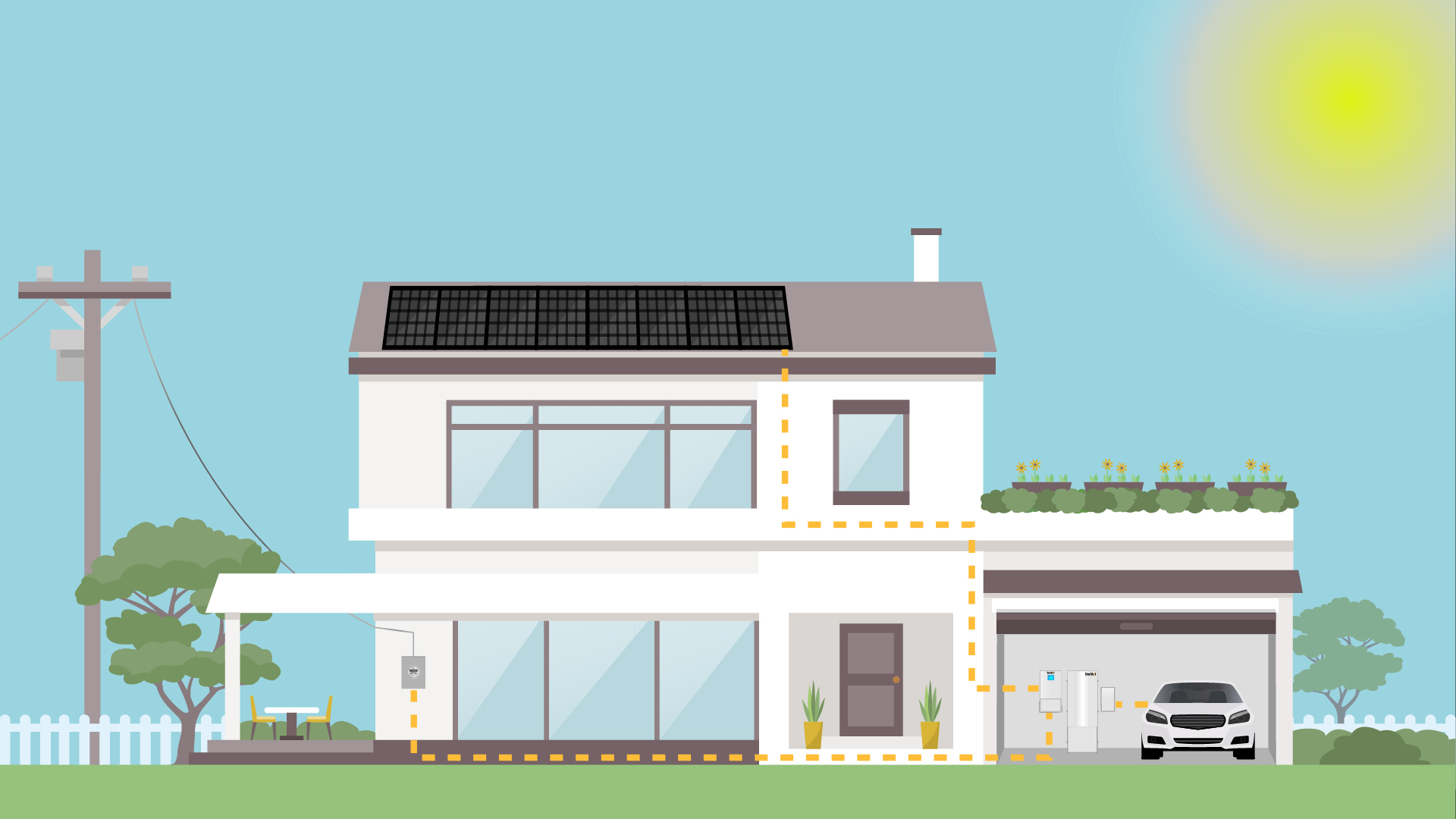 Diagram courtesy of Panasonic Eco Systems
This electric current flows through wires in the solar panel and into an inverter, which converts it from direct current (DC) electricity to alternating current (AC) electricity that can be used to power homes or businesses.
The amount of energy produced by solar panels depends on several factors, including their size and orientation towards the sun. Generally speaking, larger panels with better exposure to sunlight will produce more energy.
Solar panel technology has come a long way in recent years and continues to improve thanks to ongoing research and development efforts around the world. As we look for new ways to reduce our dependence on fossil fuels while meeting growing global demand for energy, solar power represents an increasingly important part of our renewable energy mix.
How can solar panels benefit my home and reduce my energy bills?
Solar panels are a great investment for homeowners who want to reduce their energy bills and help the environment. By installing solar panels on your roof, you can generate your own clean energy from sunlight, which means that you'll be relying less on traditional utility companies and more on renewable sources of power.
One of the biggest benefits of using solar panels is that they can significantly lower your electricity bill. By generating your own energy from sunlight, you won't need to purchase as much electricity from traditional utilities, which can save you hundreds or even thousands of dollars each year.
Another benefit of using solar panels is that they can increase the value of your home. Many homebuyers are interested in purchasing homes with renewable energy systems like solar panels because it provides them with long-term cost savings while also helping the environment.
Moreover, by installing solar panels at home, you're doing your part to reduce carbon emissions and combat climate change. Solar power generates no greenhouse gas emissions during operation compared to fossil fuels such as coal or natural gas which emit harmful pollutants into our atmosphere.
There's no denying that investing in solar panel technology has many advantages for homeowners – from reducing their energy bills to increasing their property's value while protecting our planet.
What other kinds of renewable energy products can I use at home besides solar panels?
In addition to solar panels, there are various other renewable energy products that you can use at home. One of the most popular options is wind turbines. These devices harness the power of wind to generate electricity and can be installed on your property if you live in an area with consistent winds.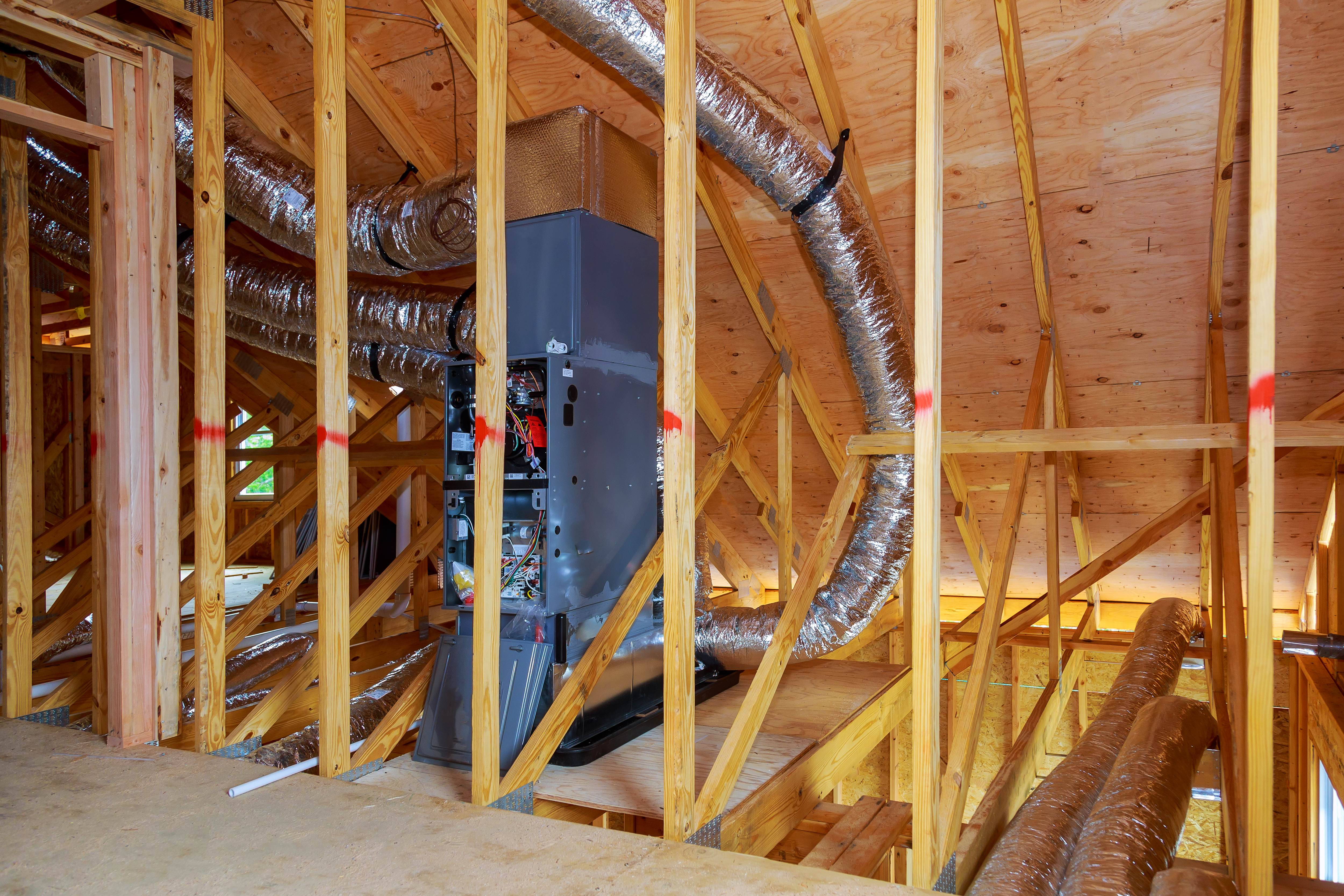 Another option is geothermal heating and cooling systems. These systems take advantage of the fact that temperatures below ground remain relatively constant throughout the year, allowing them to heat and cool your home using far less energy than traditional HVAC systems.
Hydroelectric generators are also becoming more accessible for homeowners living near bodies of water such as streams or rivers. These generators work by converting flowing water into electrical power without producing any harmful emissions.
Biomass boilers use plant-based materials like wood chips or pellets as fuel sources to create heat for your home's central heating system. This alternative source provides a carbon-neutral heating solution while utilizing waste material from local sawmills and forest management operations.
Choosing which renewable energy product works best for your home depends on factors such as location, climate conditions, budget and specific needs regarding energy consumption.
How do portable solar panels work and what are their advantages for outdoor activities or emergencies?
Portable solar panels are an innovative solution to powering your electronic devices, even when you're in the great outdoors. These panels work by converting sunlight into electricity through photovoltaic cells that are embedded within them. When the sun's rays hit these cells, they cause a flow of electrons which then generates electrical power.
One advantage of portable solar panels is their convenience and ease-of-use. They're lightweight and compact, making them easy to carry around wherever you go. Most models also come with built-in USB ports or other charging outlets that allow you to plug in your mobile devices directly.
Another benefit is their reliability during emergencies or natural disasters. In situations where traditional power sources may be unavailable, such as camping trips or power outages caused by storms, portable solar panels can provide a reliable source of energy for keeping communication lines open and essential appliances running.
Using portable solar panels instead of relying on non-renewable energy sources like gasoline generators helps reduce your carbon footprint and minimizes environmental impact while providing convenient access to electricity on-the-go.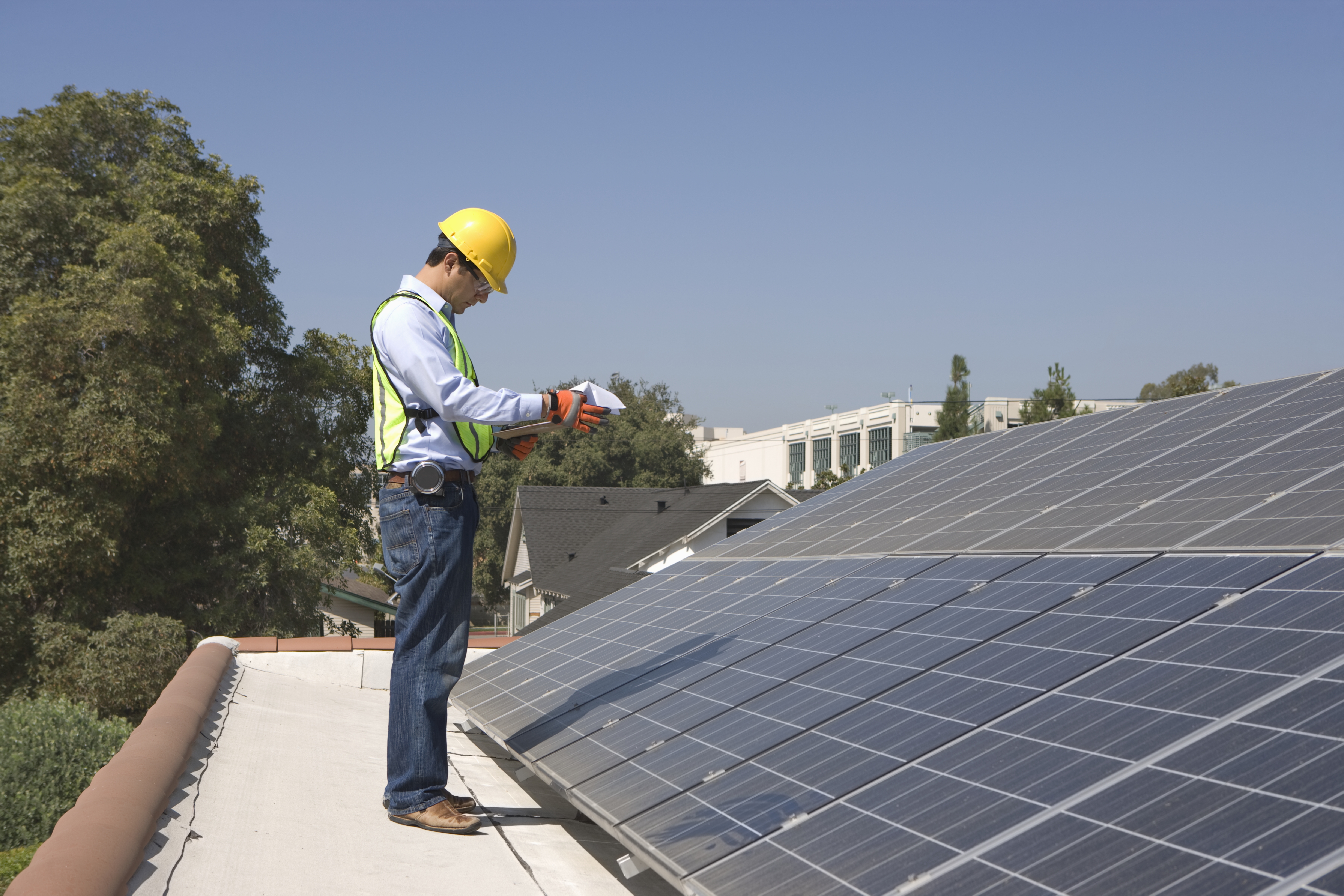 What are the environmental benefits of using solar energy, and how can it contribute to a sustainable future?
Solar energy is a clean and renewable source of power that has numerous environmental benefits. One of the most significant advantages is that it does not produce harmful greenhouse gasses like fossil fuels, which contribute to climate change. By using solar panels to generate electricity, we can significantly reduce our carbon footprint and help mitigate global warming.
Moreover, solar energy also helps conserve water resources since traditional power plants require vast amounts of water for cooling purposes. Solar panels do not require any water to operate, making them an ideal solution in arid regions where freshwater is scarce.
In addition to reducing air and water pollution, solar energy systems have minimal impact on natural habitats as they are installed on rooftops or other areas that may be unusable for other purposes. This means we can preserve valuable land resources while still meeting our energy needs.
Furthermore, utilizing solar energy promotes a more decentralized power grid system where households and businesses can become self-sufficient producers of their own electricity. This reduces reliance on large-scale centralized generation facilities which are often far away from urban centers, leading to transmission losses along with increased costs related to infrastructure upgrades.
Harnessing the sun's rays through solar technology offers numerous environmental benefits while providing an affordable and sustainable source of clean electricity.
Conclusion
Solar panels have become an increasingly popular option for homeowners looking to reduce their energy bills and contribute to a more sustainable future. By harnessing the power of the sun, solar panels can generate clean, renewable energy that is both financially and environmentally beneficial.
In this article, we've explored some frequently asked questions about solar panels and how they work. We've also touched on other types of renewable energy products that you can use in your home or during outdoor activities.
If you're interested in making the switch to solar power, it's important to do your research and find a reputable installer who can help guide you through the process. With proper installation and maintenance, solar panels can provide years of reliable service while helping you save money on your energy bills.
Investing in solar panels is not only good for reducing costs but also great for our planet. So why not take advantage of this incredible technology today?
This article was written by Hillary from TechBullion and was legally licensed through the Industry Dive Content Marketplace. Please direct all licensing questions to [email protected].