How to Upgrade Your Home Solar System With Battery Storage
Investing in Battery Storage
Now that you've made the investment in solar, you're well on your way to lowering your energy footprint, increasing your energy independence, and reducing your overall energy-related expenses. Having made the jump to solar, you may now be wondering what further steps you can take to optimize your investment, save more money, and gain greater independence from the grid.
Battery storage helps homeowners leverage more of the energy they are gathering from panels while also serving as a backup power reserve in the event of outages or peak grid times. 
Read on to learn how battery storage can be the next step you take in your solar power journey, and how a solution such as Panasonic's EVERVOLT® makes the transition seamless.
Take The Next Step in Home Solar System Ownership
Taking that initial step into supplementing the grid power with a photovoltaic system (PV) is a smart one. Solar panels offer benefits at multiple levels, from helping you reach your eco-friendly goals to raising the value of your home. One study from Zillow found that solar panels raised a home's value by 4.1%. Solar energy can also help reduce expenses, provide emergency backup (when paired with a battery storage system) , and help you achieve greater energy independence.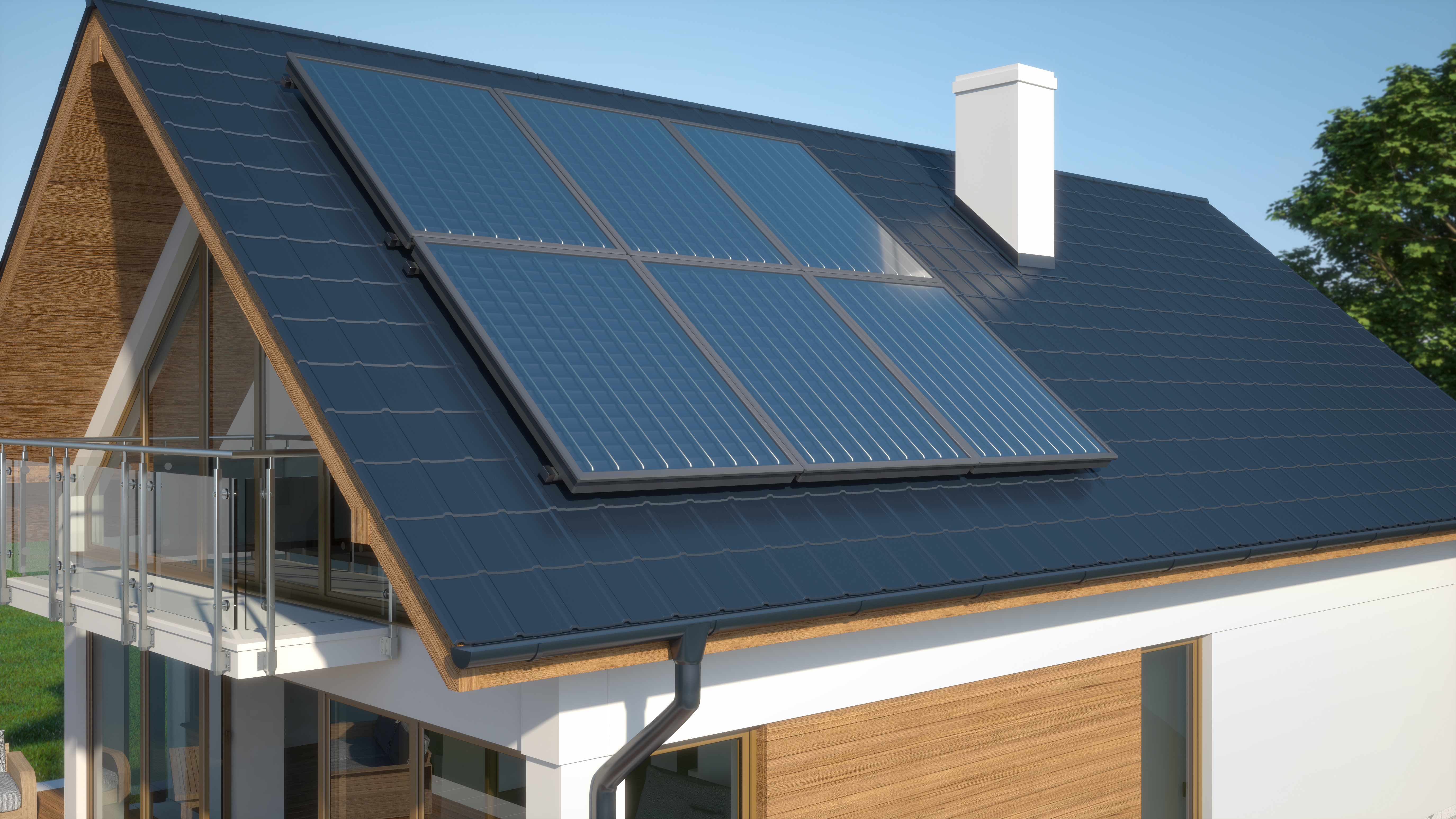 For many homeowners, installing a solar system is just the first step. When the sun is shining, a solar system typically produces more electricity in a single day than what the household can use that day. You may wonder what more you can be doing to maximize your investment and get the full value that's possible with your solar panels? Enter energy storage solutions.
Instant Access to Surplus Energy
Battery storage is a comprehensive energy solution that stores excess power generated by your rooftop solar system. When the sun sets or the power grid goes down, that energy can be fed back into your house to help meet your energy consumption needs.
One of the most important benefits of investing in battery storage focuses on your ability to get more from your solar system. Battery storage solutions provide instant access to surplus energy to power your critical appliances and allow you to live life uninterrupted, even when the unexpected occurs. Having instant access to your surplus energy enables you to use the power that your solar solution has generated around the clock. It also provides a cost-effective and reliable strategy for emergency power support.
Not only can you rest assured that you have an emergency power solution, but you will know that it keeps your property powered while also helping you meet your environmental goals.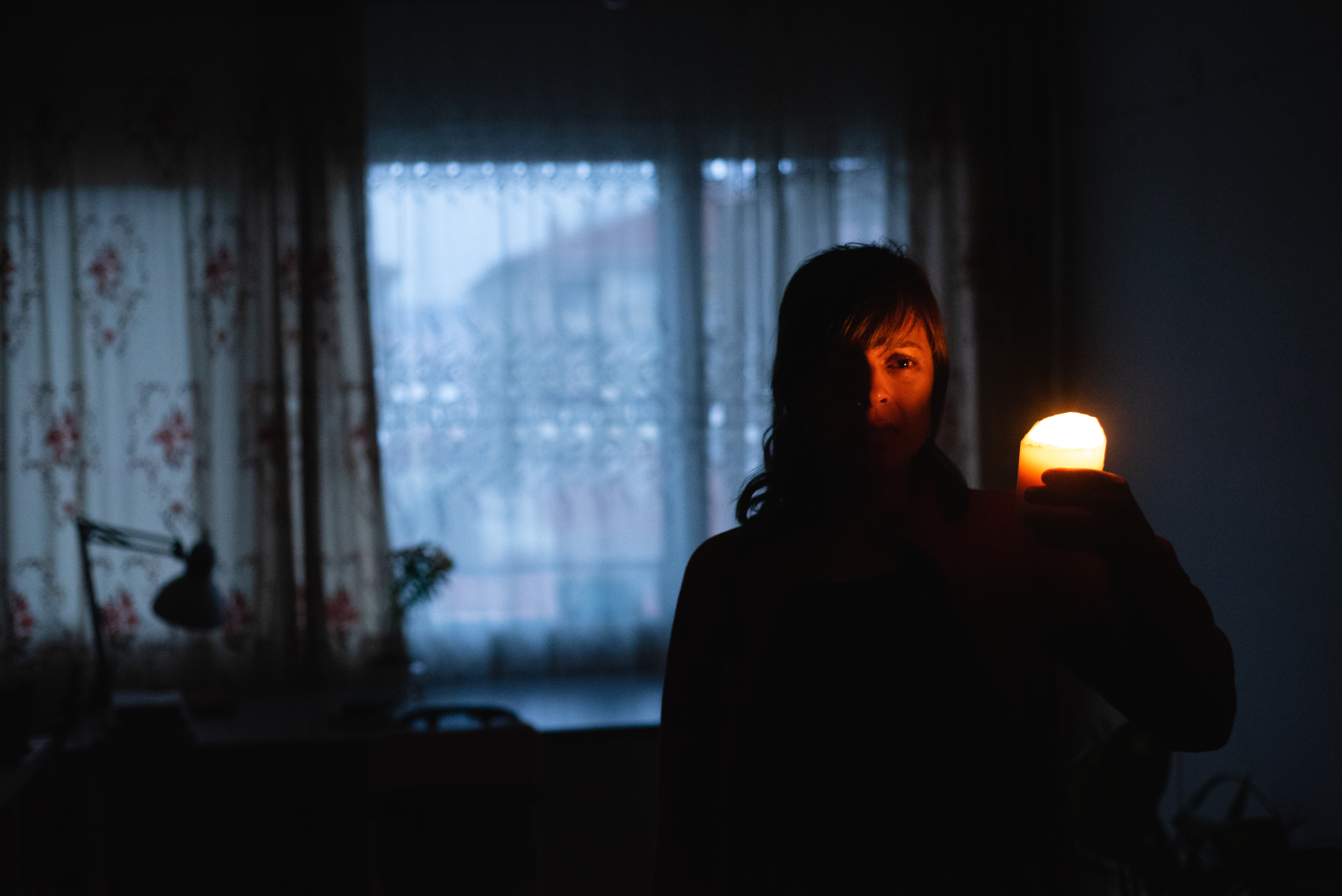 The Broader Benefits of Investing in Battery Storage
When you're evaluating the potential benefits of battery storage, it's important to form a complete picture of how it can help you take your solar performance to the next level. Here are five key factors to include in your cost-benefit analysis.
Decrease energy costs One of the most popular reasons homeowners install solar is to save money. With battery storage, you can store energy to use during peak times, and send excess power back to the grid. Energy storage maximizes cost savings.
Have an emergency backup Store energy to power your home during an emergency. If a natural disaster or other crisis strikes, you'll have the confidence that you can meet your key needs.
Use solar power at night You don't have to restrict your solar cost savings and utilization to daytime or bright sunny days. With solar batteries, store the energy your solar system generates during the day, and use it to power your home at night or during inclement weather.
Become energy independent Another aspiration of many homeowners is to have the ability to become energy independent and move partially — or even entirely — off-grid. Energy storage helps you go off-grid. Become energy independent or simply have a choice about what power you use and when.
Reduce your environmental footprint With battery storage, use solar-powered energy more often and rely on intelligent software to help increase the local energy you consume and reduce your environmental footprint.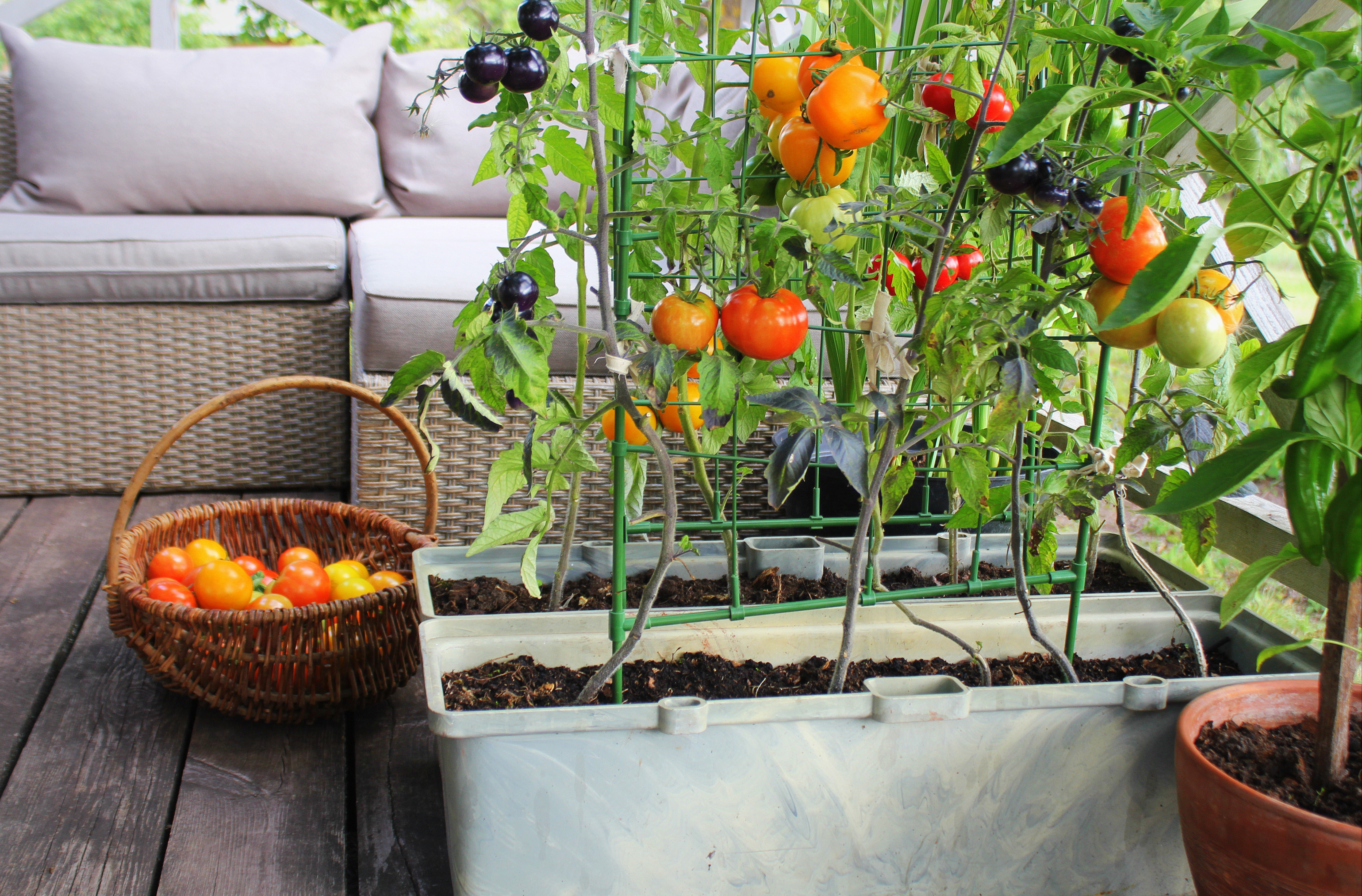 Optimizing your Home Solar System Investment
If you're ready to take the leap to solar battery storage, here are some questions to help you consider what solution is right for you:
Does the brand offer a strong warranty? Is the battery solution backed by a brand with a strong history in the space and established financial footing?
Does the solar storage solution offer features that support energy independence, such as the ability to rapidly charge up from the grid in the face of an approaching storm?
Does the storage solution offer intelligent management software to better streamline energy management, such as determining when it will utilize the stored energy?
Does the battery offer an integrated keypad that continues to function even when the Internet or power goes down?
Does the manufacturer work with vetted installers that can help ensure long-term performance and minimize any risks to your home and solar system?

Panasonic EVERVOLT
One popular choice for solar system storage is EVERVOLT®. It's the same premium, cutting-edge battery technology developed by Panasonic to power the world's most advanced electric cars — and it's optimized for residential solar. With EVERVOLT, homeowners are one step closer to grid independence and see a quicker return on their solar investment. 
Backed by Panasonic's extensive experience and investment in the solar and battery space, EVERVOLT can be used as a single unit to store power or stacked to expand your energy-independent capabilities as your needs change.
Investing in battery storage can be the best way to take your solar system investment to the next level. Whether you're looking for reliable around-the-clock energy storage or striving for greater energy independence, the right battery storage solution can help. Learn more about the industry's top solar battery storage solution by visiting Panasonic EVERVOLT today.