How to Go Net Zero in Your Home by 2030
Net zero homes are now a very real and exciting possibility for homeowners. So what is a net zero home? It's a dwelling specifically designed to curb energy consumption and waste, a net zero home generates its own power locally and produces as much, or more, energy as it uses. Thus, leaving you with nothing to pay on your energy bills and a carbon-free home that's healthier for you, your family and the planet.
How to Net Zero Your Home by 2030
There are plenty of things you can do to start transitioning your home towards a net zero future. Some net zero home plans are quick upgrades while others take more time and planning. But if you start now, you can progressively move towards net zero by 2030 and have fun along the way. Here's how to map out a realistic plan that will gradually take your home to net zero by the turn of the next decade.
This Year: Audit Your Home
There will likely be plenty of areas in your home where energy is escaping, such as through drafty windows and doors, gaps in brickwork and poor insulation. Walk-through each room and take a checklist of these areas. Use this to rank and prioritize any changes you can make to improve efficiency. Specifically, look for gaps around doors and windows and cracks in brickwork.
Some of these gaps can be fixed quite easily with sealant or caulking — or just a simple draught excluder. Others might require a bigger change, such as replacing older windows with double or triple-glazing. Your checklist will give you transparency on any home improvements you want to make, so that you can plan for these expenses and plot a timeline.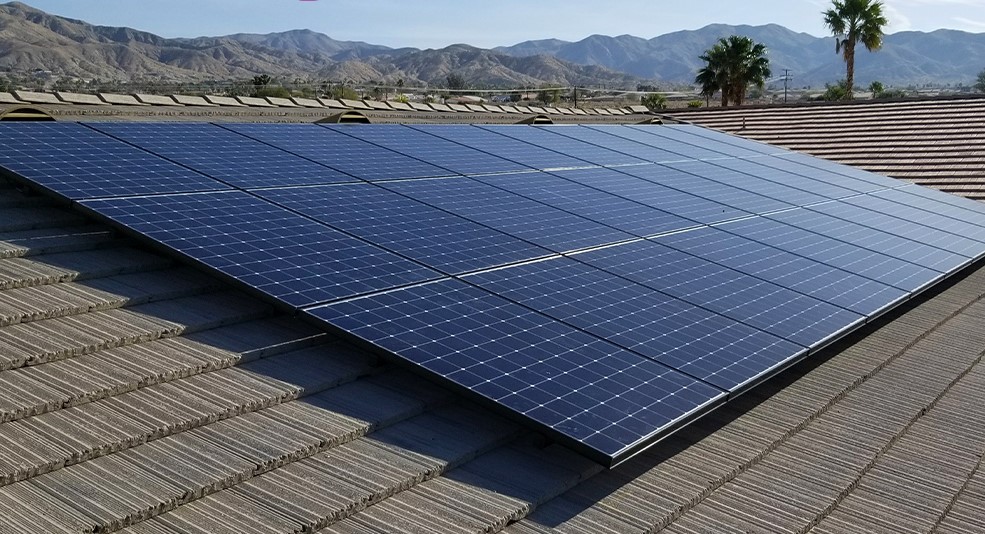 Photo credit: Hot Purple Energy, Palm Springs, CA
Before 2022: Tap Into Solar Tax Breaks To Go Net Zero
Producing your own clean solar energy will take your home a long way towards a net zero future. And there are plenty of federal and local incentives available that can save you a significant chunk of money on the upfront investment. However, some of these are being phased out, so it's worth looking into them now, to ensure you don't miss out.
One of the most lucrative incentives is the Federal Investment Tax Credit (ITC), which currently allows you to deduct 26% of the cost of installing solar panels on your roof from your federal taxes. But the ITC is being reduced to 22% next year and phased out altogether in 2022, so if you're keen to go solar, start exploring your options now.
It is worth noting that the ITC can also be used for battery storage systems, provided your battery is charged by your solar panels. Batteries are really valuable for back-up power by allowing you to store surplus solar energy from your panels, to use at a later time. You can buy solar plus storage systems as all-in-one packages and use the ITC to offset a chunk of the total cost.

The Next Decade: Replace Aging Appliances
Older appliances are typically less efficient than newer models. Compile a list of all your household appliances and their expected expiry. As a guide, a fridge lasts about 12 years, clothes washers about 11 years and room air conditioners nine years. Plot these onto a rough timeline in order of priority, to help you plan how you can spread-out your expenses over the next few years.
When it's time to replace an appliance, look for ENERGY STAR® certified models. These products exceed the federal minimum standards for efficiency and quality, using less energy than other models. It's also worth checking the yellow and black EnergyGuide label. This shows you how much energy the appliance uses and its annual operating cost, enabling you to compare it to similar models.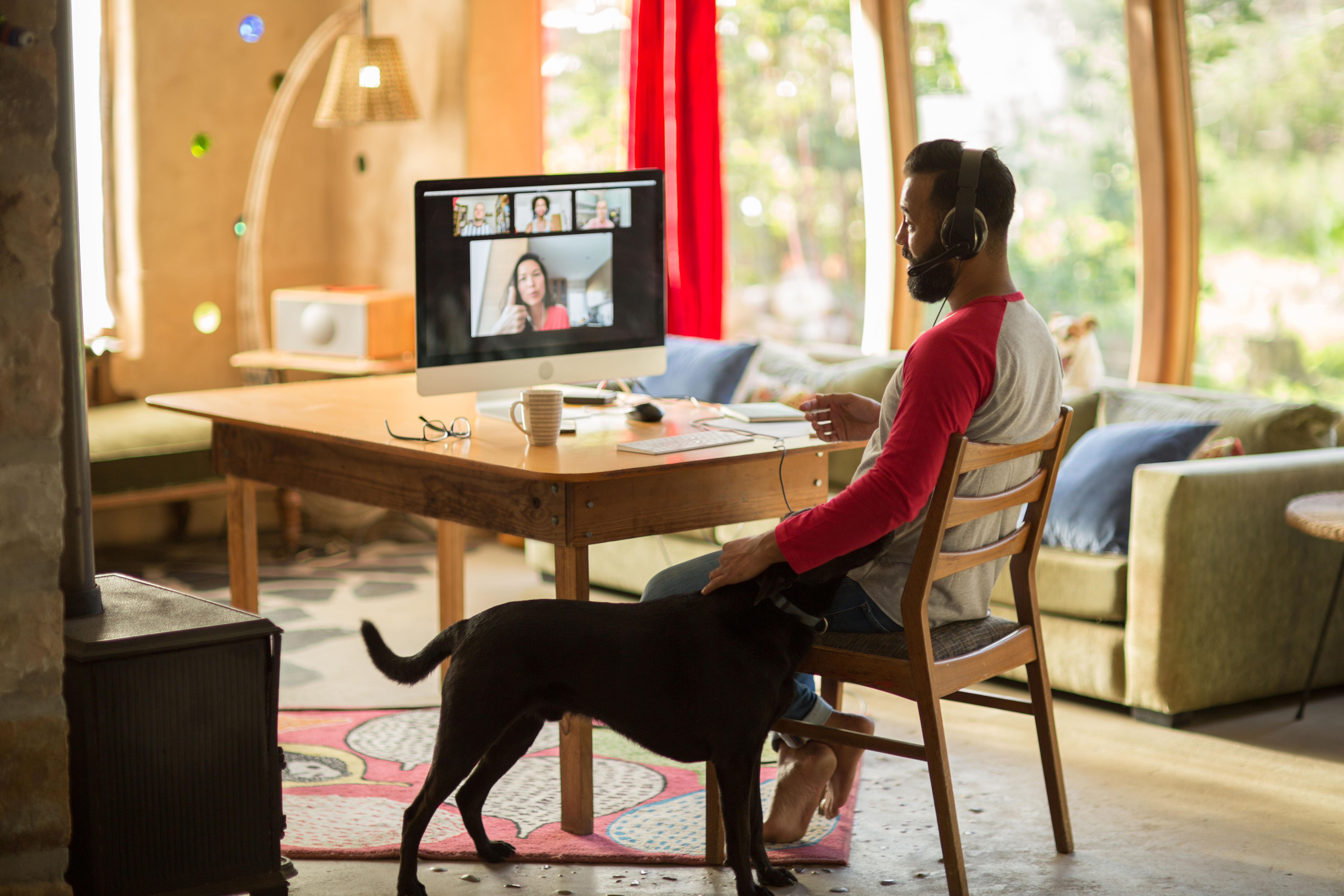 Ongoing Steps: Change Your Habits
Small changes in your behavior can go a really long way, with minimal impact on your lifestyle. Look at how your household uses energy on a daily basis to understand where wastage might be occurring. You and your family can then work together to implement these changes. Easy wins include:
Turning off the lights in the rooms you are not using.
Only filling your kettle with as much water as you need.
Making use of natural sunlight by keeping curtains and blinds open in the Winter to warm your rooms, and closed in the Summer, to cool your rooms.
Turning standby mode off on your gadgets and appliances.
Finally, a smart thermostat can be a great investment to kick-start your net zero journey, by helping you to gauge your current energy usage and then compare it over time. In this way, you will be able to quickly see how all your efforts are paying-off by monitoring the decline in your energy use, which is a fantastic motivator for the whole household.
Keen to start your journey towards net zero home design? Panasonic's all-in-one home energy solution combines its high-efficiency solar panels with the new EverVolt™ battery storage system. Get in touch with a vetted and verified Panasonic authorized installer for a free consultation.