Home solar panels can get you a break on your power bill. Here's how to reap the benefits.
From net metering and working with your utility, to choosing the right solar panel manufacturer, this practical article explains how Florida homeowners are capitalizing on the abundant sunshine.
Maybe you've seen the solar company ads: "No electric bill!"
Well, that's not quite true. But Florida Power & Light Co. customers who install solar panels on their homes can get rid of most of their monthly electric bill with the right system on their roof. And some 17,000 FPL customers have done so.
Mark Lavallee, 50, was so happy with the solar panel system he added to his home in 2018 that he also installed solar panels on his office last year. He wanted to do what he could toward a "healthier" planet.
"I am so filled with joy with my decision. I feel very responsible as a citizen, " Lavallee said. He's also happy with his $10 a month electric bill.
But interested consumers should be aware that solar is a long-term and costly investment, upward of $20,000 for an average-sized house, experts say.
Here are some considerations for the homeowner who wants to install solar:
Is my house a good candidate for solar?
A place to start your research on solar power is with the PVWatts Calculator at pvwatts.nrel.gov from the U.S. Department of Energy. After inputting your address, the calculator will show how much energy solar panels should produce. Then you can compare that with the kilowatts you use, which you can find on your FPL bill.
Kaz Melians is the manager of FPL's "net metering" program, which allows customers to connect their solar system to the grid.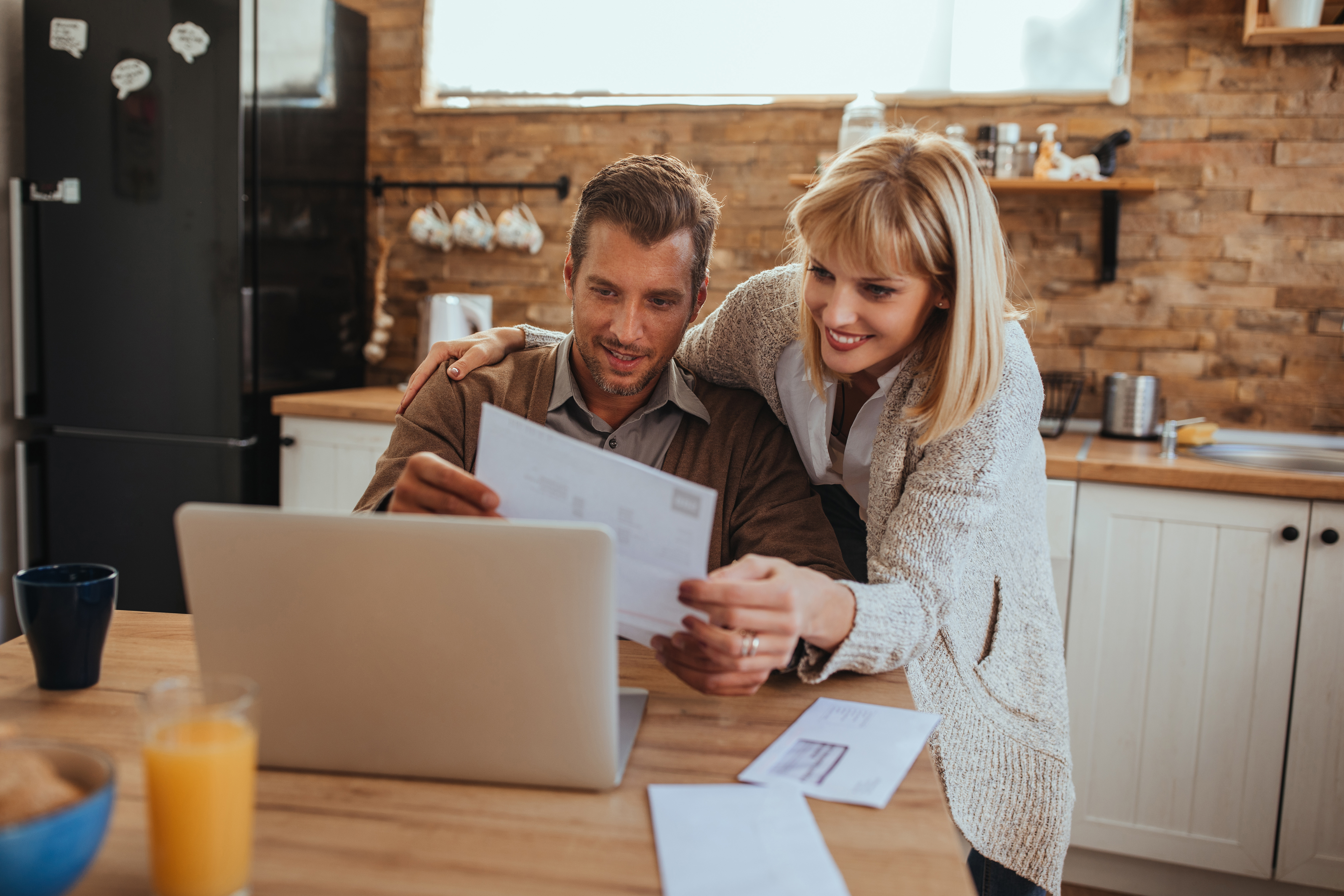 FPL installs a special meter on the property that captures the energy going to and from the grid. Excess energy can be sold back to FPL and is credited on future electric bills, lowering the customer's overall for electricity.
"Whatever excess you have, we bank it for the next month. It's like rollover minutes in cellular world," Melians said.
The average-size solar system for a home is 8 kilowatts, or 8,000 watts of electricity, according to FPL. For this "Tier One" system, homeowners only need to obtain a city or county permit, enroll in FPL's net metering program and sign an interconnection agreement with the utility to participate.
Larger homes do require a bigger solar panel system. A so-called Tier Two system has a $400 application fee, and homeowners must carry a $1 million general liability insurance policy, according to FPL.
FPL customers in the net-metering program pay the basic service charge of $8.28 a month, as well as 9 cents to 11 cents a kilowatt for any power they use from the grid. If your solar system provides 100 percent of power uses by your home, you'll only pay the service charge.
FPL customers can apply for the net metering program at fpl.com/netmetering.
Why do I need FPL to go solar?
South Florida homeowners need FPL's net-metering program to buy and sell power to the grid. Florida law doesn't allow consumers to buy energy from a third party.
FPL says its net-metering program requires the solar system be inspected and permitted by the city or county to ensure it meets electrical and wind codes.
Sherri Shields, spokeswoman for the Florida Solar Energy Center at the University of Central Florida, said consumers should do their homework before buying a system. "You need to know how much energy you use so you know how big of system you need so a salesman doesn't sell you a system that's exorbitant."
"Unless you have a lot of roof space, you're not going to be producing as much energy as you consume," she said. But "the goal is not to overproduce energy, because then you're just giving it to the power company."
Consumers can find more tips on the Florida Solar Energy Center site, energyresearch.ucf.edu.
Ed Strobel is an electrical engineer whose Sunshine Solar Services has completed more than 200 solar installations in Broward County alone. He recommends buying brand-name solar panels, such as Panasonic, Hyundai or Hanwha's Q-Cell -- companies that are likely to be in business for the decades to come.
How much power can I expect my solar panels to generate?
FPL's net-metering customers generate power by day with their solar systems and draw power by night from the grid. Peak months for generating solar power are March through June, experts say. During the summer, many homeowners are using more air conditioning and consume more power.
Power generation also depends on the direction your solar panels are facing, trees and other shade near your home, and the weather.
FPL's Melians said in Florida, solar panels on a roof facing south are best. "If your roof faces north, you get almost no benefit," he said. Shields said that east-and-west facing roofs also can be used, but will produce less energy. Most experts agree that north-facing roofs should not be used.
Shade is the enemy. Melians reminds homeowners to keep trees trimmed near their roof to maximize solar production.
"You might want to change out your roof before you install solar," Melians said. Solar panels are generally warrantied for 25 years, but check the fine print on leaks and repairs.
Stroebel said when installing solar panels, it's best to stay about 2 feet to 4 feet away from the roof's edges to keep solar panels protected in hurricane winds. He said the solar panels need a racking system that meet the county's wind codes, which can be up to 180 mph in South Florida.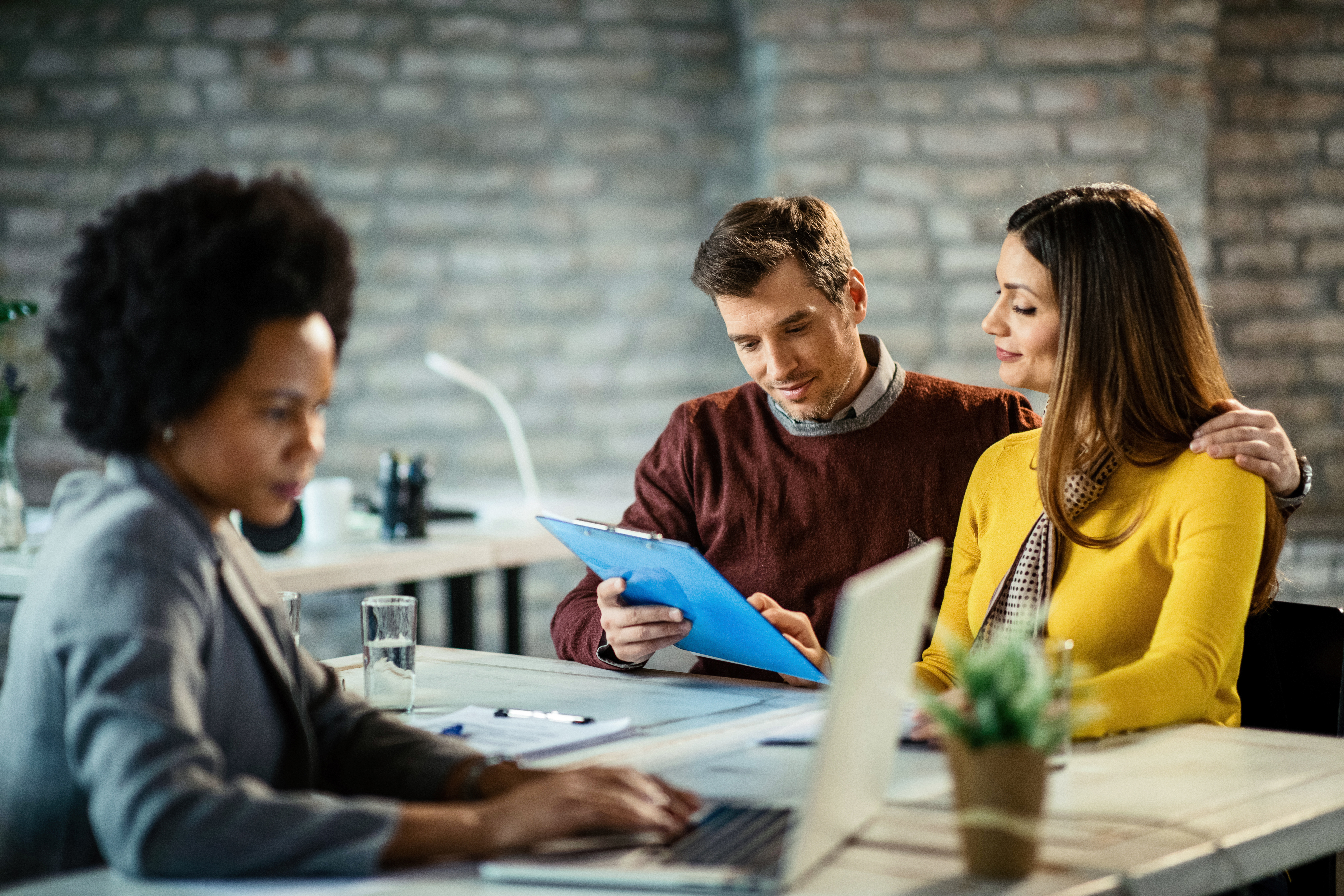 How much does a solar system cost?
Solar systems are custom built, so the cost depends on the quality of the solar panels, how many are needed, and the racking systems used to hold them down.
John Smirnow, general counsel and vice president of market strategy for Solar Energy Industries Association in Washington, D.C, said prices for solar panels have been dropping so more consumers are buying the systems, rather than leasing. He said a good estimate for consumers shopping around is $2.80 to $3 a watt, or unit of power, according to the national association's market research. A 7,000-watt system, for example, might cost about $21,000.
Homeowner Lavallee said he paid more than $20,000 for his system. He used to have an FPL bill of about $250 in the summer and $100 in the winter for his 2,500-square-foot home under air conditioning.
With solar, his bill is about $120 a year, and he expects his system to pay for itself from what he's saving, in about seven years.
Solar system purchasers can still deduct 26 percent of the cost of their system in 2020 off their federal taxes. That's down from 30 percent a year ago, but the tax credit drops to 22 percent and ends in 2021.
For consumers who don't have thousands of dollars to invest in buying a system, there are a growing number of lease options in Florida.
But before signing a 20-to-25-year lease, check for consumer complaints against any solar contractor or leasing company with the Better Business Bureau and other consumer protection agencies. Consumer complaints against solar lease companies now operating in Florida show national complaints of high-pressure sales pitches, slow activation of the solar system after it was installed, and poor technical support.
Another caution on leasing or buying, depending on whether you finance the system: before you sell your house, you will have to pay off a lease or loan. While some potential buyers may see the solar panels as an asset, others may not.
This article is written by Marcia Heroux Pounds from Sun Sentinel and was legally licensed via the Tribune Content Agency through the NewsCred publisher network. Please direct all licensing questions to [email protected].