Home renovations are increasingly popular among younger owners
Fixer uppers are in vogue. This article goes behind the numbers on what new buyers are doing in the way of home improvements. Considering improving your energy generation by powering your home with the sun? Get a free quote from your local Panasonic Total Home Solar Energy Solutions installer and learn the advantages of making the solar switch!
Homeowners are increasingly making improvements on their properties as some pandemic restrictions and work-from-home arrangements remain in place in much of the country.
By July 2021, the number of those doing home improvements increased 25% compared to the share reported in December 2020, according to a survey commissioned by the Selective Insurance Company of America and conducted by market research firm the Harris Poll.
The South, Midwest and West all saw double digit increases in homeowners doing major home renovations, which include adding pools or hot tubs, renovating a basement or attic, or adding a new room, from December 2020 to July 2021 while the Northeast saw a slight dip.
About 36% of those surveyed decided to renovate a room, basement or attic in July 2021, up from the 31% in December 2020. Those deciding to add a new room have seen an increase to 12%, up from 7%. Homeowners adding a pool or hot tub have seen an increase to 17%, up from 11%.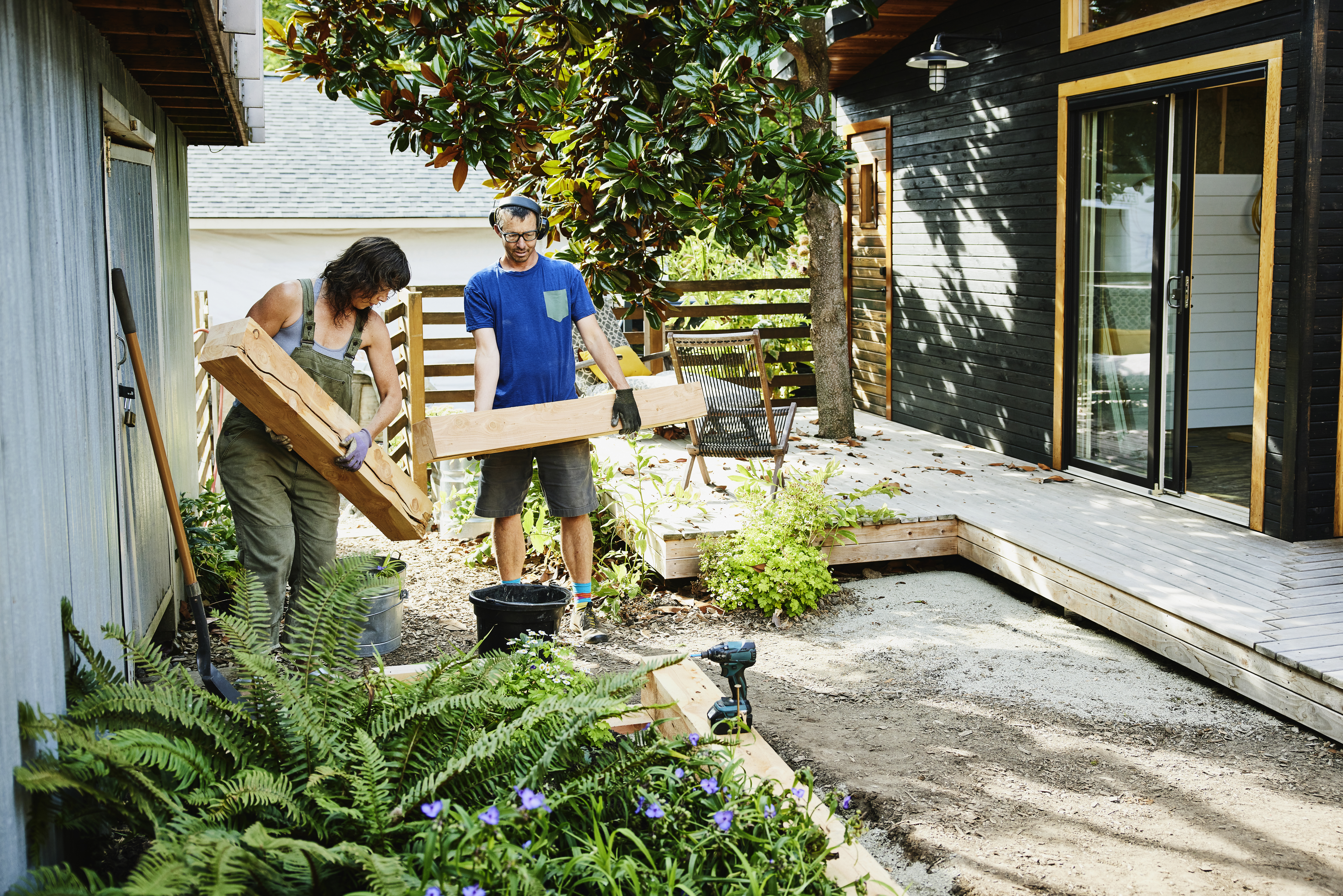 Across all generations, 66% of homeowners are opting to customize their homes for their enjoyment, rather than the 33% who renovate to increase their home value, according to a separate report by Bank of America.
Younger homeowners – those aged 18-to-43 years old – are 65% more likely to renovate or remodel their homes in 2021, compared to 22% of those aged 57-to-75 years old.
Nearly three quarters, or 71% of younger homeowners have tackled home projects themselves, while only 42% of older homeowners have decided to do the same, the bank's 2021 Homebuyer Insights Report found. Homeowners are turning to technology to help them with home renovations, 50% have learned from watching online videos and 39% have learned from watching home improvement TV shows.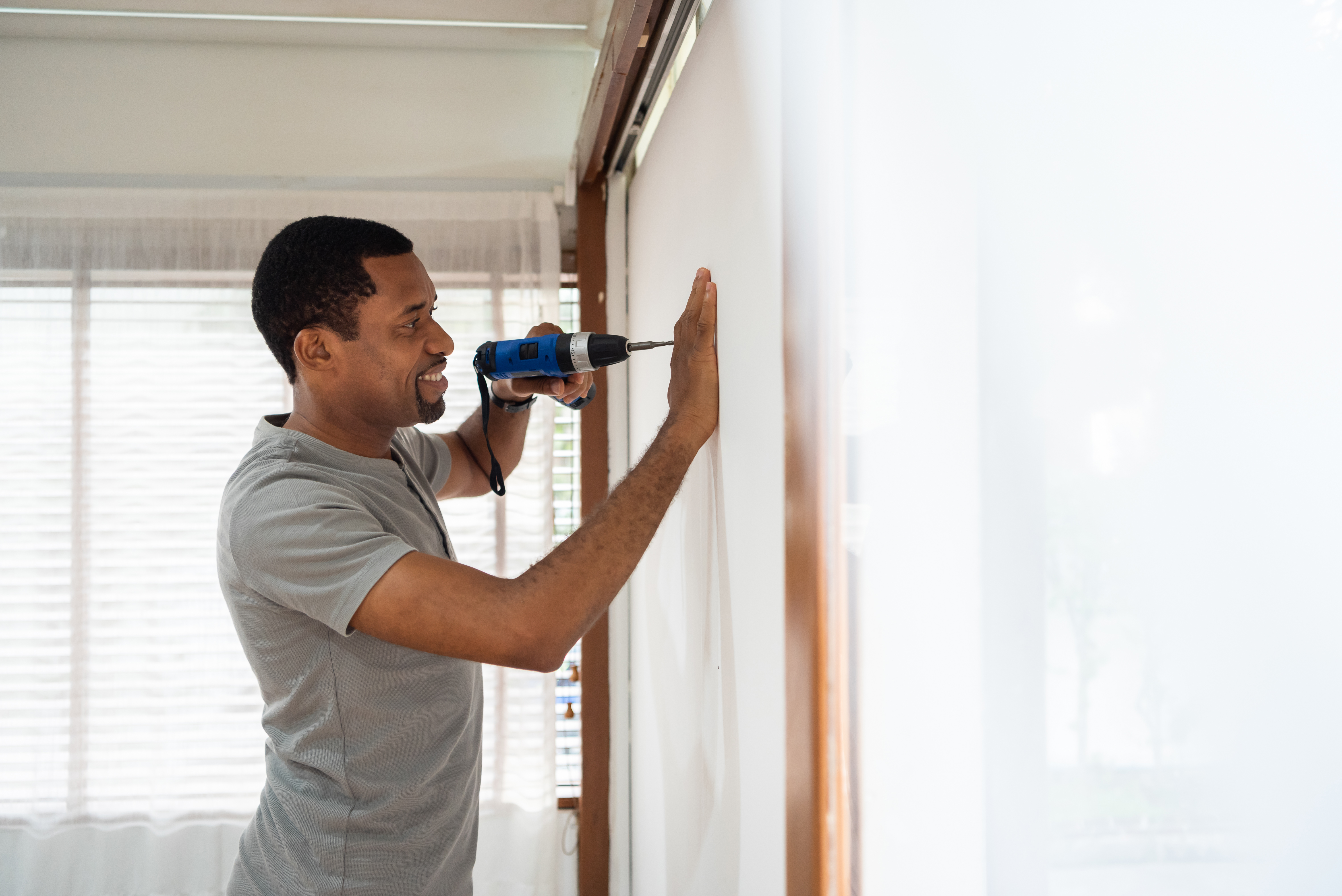 Buying a fixer-upper is seen as appealing to some young homeowners who want to take renovations into their own hands. Forty-two percent of respondents said they would prefer to improve their home over time rather than buying a home that's move-in ready.
"Building equity is more important than ever, and younger generations are looking to fixer-uppers and other affordable homeownership options so they can begin building their long-term wealth," AJ Barkley, Neighborhood and Community Lending Executive at Bank of America, said in the report.
Sustainability has also played a major role in home renovations especially with younger homeowners. Out of those who will renovate to install solar panels, 51% of younger homeowners said they would, while only 33% of older homeowners would. Out of those who will renovate to install energy efficient appliances, 48% of younger homeowners said they would, while only 36% of older homeowners would.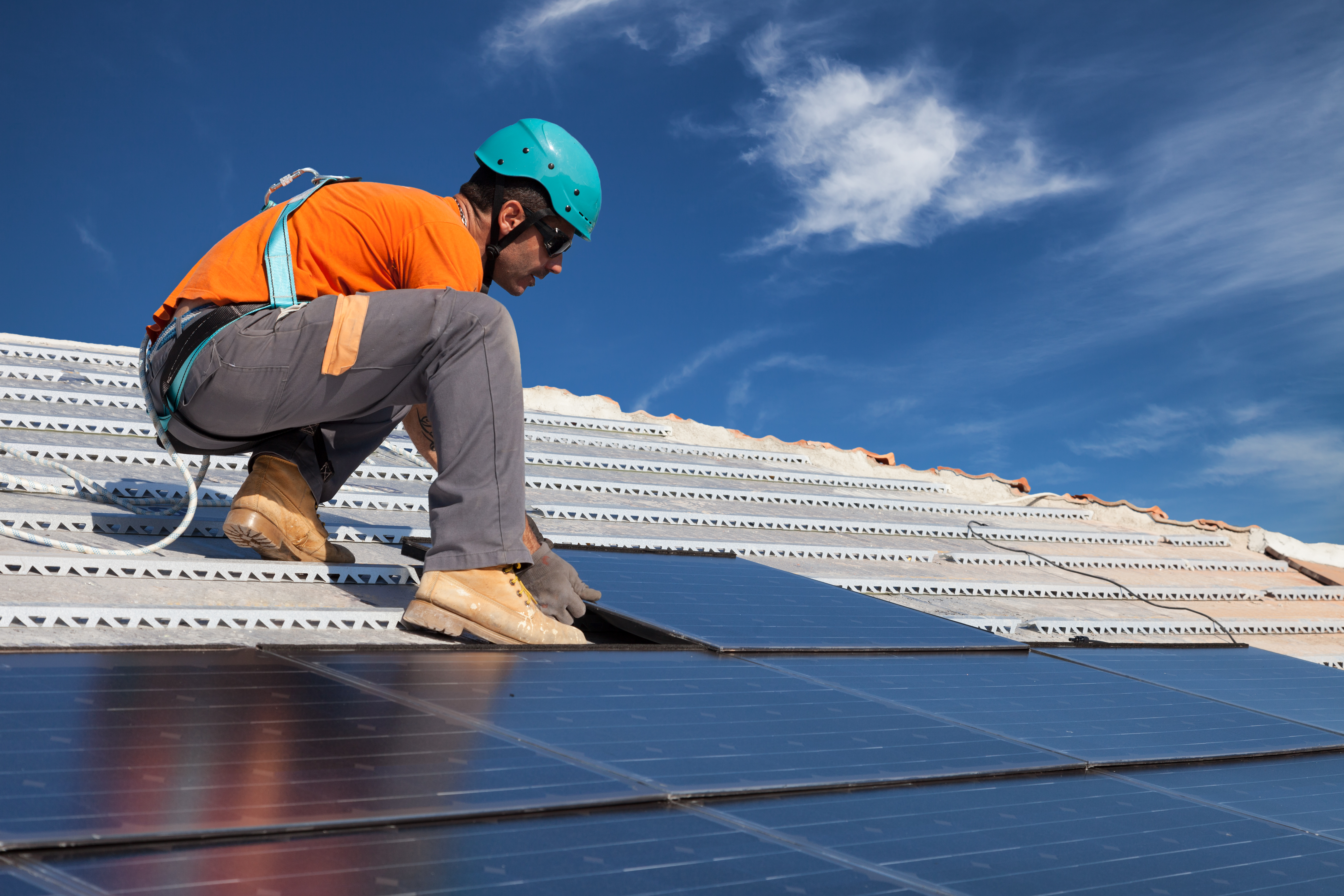 The increase in renovations comes at a time when many homeowners are choosing to remain in place rather than sell, given that a severe a lack of inventory creates an increasingly competitive market for the listings. In June, a 64% share of respondents to Fannie Mae's Home Purchase Sentiment Index survey said that it's currently a bad time to buy a home.
As more homeowners have started home renovation projects, mortgage lenders have also expanded to offer home improvement finance options. Heartland Financial USA Inc. and Finance of America have both started to offer home improvement and renovation loans as home improvement spending is expected to be $433 billion this year.
This article was written by Dj Shaw from National Mortgage News and was legally licensed through the Industry Dive publisher network. Please direct all licensing questions to [email protected].