Florida rooftop solar bill vetoed, citing desire to not add to 'financial crunch' facing Floridians
Florida's governor vetoed controversial net metering legislation, which opponents say would have placed undue financial burden on solar homeowners. This report by Utility Dive summarizes the details. Looking to make the solar switch? Get all your questions answered with a free quote from a certified Panasonic installer.
Dive Brief:
Gov. Ron DeSantis vetoed a bill Wednesday that would have authorized public utilities to impose additional charges on customers to recover lost revenue from residential solar generation.
Passed at the end of March, the bill was part of a larger effort that has investor-owned utility support. DeSantis cited the potential cost increases in his rejection.
The bill was heavily opposed by the state's solar developers, who said it would have increased utility bills and ruined the cost proposition for distributed generation. A week after the state Senate passed the bill, a Sachs Media poll found that only 3% of Florida voters supported the legislation, while 86% wanted to see the measure vetoed.
Dive Insight:
Since the two chambers of the Florida legislature passed H.B 741/S.B. 1024, Solar United Neighbors confirmed more than 15,000 outreach attempts from Florida residents to the governor's office in opposition to the bill, according to Heaven Campbell, the group's Florida program director.
"His decision to veto this bill will allow our industry to continue growing and give more homeowners in our state the chance to lower their electric bills with solar," Justin Vandenbroeck, president of the Florida Solar Energy Industries Association, said in a statement.
In his rejection, DeSantis wrote that "the state of Florida should not contribute to the financial crunch that our citizens are experiencing," referencing nationwide inflation that includes a rise in gas and grocery prices.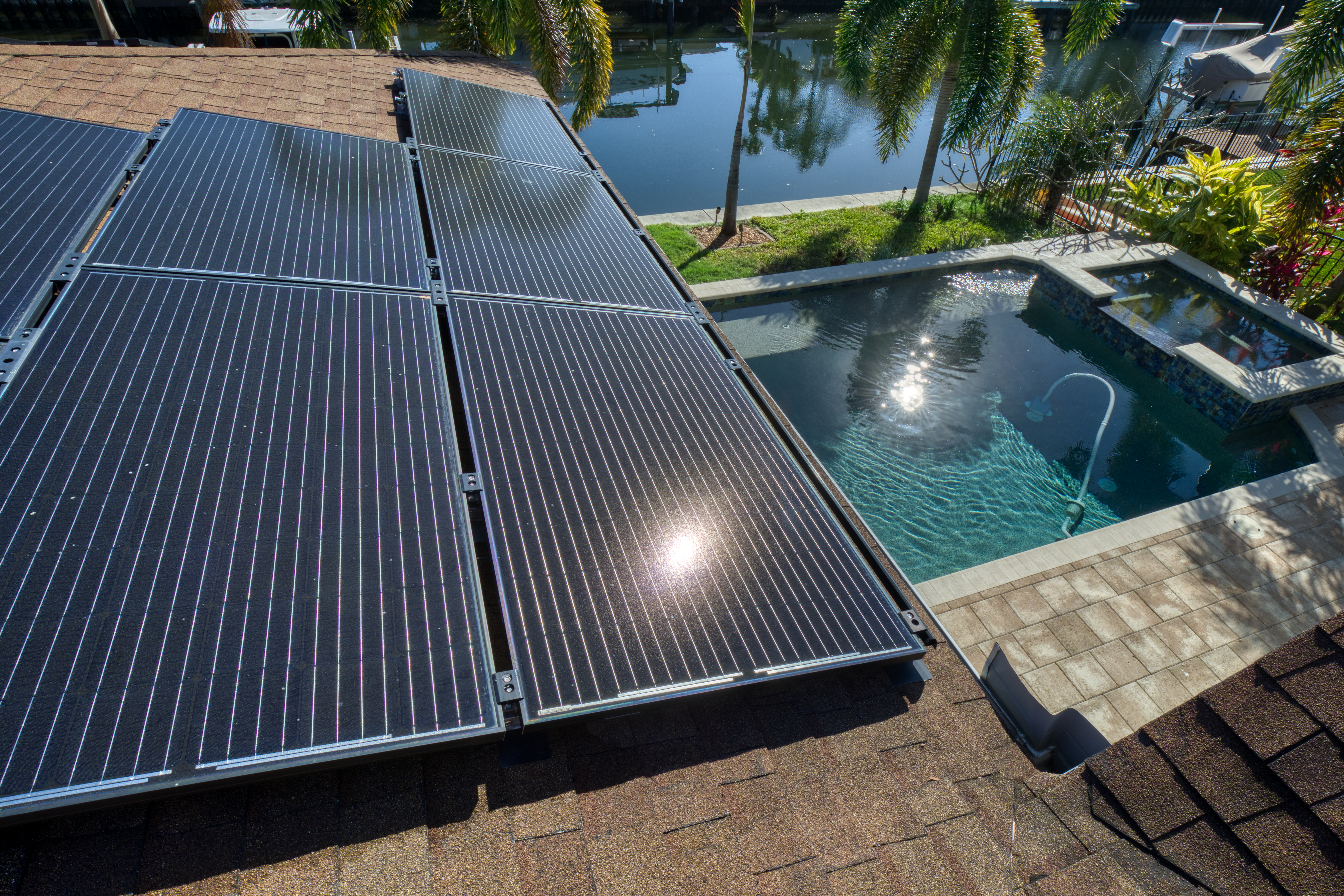 "We are thrilled and encouraged and heartened and ecstatic and validated," said Katie Chiles Ottenweller, Southeast director of solar advocacy group Vote Solar. 
"This has been a long, bitter fight to try to protect solar rights in Florida... I feel like Floridians have spoken. Credit really goes to the public for speaking out," Chiles Ottenweller said.
The bill included language that prevented it from becoming a precedent for other similar measures, stating that "the Legislature provides the limited, extraordinary relief set forth ... to address the potential impact on a public utility of a previously unanticipated surge, unaccounted for in the utility's last rate case, in the installation of customer-owned or leased renewable generation over the period specified in this subsection." It specifically "makes no findings as to whether the recovery of lost revenues by a public utility is appropriate for any other purpose."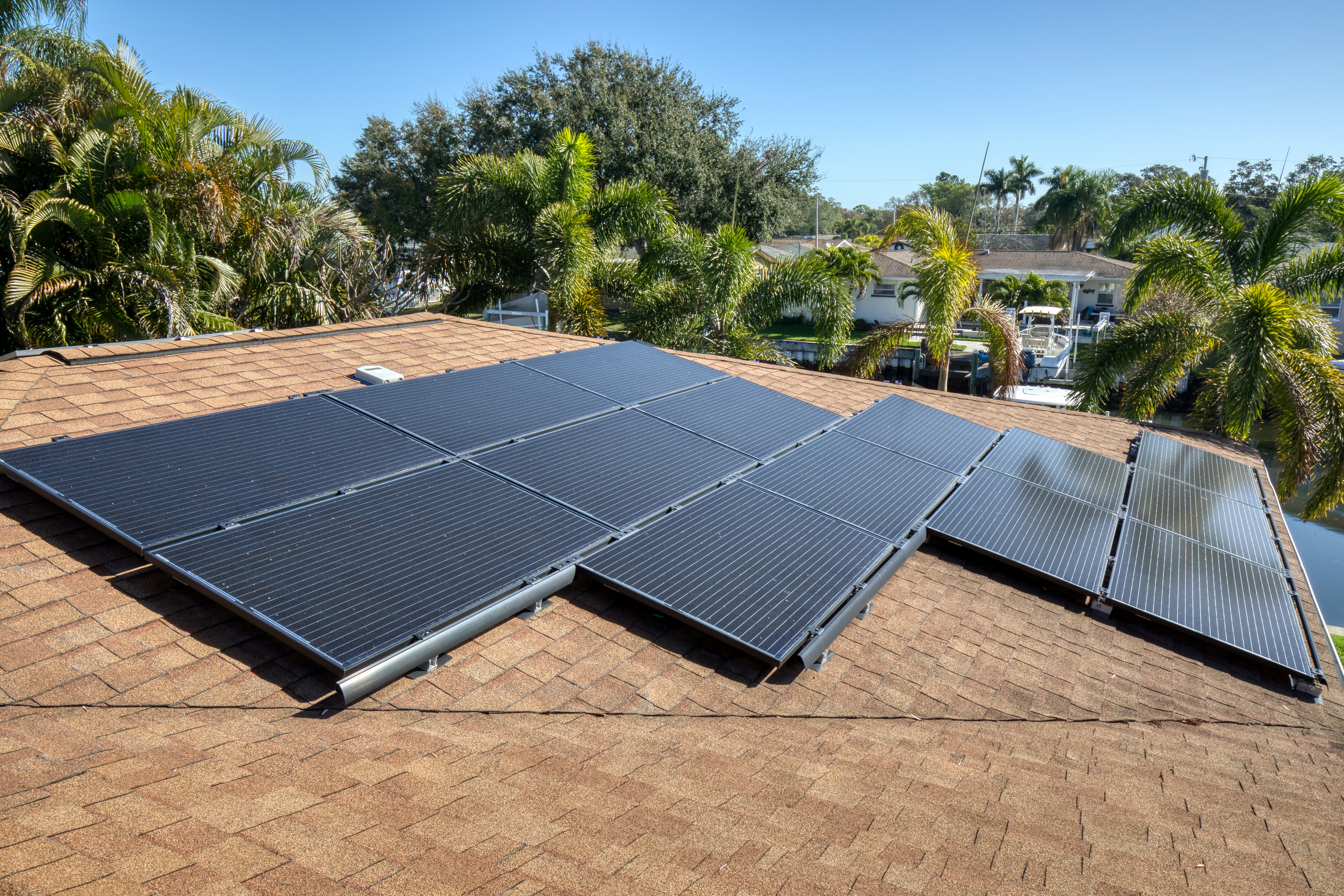 "The wonky bill readers, and us energy nerds, see that this as legislators saying this is a lot to take in," Campbell said. "It's like they're saying, 'This is the worst clause we've ever put into a statute. Please don't ever use this again.'"
The bill had the support of the state's utilities, including Florida Power & Light (FPL) and Duke Energy Florida, and the local chambers of commerce.
"We remain committed to finding a more equitable net metering solution for all Floridians," Chris McGrath, FPL spokesperson, said in an email. "FPL is leading the nation's largest solar expansion and we will continue to advance solar that is cost-effective for all our customers."
"Duke Energy Florida will review the Governor's veto message and continue our commitment to our customers to provide clean, reliable and affordable energy," Ana Gibbs, utility spokesperson, said in an email.
Duke's Florida subsidiary says it leads the state in customer-sited renewable generation.
This article was written by Iulia Gheorghiu from Utility Dive and was legally licensed through the Industry Dive Content Marketplace. Please direct all licensing questions to [email protected].