Federal bills creating standalone storage tax credit raise hopes for significant boost, akin to solar
Since 2006, federal tax incentives have provided Americans with big cost savings, helping make solar power more affordable than ever and driving installation growth from coast to coast. Now a similar program is being discussed for battery storage systems. This quick brief by Industry Dive summarizes the details. Thinking about improving your home's resilience with battery storage? Let us connect you with a certified EVERVOLT® installer to get all your questions answered.
Dive Brief:
Federal lawmakers introduced legislation that would expand the investment tax credit (ITC) to apply to standalone energy storage systems, which advocates say would further spur storage deployments and bring new technologies closer to being economic.

The Energy Storage Tax Incentive and Deployment Act would extend to both residential battery systems, as well as commercial and utility-scale energy storage projects, whether they are batteries, pumped hydropower, hydrogen, or another kind of storage technology.

The bill would essentially put standalone storage technologies on a level playing field with other clean energy technologies that receive the ITC, like solar, Jason Burwen, interim CEO of the Energy Storage Association (ESA), said. "We've seen the ITC be critical to bringing down costs of other clean energy technologies and accelerating their adoption, so we think that's important for storage as well," Burwen added.
Dive Insight:
The storage sector has seen unprecedented growth in the last few years; in the last quarter of 2020 alone, more than 2,100 MWh of storage systems came online in the U.S., marking a new record for the industry and surpassing the previous quarter by 182%.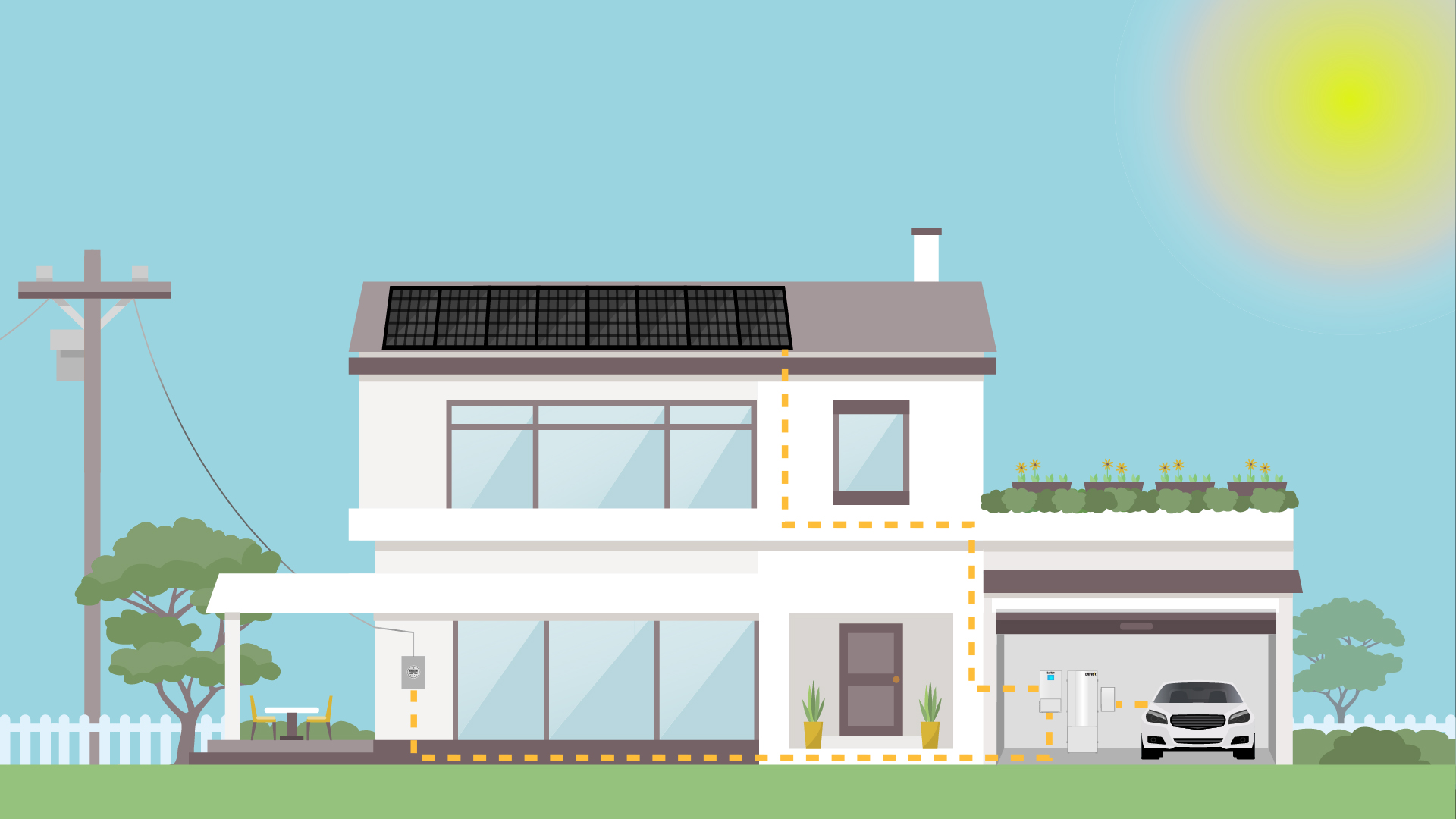 At the moment, however, storage systems only qualify for the ITC if they are coupled with resources that are eligible for the credit, like solar. The ITC currently provides a 26% tax credit for residential, commercial and large-scale utility solar systems and is scheduled to begin ramping down over the next two years, dropping to 22% for projects that begin construction in 2023 and thereafter to a permanent 10% for commercial projects. The credit will phase out completely for residential systems after 2023. 
The storage industry has been pushing for a standalone storage ITC for a while, including as a way to mitigate the impacts of COVID-19 on the sector. The credit was one of the most critical federal policy mechanisms to expand the solar industry in the U.S., according to the Solar Energy Industries Association – since it was enacted in 2006, the industry has grown by more than 10,000%. And an analysis from Wood Mackenzie in 2019 found that the credit could result in a 16% upside for the storage market. 
And while the storage industry has been pushing for a standalone storage ITC for a while, this year is different because of the Biden administration's focus on the climate crisis, prompting members of Congress to bring a set of solutions to the table, Burwen said. 
The legislation was introduced in the U.S. House of Representatives by Rep. Mike Doyle, D-Pa., Rep. Vern Buchanan, R-Fla. and Rep. Earl Blumenauer, D-Ore. Companion legislation was introduced in the Senate by Sens. Martin Heinrich, D-N.M., and Susan Collins, R-Maine.
Cost-effective energy storage is essential for adding more renewables onto the grid and increasing resiliency, Doyle said in a statement. 
"This bill would promote greater investment and research into energy storage technologies, bolster the advanced energy economy, and create more clean energy jobs," he added.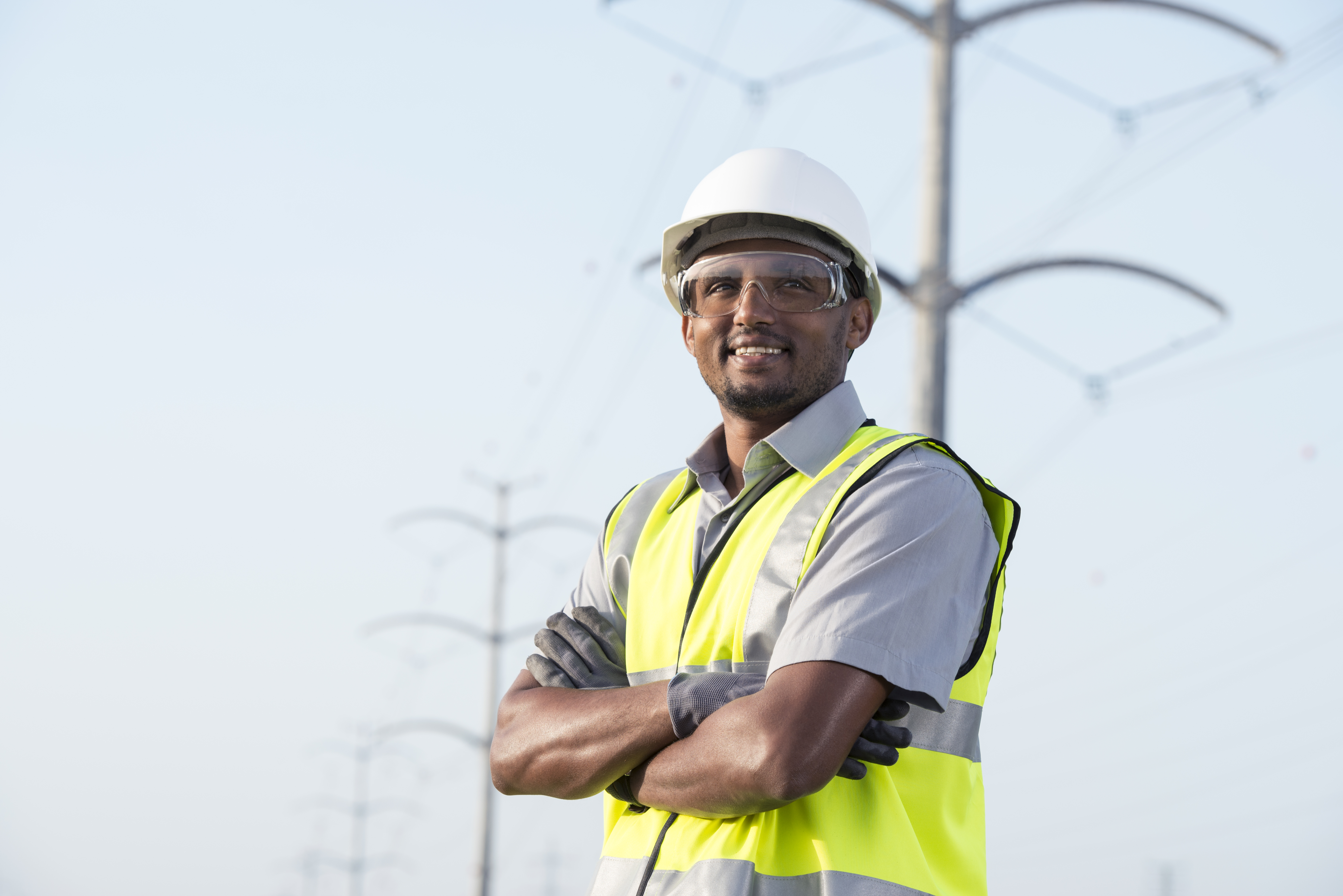 There are currently over 3 GW of energy storage resources deployed across the country, according to ESA, and the association is aiming to increase that to 100 GW by the end of the decade. A standalone storage ITC has the potential to contribute to that growth in multiple ways, according to Burwen. New and longer-duration storage technologies currently being developed can be brought closer to economic deployment and residential storage can become more accessible to a wider variety of households and businesses – particularly relevant in the wake of blackouts that occurred in Texas earlier this year. 
The legislation could also have implications for the geographical footprint of storage deployments – more than half of U.S. states have already deployed or are developing storage as a significant resource, and extending the ITC could increase the number of areas in which storage pencils out today, Burwen said. 
"[W]e'd expect that this would change the nature of the planning conversation in all of those other states that have not yet gotten that far, because this will significantly change the assumptions going into long-term grid planning," he added.
This article was written by Kavya Balaraman from Utility Dive and was legally licensed through the Industry Dive publisher network. Please direct all licensing questions to [email protected].