Energy storage made record gains in the US in 2022: Sustainable Energy in America Factbook
Along with the big growth in the solar industry last year, battery storage is making big gains in the US as a way to increase grid resiliency and increase use of renewable energy sources. This article looks at how the energy storage market in the US changed last year. To help your clients increase their energy resilience with battery storage, learn more about partnering with Panasonic.
Dive Brief:
A record 4.8 GW of utility-scale non-hydropower storage was established in the U.S. in 2022, bringing total capacity to 11.4 GW, according to Sustainable Energy in America 2023 Factbook released Thursday by BloombergNEF and the Business Council for Sustainable Energy. That's up from a previous record build of 3.7 GW in 2021.
At 67%, pumped storage is the largest energy storage resource, with battery and thermal storage accounting for the remainder. Due mainly to growing deployment of large-scale lithium-ion batteries on the grid, pumped hydro's share of U.S. energy storage dropped from 78% in 2021.
Despite supply-chain related delays in project development, the U.S. remains the largest market for energy storage. Energy shifting is the dominant use case for new batteries as "pairing renewables with storage is becoming a common cost-effective option to displace fossil fuel projects," the Factbook said.
Dive Insight:
A record $141 billion in energy transition financing was deployed in the U.S. in 2022 for clean energy, including renewables, electric vehicles and other technologies, according to the Factbook, which focuses on renewables, efficiency, natural gas, distributed power, storage and sustainable transportation.
It said 32 GW of new renewable power-generating capacity was added to the U.S. grid down from 37 GW commissioned in 2021 due to higher costs, trade challenges and other problems.
By the end of 2022, the U.S. had 108 GWh of lithium-ion battery manufacturing commissioned. Capacity additions nearly doubled compared to 2021 with 45 GWh being added, the report said.
Utilities across the nation are beginning to cite energy-storage technologies in their long-term resource planning and as solutions to their requirements for power system flexibility.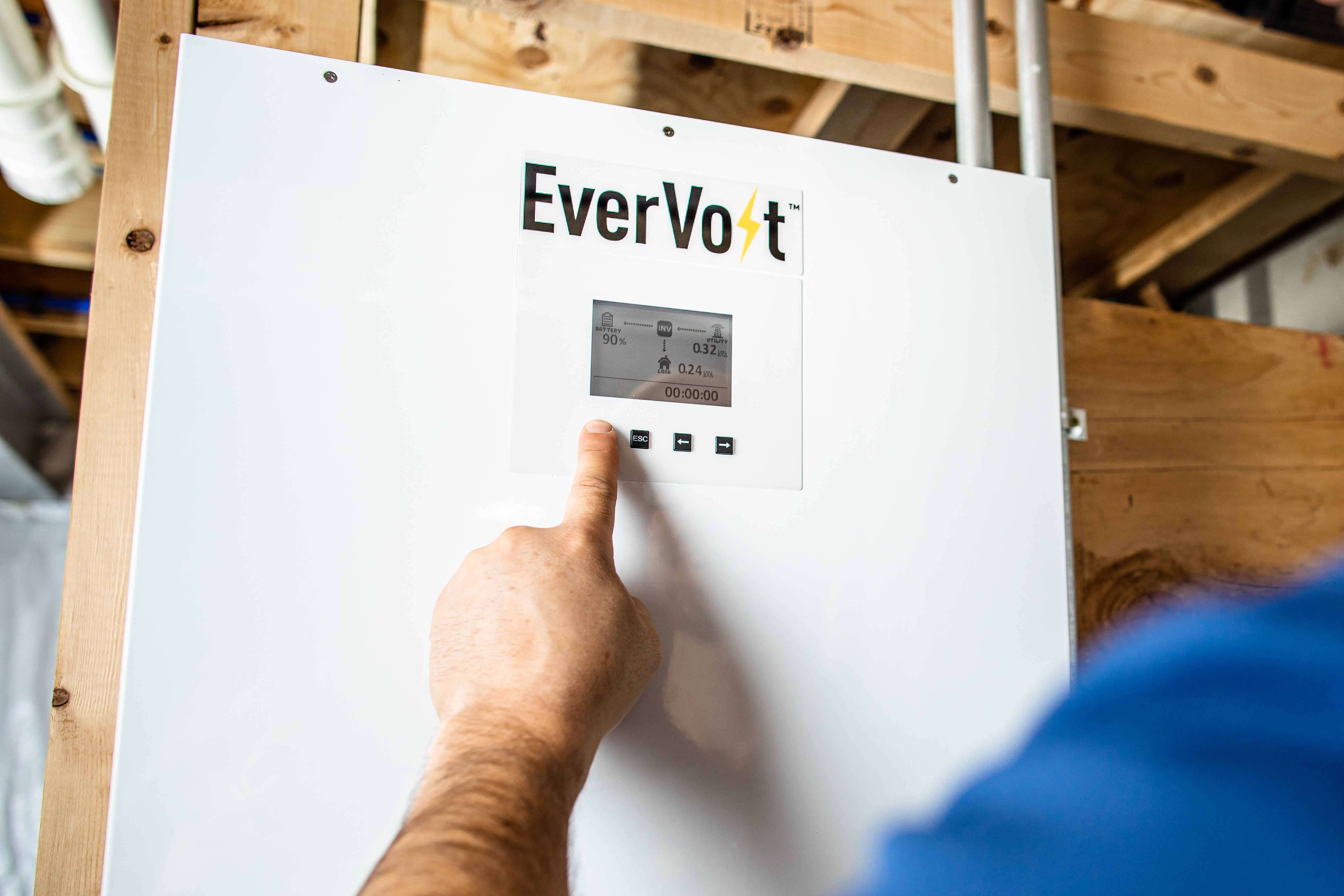 The U.S. "made important strides" toward becoming a hub for battery manufacturing in 2022, the Factbook said. After the Inflation Reduction Act introduced a $45/kWh cell and module production tax credit, automakers and battery manufacturers have "raced to identify investment opportunities," the Factbook said.
Post-IRA commitments to the North American battery supply chain reached almost $17 billion by the end of 2022, according to the Factbook.
The IRA is expected to spur additional storage deployments. The law includes direct benefits to stationary storage deployments through a standalone investment tax credit and indirect benefits to energy storage with additional incentives for wind and solar and through battery production tax credits.
The Factbook uses BloombergNEF data in most cases, with information from the U.S. Energy Information Administration, Environmental Protection Agency, Federal Energy Regulatory Commission, American Council for an Energy-Efficient Economy, Lawrence Berkeley National Laboratory and other sources.
This article was written by Stephen Singer from Utility Dive and was legally licensed through the Industry Dive Content Marketplace. Please direct all licensing questions to [email protected].