Eco-Friendly Heating to Keep You Warm in Winter
In many states, one of the largest annual utility expenses comes from heating your home. This fun little article talks about eco-friendly ways to heat a small home, save money and reduce your carbon footprint.
It doesn't matter where you live or even what sized home you live in, heating is commonly the biggest energy expenses we all face.
While it is an indisputable fact heating, a large building is a bigger challenge than heating a little house. Heating, in general, has many commonalities. For example, regardless of the interior size, both space heating and heating of domestic hot water (DHW) have a huge carbon footprint. Because they commonly rely on fossil fuel combustion.
It is true that property owners, including homeowners, are slowly being forced to reduce greenhouse gas emissions, and that cities worldwide have pledged to slash percentages of harmful emissions dramatically by 2025-2050, but we all have to do a bit to make this happen.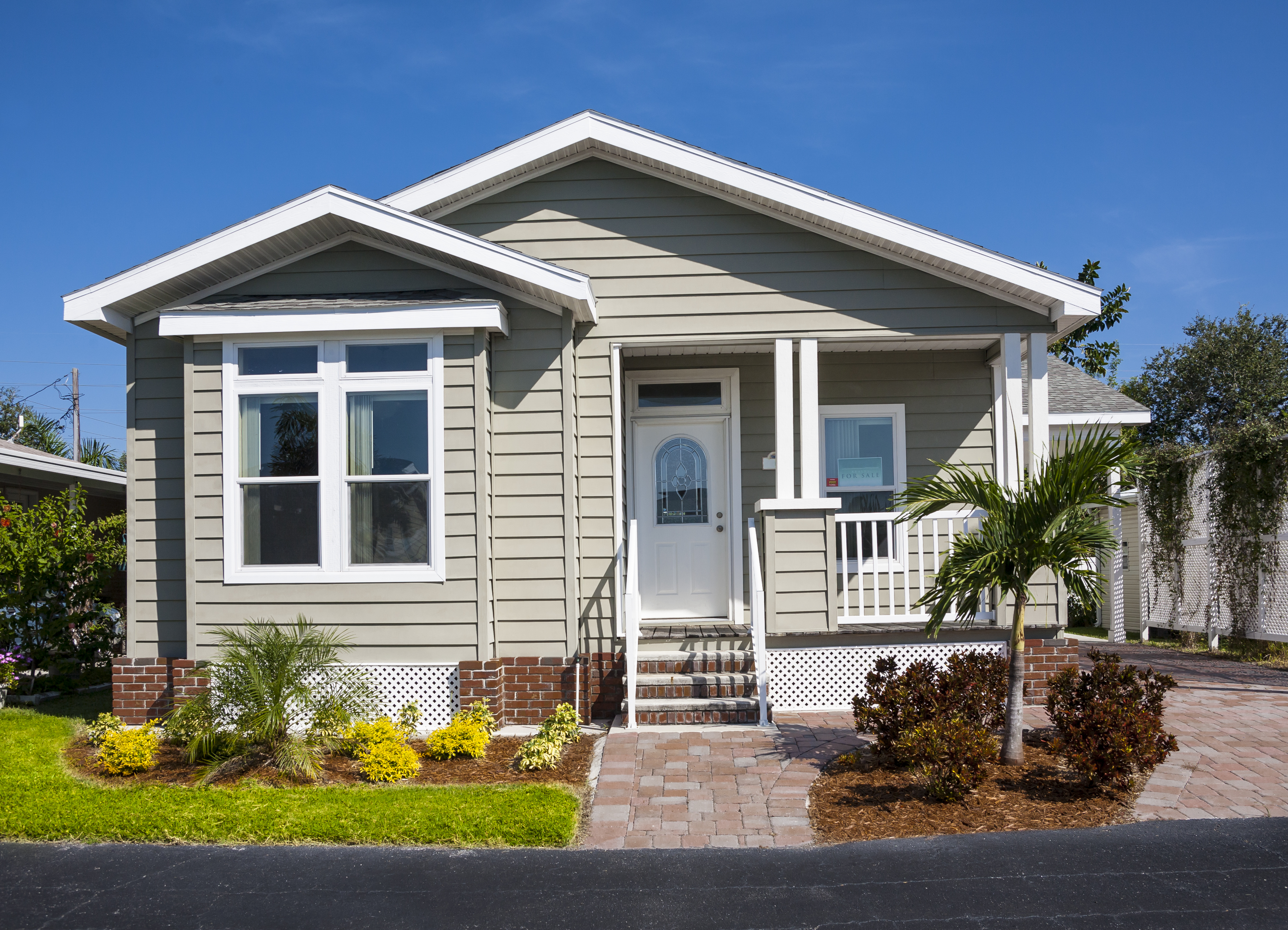 Of course, those who opt for little houses do so for variable reasons, but two of the most common are to:
Minimize their carbon footprint and live more environmentally-friendly existence.
Live more affordably.
So, what can you do to ensure your water and space heating solutions are more eco-friendly?
The first challenge is to come to terms with what isn't eco-friendly! For instance, so many people continue to use natural gas for heating purely because it's a low-cost option. But it is a fossil fuel, and that's a huge problem because when we burn fossil fuels, we generate carbon dioxide that produces greenhouse gases and ultimately causes climate change.
We can though use solar collectors or heat pumps that provide electricity but run on clean power to make heating more eco-friendly for our little houses – and even for much larger houses.
Affordable eco-friendly electric heating using heat pumps
You don't have to an engineer to recognize that conventional electric-resistance heaters are costly to run. Because they have a high demand for power, converting power directly into heat. Heat pumps, on the other hand, operate differently and much more efficiently.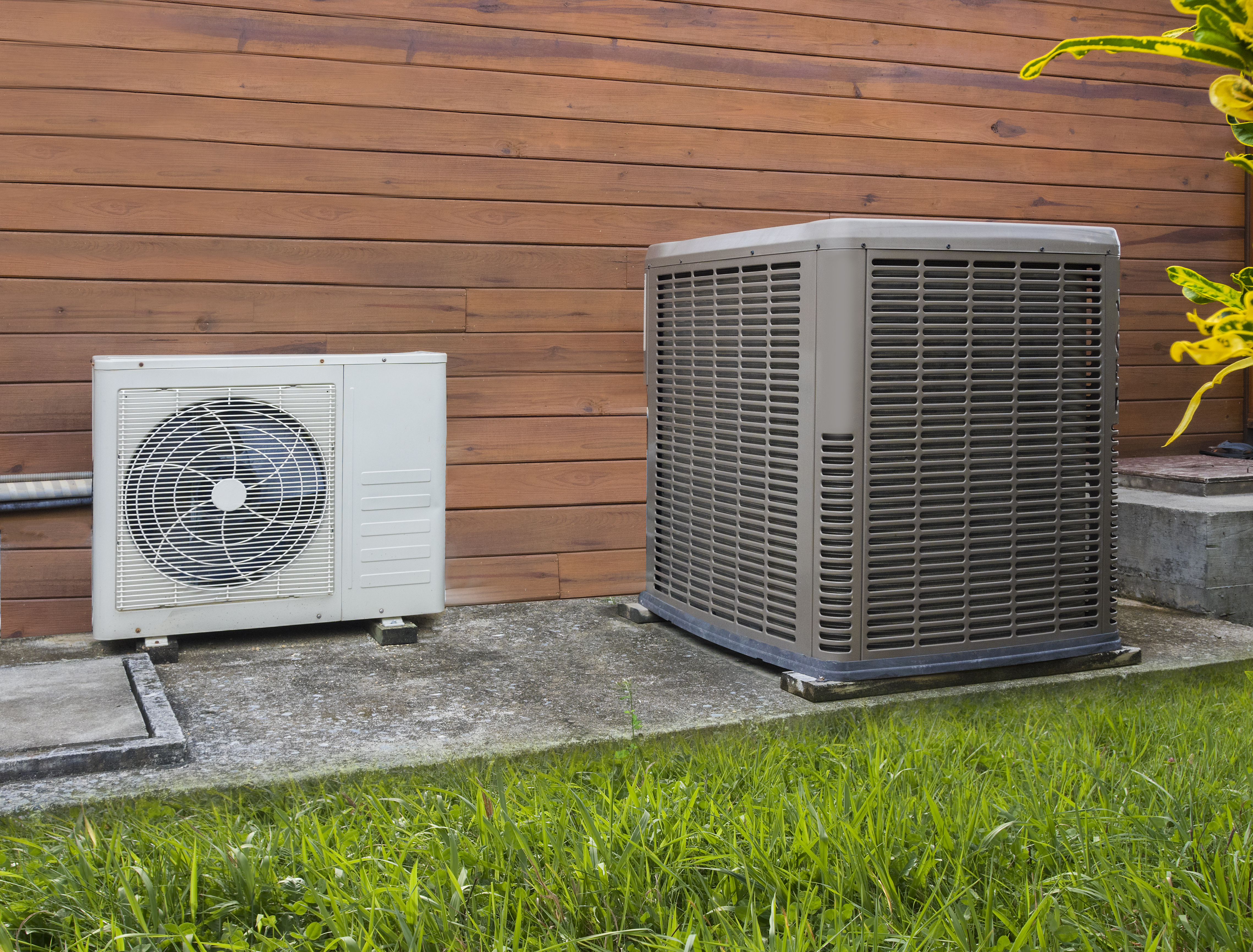 The major advantage is that they can be designed so that they operate to cool the indoor environment in summer. And heat it in winter, and at a cost rate that is much lower than conventional heating and cooling.
The challenge is to choose the best type of heat pump for your needs. These include air-source heat pumps and geothermal heat pumps. In general, the former is a better bet because they don't require specific site conditions and extract heat from the outdoor air.
At same time, if you are looking for an excellent solution that will make the heating of your little house more eco-friendly, there's no doubt that by soliciting engineering solutions in Chicago, New York, Toronto, London, Beijing, or Mumbai, you will achieve your goals via a reliable, cost-effective route. Mechanical, electrical, and plumbing (MEP) engineers, in particular, will deliver solutions you never imagined possible.
Now, before you shout out that natural gas is about three times cheaper than this electric option, let's look at ways to change your approach. Here are two ideas that will help you to make electric heating more eco-friendly:
Increase the efficiency of your electrical heating. This is where air-source heat pumps come to the rescue. Just be sure to use one that has the backing of ENERGY STAR so you know it really will save electricity. You'll likely also get a $500 rebate when you purchase your little home.
Decrease the cost of your power by generating energy on-site or, at very least, taking advantage of daily specials. It isn't rocket science. Making your electricity is a little more complicated, but more and more people are doing it.
Use solar power for eco-friendly heating
We can reduce emissions by using heat pumps, but all forms of electricity are relatively costly. That's why many people prefer to opt for solar power in the form of solar panels or solar photovoltaic systems, both of which attract rebates in many U.S. states and other countries.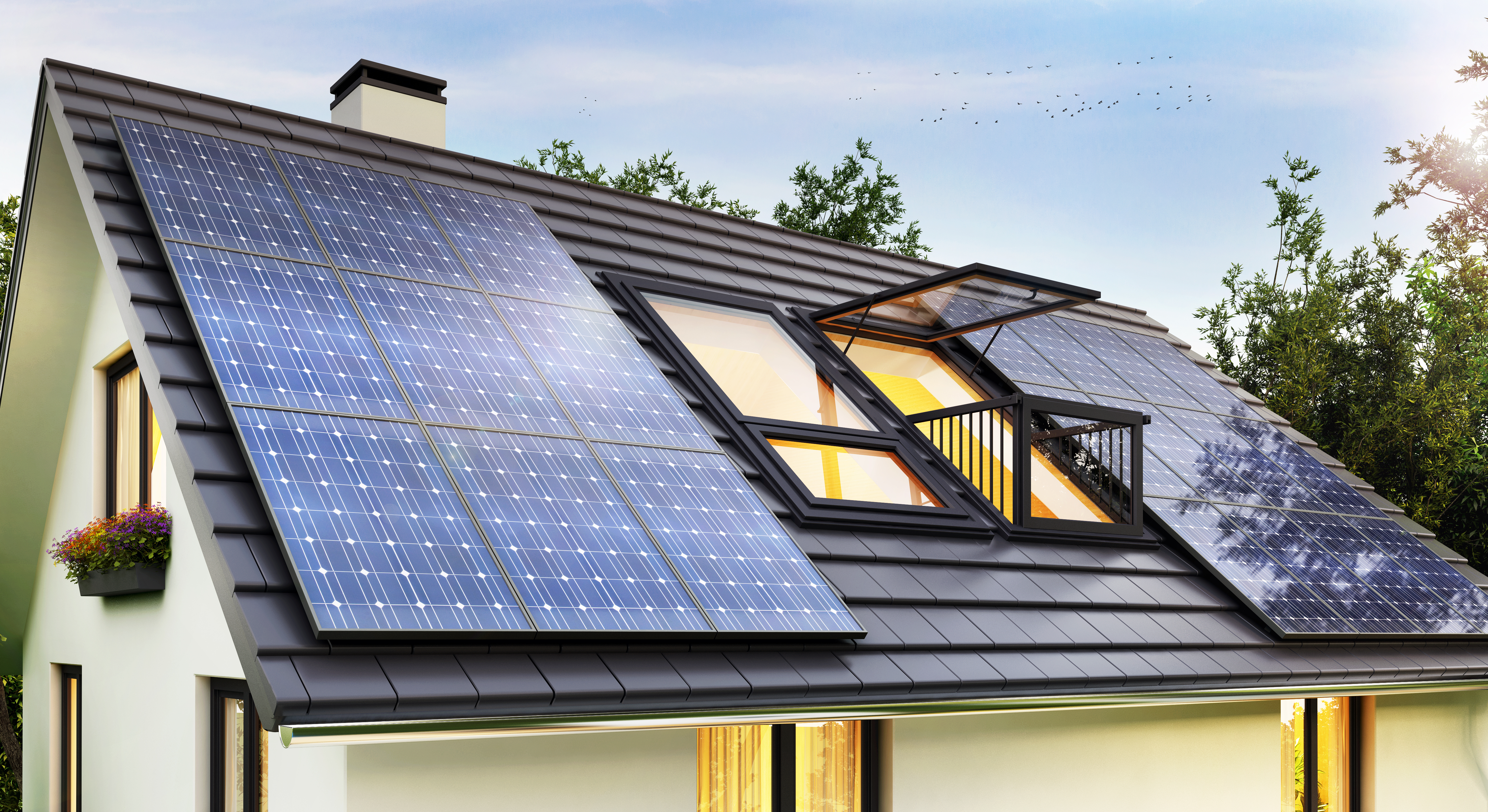 Wind turbines may also be used to generate electricity, and they also attract rebates in some areas. But solar energy is a way-out winner when it comes to renewable energy. Nevertheless, materials need to be chosen with care when building and designing heating systems to ensure that they are eco-friendly and will perform in accordance with expectations.
Right now, the trend is towards passive heating that will help us globally to achieve the net-zero carbon goals of the World Green Building Council by 2050. We're getting there, but every one of us needs to jump on board and do our bit.
Michael Tobias is the founder of New York Engineers, an Inc 5000 Fastest Growing Company of America. He leads the team of more than 30 mechanical, electrical, plumbing, and fire protection engineers from the company headquarters in New York City, and led numerous projects in New York, New Jersey, Chicago, Pennsylvania, Connecticut, Maryland, and California, as well as Singapore and Malaysia. He specializes in sustainable building technology.
This article was written by Jennifer Zilin from Little House in the Valley and was legally licensed through the NewsCred publisher network. Please direct all licensing questions to [email protected].