ComEd Highlights Customers Going Solar
Solar powering your home not only eliminates or substantially reduces your electric bill, in some states it can turn your property into an income-producing asset. This quick-flip article shows you how solar-minded homeowners in northern Illinois are reaping the rewards of green living in more ways than one.
More than 4,000 Commonwealth Edison Company (ComEd) customers are now receiving compensation for the excess energy they generate using renewable energy sources – primarily rooftop solar panels – up from 900 customers two years ago as the transition to a cleaner future in Illinois gains momentum.
"We've always known there is pent-up demand for solar energy among our customers, but the interest so far this year is exceeding our expectations," said Scott Vogt, vice president, strategy and energy policy, ComEd. "We have received more than 5,200 net metering applications this year and we could double that by year-end. This is a great opportunity for us to help customers go solar and accelerate the state's transition to clean energy."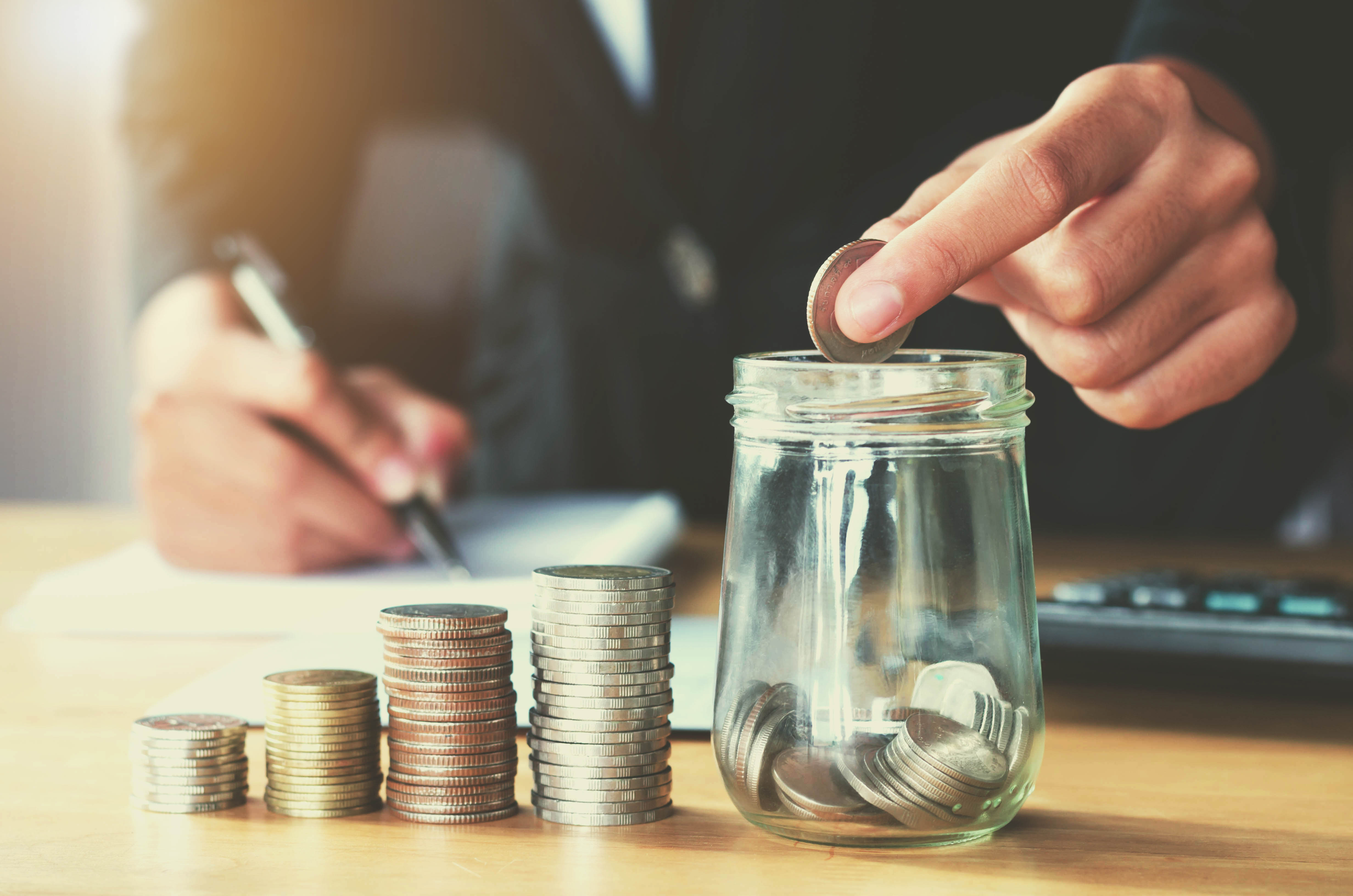 According to a media release, in June, ComEd received more than 50 applications per day from commercial and residential customers interested in interconnecting their private solar energy system to the ComEd smart grid.
Residential and commercial customers who own or operate an eligible private solar energy system of up to 2,000 kilowatts and generate electricity for their own use may qualify for net metering savings. The generator must be located on their premises and powered by a qualified renewable energy fuel source. Solar energy systems of customers who want to participate in net metering are limited in capacity size so that they generate no more than 110 percent of their prior 12 months of electricity usage.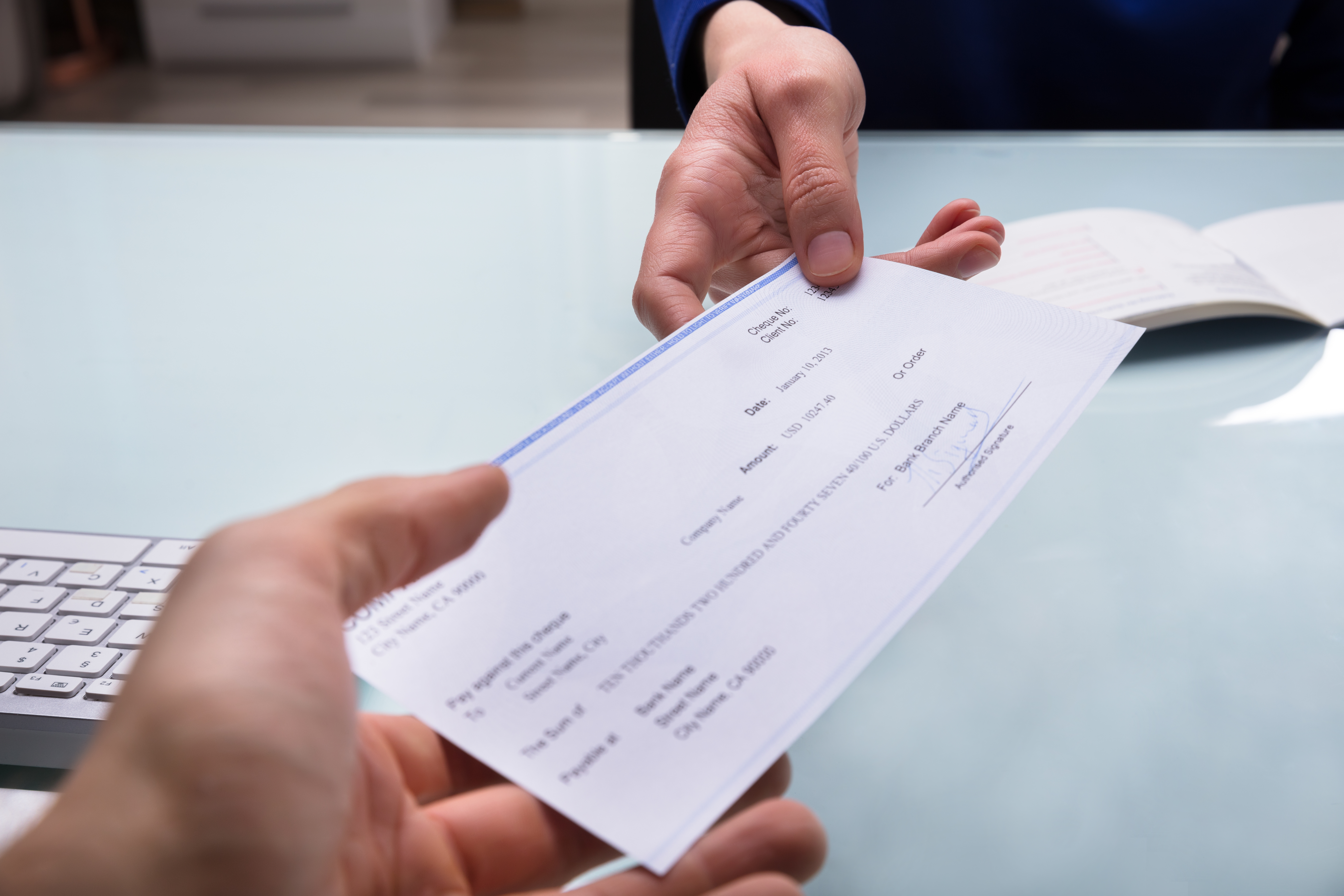 ComEd has paid $2.5 million this year to commercial and industrial customers through the distributed generation (DG) rebate program, which pays $250 per kilowatt of installed solar power capacity. The DG rebate aims to reduce upfront installation costs and spur renewable energy development.
This article was from Manufacturing Close – Up and was legally licensed through the NewsCred publisher network. Please direct all licensing questions to [email protected].