Can This Old House Save the Planet? How Existing Buildings Could Fix Climate Change
By outward appearance, the headquarters for the Harvard Center for Green Buildings and Cities is unassuming. Its beauty lies in the fact that it consumes hardly any energy. This enlightening article from Forbes dives into the progress driving momentum in green homebuilding and LEED construction as the industry strives to help reduce carbon emissions.
Like its historic neighbors, the headquarters of the Harvard Center for Green Buildings and Cities is covered in shingles and has an inviting front porch. Impossible to miss, however, are the modern bits – solar panels and angular gray window shades – which hint at the innovation happening inside. Originally constructed in 1924 and gut-renovated last year, the former home is now a prototype for green-retrofitting, as well as a living research lab.
Known as HouseZero, the structure consumes almost no energy, making this old house more efficient than today's most sustainable "net zero" new constructions. But Ali Malkawi, the center's director, has a more audacious goal – seriously reducing the demand for energy and making green living possible for all.
Malkawi hopes to take data collected from HouseZero's 285 sensors and create software that will make green-retrofitting technology widely available. To increase the diversity of his data, similar experiments are under consideration in Colombia, China and elsewhere. "We have all the technologies that are needed to achieve efficiencies that people thought were not possible in existing buildings," says Malkawi, a professor of architectural technology.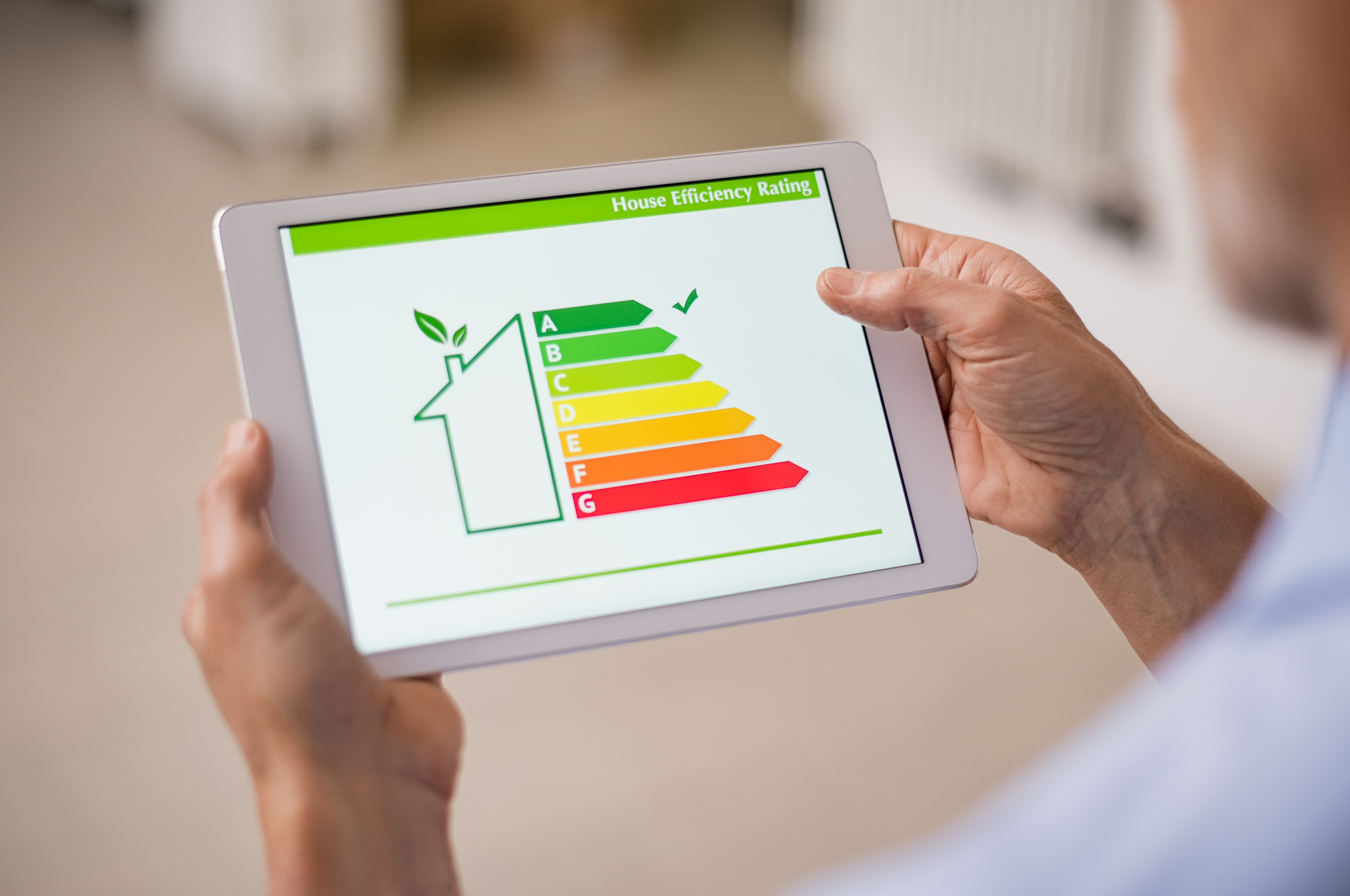 Anyone who has worried about the future of our planet or griped about the cost of heating an old home should hope Malkawi succeeds – and fast.
In October, a report by the United Nations' Intergovernmental Panel on Climate Change predicted that, without major intervention, climate change could cause food shortages and even more extreme weather as soon as 2040, much earlier than previously thought.
The report estimates that the current rate of greenhouse gas emissions would cause $54 trillion in damages if left unchecked. To avoid the direst predictions, lowering demand from existing buildings will be critical given they account for 30% of all energy consumption globally. (Count energy used during construction, buildings cause 39% of all emissions. Transportation is responsible for 22%.) Meanwhile, American households spend $230 billion on power each year and mechanical systems account for a third of construction costs
The real estate industry has proven open to sustainability – to an extent.
Significant progress has been made in greening new buildings, with more than 76,000 projects completing LEED certification (for Leadership in Energy and Environmental Design) since 2000. But an estimated 65% of buildings that will be in operation forty years from now are already standing. So, the newest version of LEED for existing buildings, released last March, includes radically updated criteria. In the first year, 246 buildings have begun the new certification process. "Existing buildings are the opportunity to take two steps forward," says Mahesh Ramanujam, CEO of the U.S. Green Building Council which administers LEED.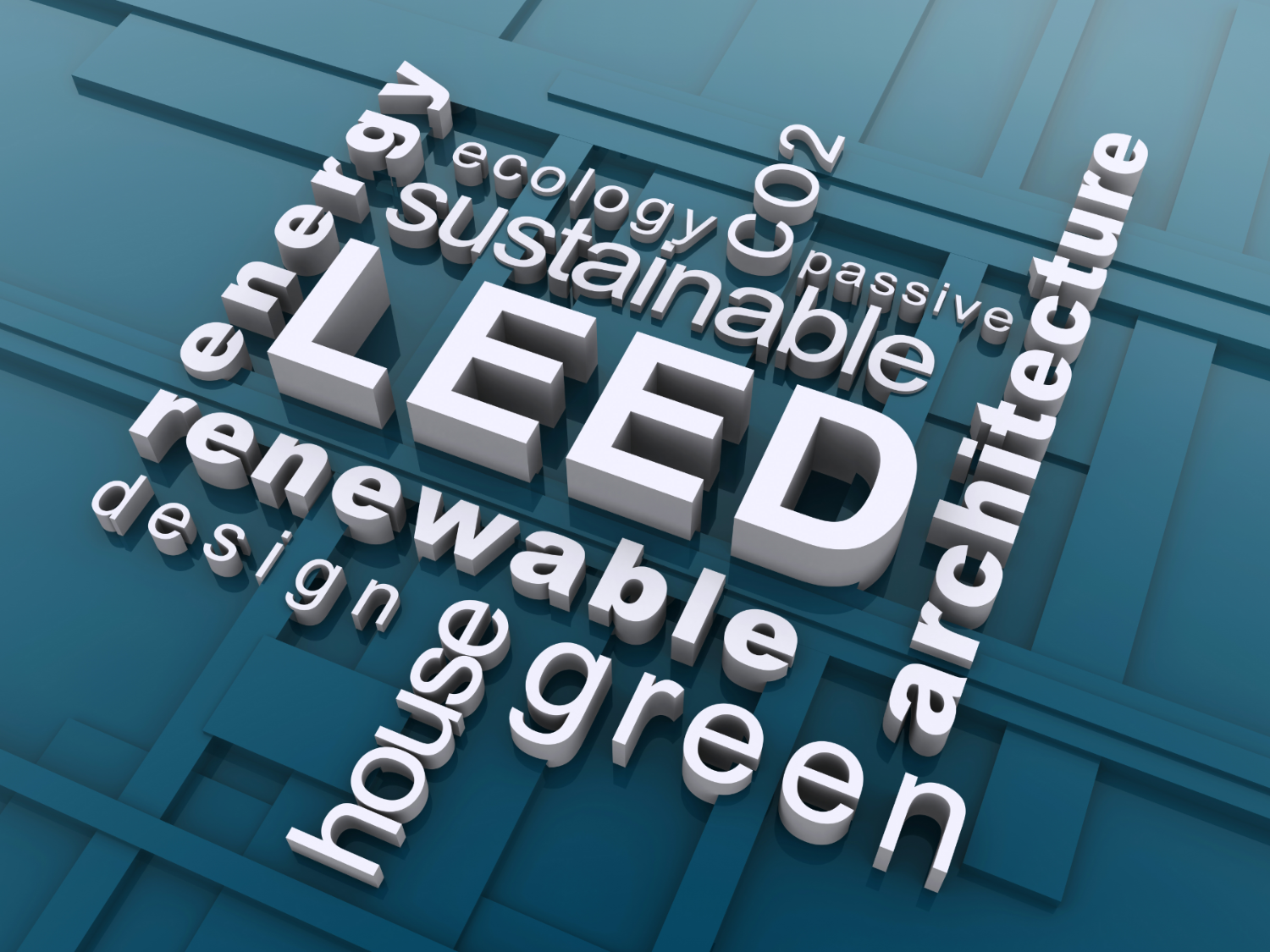 Why are existing buildings just now getting serious attention? It's a lot harder to convince a building owner to spend on upgrades than it is to incorporate those costs upfront. Returns on investment need to be clear and quick to justify inconveniencing tenants who can bring their business elsewhere.
For single family homes, there's the added perception that sustainability is a privilege for the rich or eccentric. The same week HouseZero opened, a popular BuzzFeed video blogger tried zero-waste living. She made her own cleaning spray, met with a stranger to dispose of her compostable trash and brought her own silverware out to eat. Days earlier, the New York Times profiled an architect who spent $3 million upgrading his 1905 San Francisco home to be as sustainable as a new construction.
According to Carl Seville, principal of Georgia-based green building consultant SK Collaborative, sustainable home building is not more expensive than standard building that has been done to code. But costs are harder to predict when renovating an old home. "Everything you do touches something else," he says.
Until Malkawi can perfect his whole home software, companies are betting there's big money in smaller interventions. Nest, the connected home company Google acquired for $3.2 billion in 2014, sells a $249 thermostat it says saves energy by learning your schedule and reducing usage when you're not home. The company estimates users, on average, save 10% to 12% on heating bills and 15% on cooling.
Small steps "drive awareness on topics like insulation that are not topics people want to think about. They'd rather think about the next cool gadget," says Jeff Hamel, Google's director of energy partnerships. He hopes customers think: "If I buy this Nest thermostat, I'm starting a journey that will lead me to a sustainable home and play a role in the larger societal mission we're all on together."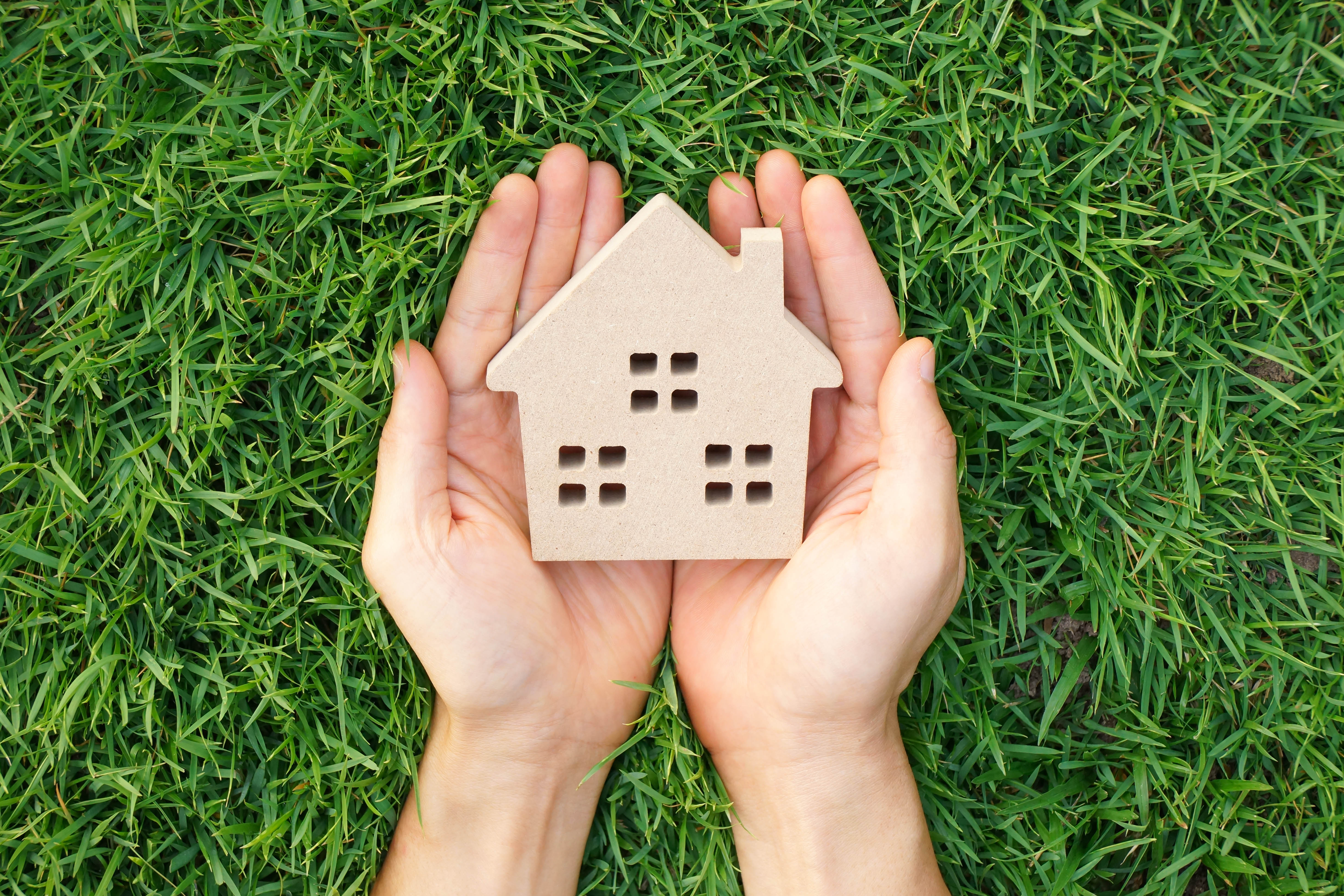 This article was written by Samantha Sharf from Forbes and was legally licensed through the NewsCred publisher network. Please direct all licensing questions to [email protected].
-----------------------------
Leading by action and a deep commitment to environmental stewardship, Panasonic North America headquarters was the first newly built office tower in Newark, NJ to earn LEED Platinum and Gold certifications.