3 eco-friendly home improvements that will save you money
Looking to add eco-friendly home improvements to your home but don't know where to start? Check out this quick read and learn 3 examples of simple green additions to make your home more efficient and save you money. Thinking about making the solar switch? Learn more about making your home energy clean and green with one of America's most trusted brands.
Many people seem to be under the impression that most products intended to be energy-efficient actually cost more money to purchase than the product saves over time. However, if shoppers want to genuinely save some money on their eco-friendly investments, they need to know where to look. Here are just a few eco-friendly home improvements that will actually save money: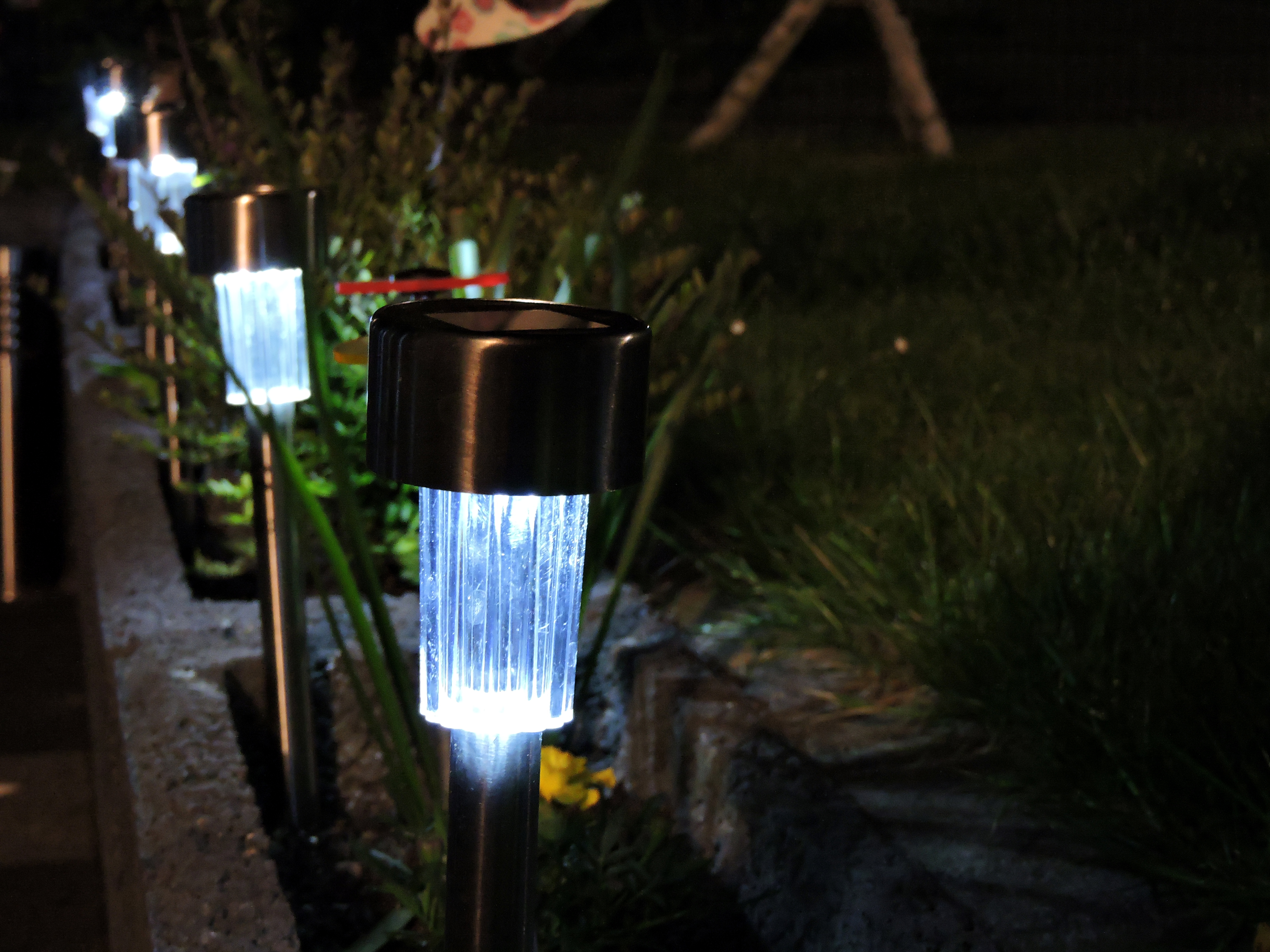 Water-Efficient Shower Head
People often think of water-saving shower heads as inconvenient since some of them don't have good water pressure. Business Insider recommends a model from Niagara Earth that uses 75% less water than traditional models and is available for purchase on Amazon for a song. But regardless of which model you buy, investing in a "low-flow" shower head will absolutely save you money on your utility bills.
Solar Powered/LED Outdoor Lights
While solar powered products do require an initial investment, they're unique in the sense that they never need new bulbs or batteries. Some LEDs now have long enough lifespans to be almost as convenient. When the correct driver is installed and proper thermal control is maintained (which can be avoided by using a LED specific Dimming Driver or a heat sink), LED lamp life can easily achieve 80,000+ hours of usage while still maintaining 70% of the original light output.
"Once you start using solar power to make your home more energy-efficient, you'll likely wonder why you haven't been doing this for the outdoors (where the sun is most abundant) for as long as you possibly could have," writes Mara Leighton of Business Insider.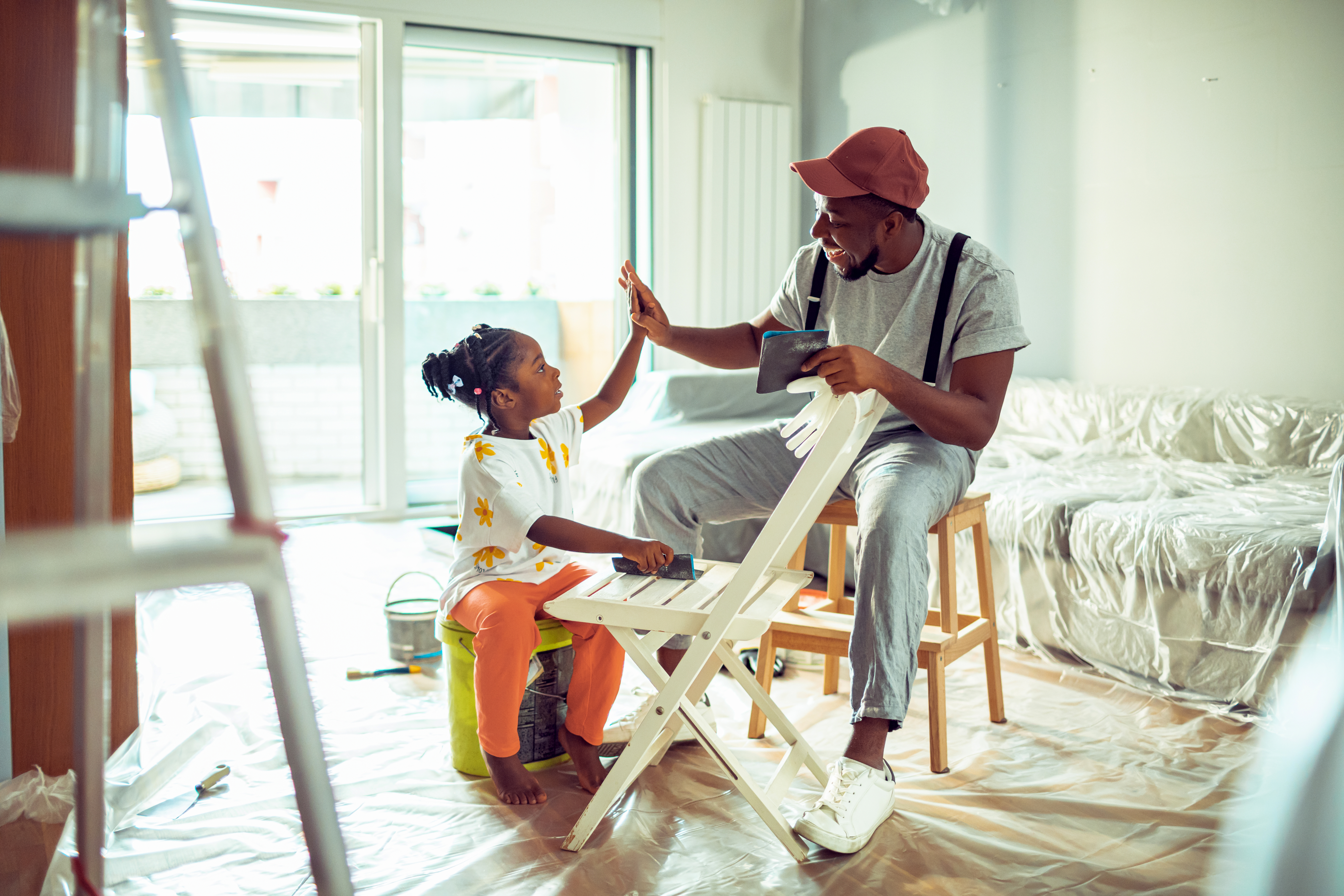 Programmable Thermostat
Those who are truly interested in saving money on energy-efficiency projects should turn to their HVAC system and home's air flow. In the average home, 38% of heat loss is through windows and doors, and considering the fact that airflow problems alone can reduce your HVAC system's efficiency by up to 15%, you'd be surprised at how much you can save over the long term by investing in new windows or doors.
If you're in need of a quick fix, however, a programmable thermostat is the way to go. It allows users to set the temperature on a timer so that their home doesn't have to stay heated or cooled when they leave. Many models now offer smartphone capabilities, so you can even set your heat or air conditioning to turn on 15 minutes before you arrive home. This type of technology not only saves money on utility bills, but prevents over-usage, and the reduced wear and tear on your furnace is worth every penny.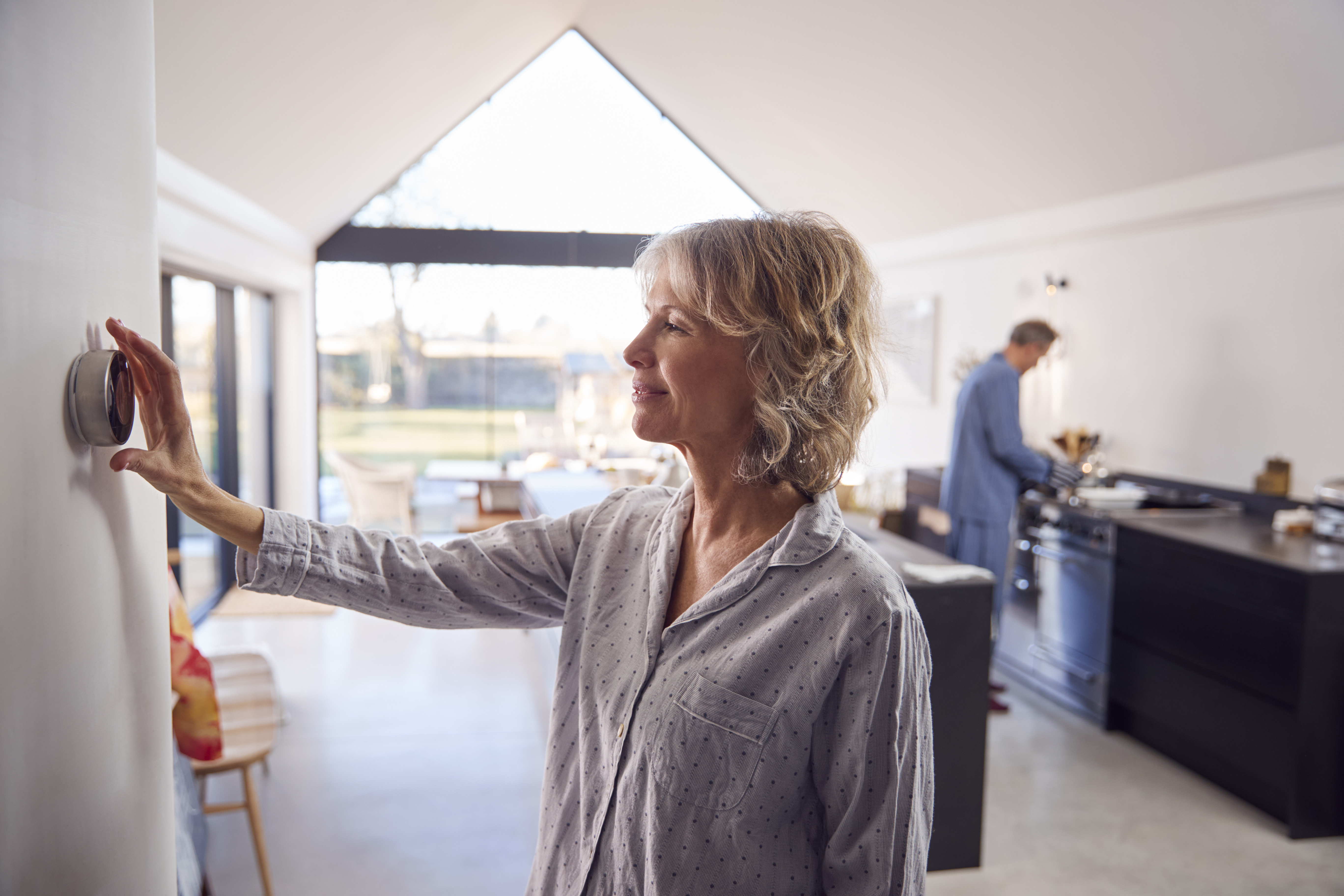 "Since your thermostat supposedly controls half your energy bill (more than appliances or electronics) it's a great place to focus your attention if you want to cut down on use and costs," writes Leighton.
Ultimately, it's important to do your research before investing in eco-friendly products and appliances. Make sure to look for Energy Star ratings, check reviews, and consult the owner's manual to assure that you're using the item properly and are getting all of its energy-efficient benefits. There's also a convenient energy-efficiency calculator that can help you determine how much energy and money you're really saving. But making the time and effort to invest in eco-friendly products is an investment into our Mother Earth.
This article was written by Corazon Gritar from Len Penzo dot Com and was legally licensed through the Industry Dive publisher network. Please direct all licensing questions to [email protected].